Zwetschgenkuchen (German Plum Cake)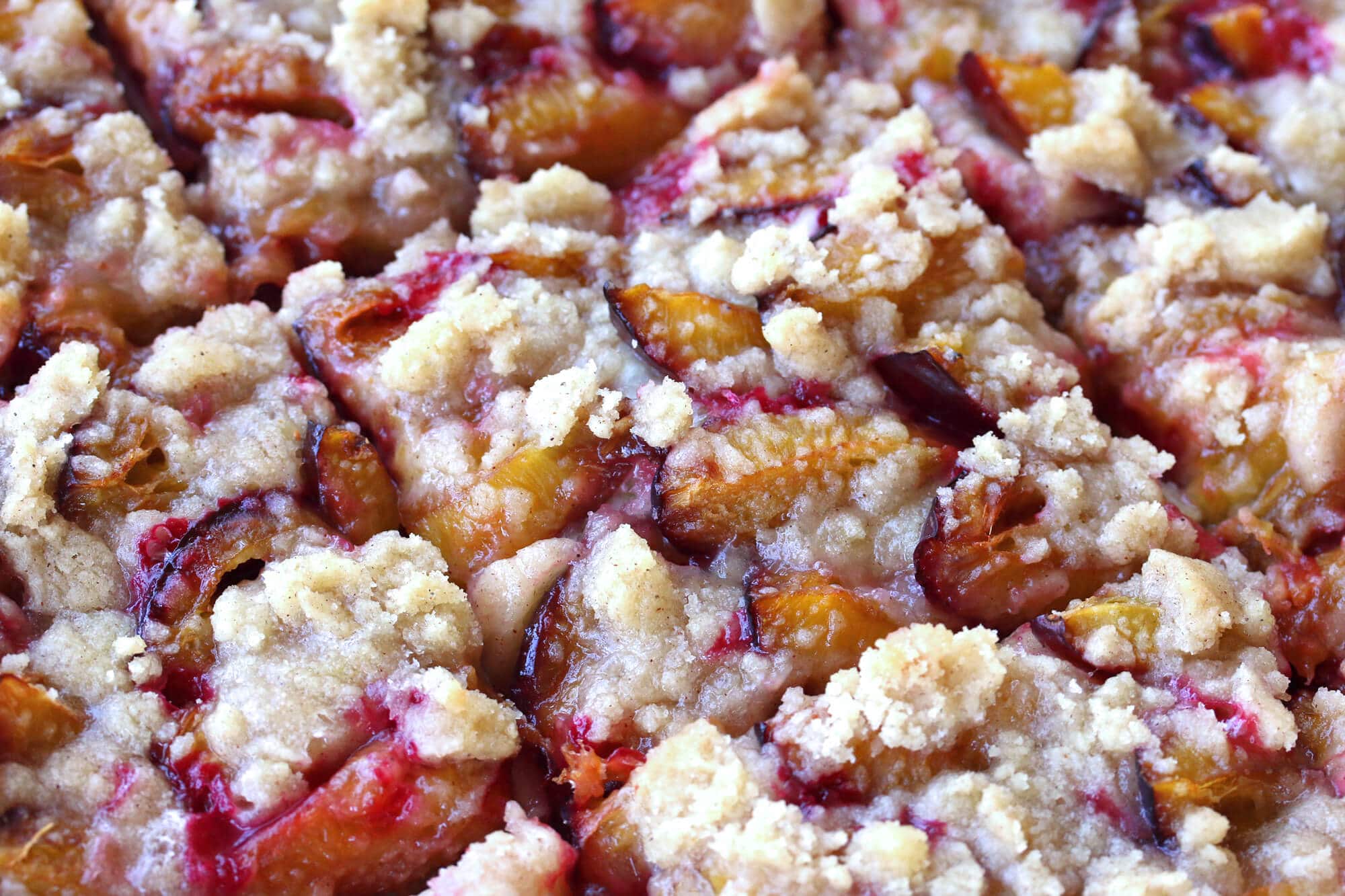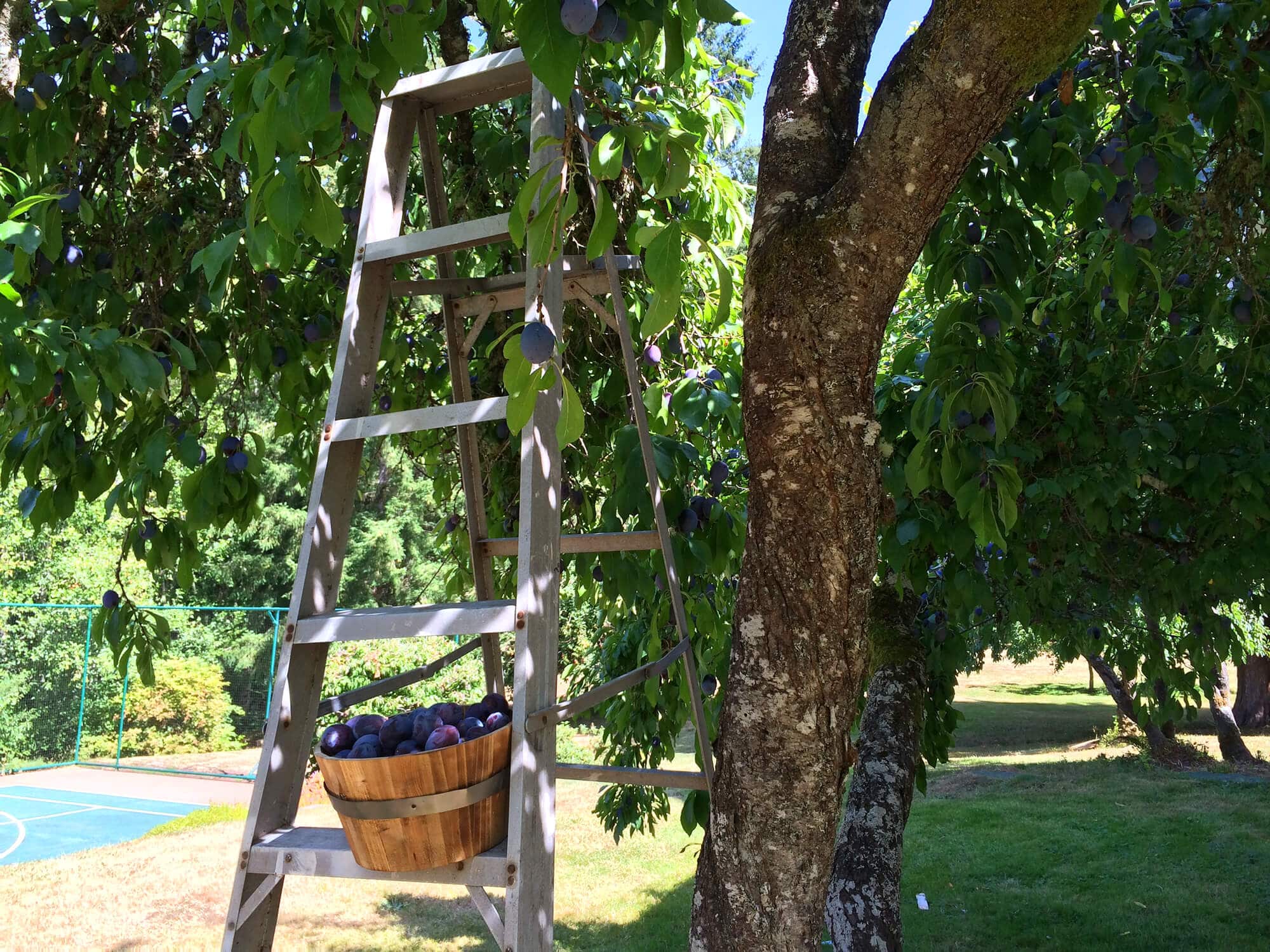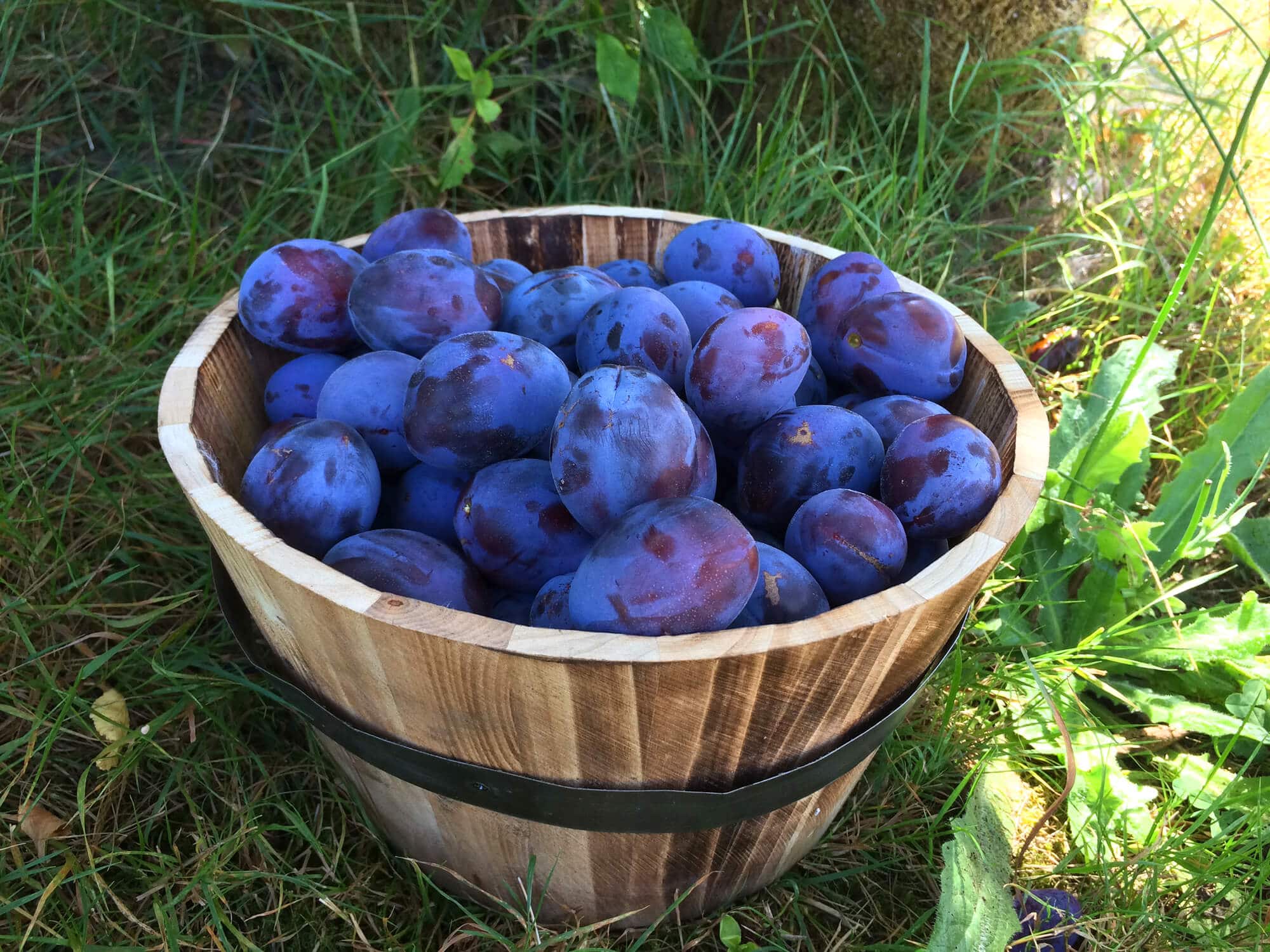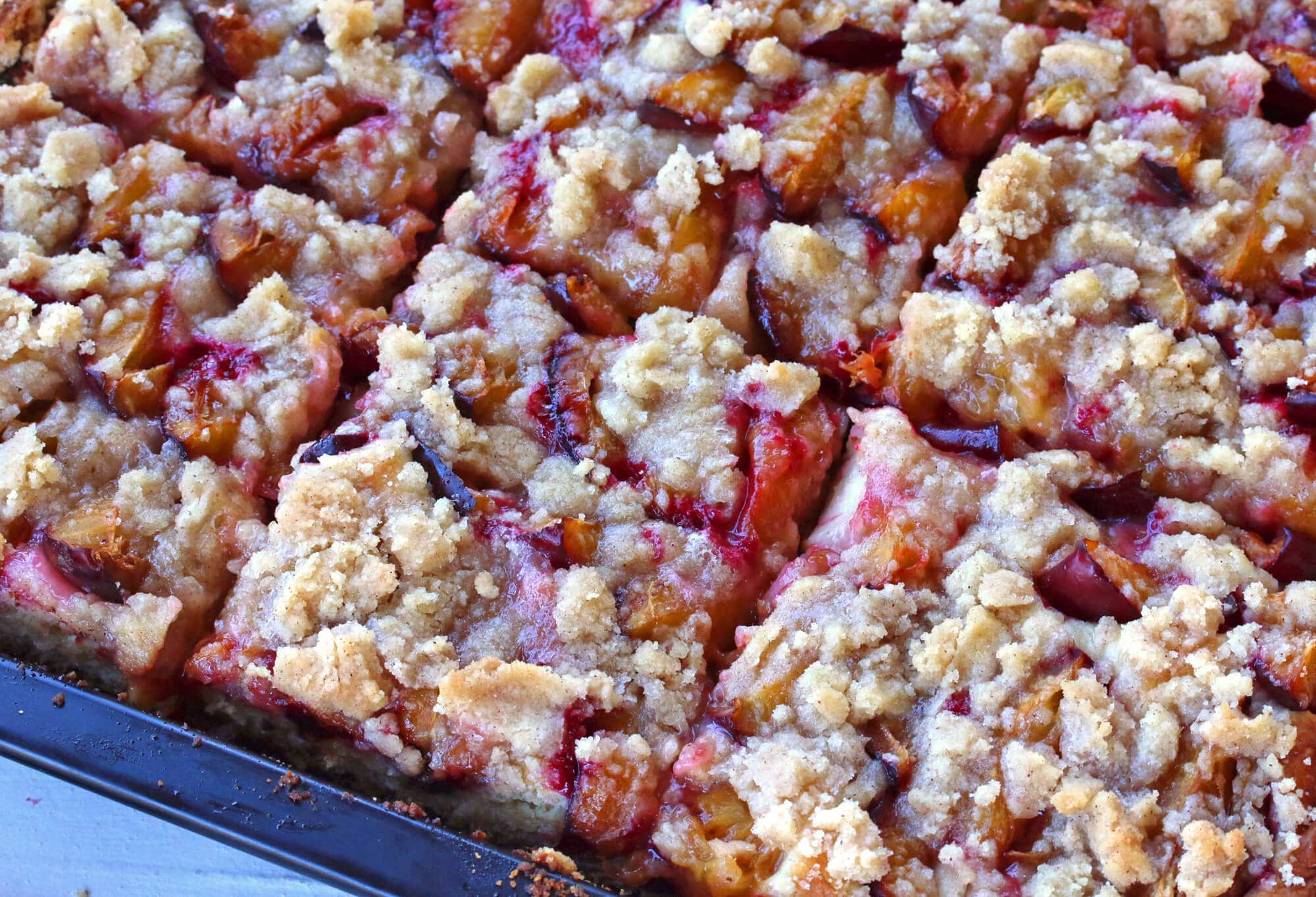 While plums can be found in stores throughout the year, in celebration of plum season I want to share a traditional German plum cake with you.  Depending on which region of Germany you're in, it's… Continue reading → The ...
Blog: The Daring Gourmet
Posted on: Sep 09, 2016 | Original Post
Soft Pretzels
So often in life we are confronted with crucial life altering decisions. One of the most difficult for me is "Sweet or Salty". I know you struggle with this one too. It's not a decision that one can make lightly, and more often ...
Blog: Mama's Gotta Bake
Posted on: Mar 18, 2015 | Original Post
Zwiebelkuchen (German Onion Pie)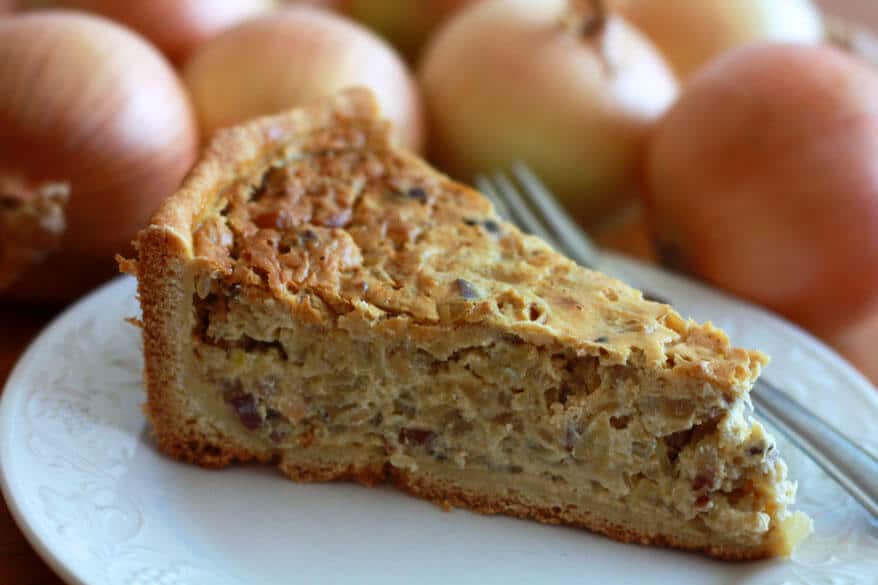 Autumn in Germany means a great many things to me, among them the brilliance of leaves changing color, harvested grapes from scenic hillsides, and Zwiebelkuchen, one of my favorite baked goods.  This directly translates to "onion cake" ...
Blog: The Daring Gourmet
Posted on: Oct 15, 2013 | Original Post