6b
Lunch yesterday was at 6b.  Read about it in some reviews on Yelp. My take – alright.  Like the usual New York delis, not cheap :) Taste – alright. Ambience – more uppy than the usual deli set ups. Come back?  Yes.    ...
Blog: bonvivant
Posted on: Sep 15, 2015 | Original Post
Mu Shu Pork Wraps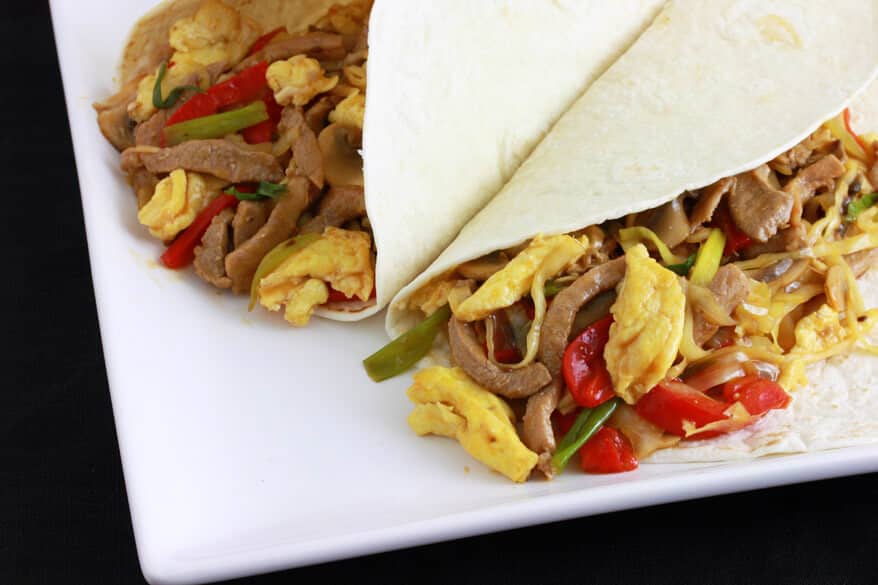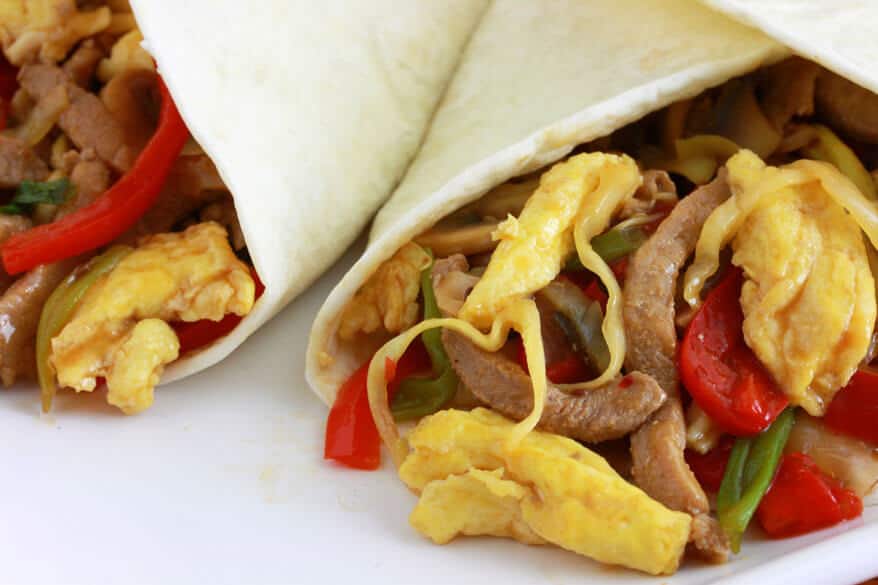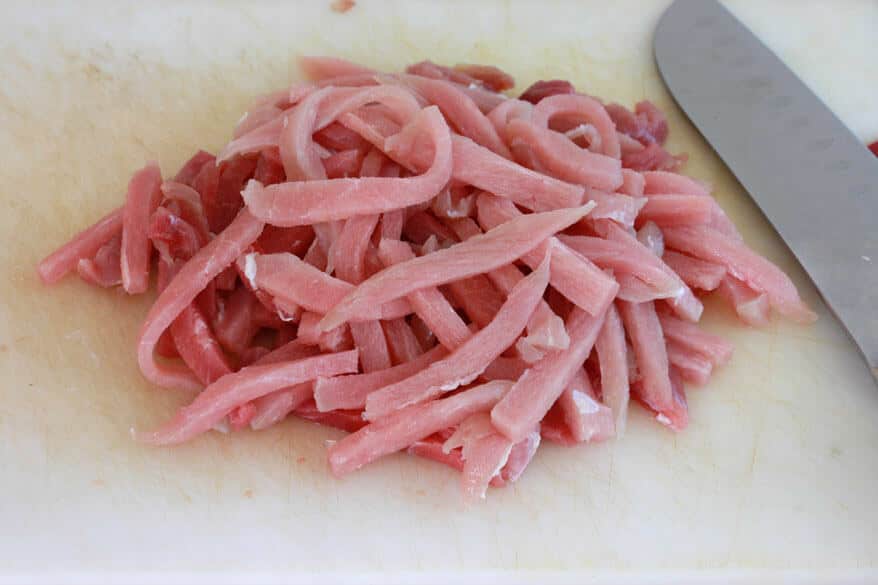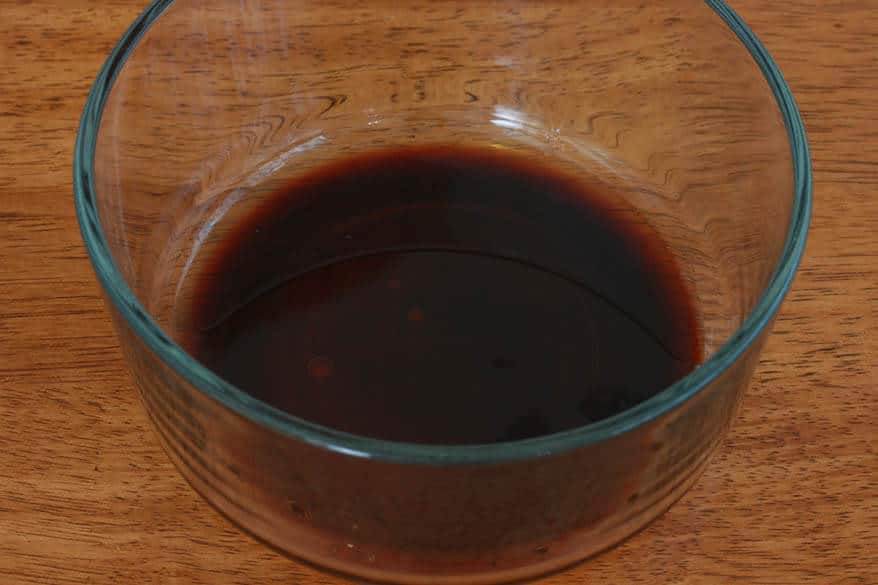 This post brought to you by Campbell's Dinner Sauces. Weekend-worthy dinners with only weekday-level effort needed! Learn more at http://www.campbellsauces.com/ Mu Shu Pork originated in northern China and first became popular in the U.S. in the ...
Blog: The Daring Gourmet
Posted on: Dec 23, 2013 | Original Post
Symeons, Yorkville, New York
We have heard glowing reviews from several sources now who have visited Symeons on multiple visits and have enjoyed the Moussaka and other Greek dishes. We have tried Greek food in Chicago and Symeons beat Athena in Greektown, Chicago hands down. ...
Blog: BakingMeHungry
Posted on: Jul 31, 2012 | Original Post