wild wing cafe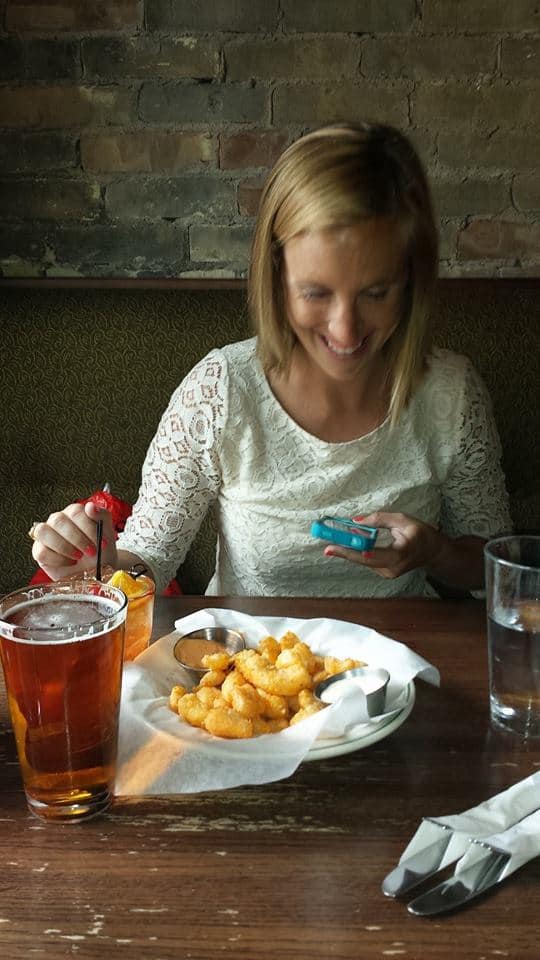 I love trivia. I think it's because I have a lot of random things stored in my head. Nerd alert: I watch Jeopardy every night (My two biggest regrets from college are not studying abroad and not trying out for college Jeopardy.) I DVR it when ...
Blog: Off The Eaten Path
Posted on: May 08, 2015 | Original Post
Super Bowl Stove Top Wings
I love making wings. Even if it is just for the fact I know what is going into them. First came my good 'ole, finger licking, traditional wing recipe. Then I ventured into Asian Inspired Wings. And out of necessity this week, I bring you ...
Blog: Eat.Live.Blog.
Posted on: Feb 01, 2013 | Original Post
Buffalo chicken dip stuffed celery sticks
Sunday is all about football for most people, am I right? I don't really care too much for the game but I do like the food hehe. Always a party pleaser on game day? Cheesy, creamy buffalo chicken dip to nosh on. Instead of putting out a bowl ...
Blog: Eat and Sip in the City
Posted on: Dec 30, 2012 | Original Post
Marino's Pizza, Lyons Falls, NY
One of the best pizza's we have ever enjoyed is in Lyons Falls New York. We have heard about Marino's for years with the superlative that is one of the best and we were in disbelief. How could a small … Continue reading →
Blog: BakingMeHungry
Posted on: Jul 30, 2012 | Original Post