Perfect White Sandwich Bread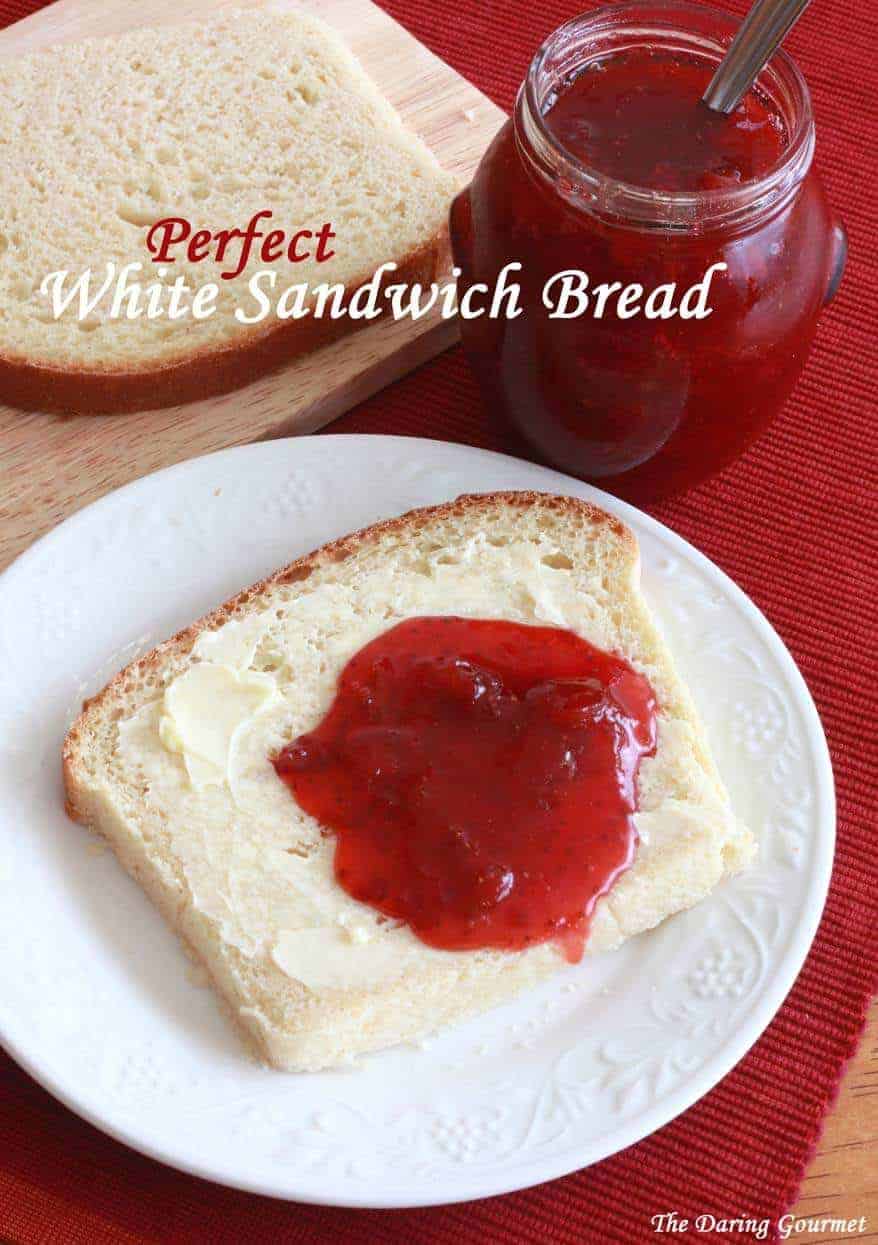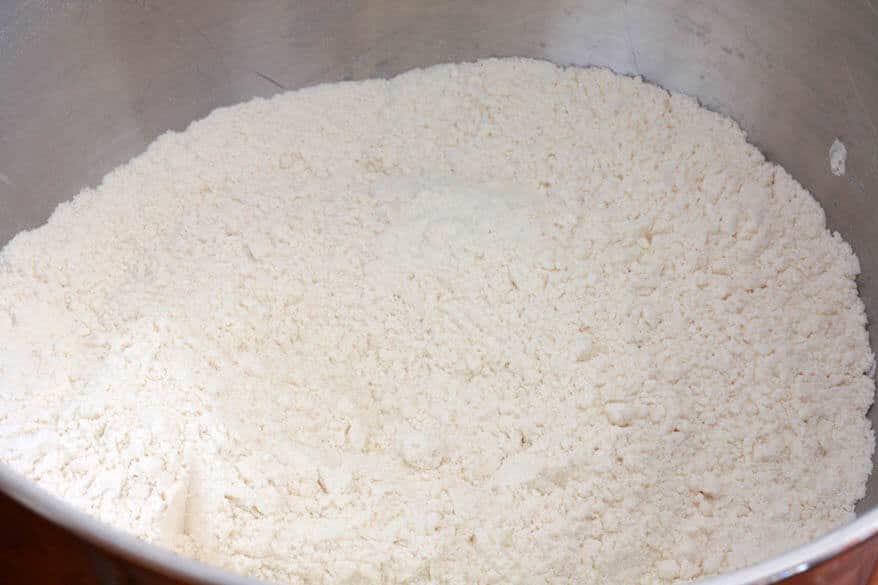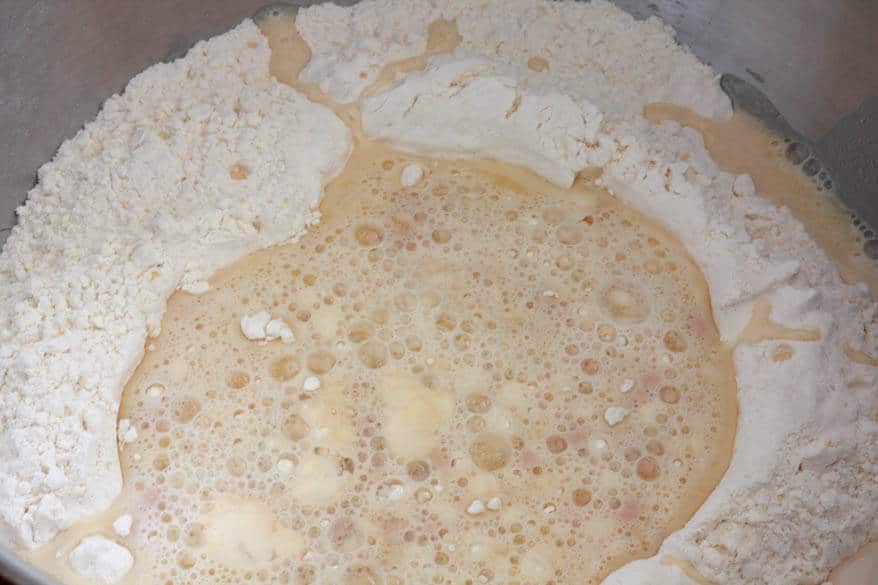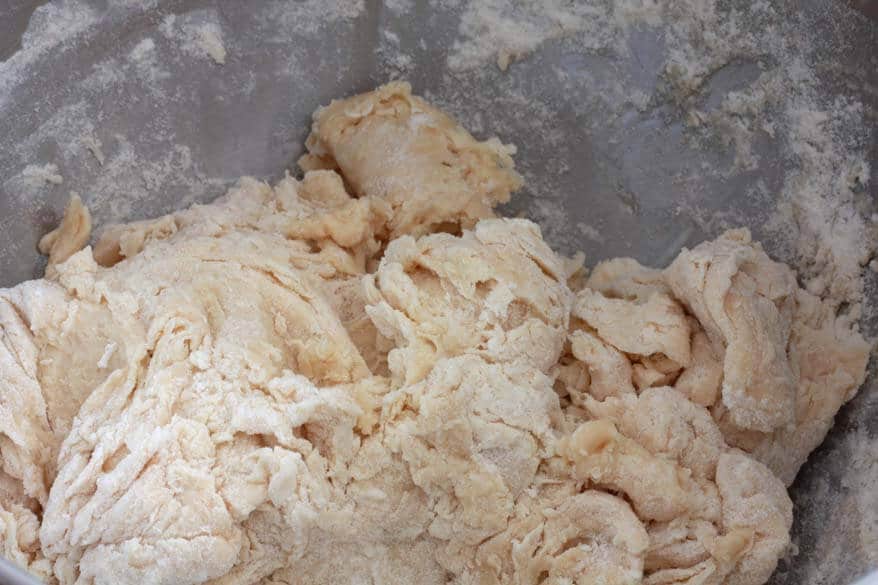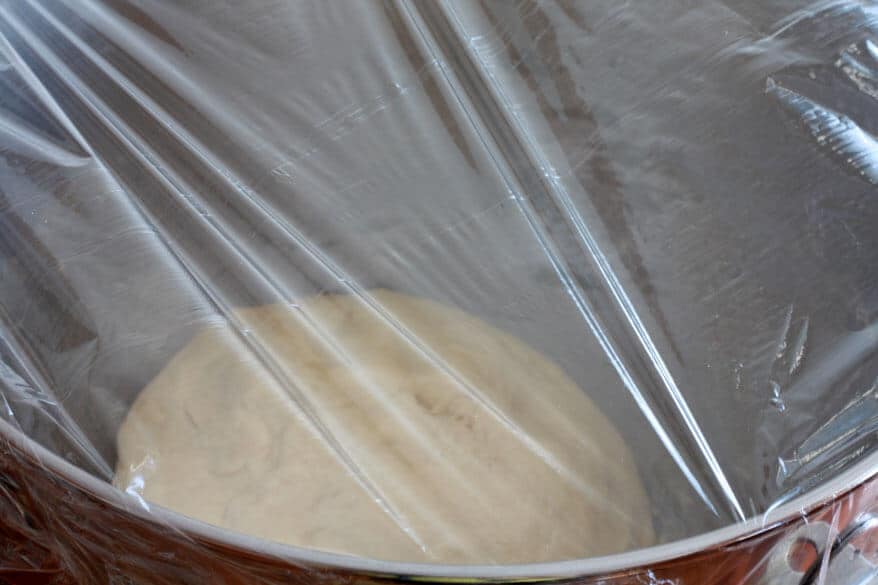 A fool-proof recipe for perfectly slice-able white sandwich bread!Continue reading: Perfect White Sandwich Bread You May Also Like:29 July, 2013 Fresh Roasted Tomato & Herb Bread (+ a scenic trip to Astoria/Cannon Beach)22 August, ...
Blog: The Daring Gourmet
Posted on: May 19, 2014 | Original Post
Boo: Scary White Bread
by Deanne Boo! I made this blurry ghost of sandwich out of sourdough bread from our new local baker to wish you a Happy Halloween.  I also wanted to tell you about resistant starch.  That is starch that acts more like fiber when metabolized. You ...
Blog: Real Local Cooking
Posted on: Oct 31, 2013 | Original Post
Stubb's Bar-B-Q, Downtown, Austin
Happy Birthday to all the leap year babies out there and a special happy birthday to our little brother who is turning ofiicially 4 today! Stubb's Bar-B-Q has great bbq and also is a venue for live music and gospel brunches. Instead of ...
Blog: BakingMeHungry
Posted on: Feb 29, 2012 | Original Post