Restaurant-style Schwäbischer Kartoffelsalat (Swabian Potato Salad)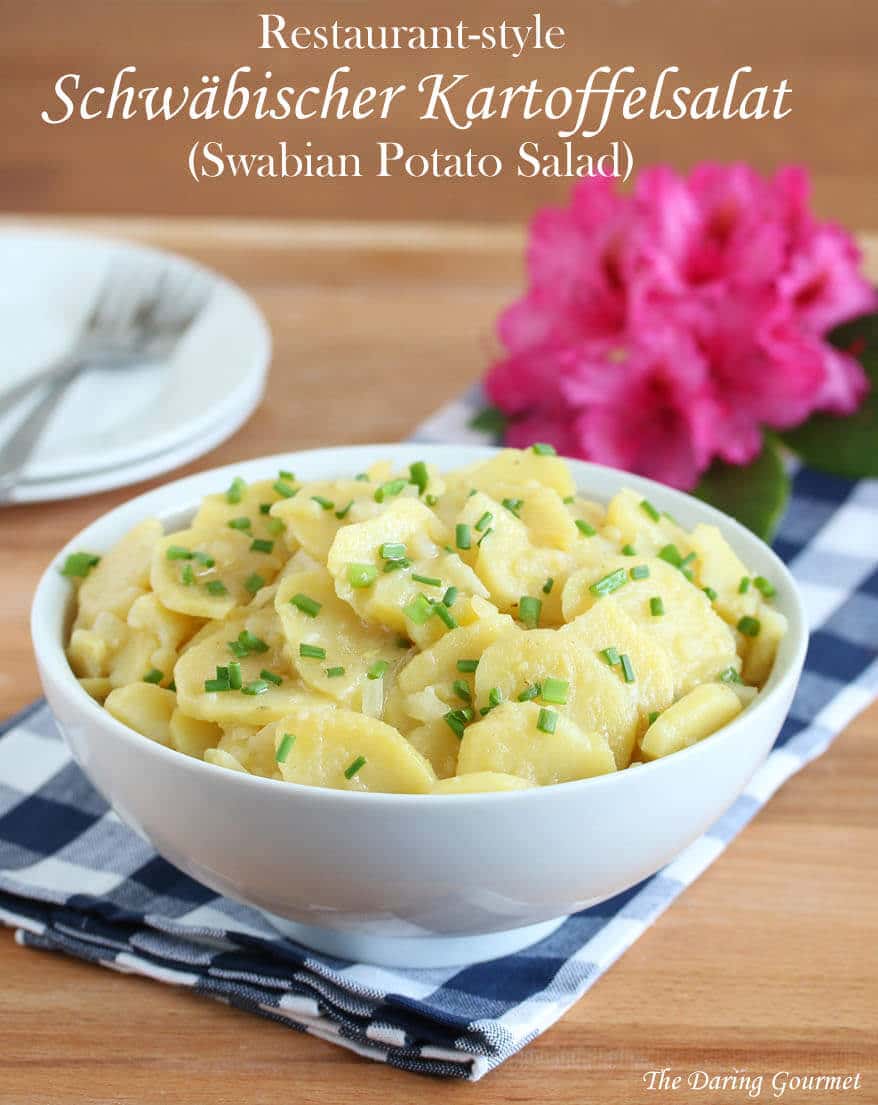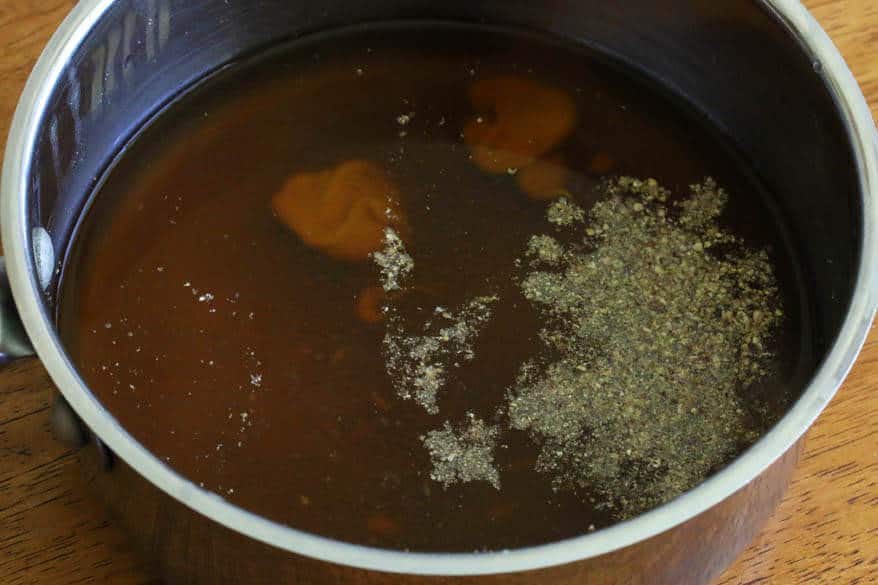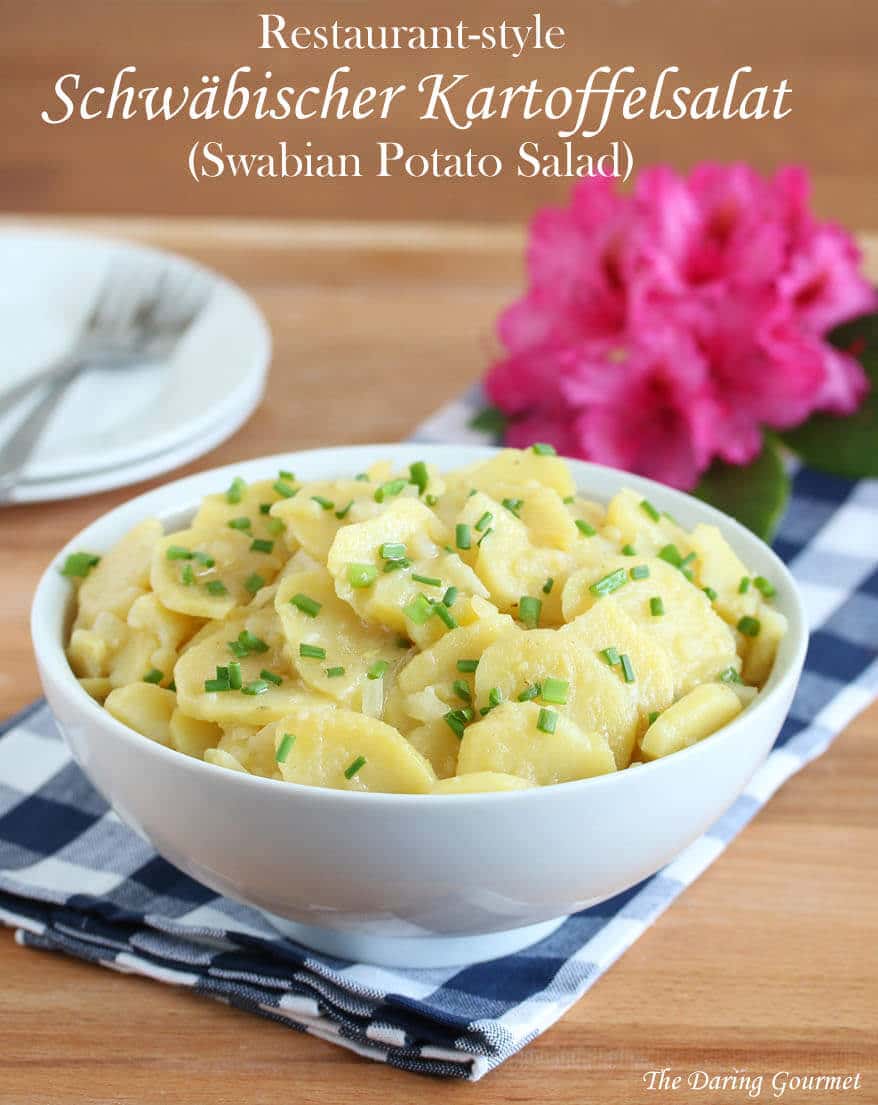 I love potato salad.  All kinds.  But my all-time favorite is Schwäbischer Kartoffelsalat from the Southern Germany region of Swabia where I grew up (Stuttgart).  I'm also the ultimate critic when it comes to potato… Continue reading ...
Blog: The Daring Gourmet
Posted on: May 09, 2014 | Original Post
German Picnic Salad + My "Castello Moment"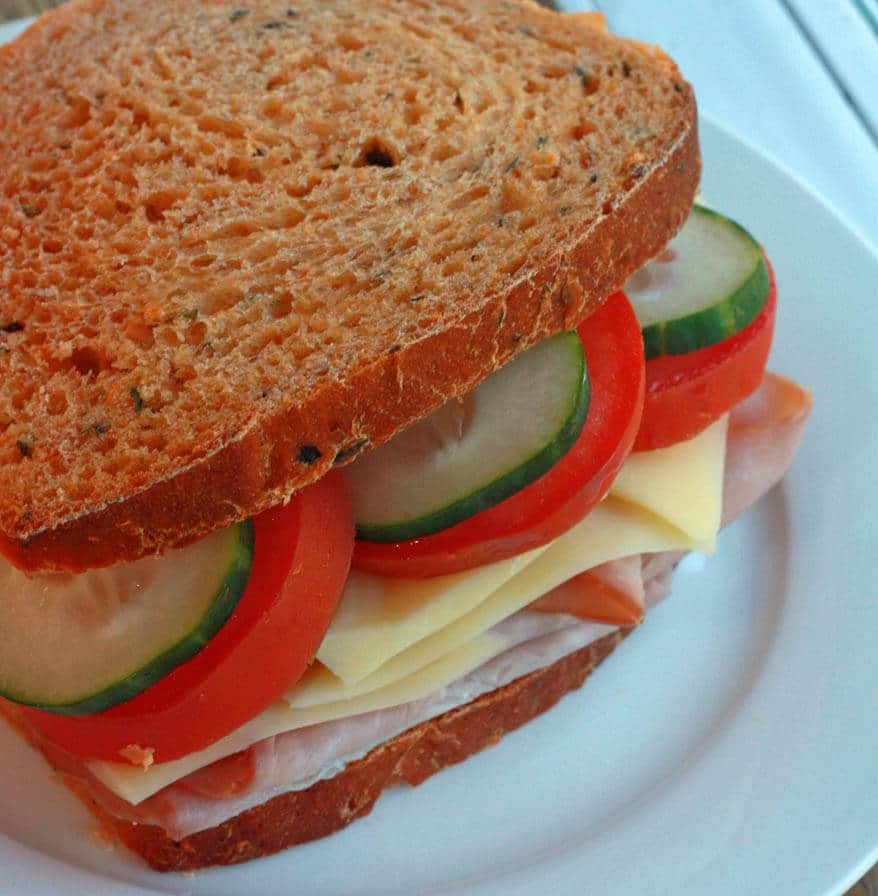 Though I do try to exercise self-control, I'm a bit of a cheese addict.  Growing up in Europe with regular access to the world's best cheeses rendered me into something of a cheese snob.   I can't help it.  The ability to ...
Blog: The Daring Gourmet
Posted on: Jul 17, 2013 | Original Post
Herbed Champagne Dijon Vinaigrette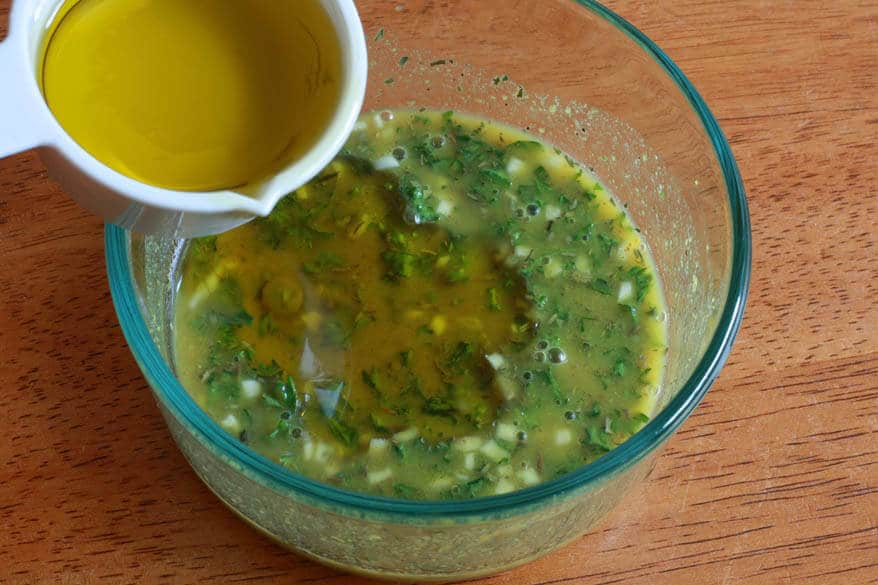 Everyone needs a good vinaigrette recipe on hand.  This one is it.  Robust enough to dress up a main dish salad, yet delicate enough to accentuate any accompanying flavors. If you haven't tried champagne vinegar before, you really need to. ...
Blog: The Daring Gourmet
Posted on: Jun 24, 2013 | Original Post
Restaurant Style Chinese Hot and Sour Soup (+ GIVEAWAY!)
Good restaurant Chinese hot and sour soup has a very distinct flavor that can be challenging to replicate.  And not all restaurant hot and sour soups are created equal.  Not by a long shot.  Though you may not be able to pinpoint the difference, ...
Blog: The Daring Gourmet
Posted on: May 20, 2013 | Original Post