Teriyaki Pineapple Chicken Kabobs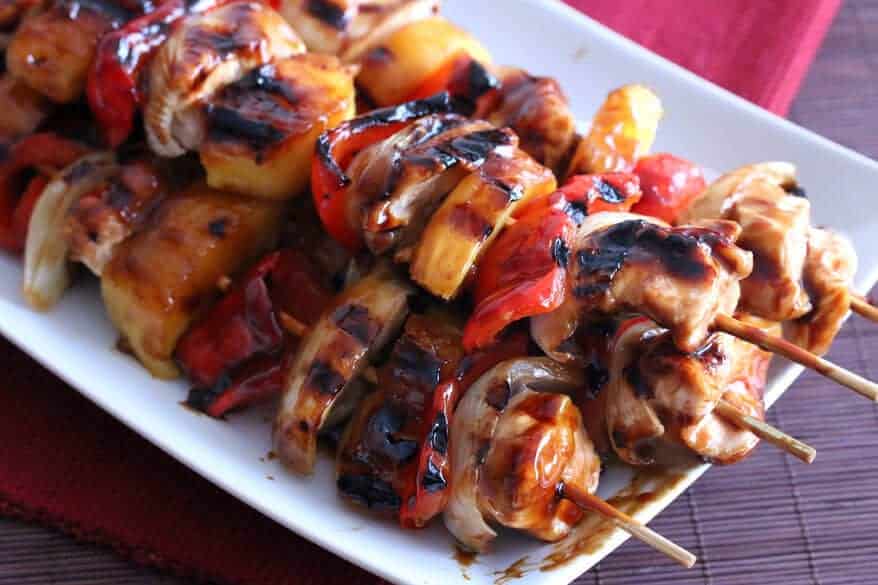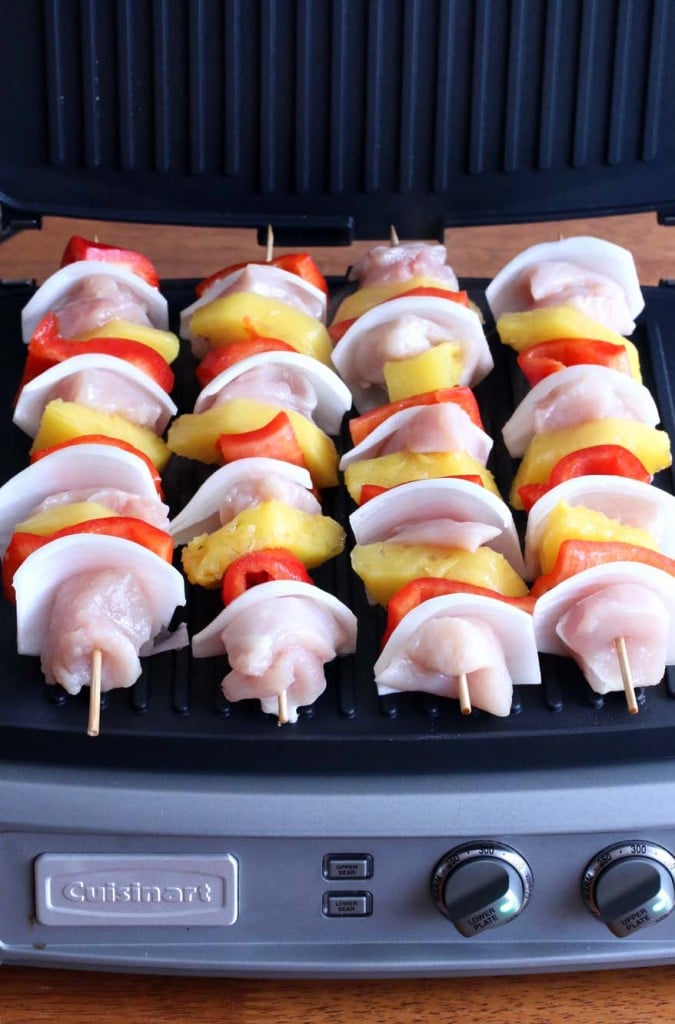 Nothing beats a sizzling hot skewer from the grill that's slathered down with a luscious, sticky finger-lickin' sauce.  These Teriyaki Pineapple Chicken Kabobs are fast and easy to make and are a guaranteed hit at… Continue ...
Blog: The Daring Gourmet
Posted on: Jul 30, 2014 | Original Post
Teriyaki Chicken Noodles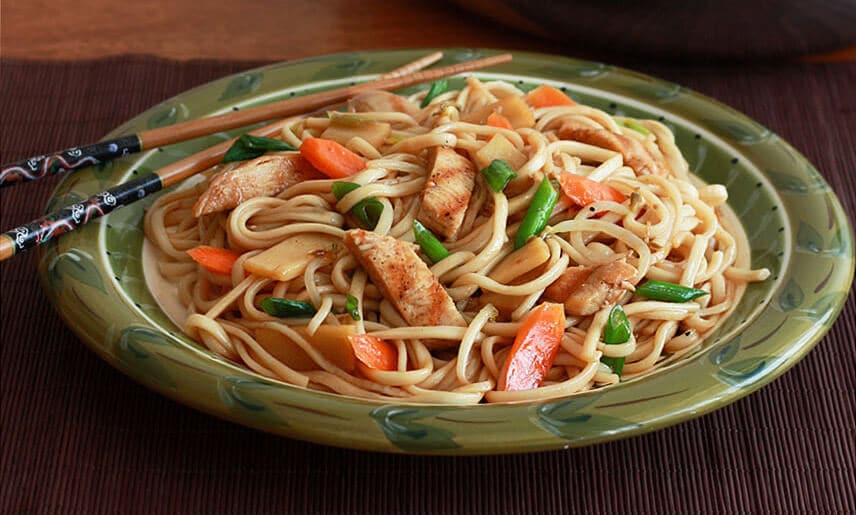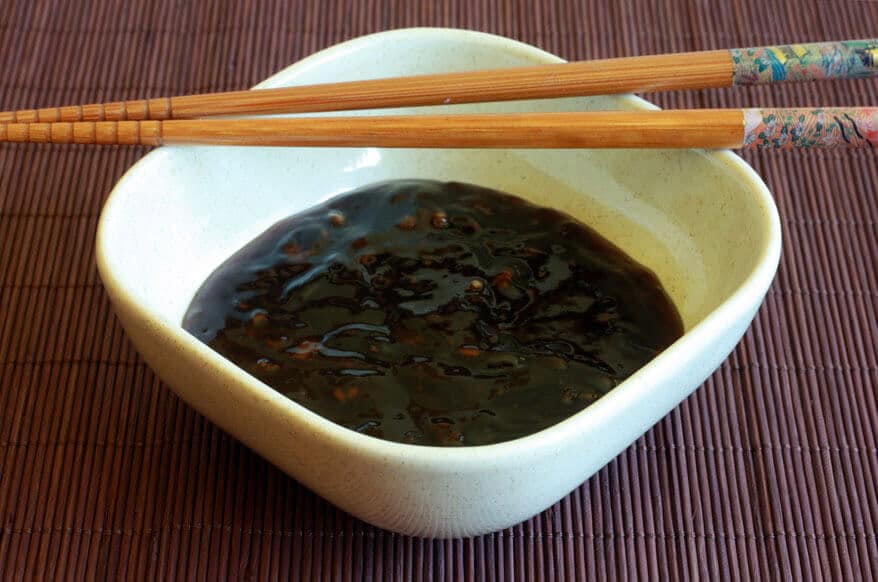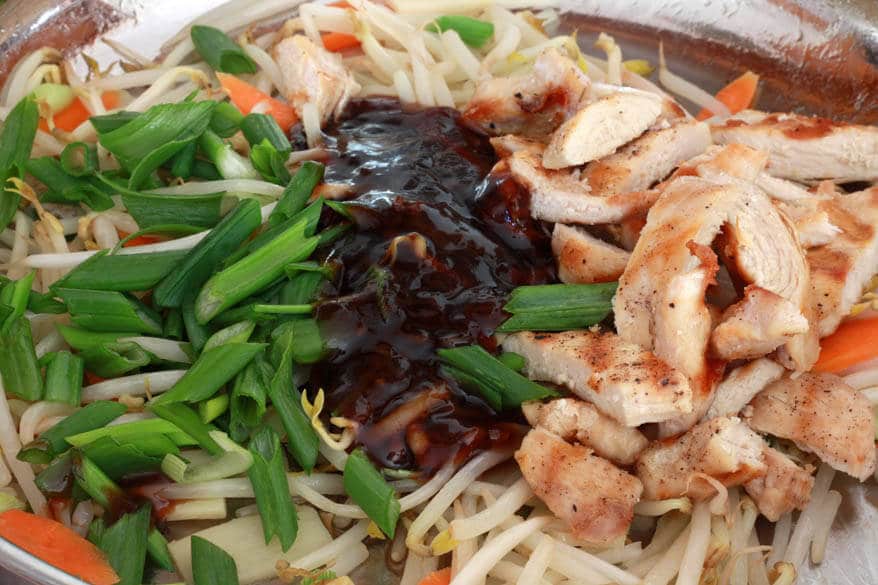 In the mood for Asian?  Not in the mood to cook, or at least nothing that's going to take more than 15 minutes?  Well you've come to the right place!  This meets all your criteria for quick, Asian, and delicious! Remember that ...
Blog: The Daring Gourmet
Posted on: May 29, 2013 | Original Post
Homemade Teriyaki Sauce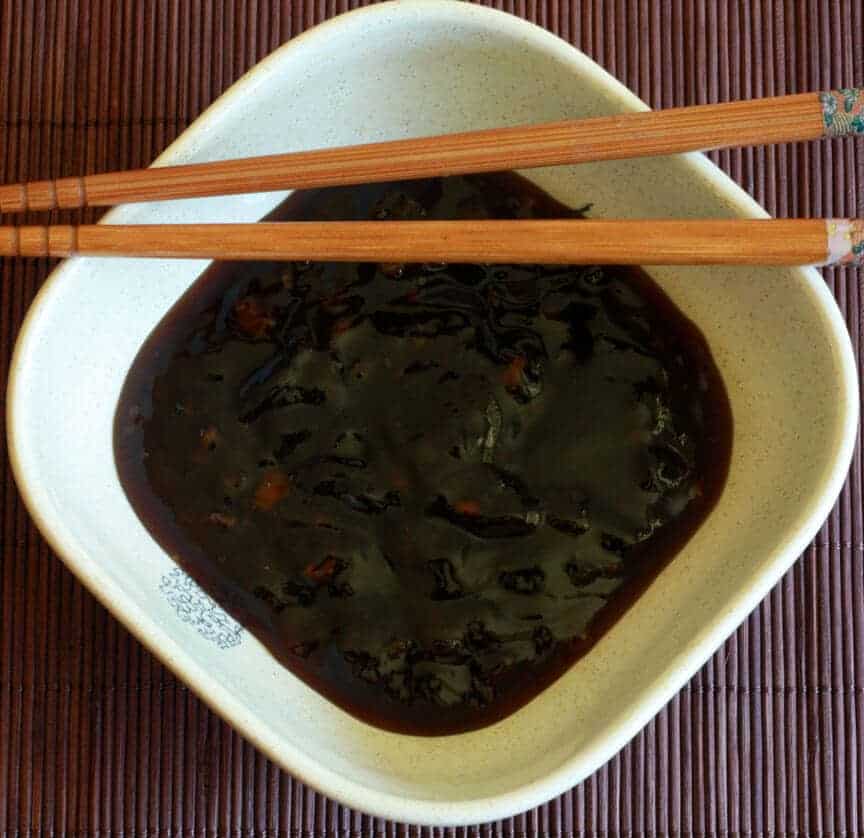 It happened one too many times.  I needed teriyaki sauce for a recipe and thought I had some on  hand only to find – after all the other ingredients had already been prepped – that there wasn't any.  No doubt this is a scenario ...
Blog: The Daring Gourmet
Posted on: May 28, 2013 | Original Post