Curried Roasted Sweet Potato Soup with Tarragon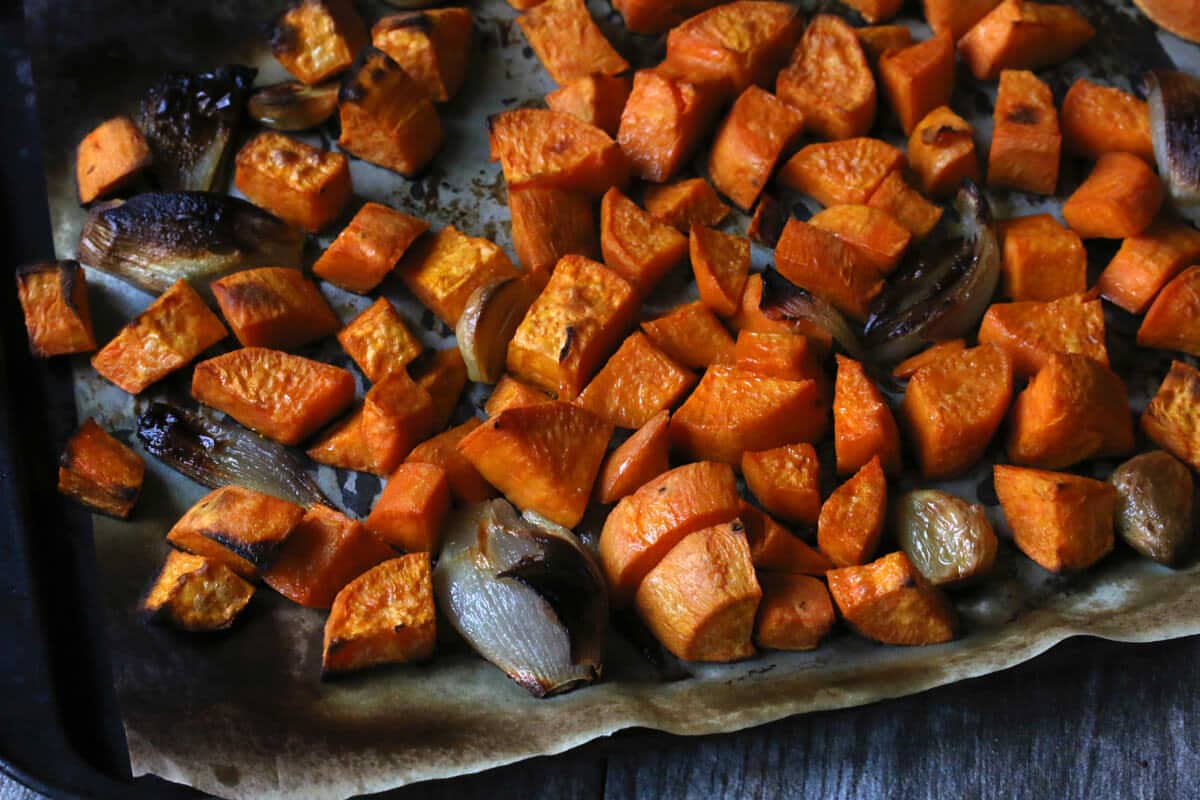 I love creamy soups.  Their creamy texture and vibrant flavors all spell "comfort" to me. This deliciously rich and seductively silky soup showcases the sweet potato.  An ancient tuber, sweet potatoes have been radiocarbon-dated in ...
Blog: The Daring Gourmet
Posted on: Jan 25, 2016 | Original Post
Beet Tarragon Quick Pickles
Beets look just lovely growing in the garden. Bringing them into the kitchen and deciding how to prepare them is like painting on a blank canvas.  Yes, they have a strong earthy background and I've heard many say they don't like ...
Blog: Real Local Cooking
Posted on: Jul 28, 2014 | Original Post
Herbed Champagne Dijon Vinaigrette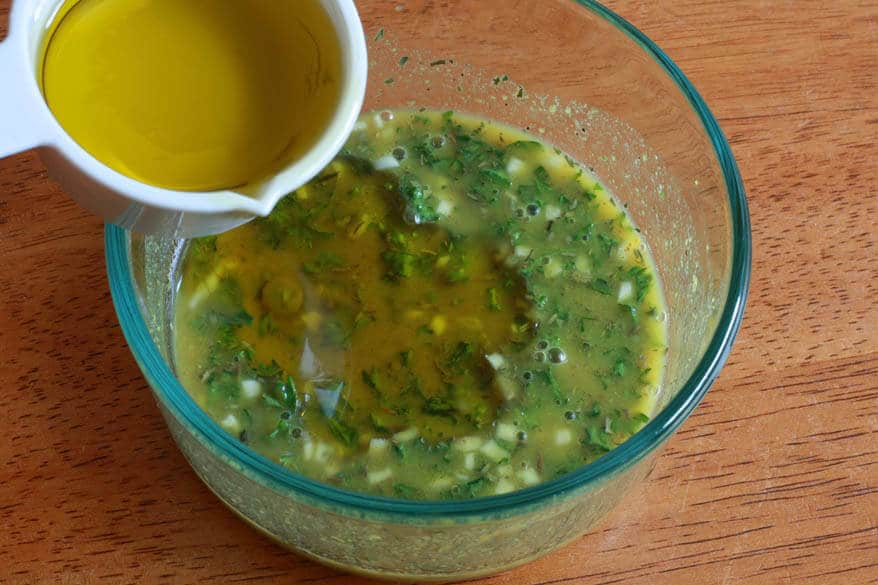 Everyone needs a good vinaigrette recipe on hand.  This one is it.  Robust enough to dress up a main dish salad, yet delicate enough to accentuate any accompanying flavors. If you haven't tried champagne vinegar before, you really need to. ...
Blog: The Daring Gourmet
Posted on: Jun 24, 2013 | Original Post
Red Wine Pasta with Shrimp and Tarragon
Have you read or watched Eat Pray Love? It's one of my favorite books, and one of my favorite movies. There is a scene in the movie where the author, played by Julia Roberts, talks about her favorite Italian word: attraversiamo. It means "let's ...
Blog: Confessions of a Chocoholic
Posted on: Jun 23, 2012 | Original Post