Cherry Marzipan Streusel Cake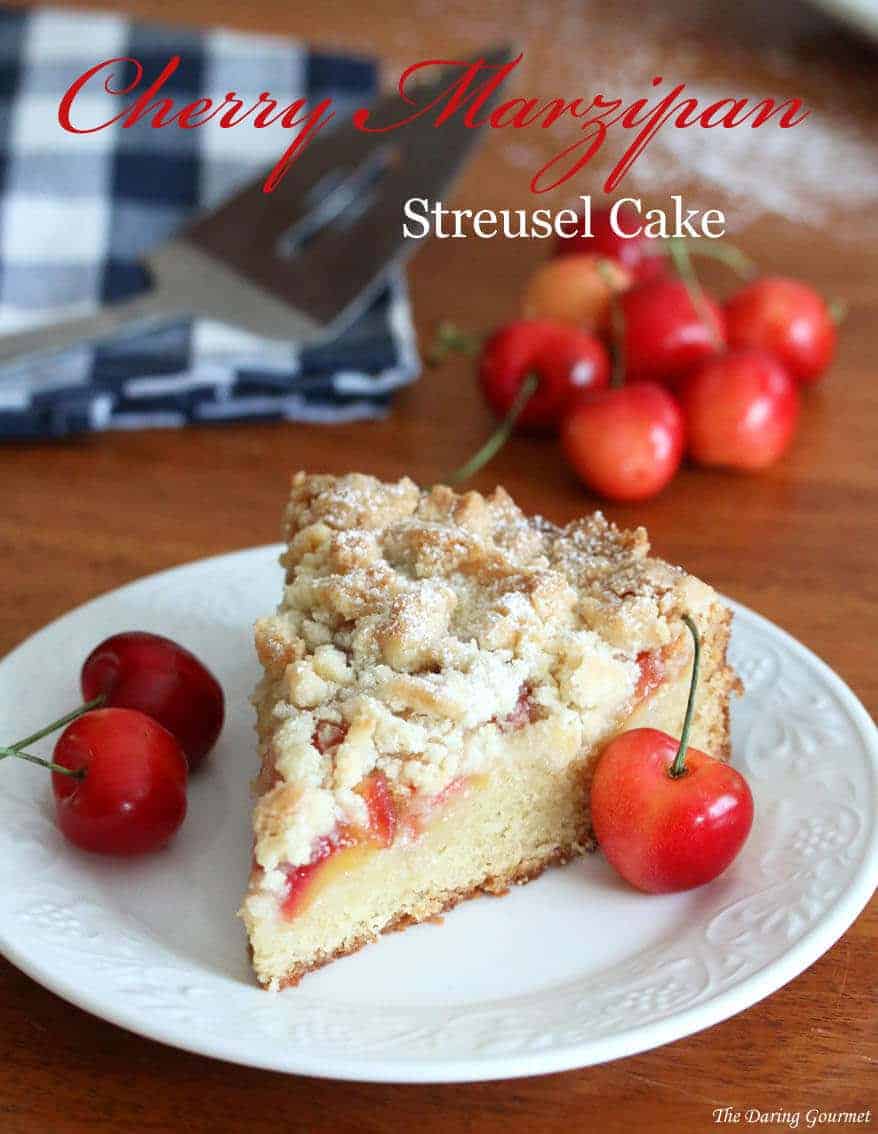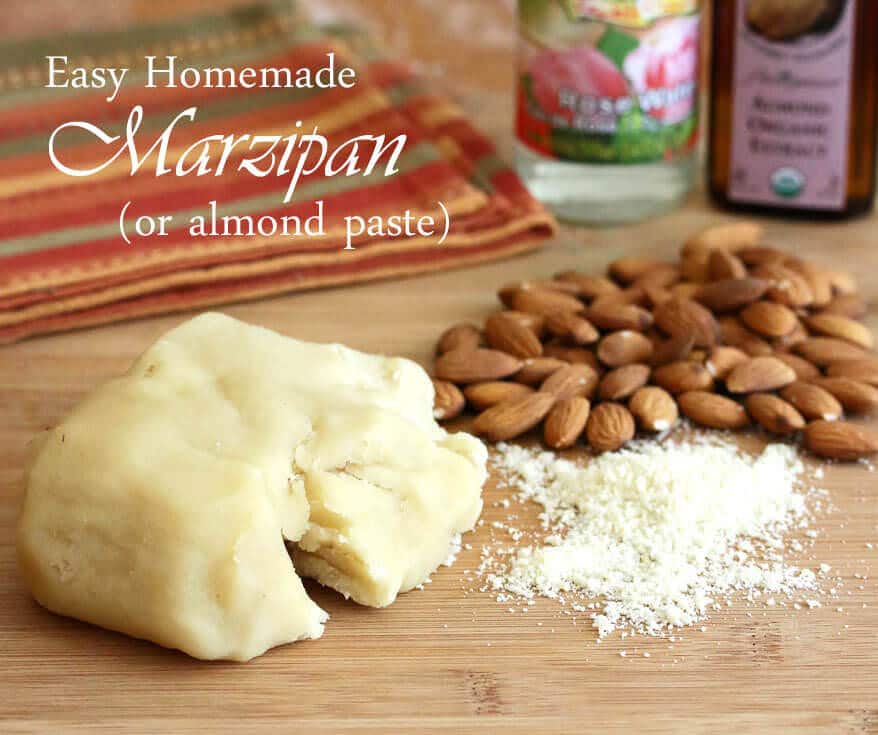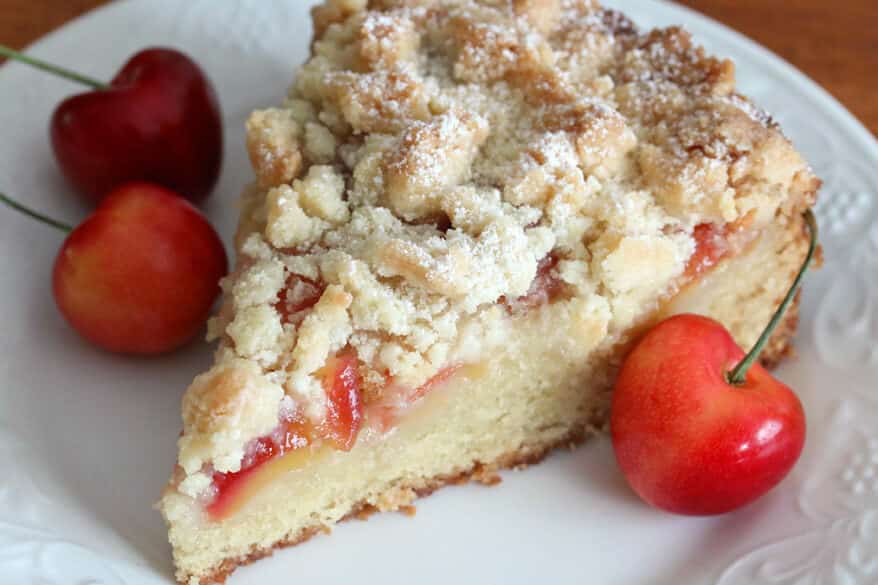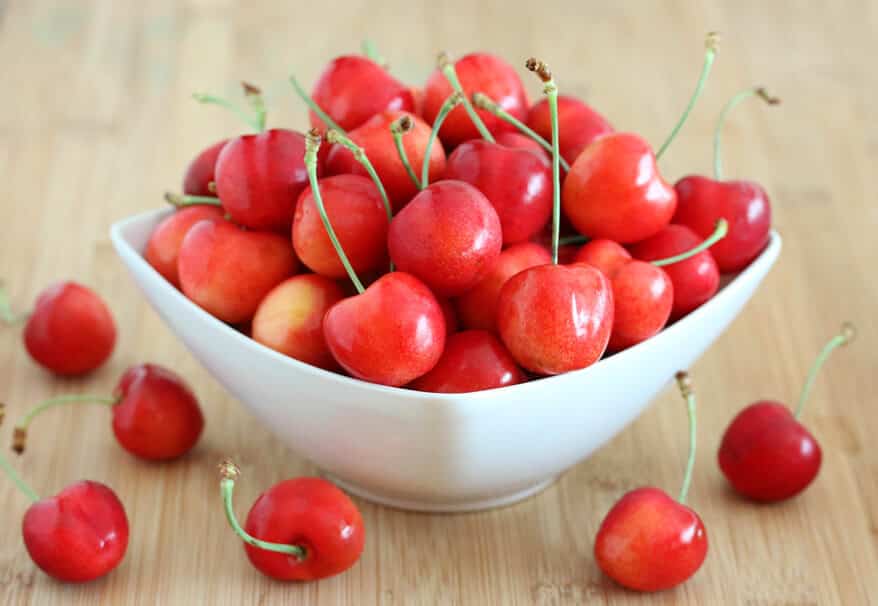 With a super tender, moist crumb, filled with sweet and plump fresh cherries, and generously laced and dotted with heavenly marzipan, this cake will win you over after the first bite. And DO NOT skip… Continue reading → The post Cherry ...
Blog: The Daring Gourmet
Posted on: Jul 01, 2014 | Original Post
Rhubarb Buttermilk Streusel Cake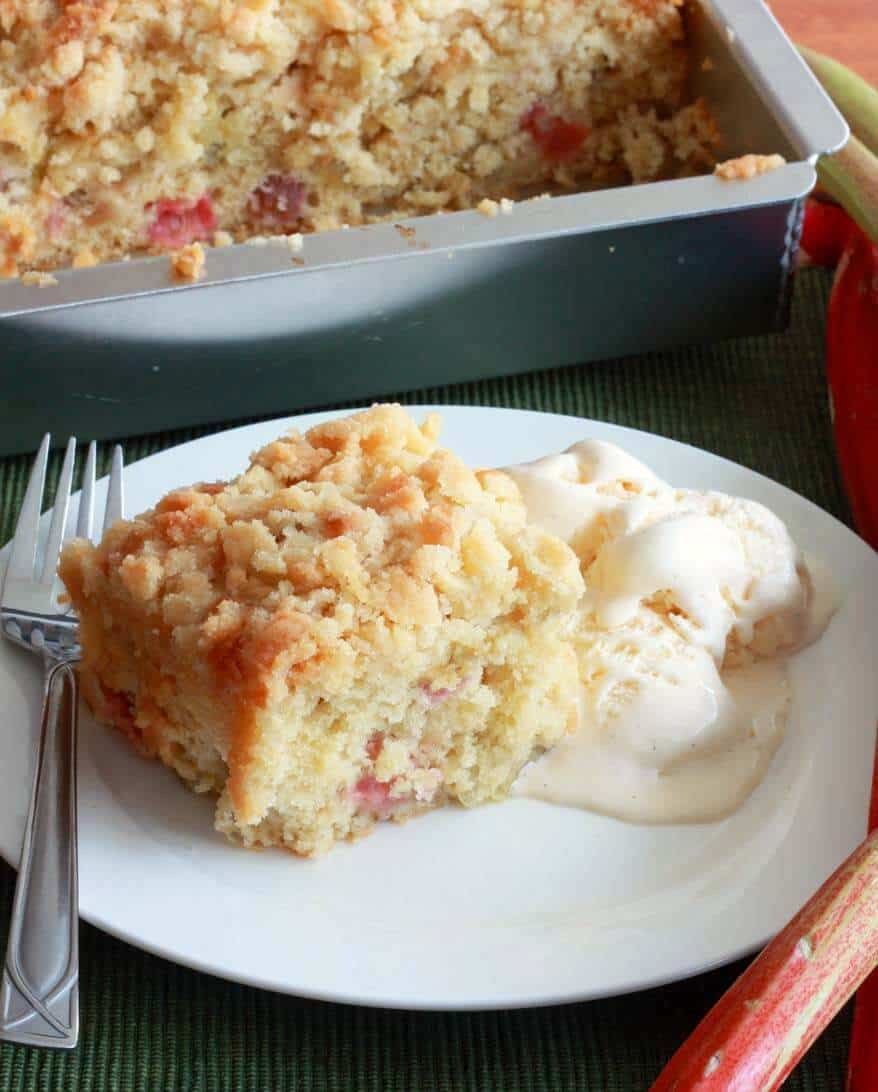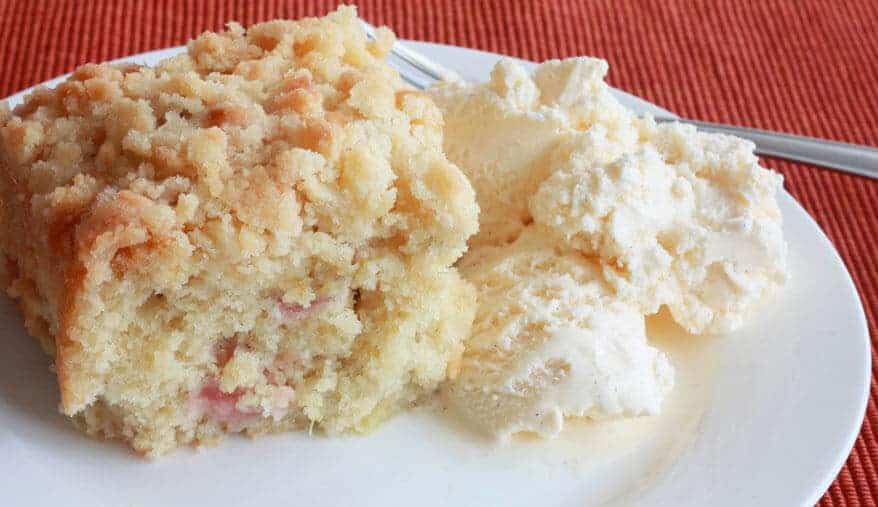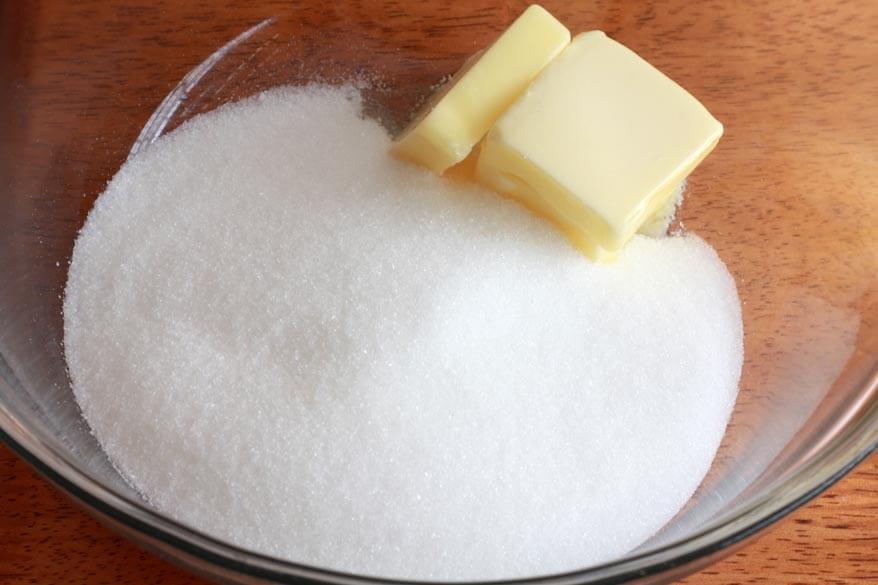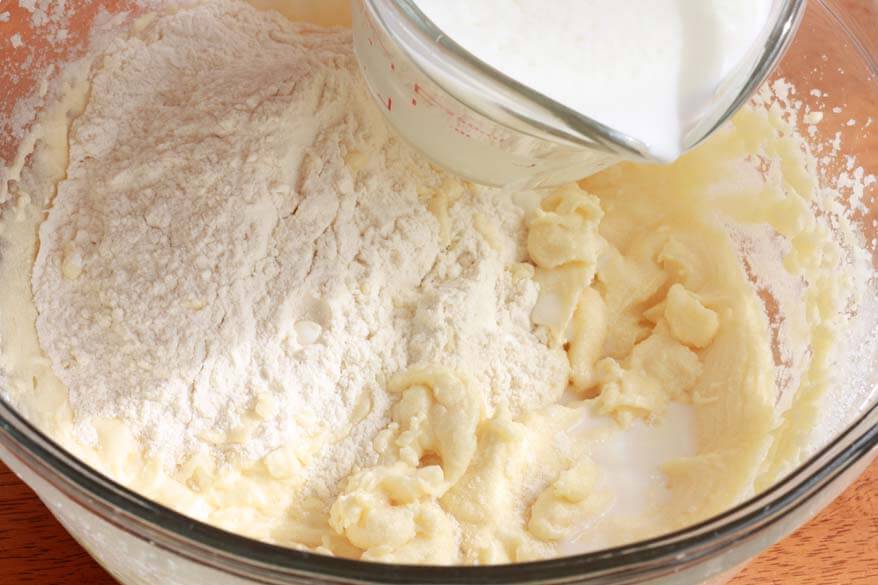 Rhubarb is easy to grow and spreads rapidly, yielding a generous harvest.  That said, we've attempted on at least a couple of occasions to grow rhubarb, but without success.  It's never been able to survive the antics of the family ...
Blog: The Daring Gourmet
Posted on: Jul 26, 2013 | Original Post