Homemade Black Bean Sauce (aka Black Bean Garlic Sauce or Black Bean Paste)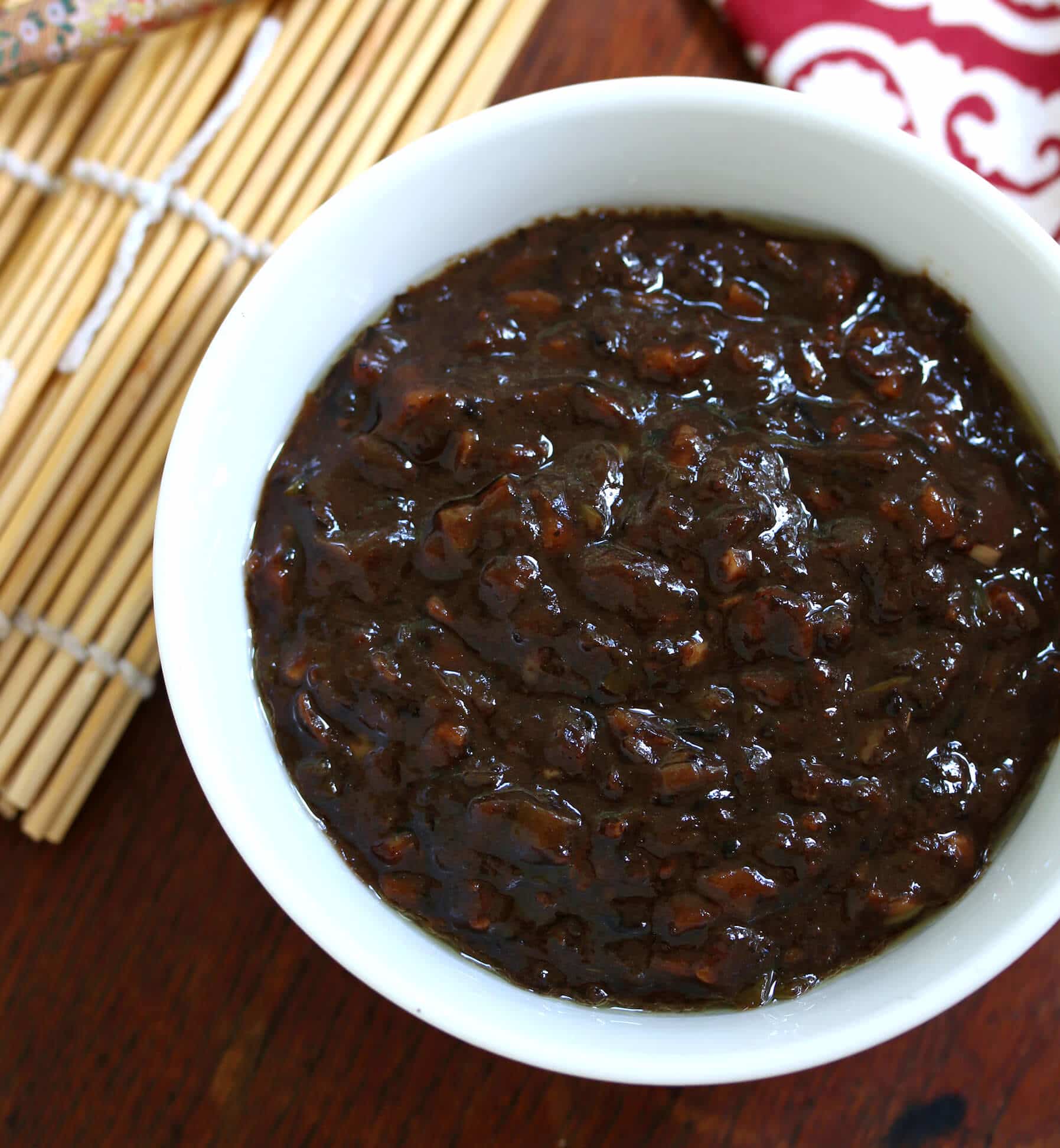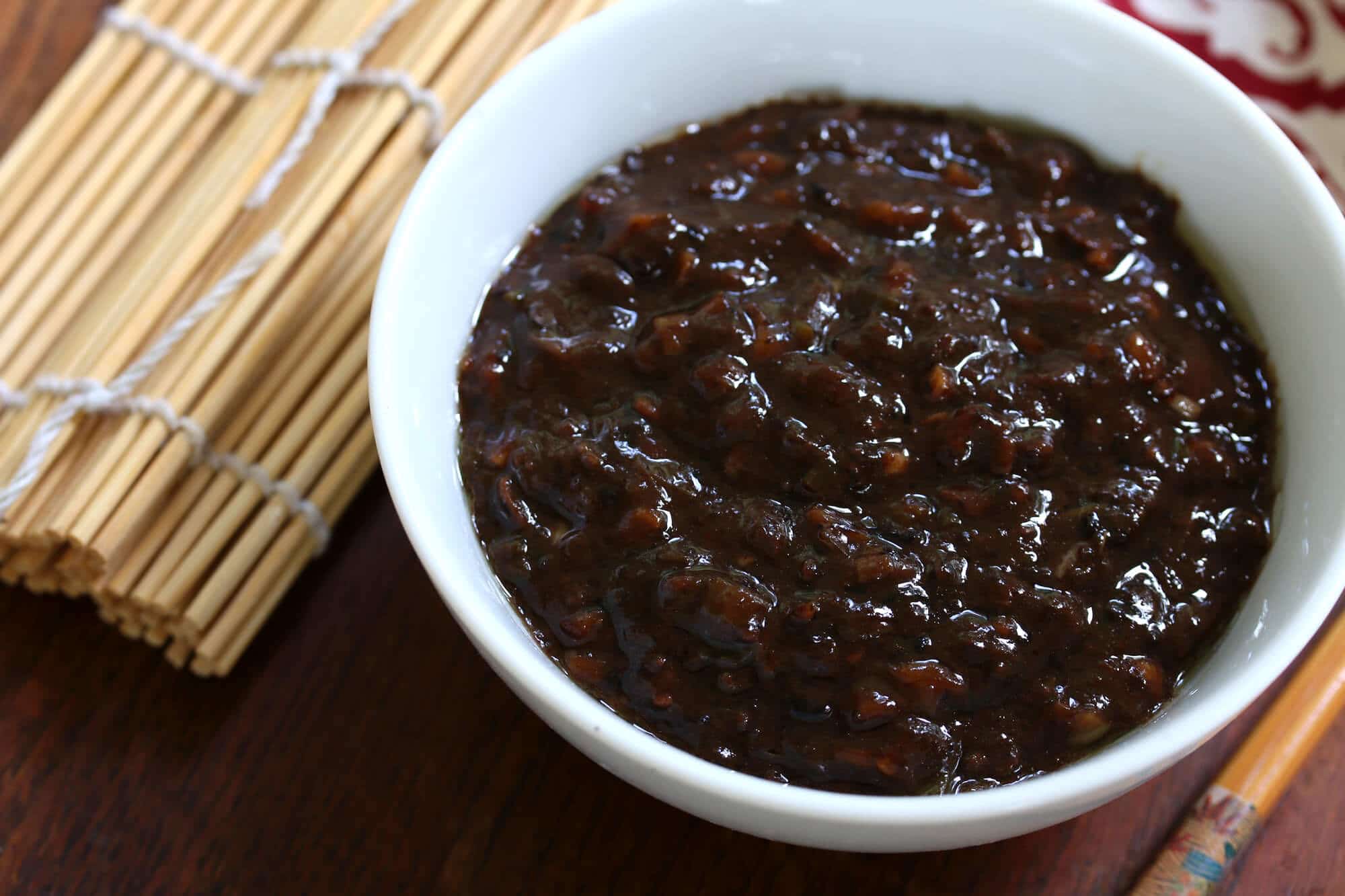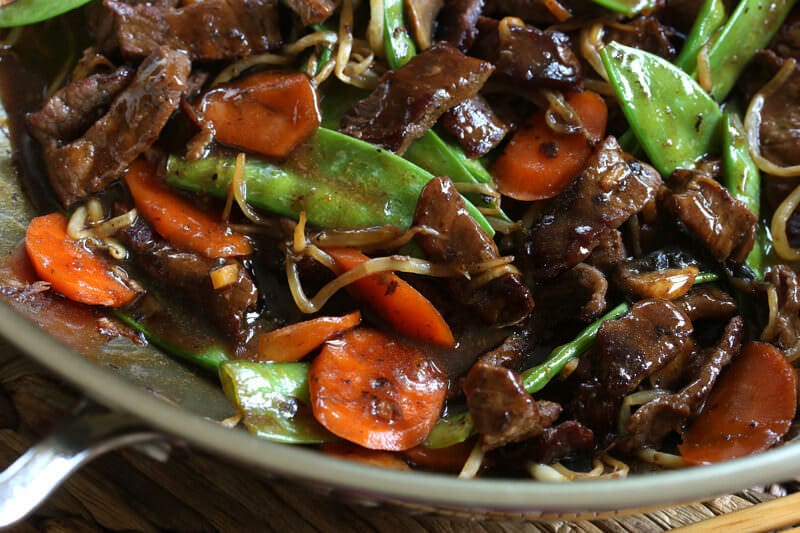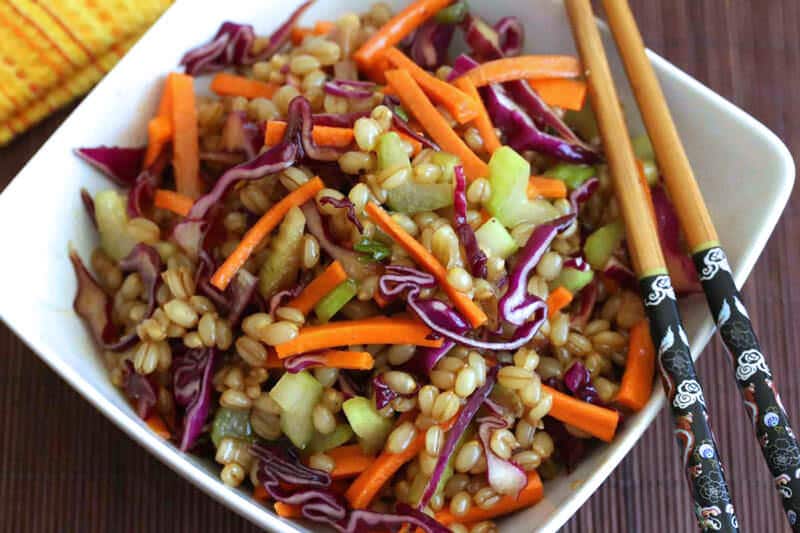 For those of you who know what this is, you already know the wonders it does for your Asian-inspired dishes.  You'll also be happy to know how incredibly quick and easy it is to make yourself… Continue reading → The post Homemade ...
Blog: The Daring Gourmet
Posted on: Mar 05, 2016 | Original Post
Inaka, Allston- Ramen
Inaka is a relatively new ramen shop that came to Boston in 2013. It is run and owned by Jim Chen. He and his wait staff are very friendly and enthusiastic. Inaka serves ramen, katsu, donburi and curry-don. The decor … Continue reading →
Blog: BakingMeHungry
Posted on: Jun 04, 2014 | Original Post
Pajeon (Korean Scallion Pancakes)
Pajeon are savory Korean pancakes and green onions are a dominant ingredient.  Pa literally translates to "green onion."   Pajeon can be made with other ingredients as well.  For example, you can add shrimp, beef, pork, tofu, ...
Blog: The Daring Gourmet
Posted on: Mar 15, 2013 | Original Post
Mongolian Beef
Mongolian Beef.  Succulent.  Tender.  Full of flavor.  Though neither the ingredients nor the method of cooking is Mongolian in origin, the name is widely known and the dish is served throughout much of the Western world and in virtually every ...
Blog: The Daring Gourmet
Posted on: Feb 04, 2013 | Original Post