Foreign Cinema, The Mission, San Francisco, CA
We are huge fans of We Anderson and decided it was time to pull the trigger on Foreign Cinema (because they are famous for the fried chicken) and watch Moonrise Kingdom. The lighting and outdoor heat lamps created a cozy, … Continue reading ...
Blog: BakingMeHungry
Posted on: Feb 02, 2014 | Original Post
Perfect Indian Naan Bread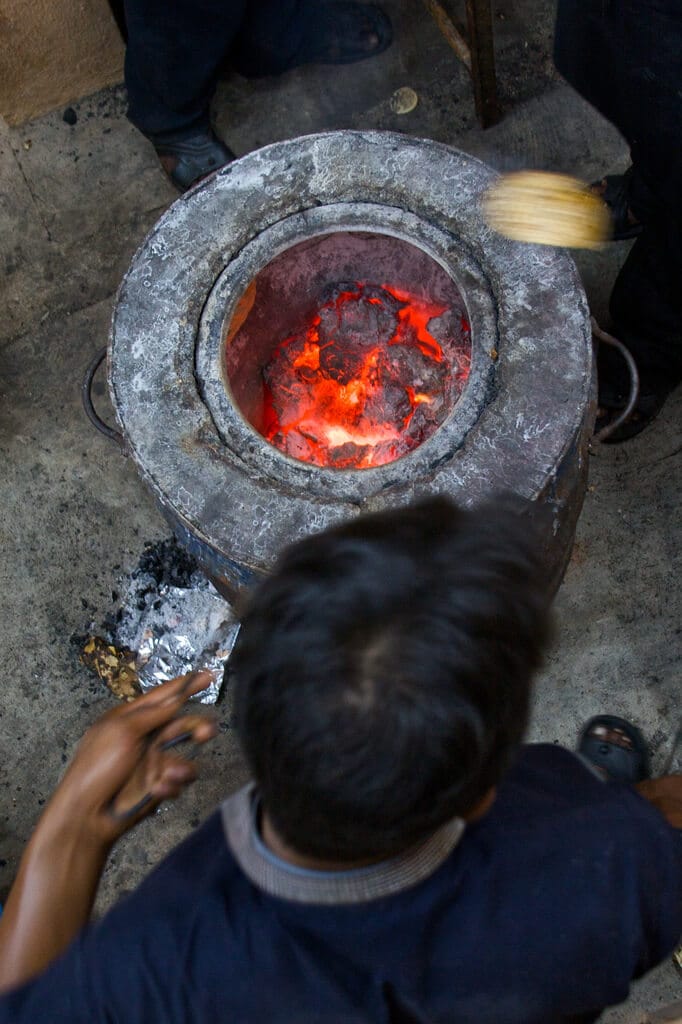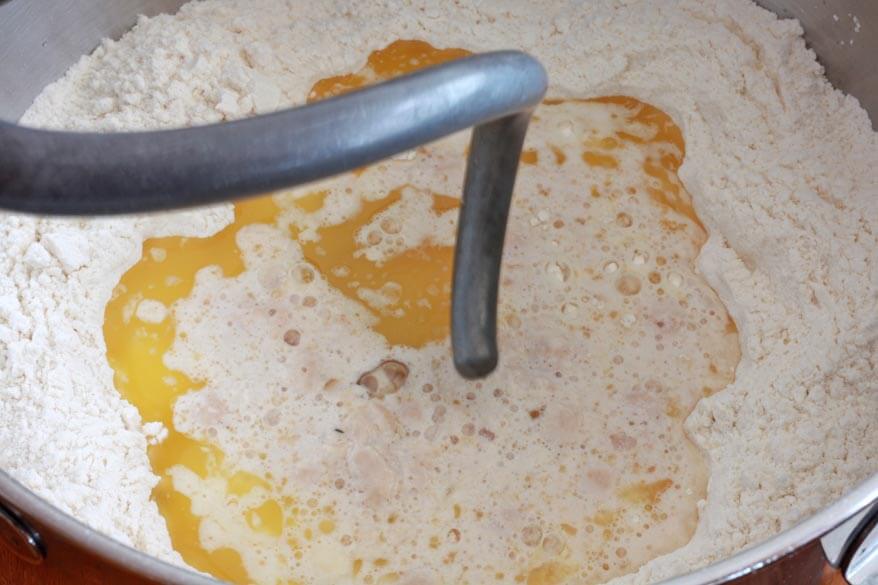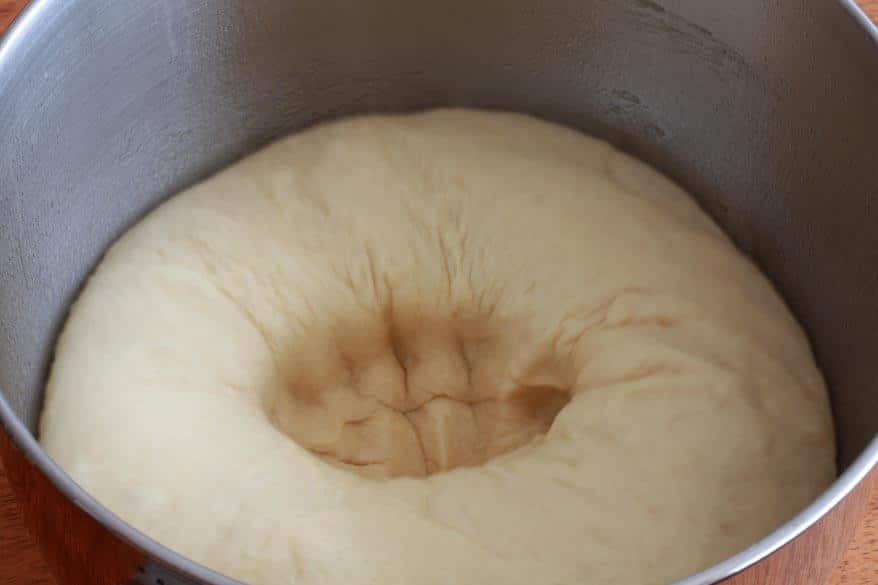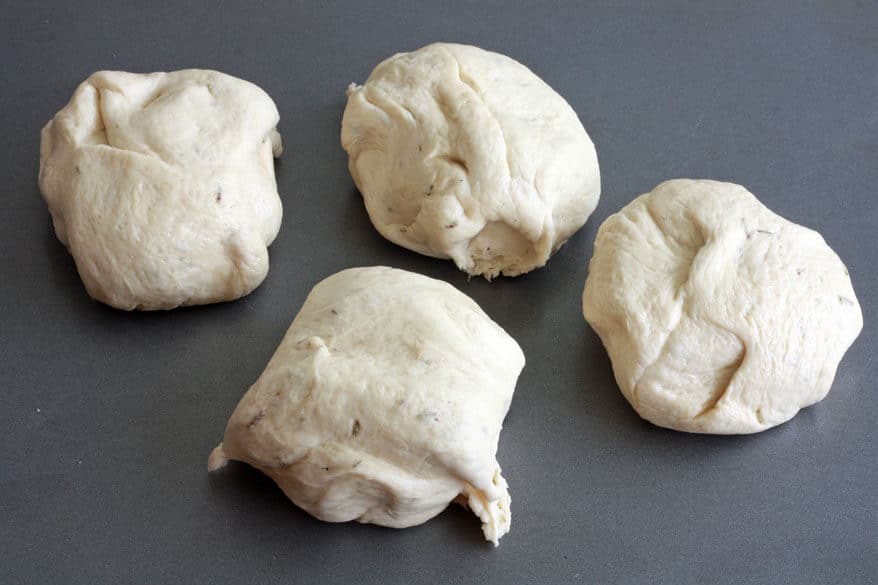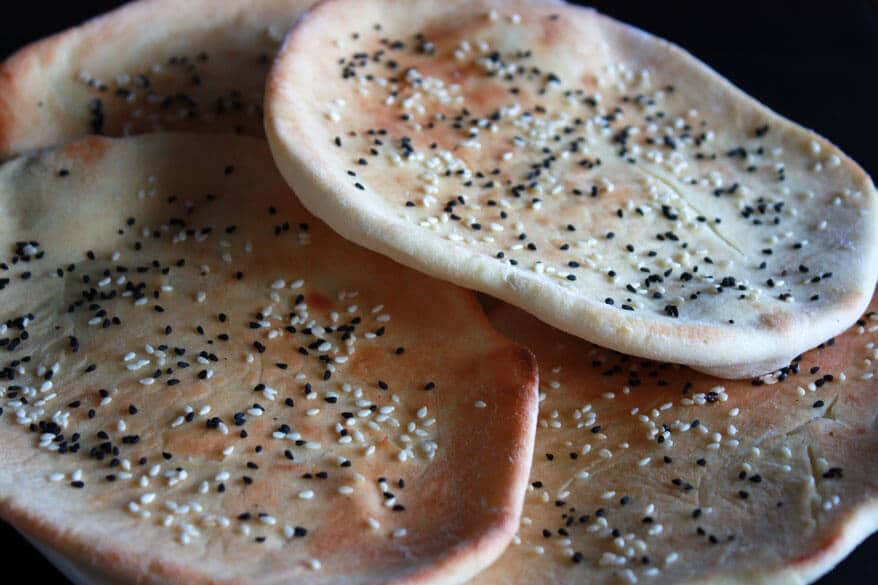 A traditional flatbread that commonly accompanies Indian dishes, this recipe yields deliciously soft, moist, and tender Naan Bread. Nan bread, or "naan" per the more common English spelling, is traditionally cooked in a tandoor.  Used ...
Blog: The Daring Gourmet
Posted on: Nov 13, 2013 | Original Post
Ginger Scallion Noodles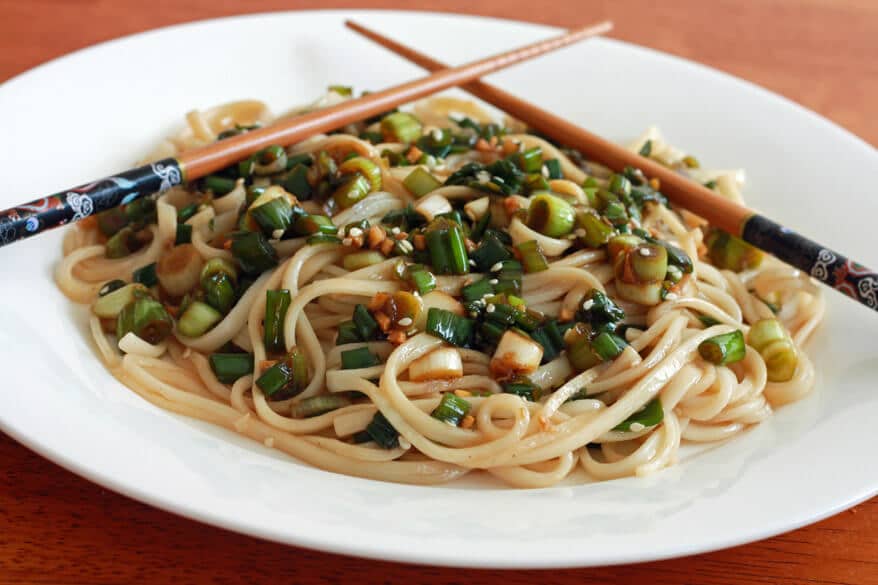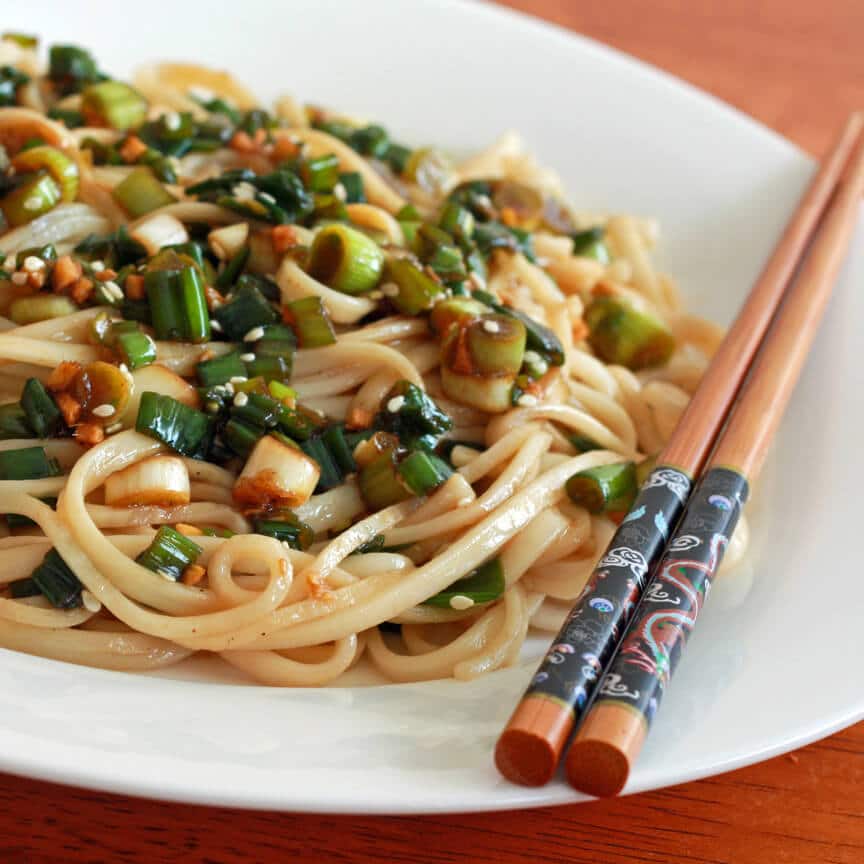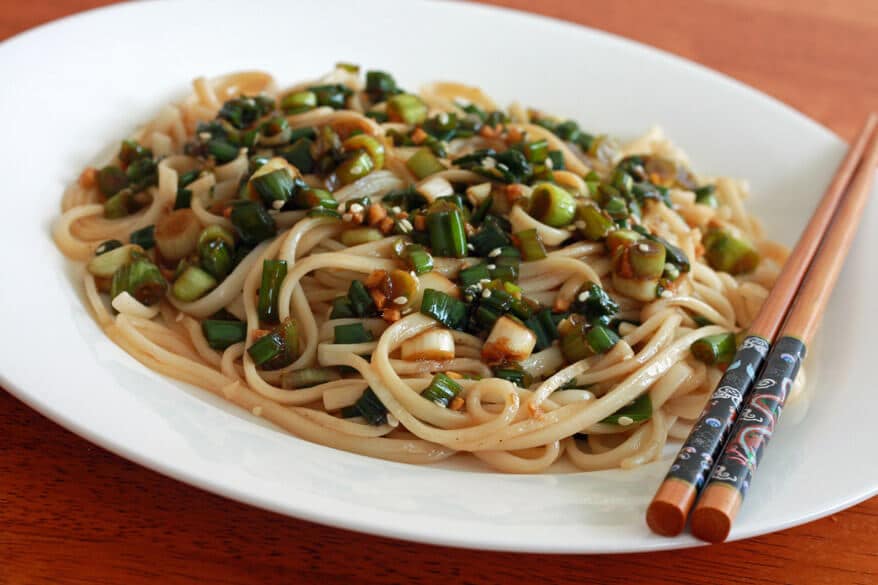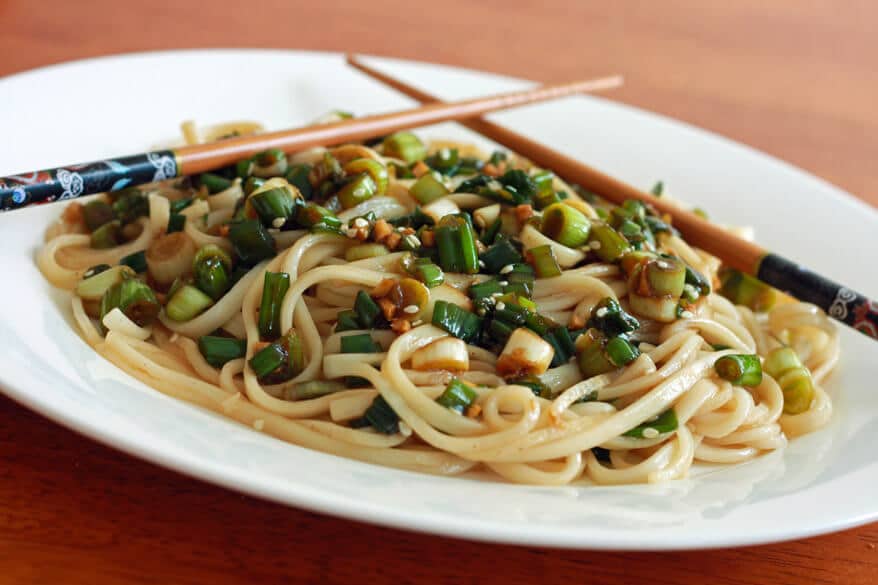 Ginger Scallion Noodles.  Ready in less than 15 minutes + can be made ahead of time + tastes delicious = Yes, please! Yesterday was the 4th of July and we had lots of family fun.  We headed off for the carnival, looking forward to the kids being ...
Blog: The Daring Gourmet
Posted on: Jul 05, 2013 | Original Post