The Chili Lab Chili Salts for a Little Heat in the Kitchen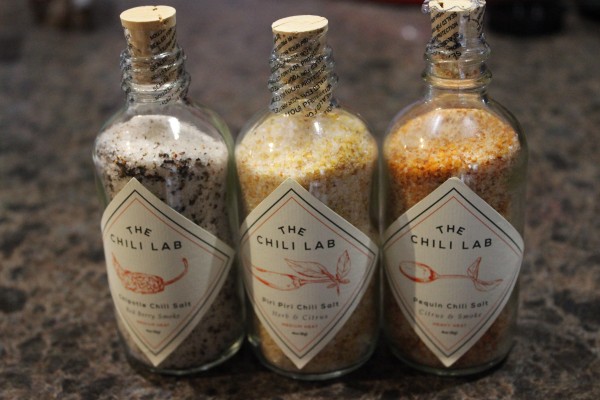 Want a seasoning blend that adds a little heat and yet provides great flavor?  The Chili Lab has been playing with chili peppers for many years and has added them to a kitchen staple, salt.  These feisty blends help you create ...
Blog: Central Minnesota Mom
Posted on: May 16, 2014 | Original Post
Baharat (Middle Eastern Spice Blend)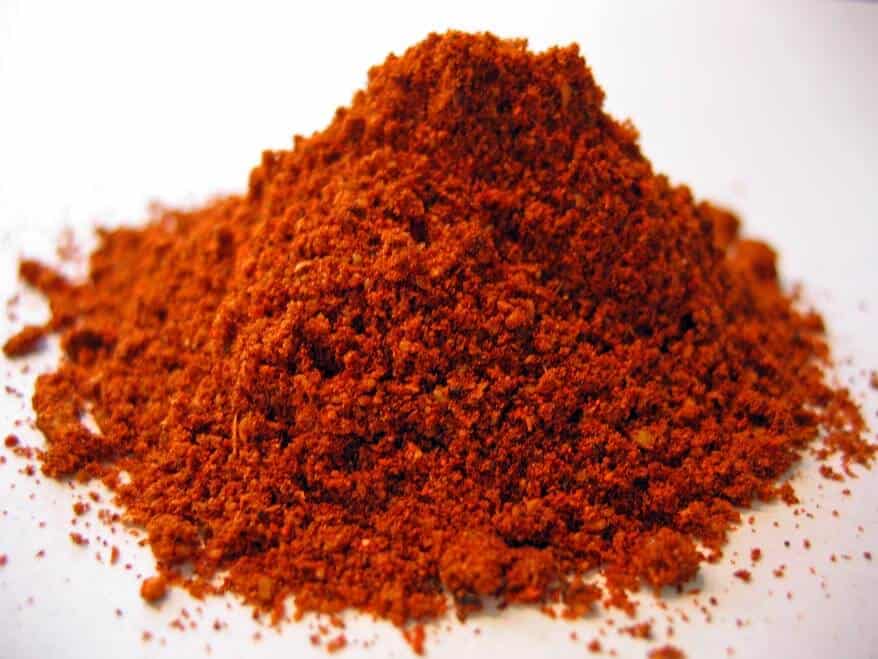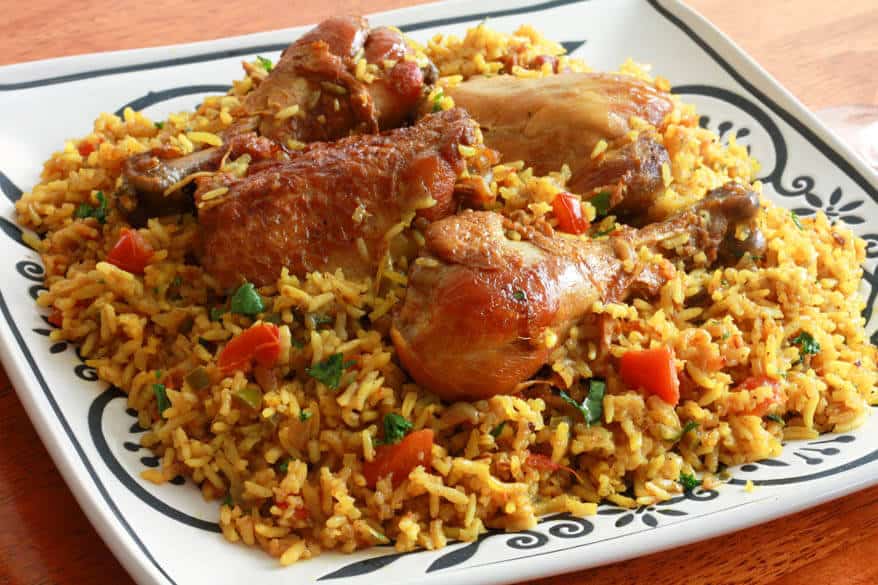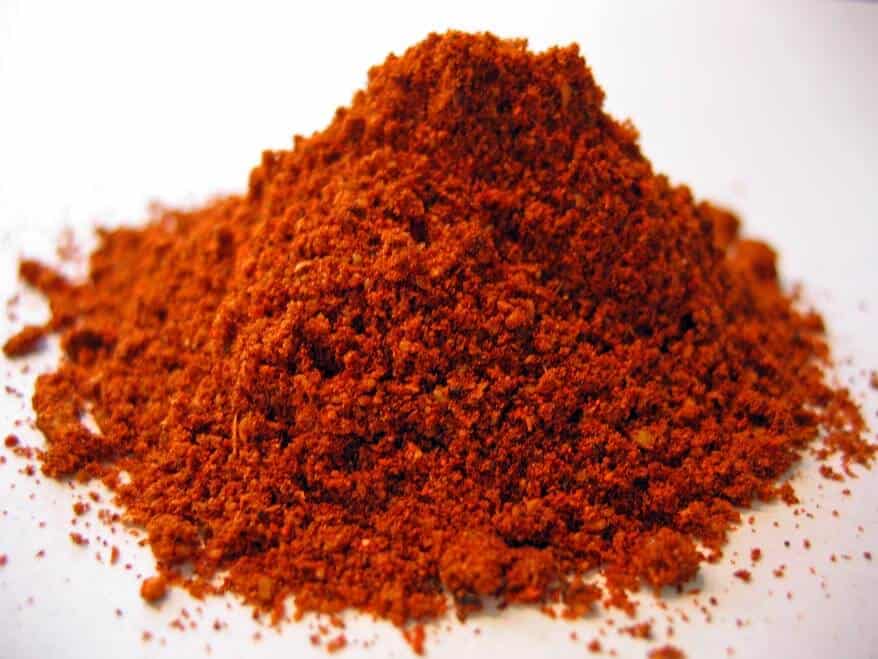 Baharat, Arabic for "spice", is a special an all-purpose spice blend widely used in Middle Eastern cuisine.  Just a pinch of it adds depth and flavor to sauces, soups, grains, vegetables, stews and meat. Middle Eastern food is phenomenal. ...
Blog: The Daring Gourmet
Posted on: Jun 17, 2013 | Original Post
Chinese Honey-glazed Beef and Walnuts
Fengmi Niulijirou Hetaoren.  Repeat 3 times in a row as fast as you can.  That's Chinese for "Chinese honey-glazed beef and walnuts."   Sweet and sticky beef with crunchy glazed walnuts –  like eating candy.  SO good. ...
Blog: The Daring Gourmet
Posted on: Apr 13, 2013 | Original Post
Chinese Five Spice Powder
The exact origin of Chinese Five Spice Powder is unknown, but it is believed that it is the result of the Chinese attempting to produce the ultimate "wonder powder", incorporating all five taste elements:  Sweet, sour, bitter, pungent, ...
Blog: The Daring Gourmet
Posted on: Apr 12, 2013 | Original Post
Gyros with Tzatziki Sauce
Last week I posted my recipes for Greek Tzatziki Sauce and Greek Seasoning Blend.  Now it's time to combine those two recipes to make a third one!  One that you're going to fall in l.o.v.e. with! Growing up in Germany, there were ...
Blog: The Daring Gourmet
Posted on: Apr 08, 2013 | Original Post