Ginger Scallion Noodles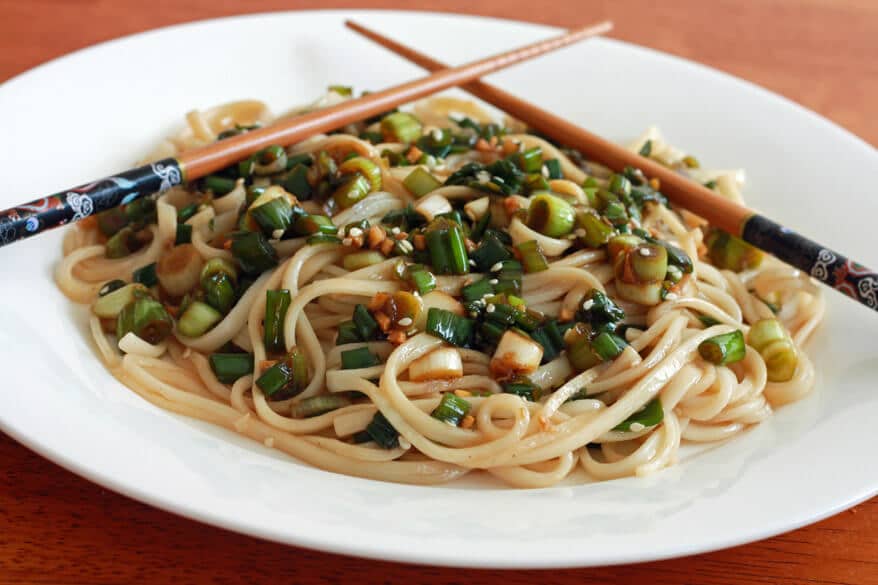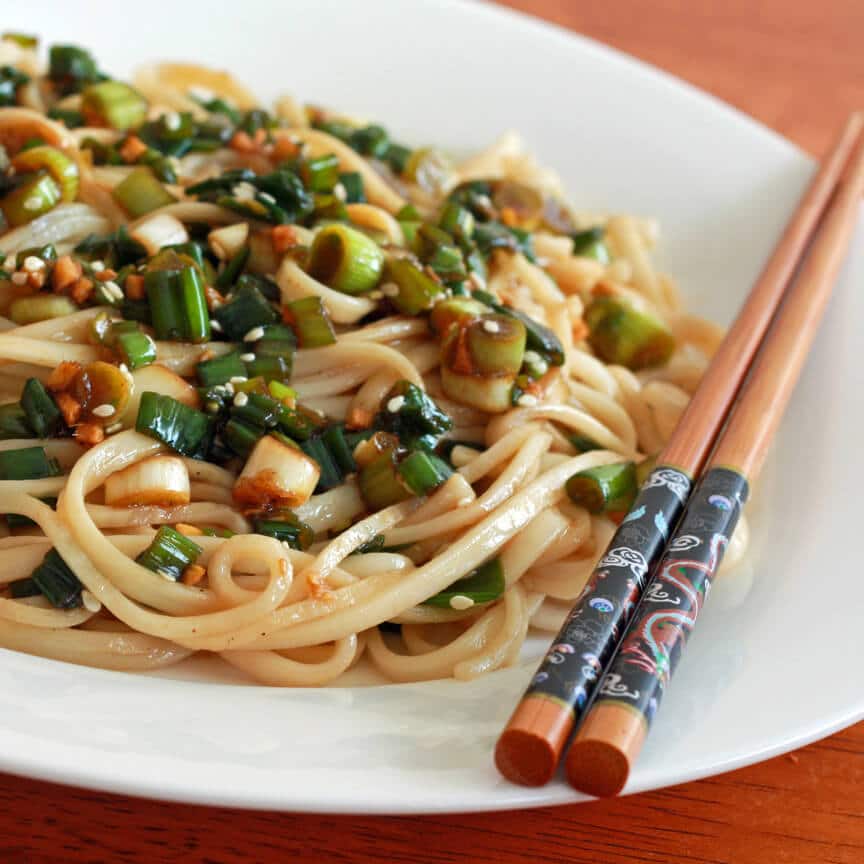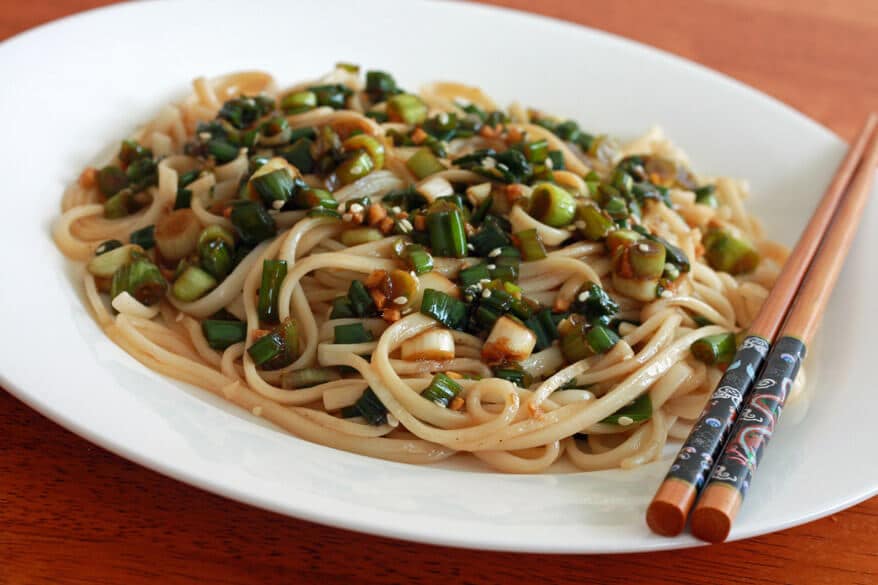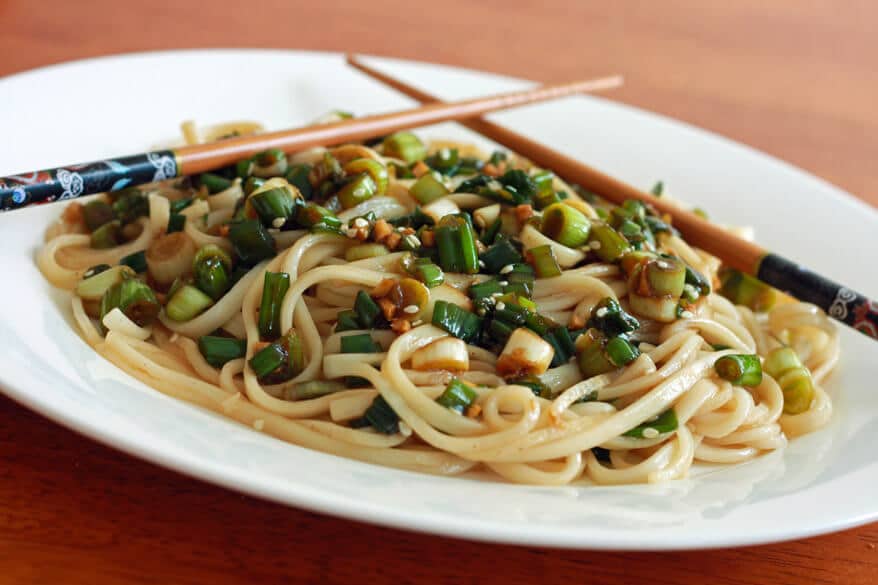 Ginger Scallion Noodles.  Ready in less than 15 minutes + can be made ahead of time + tastes delicious = Yes, please! Yesterday was the 4th of July and we had lots of family fun.  We headed off for the carnival, looking forward to the kids being ...
Blog: The Daring Gourmet
Posted on: Jul 05, 2013 | Original Post
Mongolian Beef
Mongolian Beef.  Succulent.  Tender.  Full of flavor.  Though neither the ingredients nor the method of cooking is Mongolian in origin, the name is widely known and the dish is served throughout much of the Western world and in virtually every ...
Blog: The Daring Gourmet
Posted on: Feb 04, 2013 | Original Post
Craftsman and Wolves, Mission District, San Francisco
After chatting with a fellow food enthusiast at Campton Place Restaurant (BMH review of Campton Place Restaurant, Taj Campton), we were instructed to check out Craftsman and Wolves, the brainchild of Chef William Werner (former pastry chef ...
Blog: BakingMeHungry
Posted on: Dec 15, 2012 | Original Post
Twice Baked Potatoes – Two Ways
Roasted potatoes in the oven always fills the house with great smell that gives me a calming effect. I serve these crispy potato skins two ways, the traditional way- cheddar cheese, smooth sour cream and scallions. Then the other way- filled ...
Blog: BakingMeHungry
Posted on: Apr 06, 2012 | Original Post