The BEST Homemade Hoisin Sauce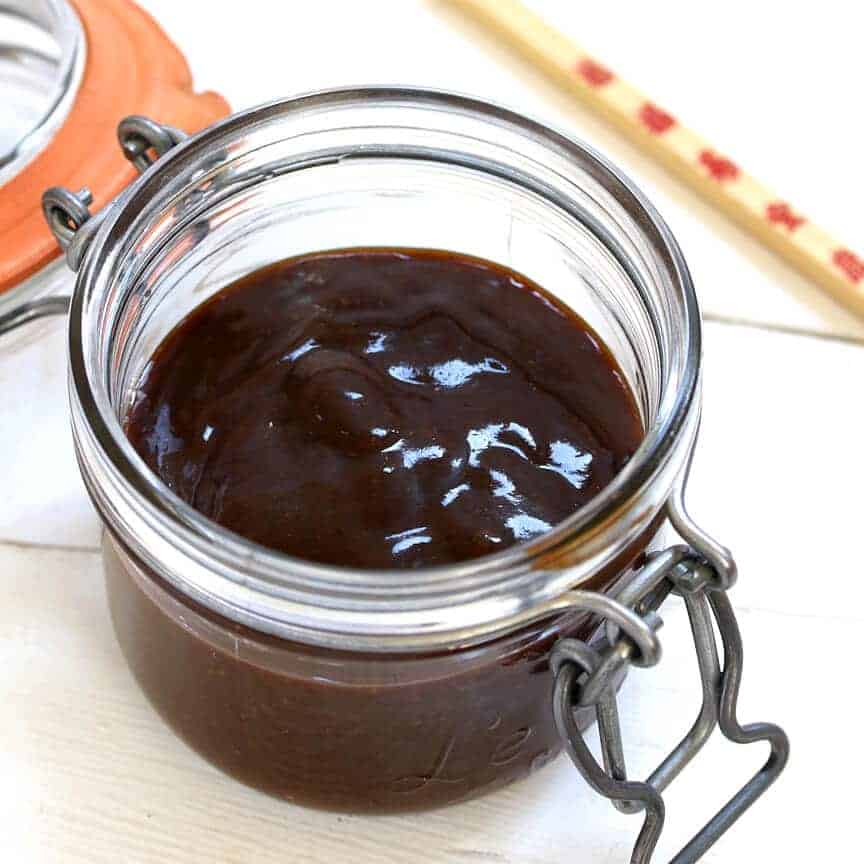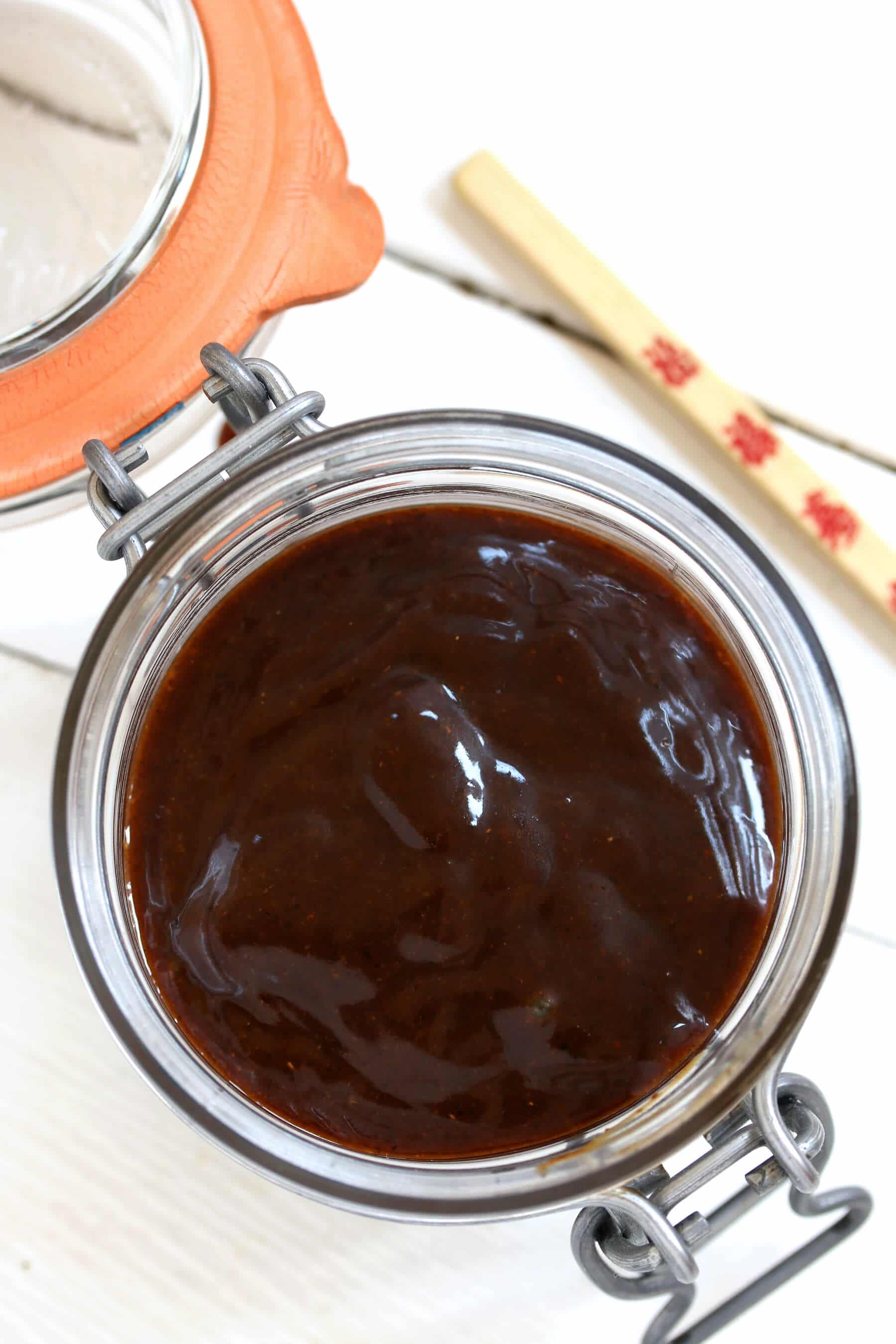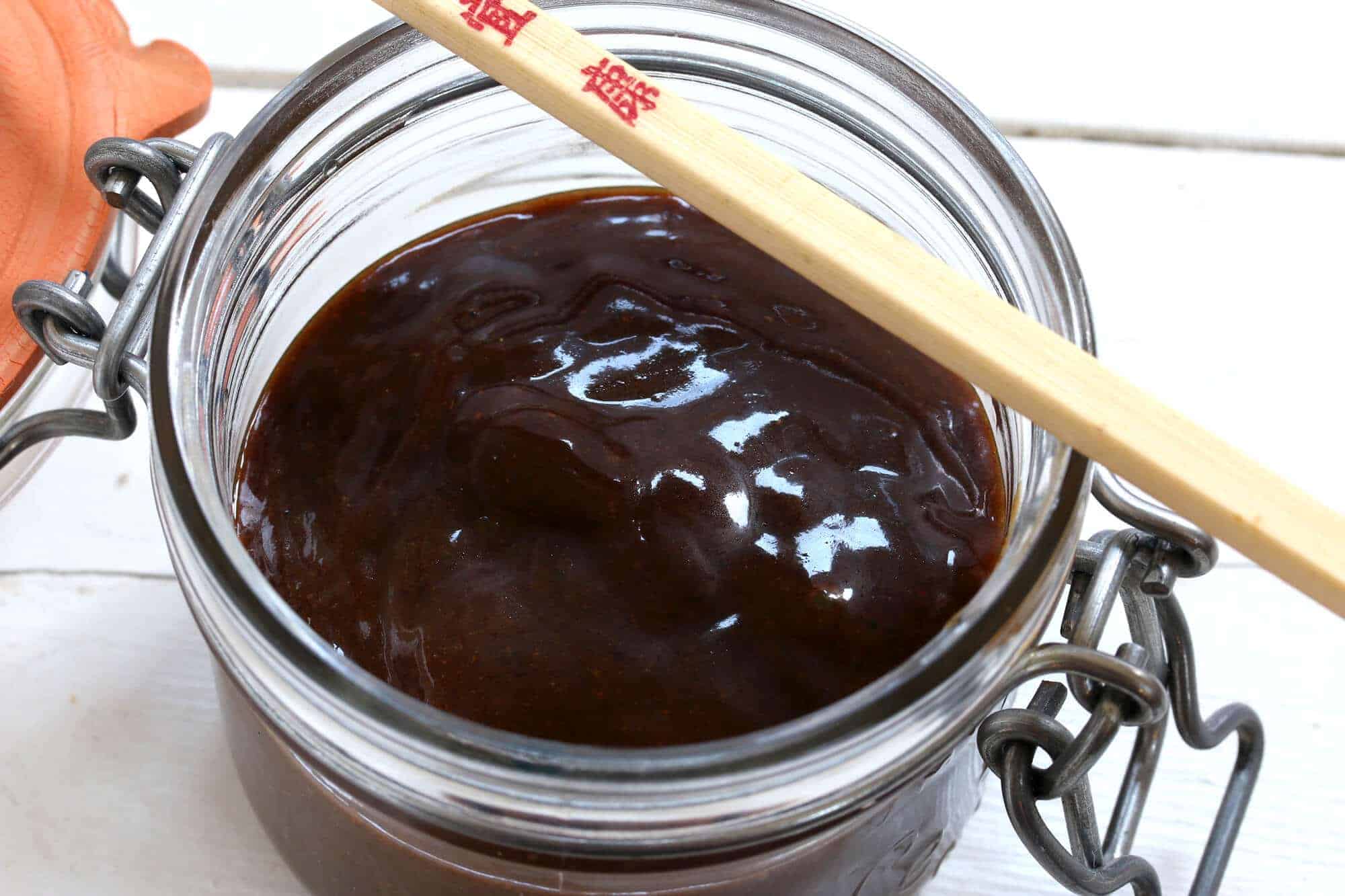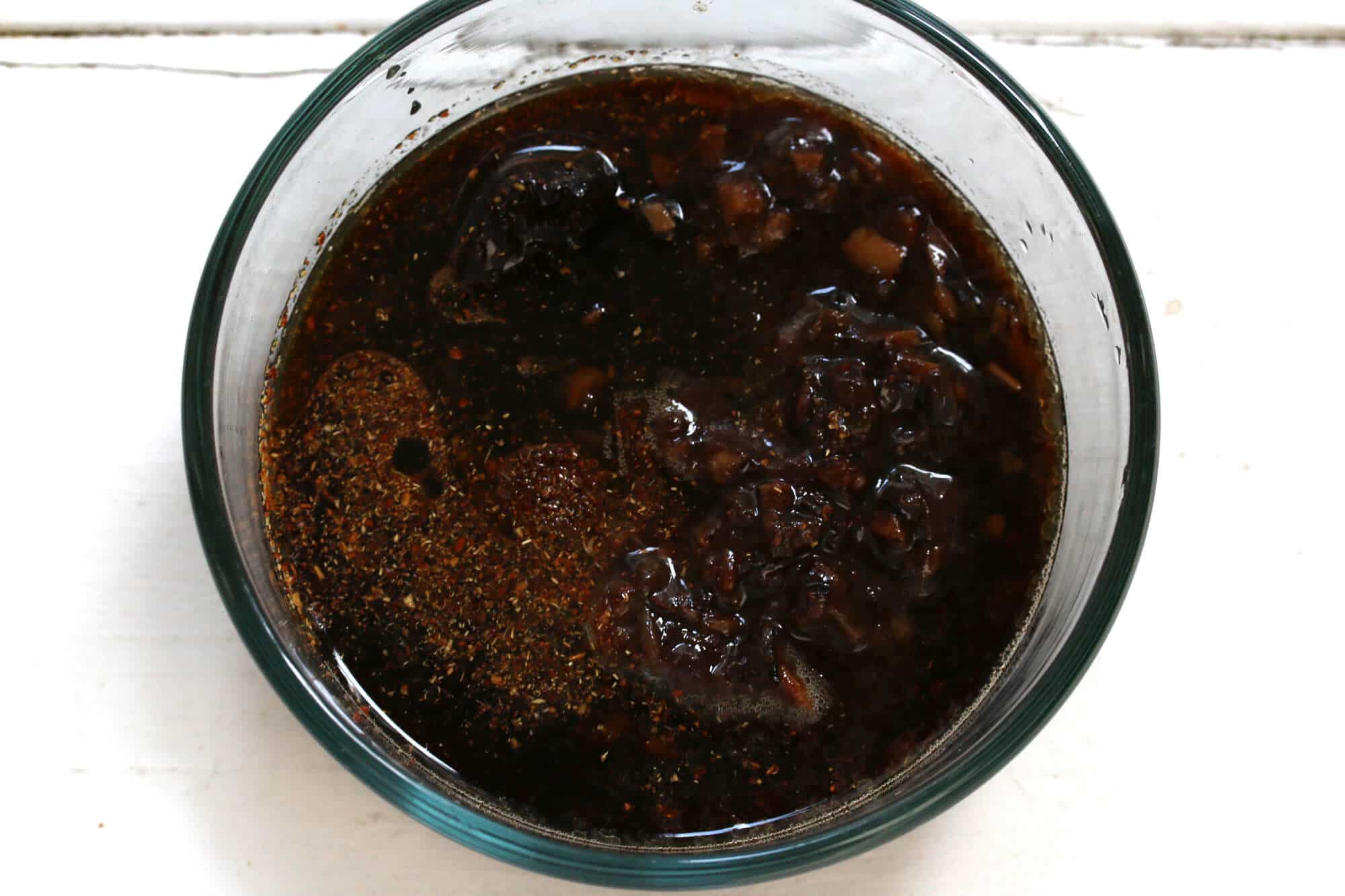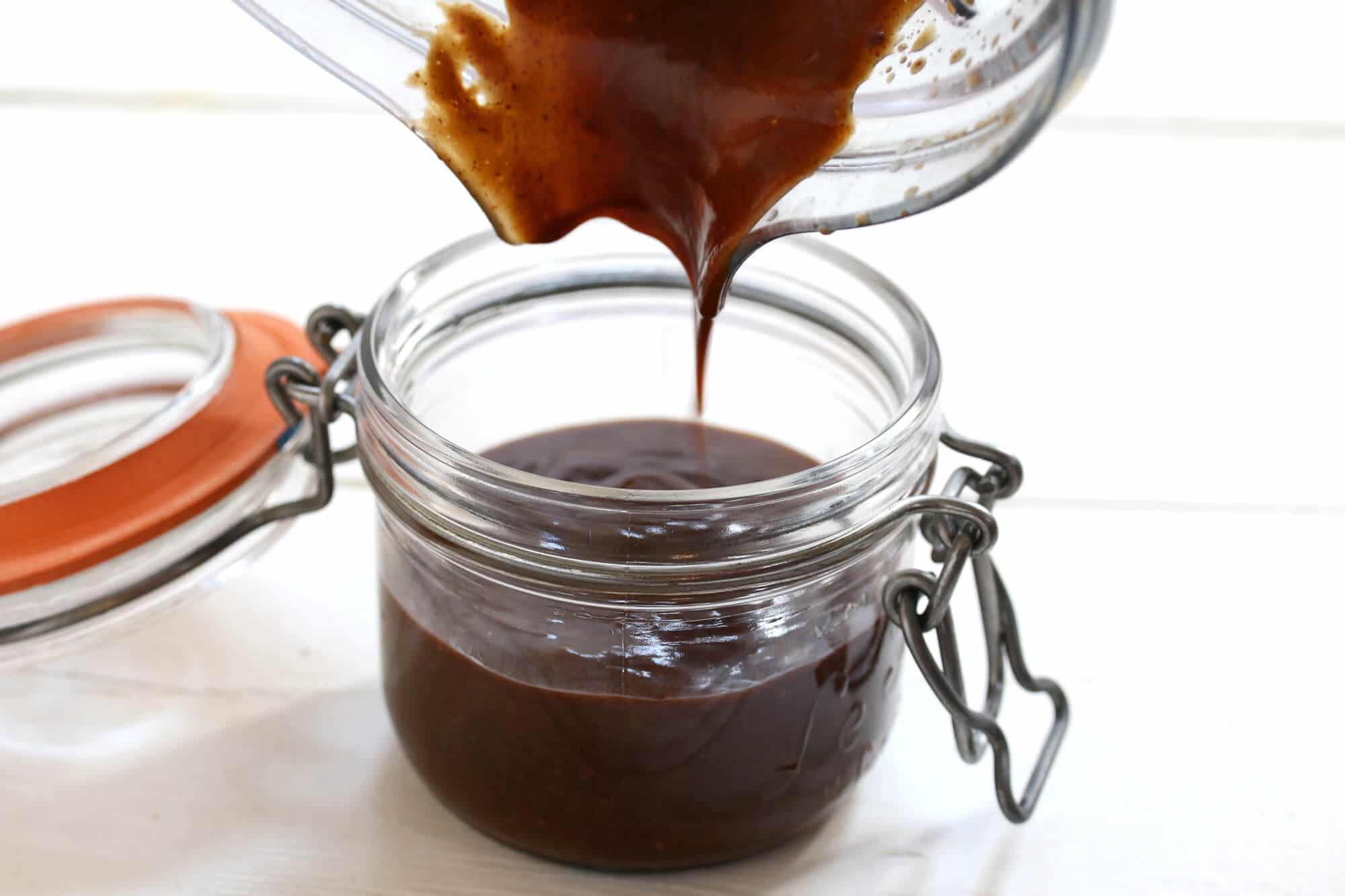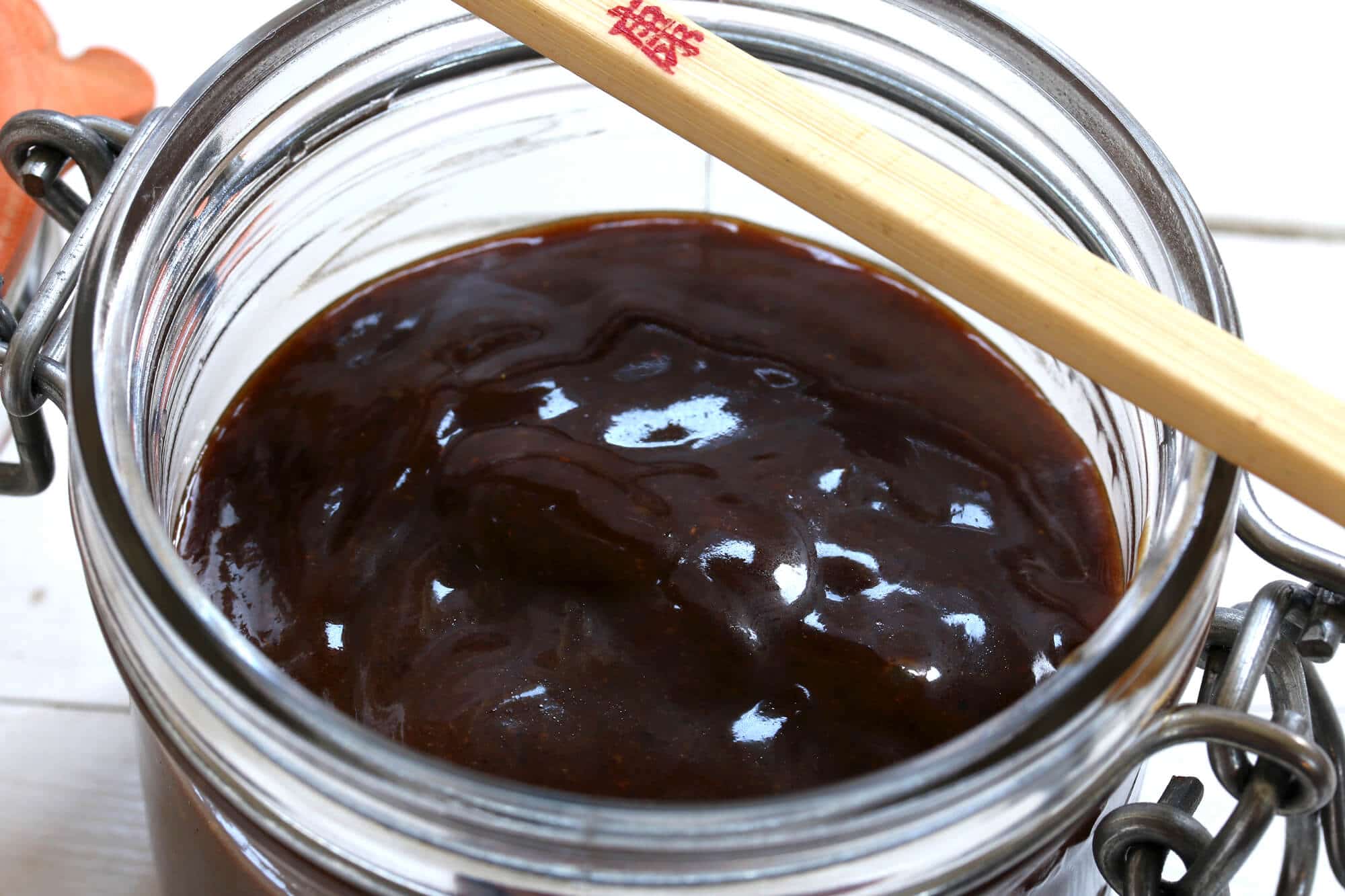 After some experimenting, I've finally cracked the case for the ultimate hoisin sauce! Hoisin sauce and Chinese food – the two go hand in hand.  And if you're like me there have been too many… Continue reading → The ...
Blog: The Daring Gourmet
Posted on: Apr 29, 2016 | Original Post
All Day Bolognese: a Traditional Sauce to Bring Back Tuscany
People get upset when you mess with tradition, especially when it's a beloved food tradition. I have a spaghetti meat sauce that my family adores. I throw it together regularly in the slow cooker. It's the type of recipe I make by rote, ...
Blog: chefdruck.com
Posted on: Feb 17, 2016 | Original Post
Béchamel Sauce with Parmesan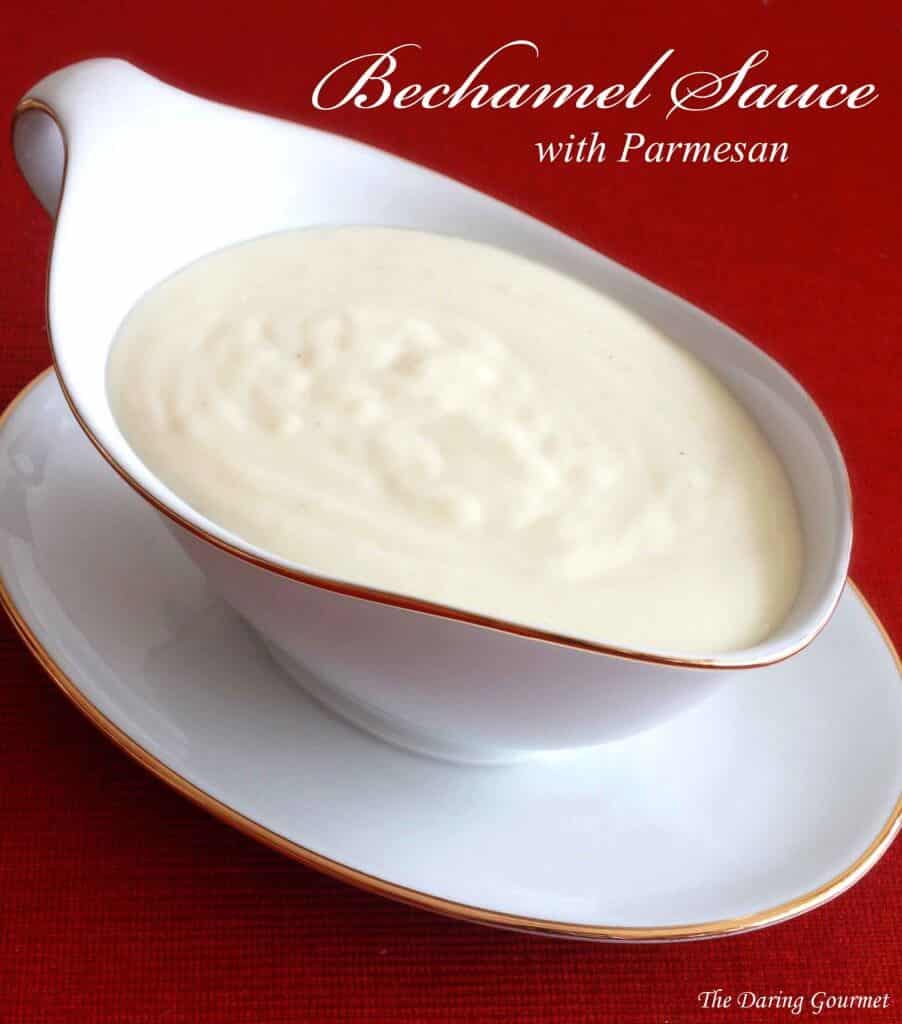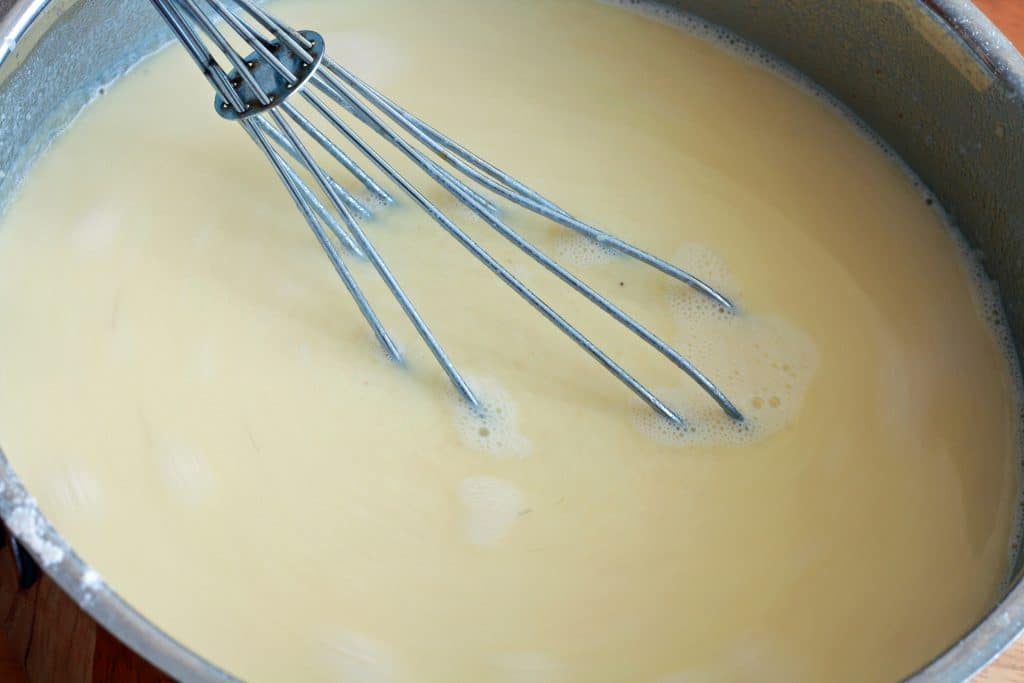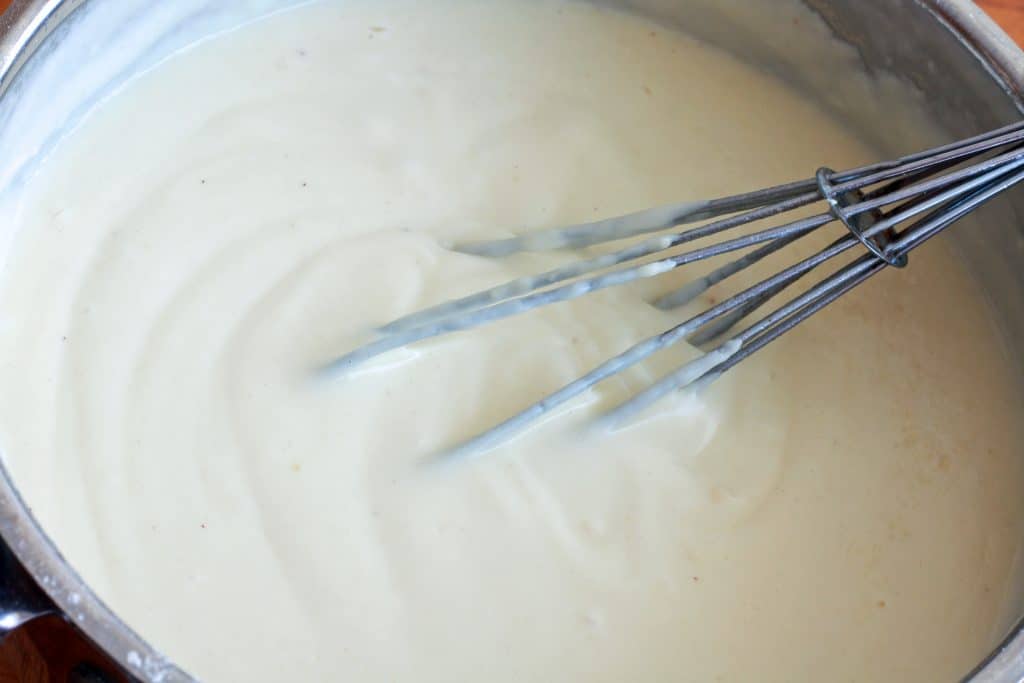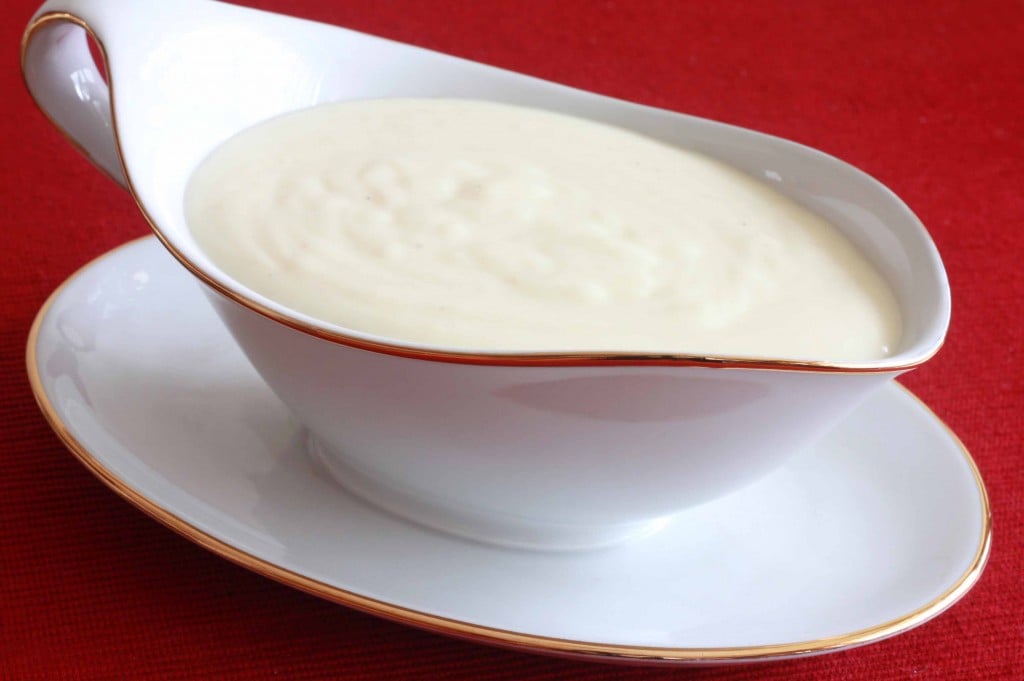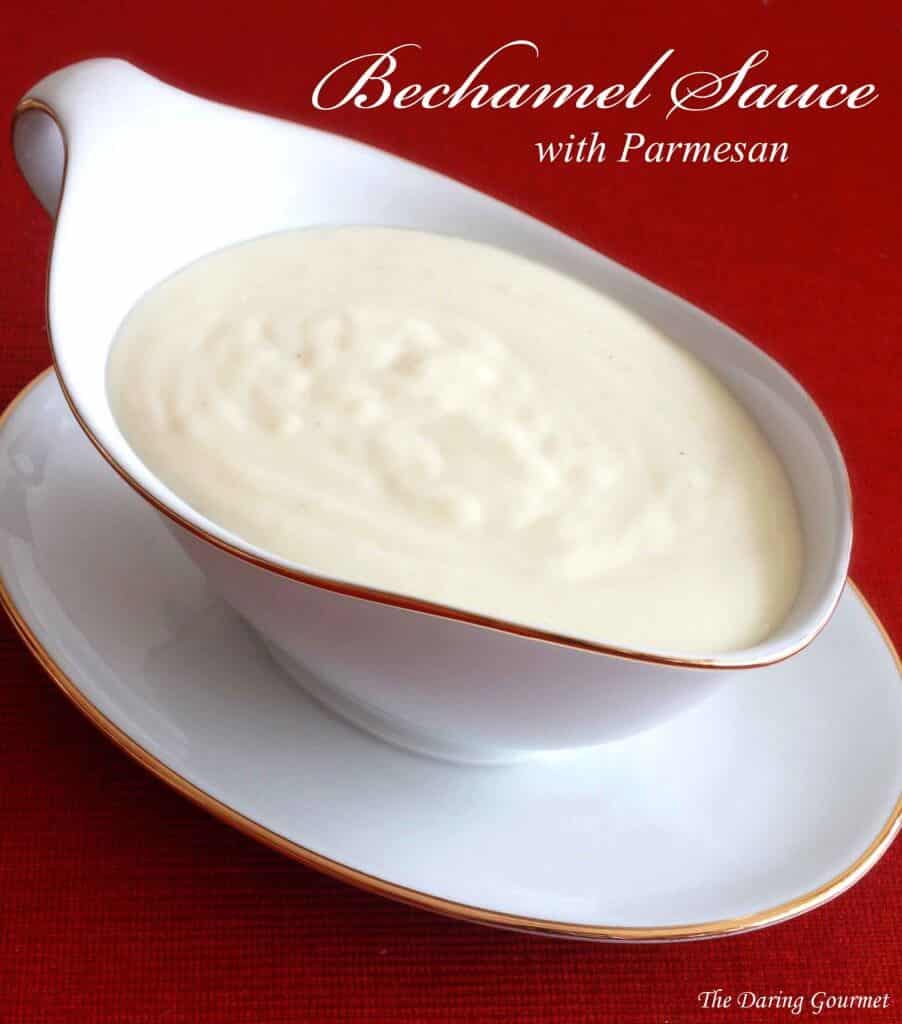 An easy, perfectly creamy béchamel sauce with Parmesan cheese for a wonderfully delicate flavor.  Probably the most versatile of all sauces, you'll be making this again and again!Continue reading: Béchamel Sauce with Parmesan You ...
Blog: The Daring Gourmet
Posted on: Oct 06, 2014 | Original Post