Easy Slow-Cooker Pot Roast with Carrots, Potatoes, Mushrooms & Onions
If you're like me you enjoy dinnertime, but you don't want to stress over what is being served.  To make it easier I make a menu and grocery list every week.  Then during the week I see what dinner suits us that night, whether ...
Blog: Make Ahead Meals For Busy Moms
Posted on: Apr 30, 2015 | Original Post
Traditional German Senfbraten (Mustard Gravy Pork Roast)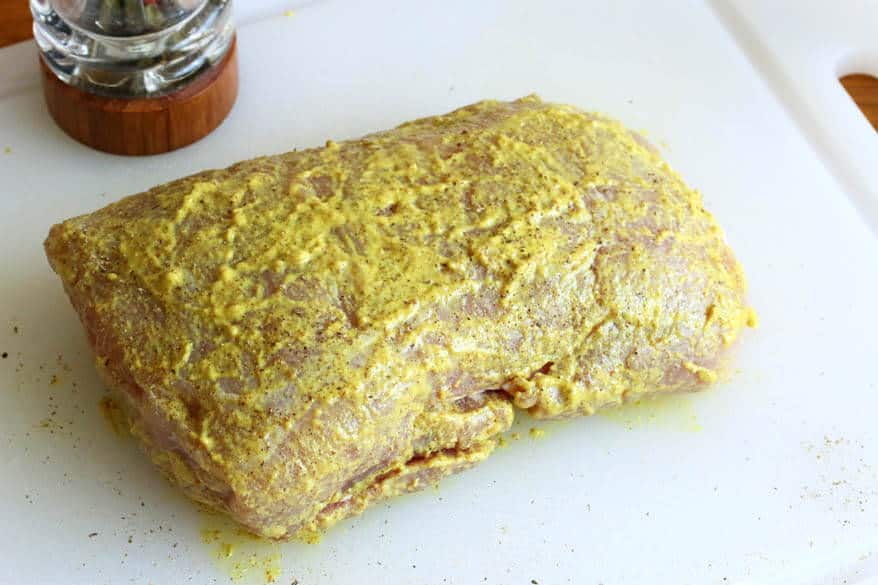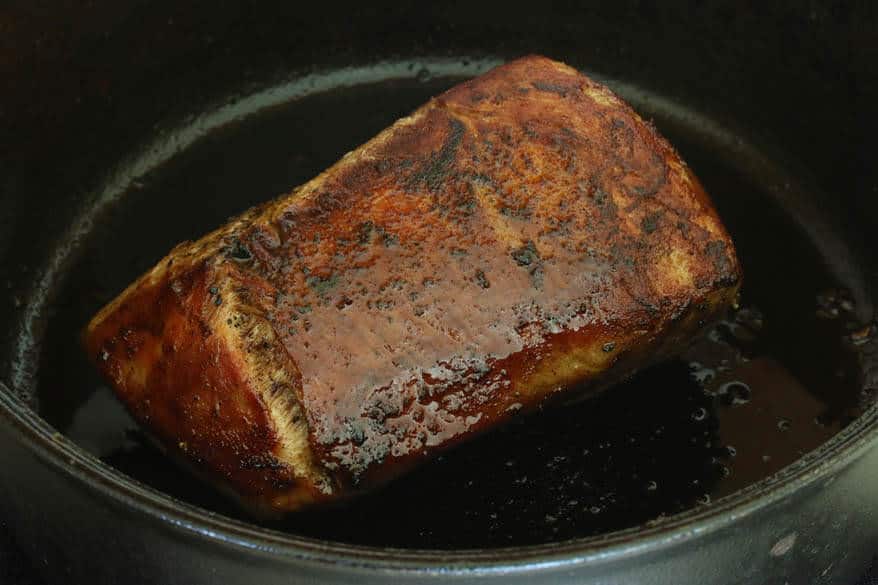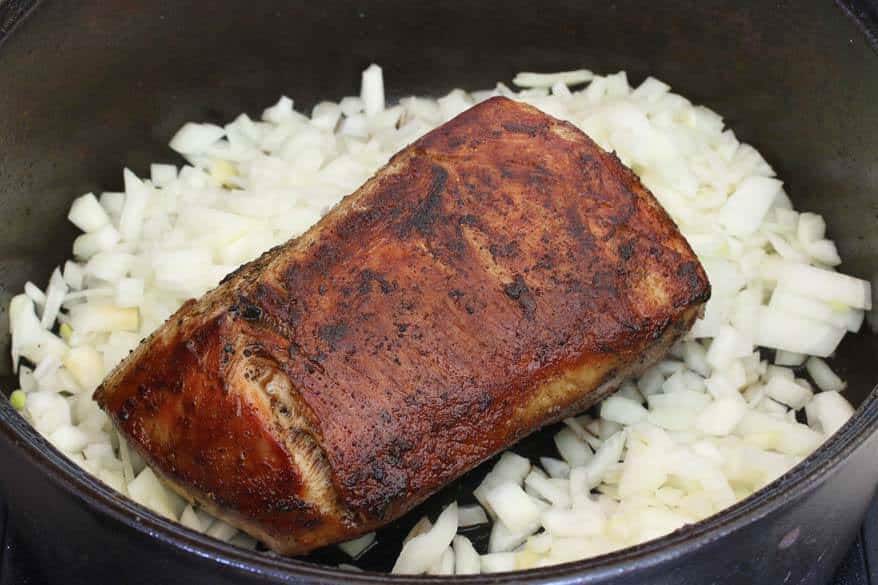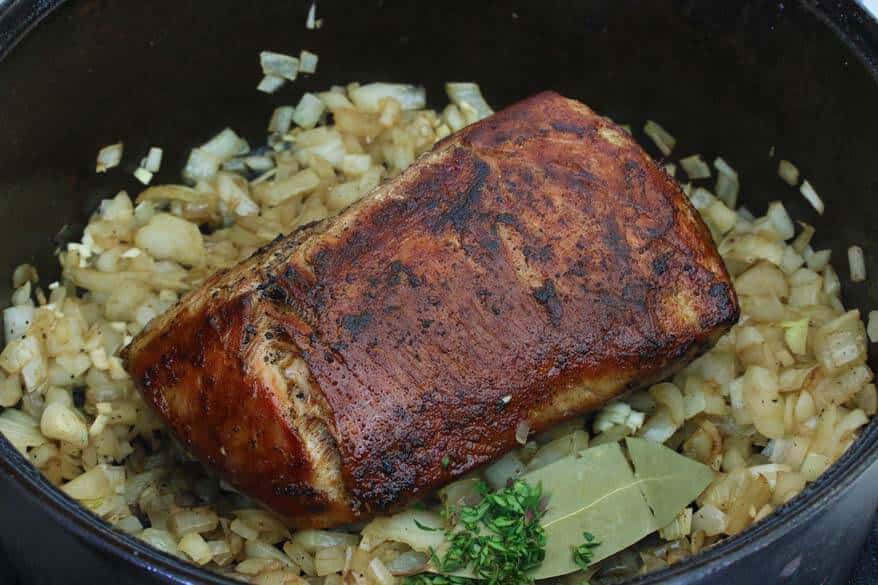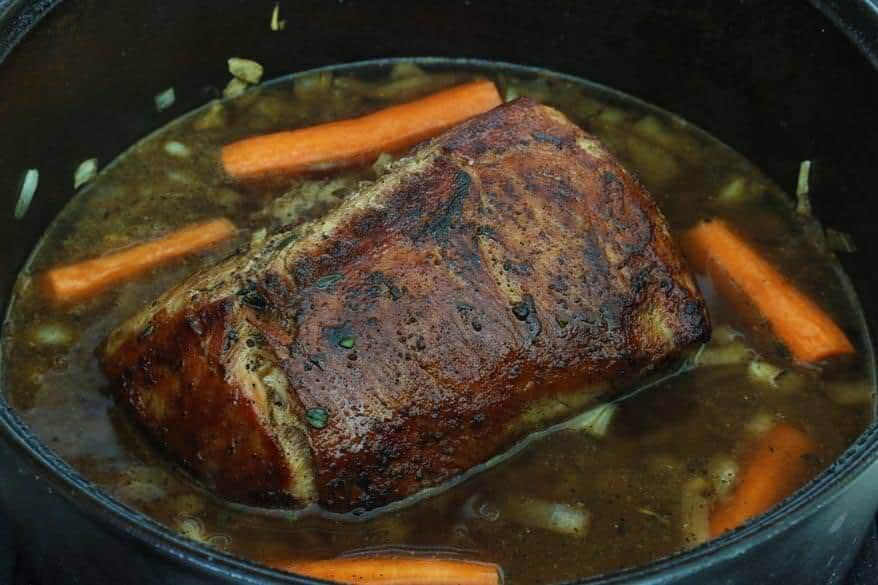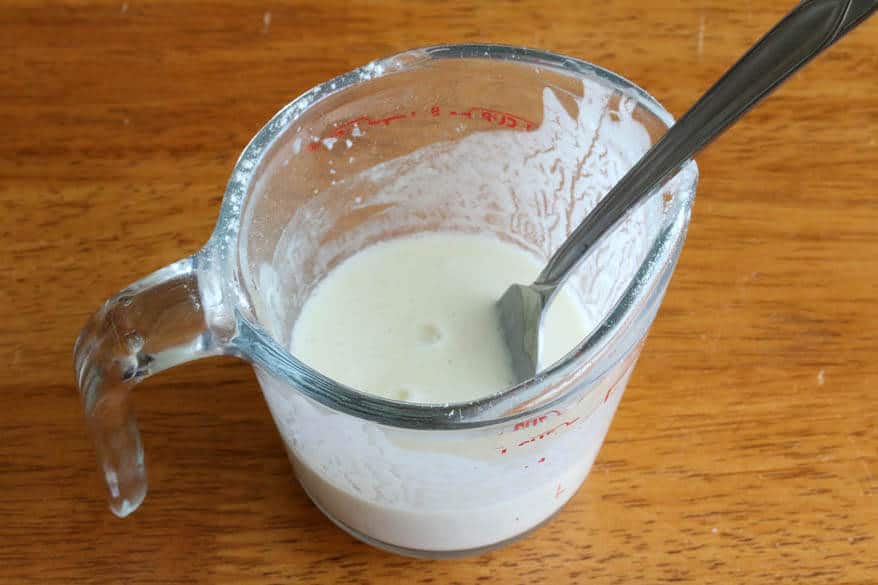 A quintessential German dish, Senfbraten is a traditional and popular pork roast served throughout Germany.  A deliciously rich gravy flavored with mustard, this authentic dish comes with a satisfaction guaranteed.Continue reading: Traditional ...
Blog: The Daring Gourmet
Posted on: Apr 30, 2014 | Original Post
Classic Slow Cooker Pot Roast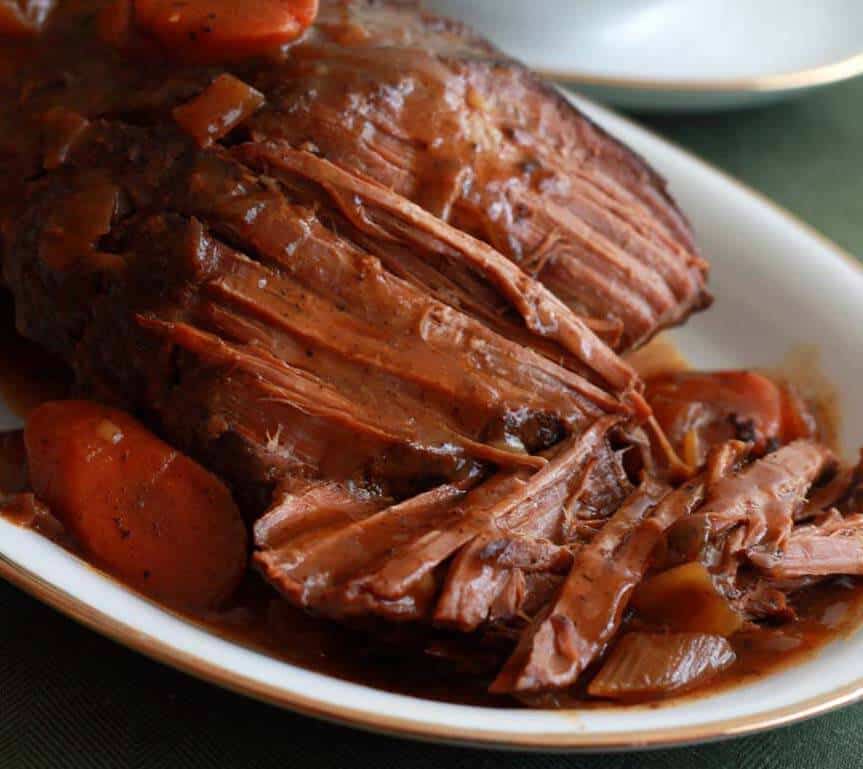 I can't think of anything better than coming home to the smell of a roast wafting through the house, beckoning "it's dinner time." The smell of a cooking roast is nostalgic to me.  It's said that smell is more closely ...
Blog: The Daring Gourmet
Posted on: Oct 24, 2013 | Original Post