Coi, North Beach, San Francisco
Coi Restaurant was our first Michelin restaurant and we were celebrating life. Daniel Patterson's Coi offers one menu every night, based on local ingredients in the Bay area. The tasting menu which was $175/per person (not including wine ...
Blog: BakingMeHungry
Posted on: Oct 11, 2013 | Original Post
Rhubarb Buttermilk Streusel Cake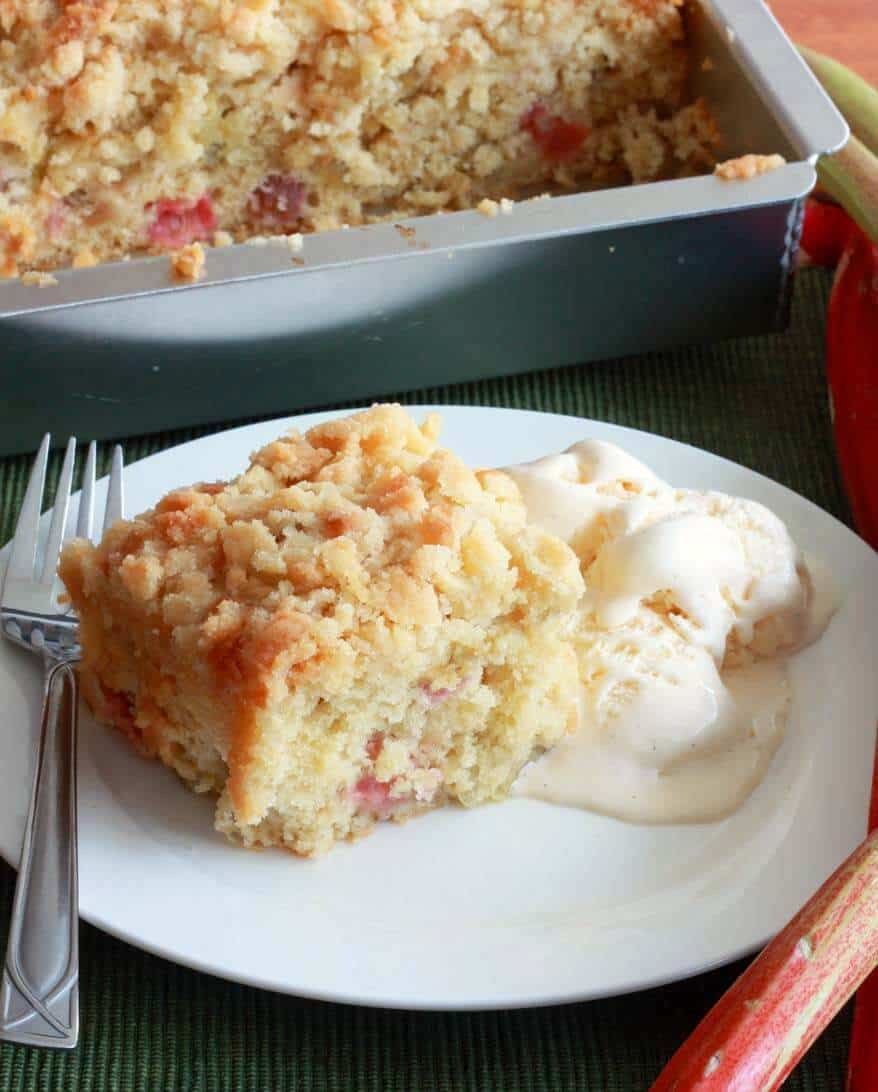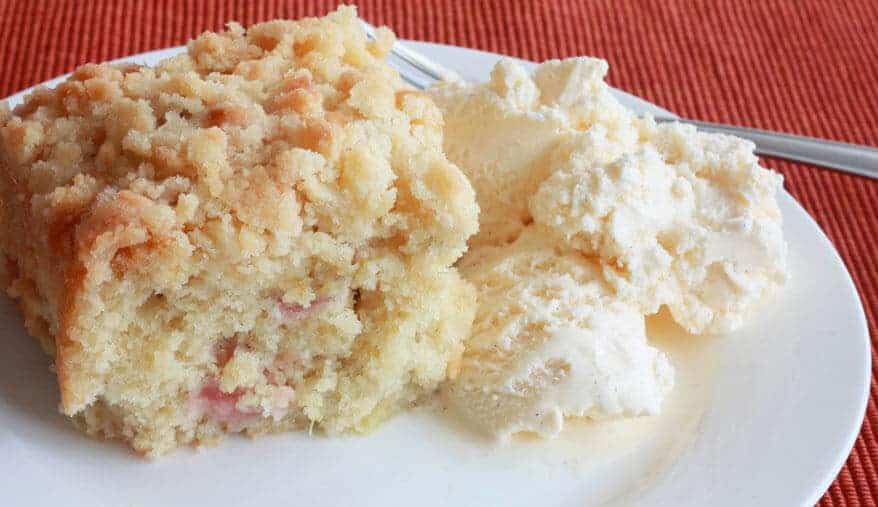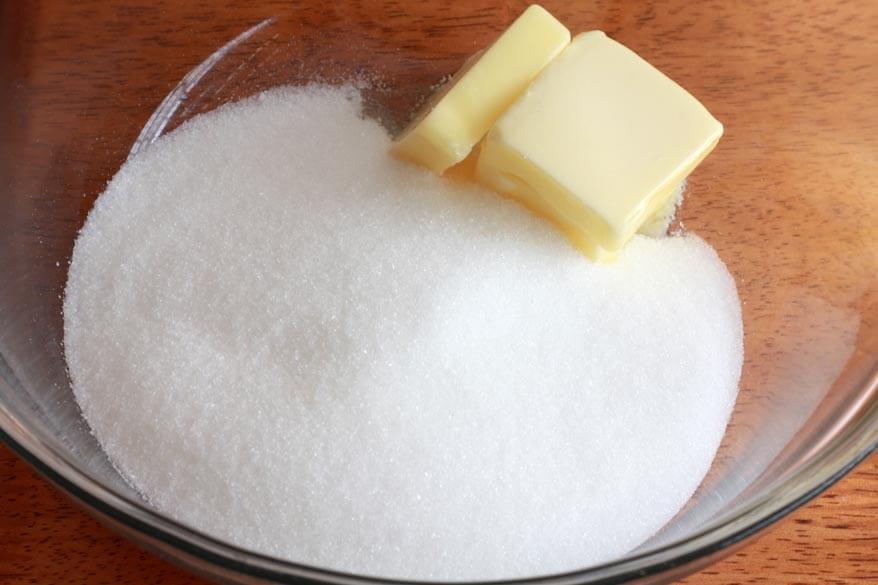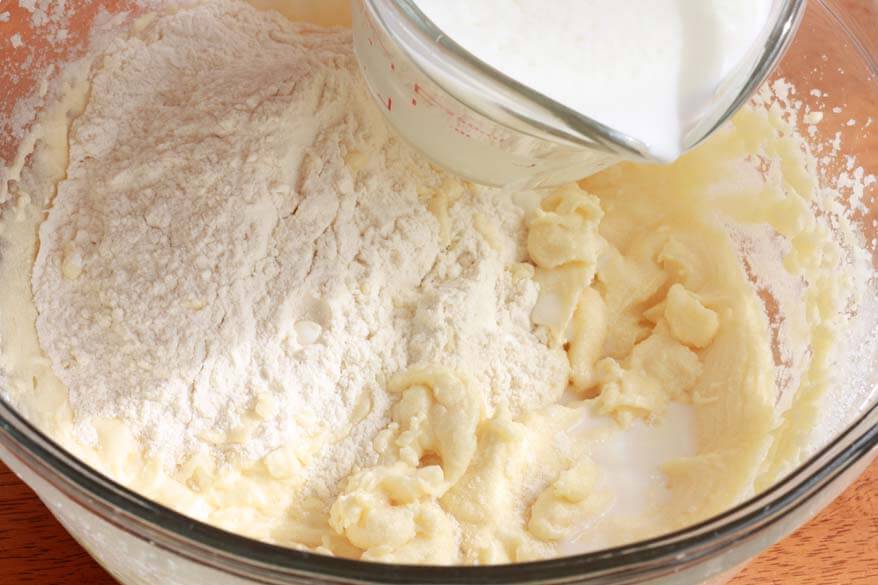 Rhubarb is easy to grow and spreads rapidly, yielding a generous harvest.  That said, we've attempted on at least a couple of occasions to grow rhubarb, but without success.  It's never been able to survive the antics of the family ...
Blog: The Daring Gourmet
Posted on: Jul 26, 2013 | Original Post