#Ad An Easy Potato Salad for Summer Picnics
This red, white, and blue potato salad recipe and shop has been compensated by Collective Bias, Inc. and its advertiser. All opinions are mine alone. #SummerYum #CollectiveBias When you think of summer picnics, what comes to mind? For me, it's ...
Blog: Nap Time Is My Time
Posted on: Jun 24, 2015 | Original Post
Don't throw away the leftovers, make Ham, Green Beans & Potato Soup!
  Easter has passed and you may have a little or a lot of ham leftover!  I know I always buy a ham with a bone in because I love making soup with it.  Plus I make sure the ham is big enough for dinner and leftovers this way I'm ...
Blog: Make Ahead Meals For Busy Moms
Posted on: Apr 09, 2015 | Original Post
Herb Roasted Potato Wedges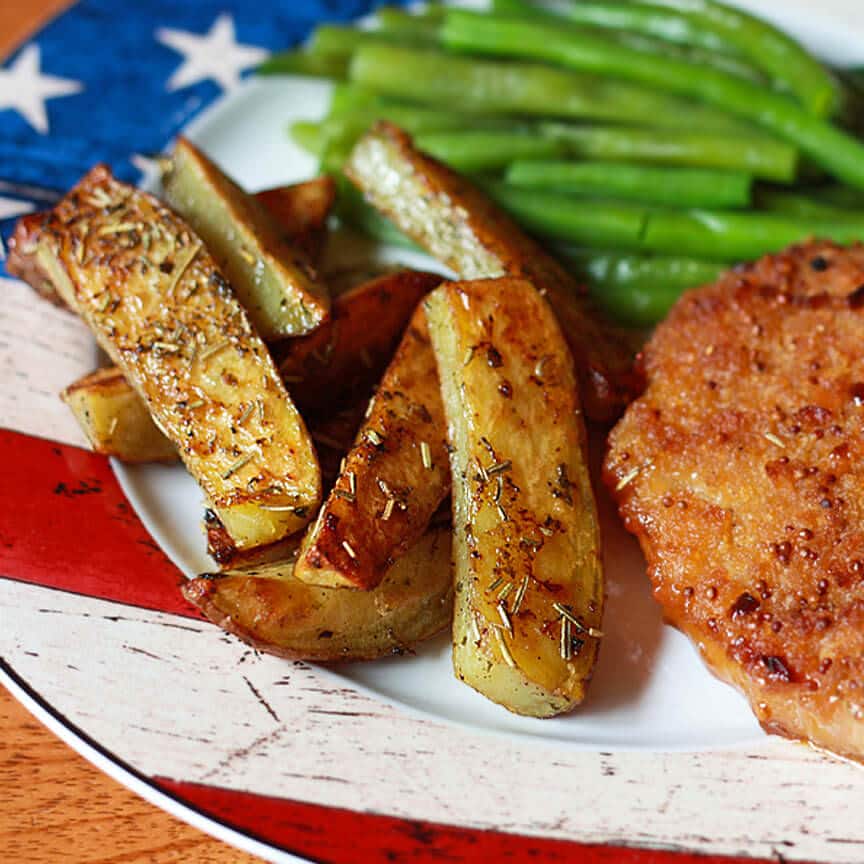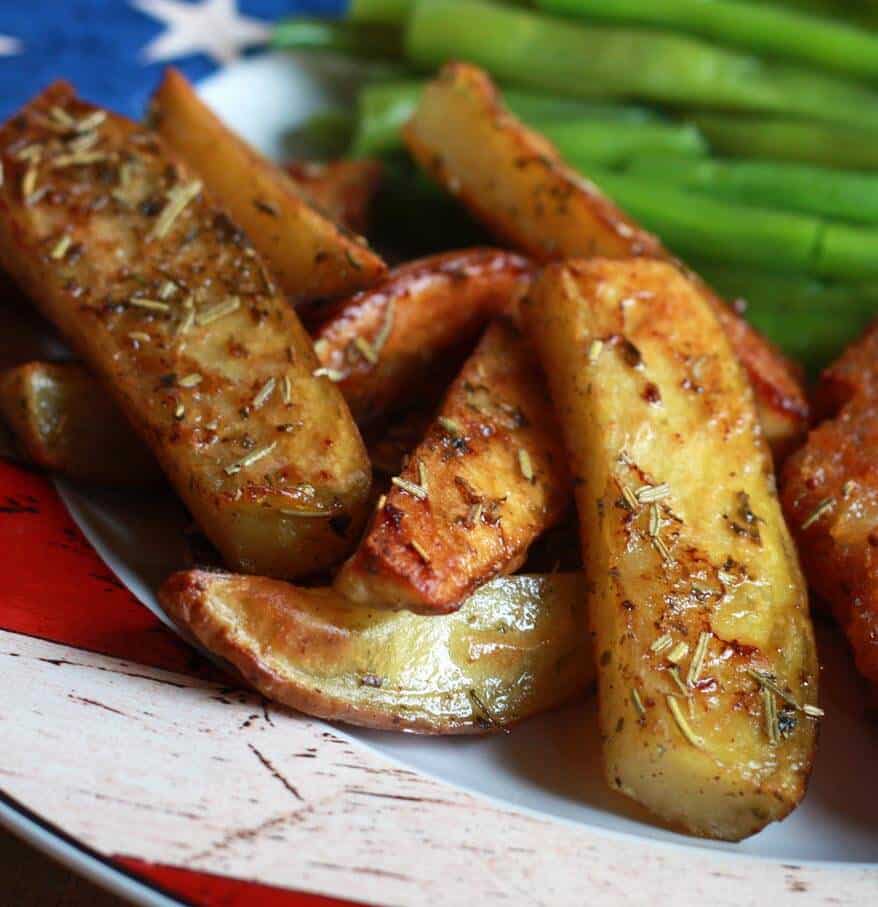 As easy as these are to make these from scratch, why buy frozen?  Plus these are packed full of herby flavor and beat any French fries out there.  Bake them until they're crispy brown and enjoy them plain or with your favorite dipping sauce. ...
Blog: The Daring Gourmet
Posted on: Dec 26, 2013 | Original Post
Rosemary Potato Gnocchi
  It has been quite a long time since I last made gnocchi, but with a bag of starchy potatoes sitting on the counter…why not? I know that there are some recipes out there, including one from Mario Batali, that … ...
Blog: The Carnivore and the Vegetarian
Posted on: Oct 18, 2012 | Original Post
Roasted Potatoes and Asparagus with Poached Eggs
  Who doesn't love poached eggs, with that runny yolk dripping all over what lies beneath. If you don't love poached eggs, then you should stop reading now. To those who to chose to continue reading, that was a wise … ...
Blog: The Carnivore and the Vegetarian
Posted on: May 02, 2012 | Original Post
Quekas de la Diez, Playa del Carmen
Open 24 hours, Quekas de la Diez is located at 10th Avenue between Calle 8 and Calle 10. The restaurant is an authentic hole-in-the wall serving fresh hand-made tortillas and mouth-watering quesadillas. Quekas serves smoothies, tacos, but ...
Blog: BakingMeHungry
Posted on: Apr 17, 2012 | Original Post