Zwetschgenkuchen (German Plum Cake)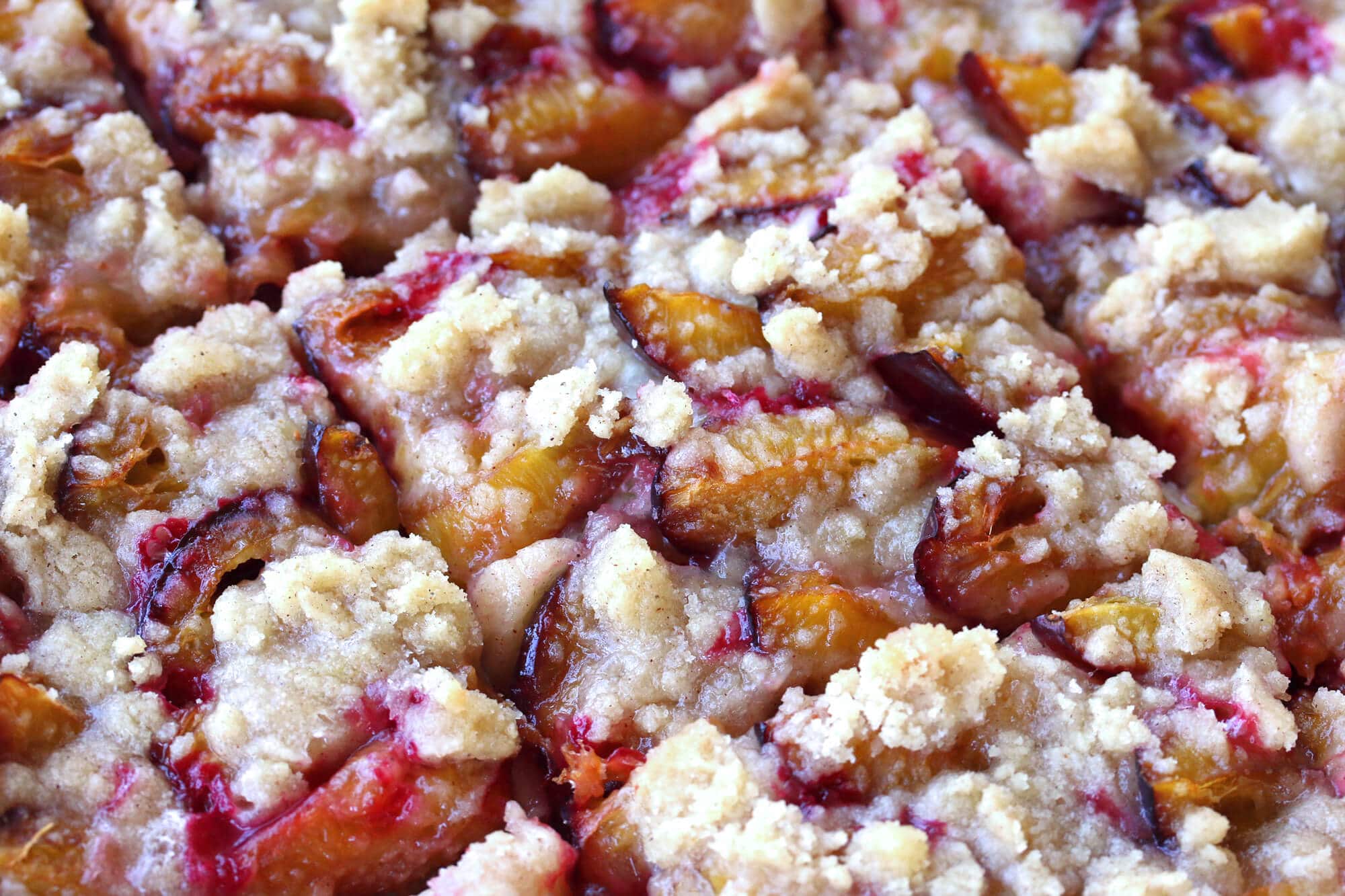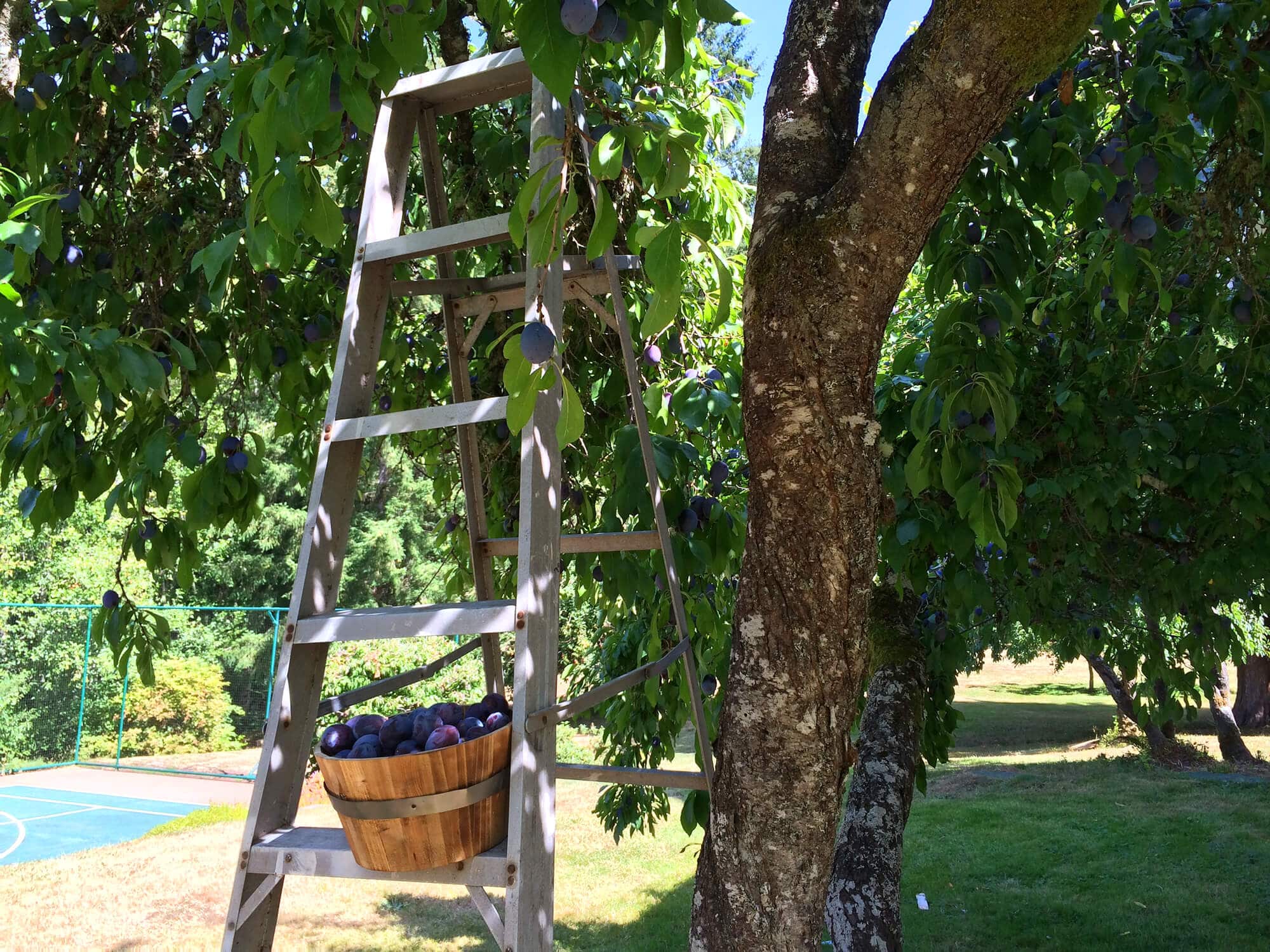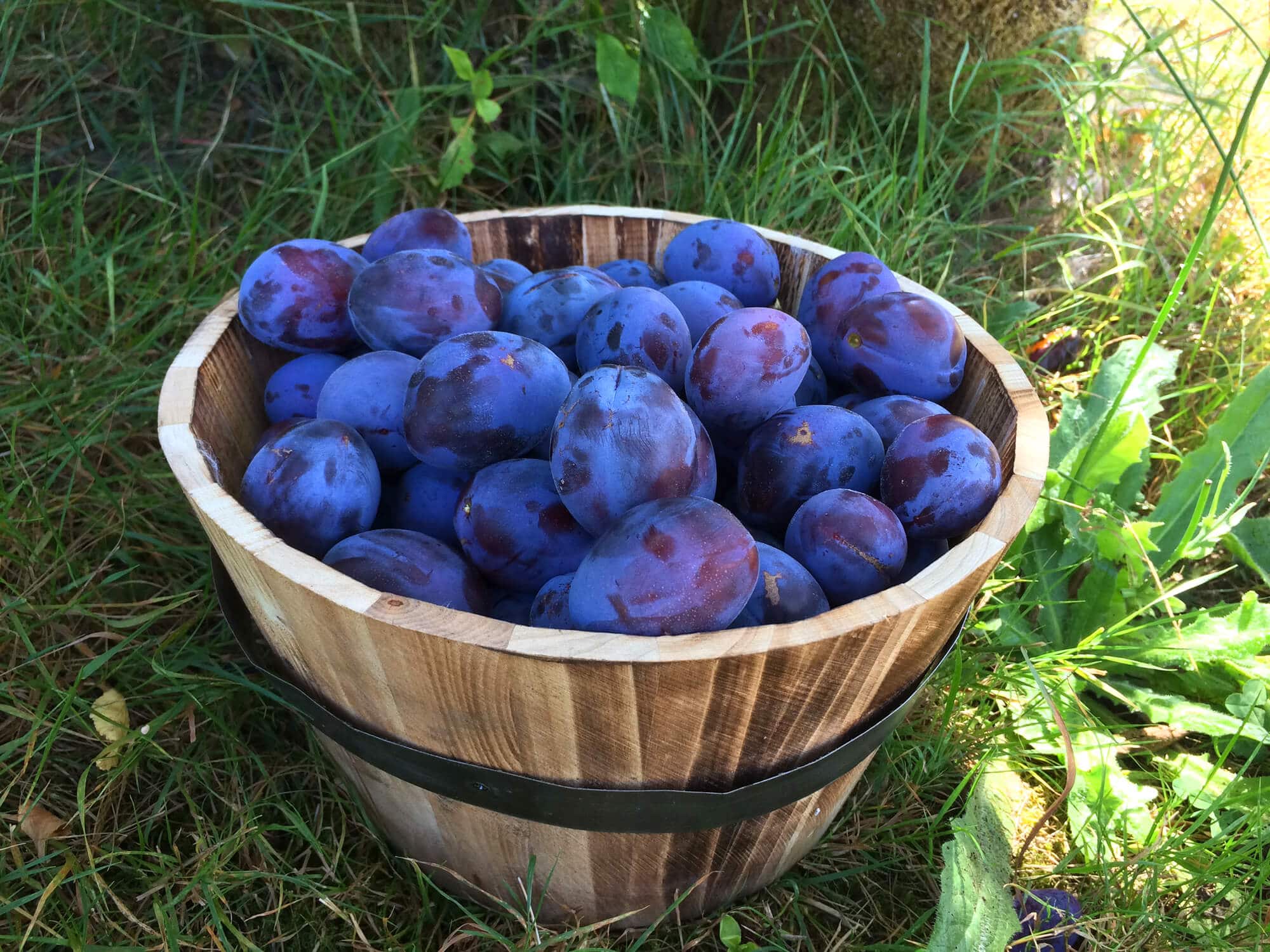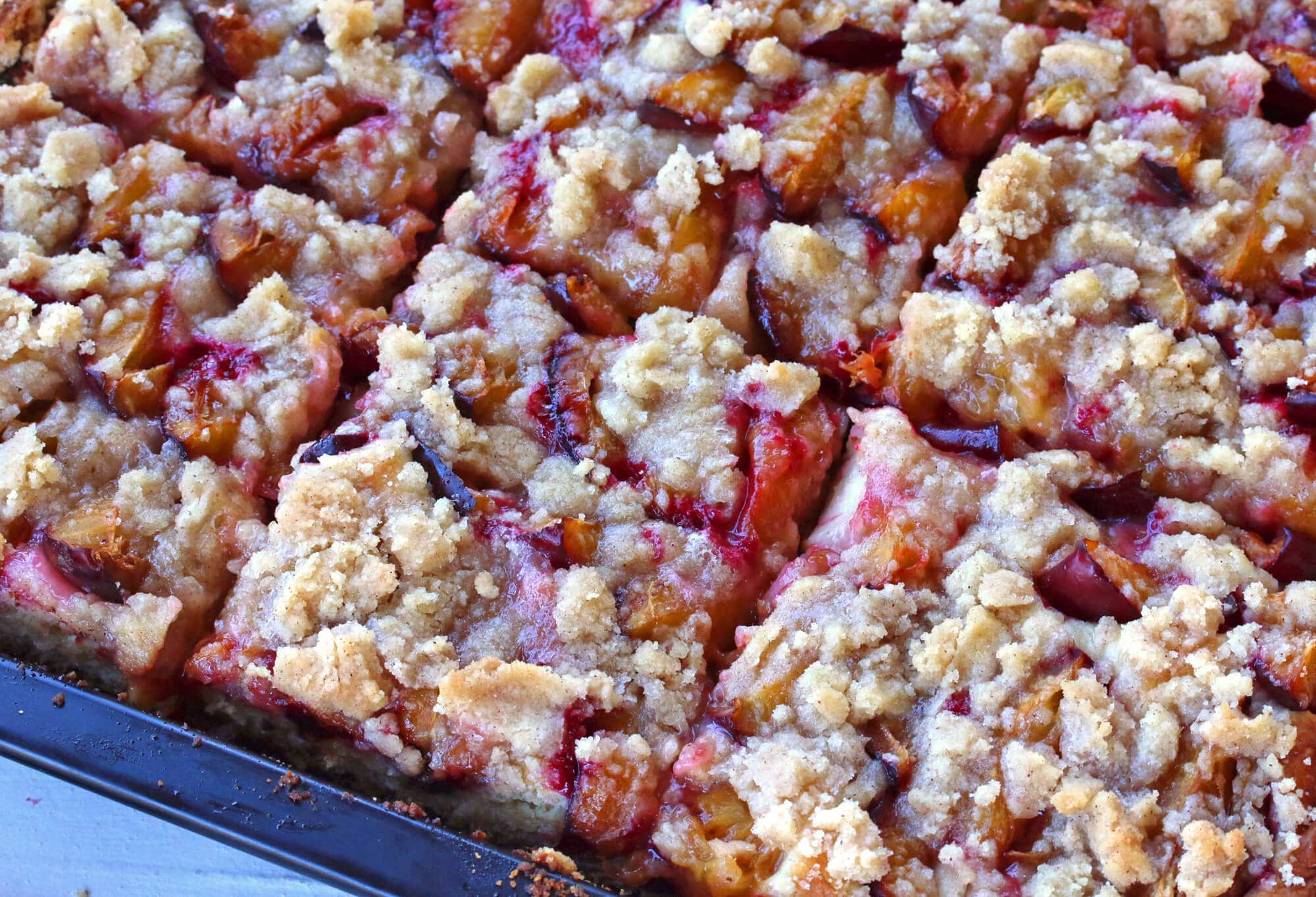 While plums can be found in stores throughout the year, in celebration of plum season I want to share a traditional German plum cake with you.  Depending on which region of Germany you're in, it's… Continue reading → The ...
Blog: The Daring Gourmet
Posted on: Sep 09, 2016 | Original Post
50 Women Game Changers in Food: Ruth Rogers & Rose Gray (Week 26)
In 2011, Gourmet released their list of the 50 Women Game Changers in Food. I stumbled on this entirely by accident. One week a couple of months ago, I was meal planning, and didn't have access to my Ina Garten cookbooks. So, I googled the recipe ...
Blog: Bake it. Create it. Love it.
Posted on: Jun 25, 2015 | Original Post
Meatless Monday: Grill Style
If Facebook is any clue, a LOT of my besties participate in Meatless Monday.  It's an "easy to remember"  public health campaign that encourages individuals to start the week off with healthy meat-free meals. Here in South ...
Blog: Jewel's Fab Life: Fashion, Fun and Everything Fabulous!
Posted on: May 23, 2013 | Original Post