10-Minute Margherita Flatbread Pizzas (+ a Two-winner Giveaway!)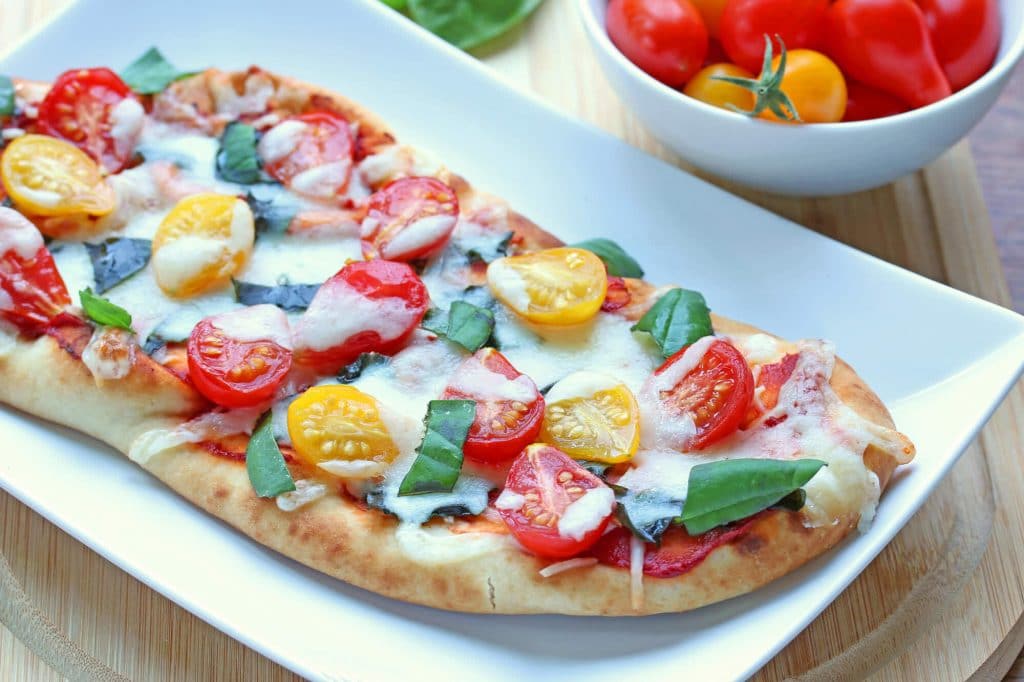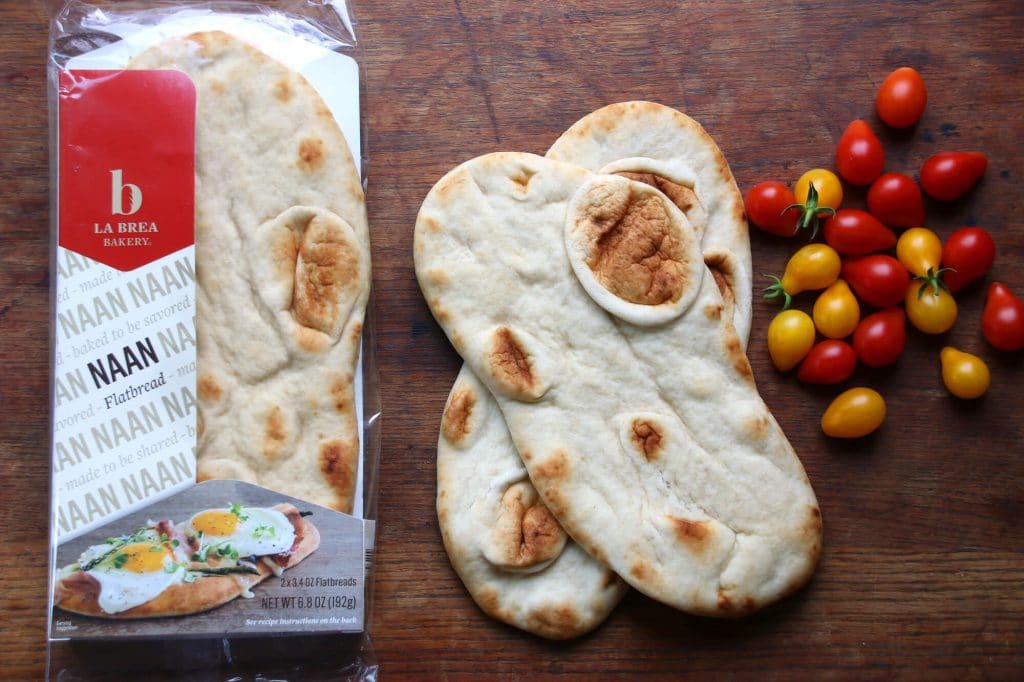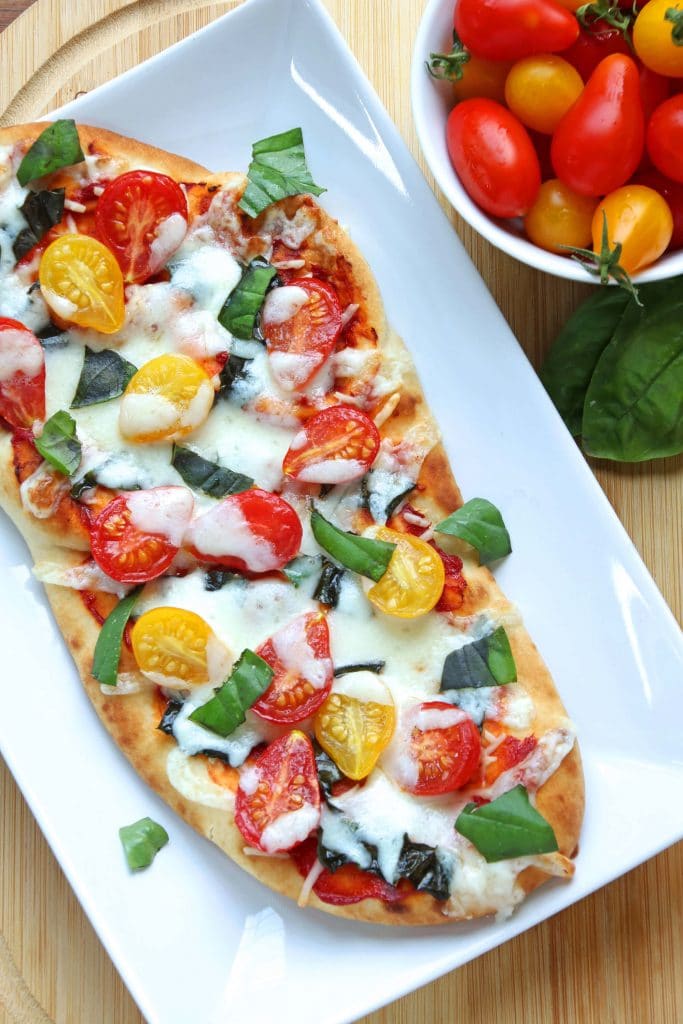 Pizza is pure bliss, don't you think?  There's just something about that crispy-chewy bread crust topped with sauce, oozing cheese and any variety of toppings that speaks universal comfort. I enjoy all kinds of pizzas,…Continue ...
Blog: The Daring Gourmet
Posted on: Sep 17, 2015 | Original Post
Pizza Margherita
Pizza.  Fresh.  Crispy.  Chewy.  Cheesy.  Make pizza like a pro in your own kitchen.  You don't need a lot of ingredients, just some basics like flour, yeast, cheese, basil and tomatoes.  Experience why this vegetarian pizza is a ...
Blog: The Daring Gourmet
Posted on: Feb 06, 2013 | Original Post