Gourmet Gifter Product Review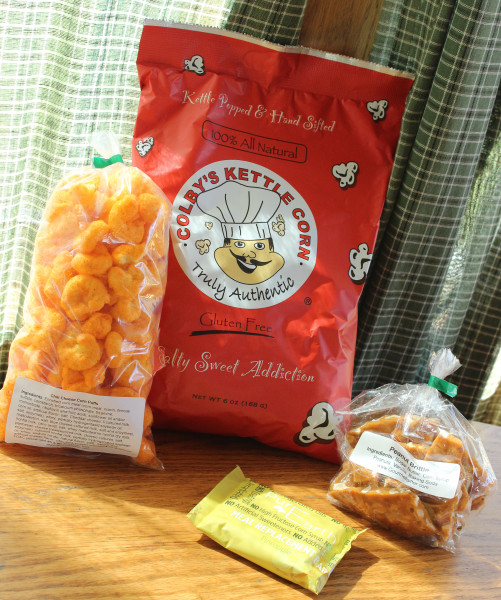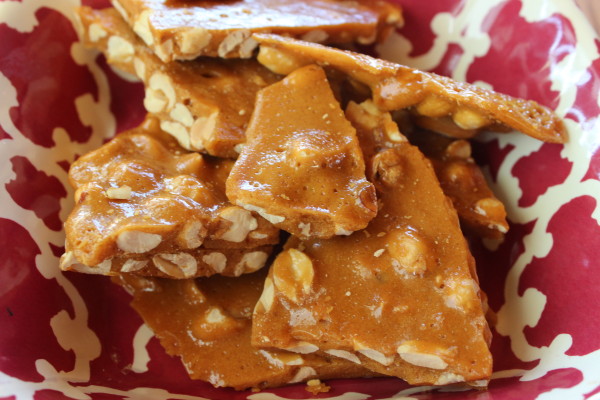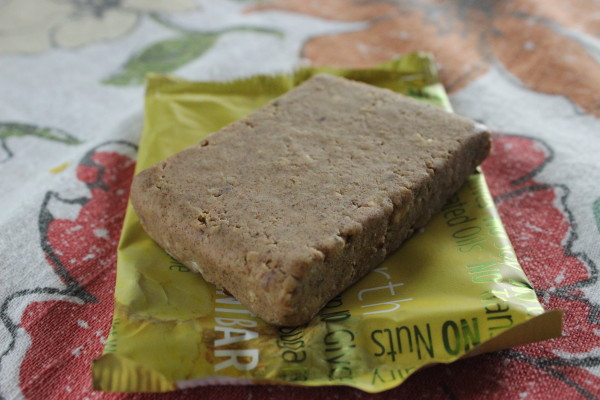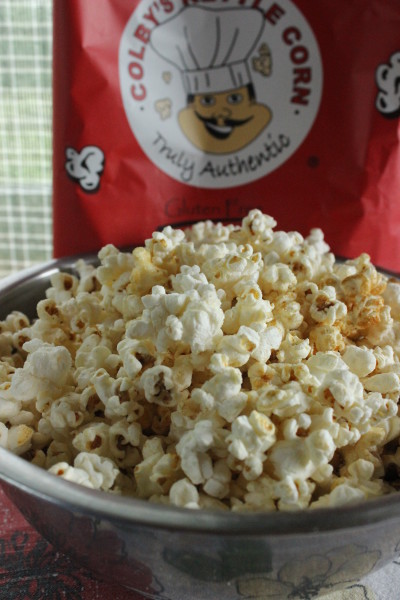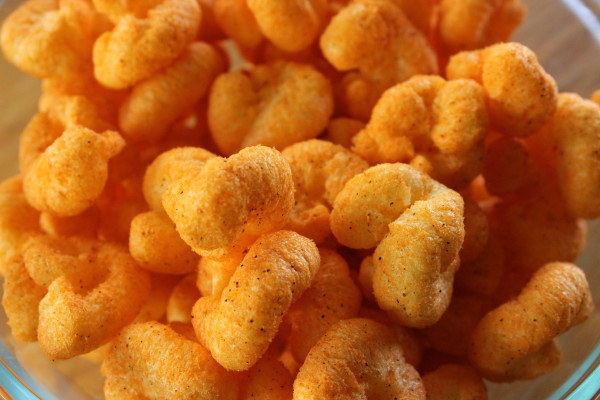 I love food, be it sweet, salty, or somewhere in-between, I am pretty much a fan.  I also love the idea of food being gifted.   Gourmet Gifter fulfills these two things I enjoy.  They carry a wide variety of snacks and goodies ...
Blog: Central Minnesota Mom
Posted on: Aug 18, 2015 | Original Post
Maple Beer Cake with Salted Caramel Glaze and Bacon Peanut Beer Brittle
Ciao a tutti!! I have a confession to make….I do occasionally make non-Italian recipes. I know, I know, shocking right? The truth is, every now and then I prepare treats that are nowhere near Italian recipes. Hence, my newest ...
Blog: La Cucina Prima Donna
Posted on: Jul 26, 2013 | Original Post