BEST Macaroni Salad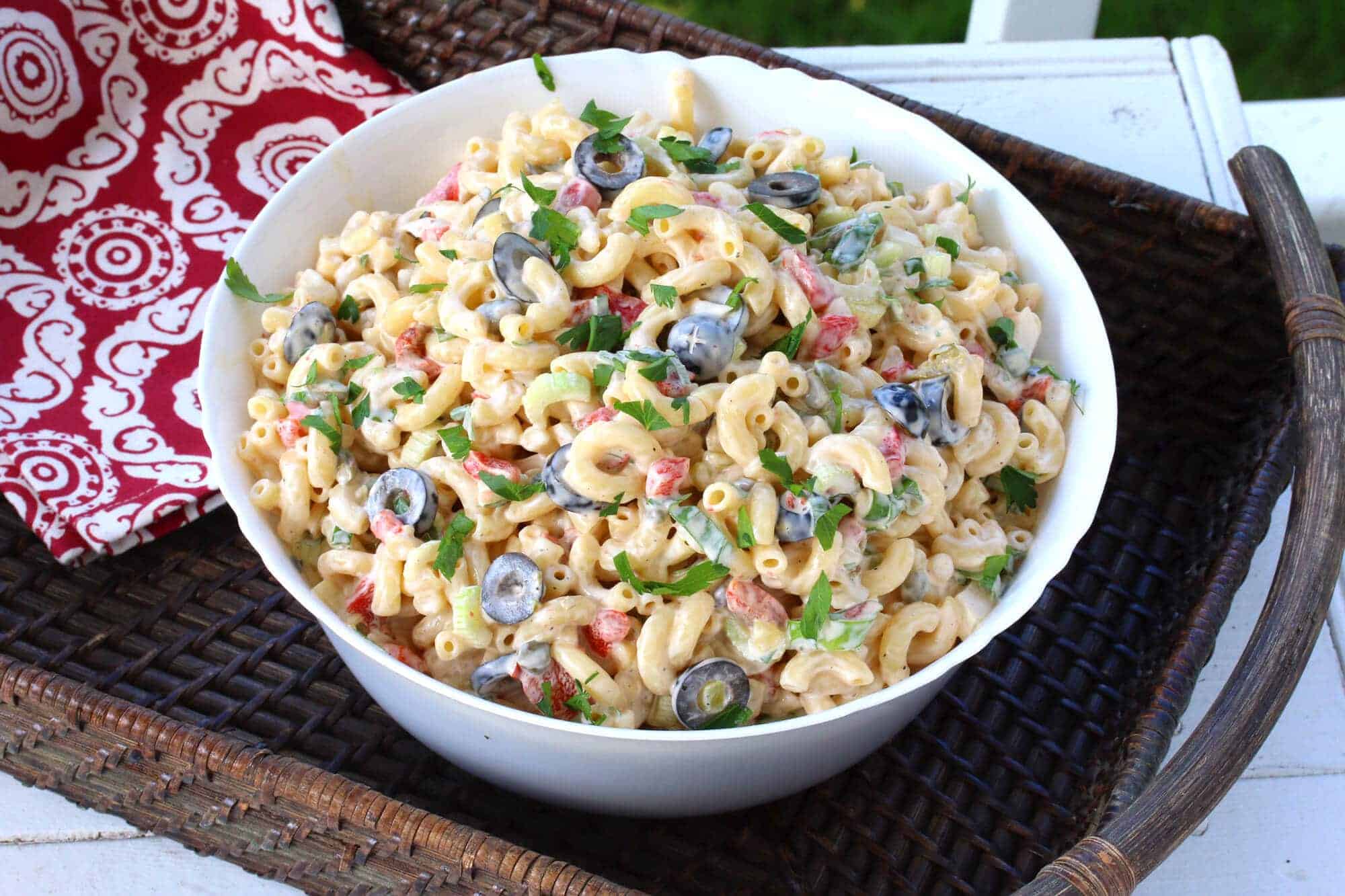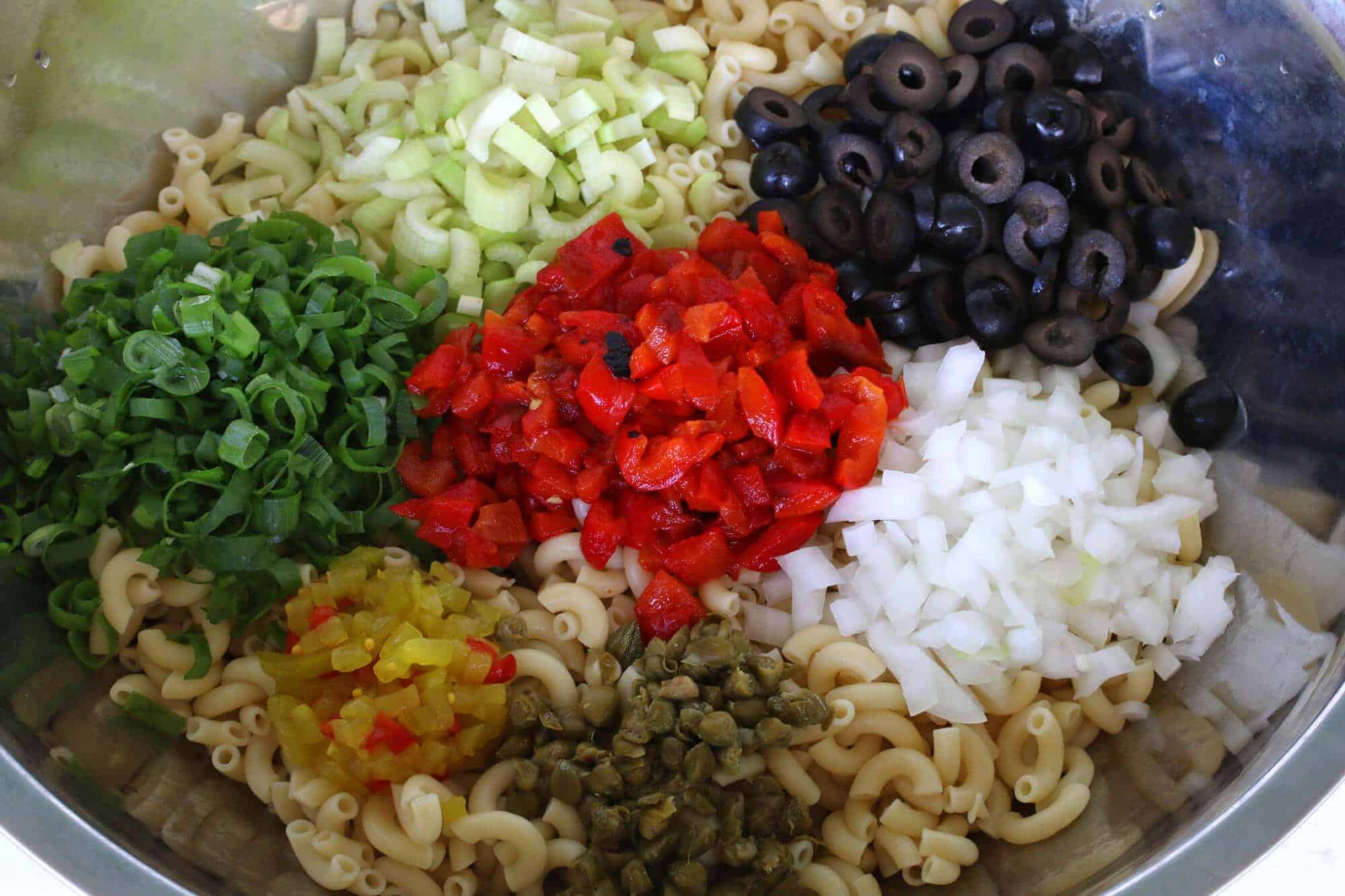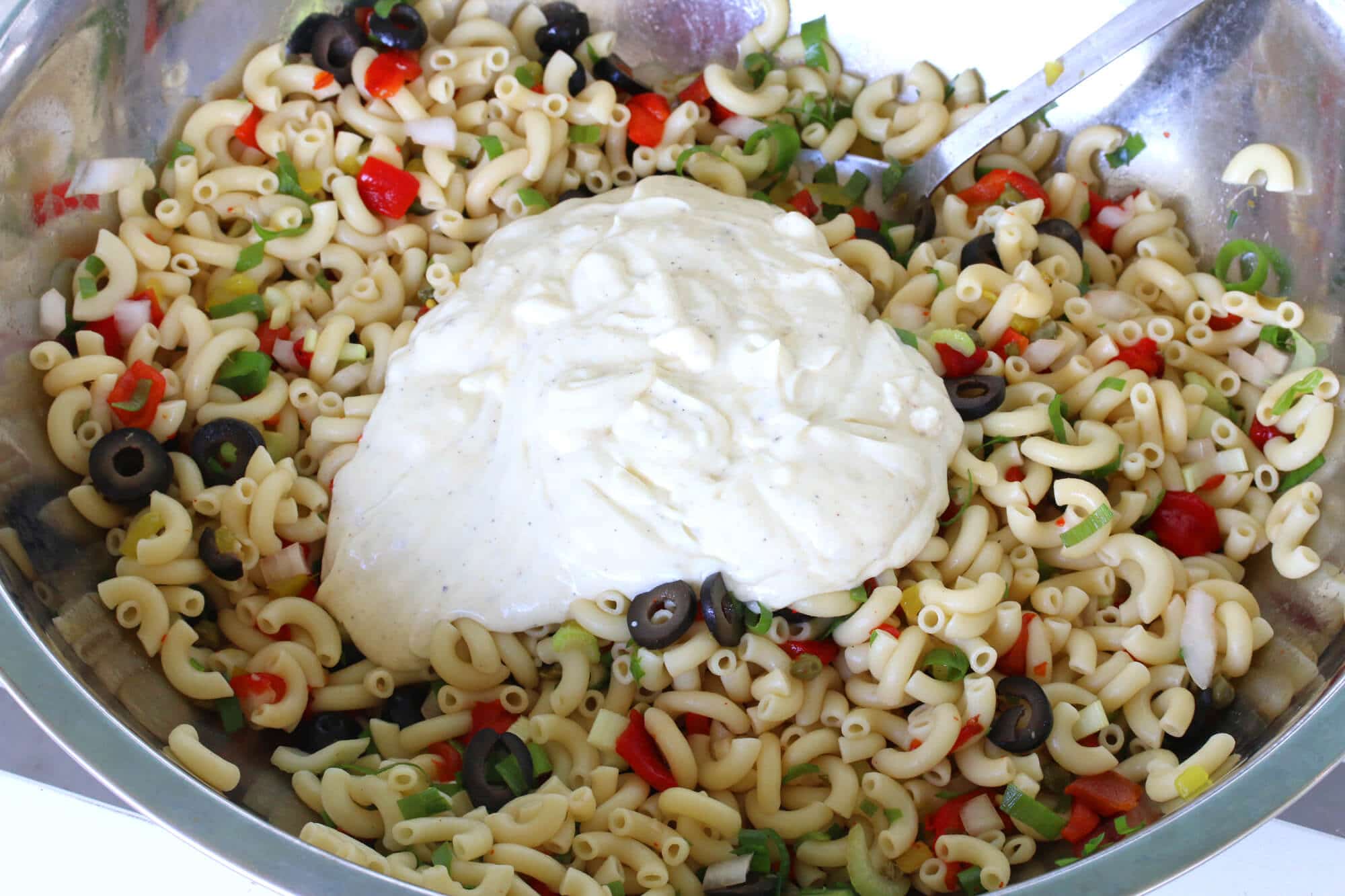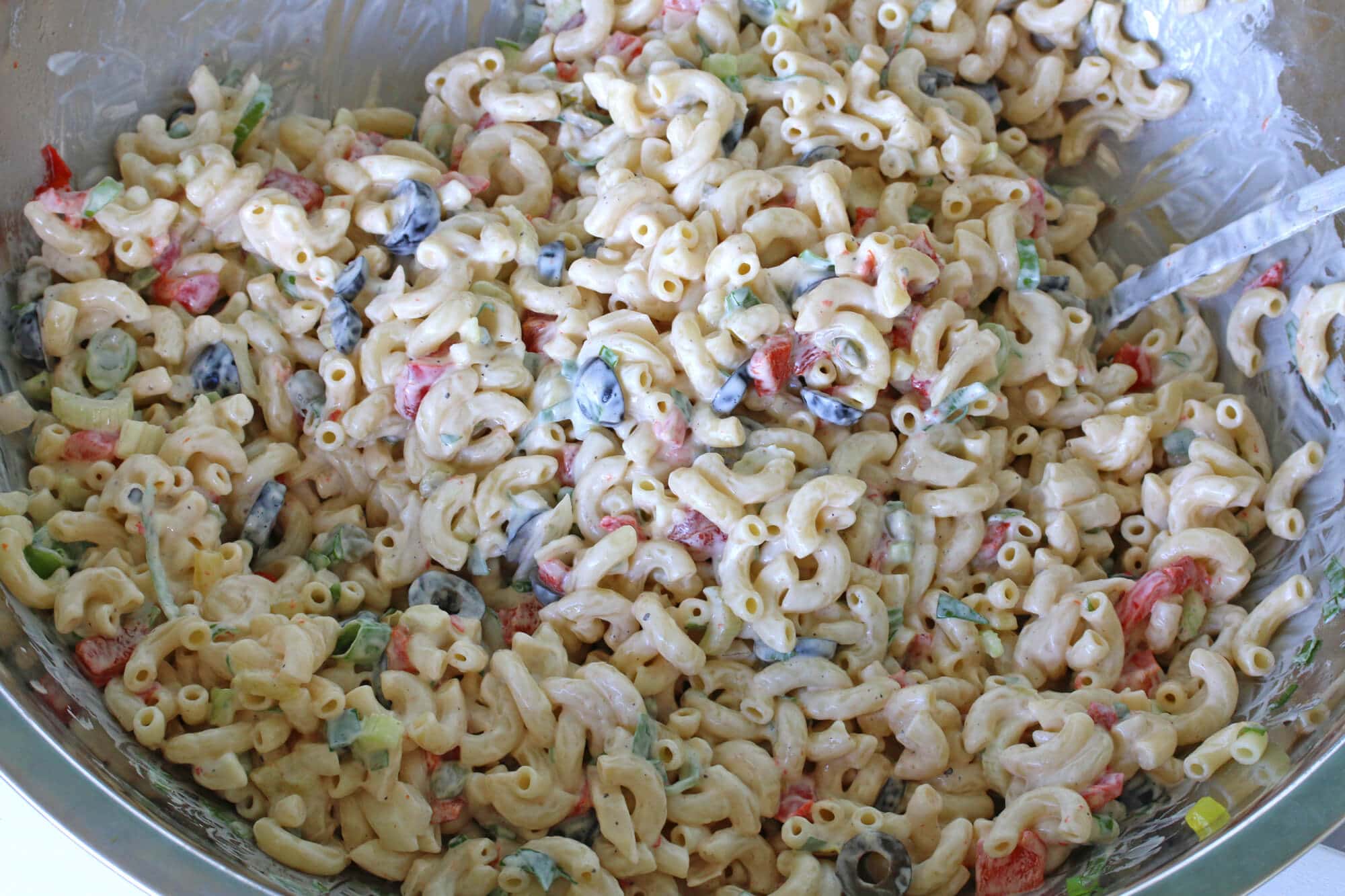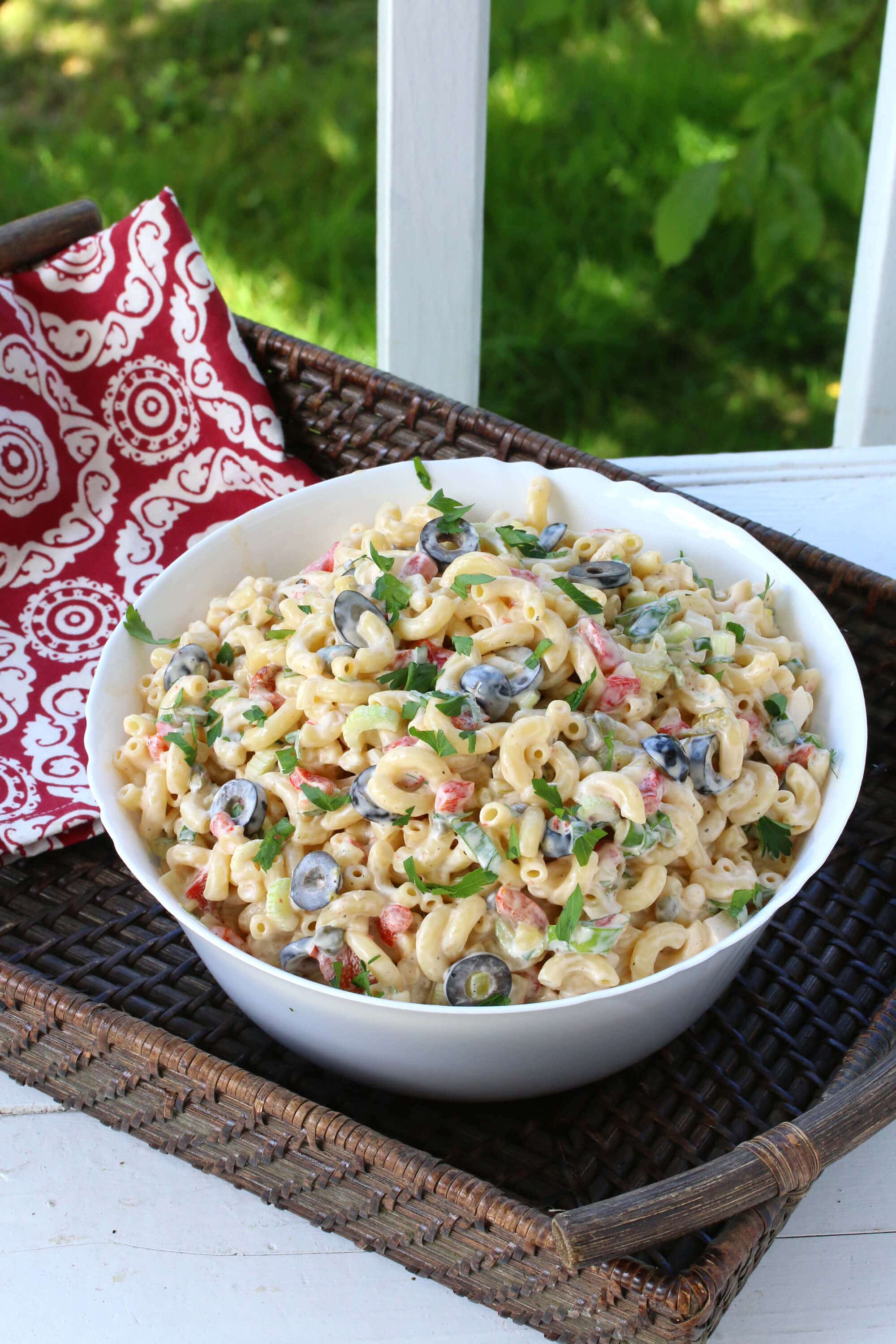 Thank you to Lindsay for sponsoring this post and to my readers for supporting the brands that help make The Daring Gourmet possible! I know I don't have to tell you this one simple truth, that… Continue reading → The post BEST ...
Blog: The Daring Gourmet
Posted on: Aug 25, 2016 | Original Post
Zesty Salami Pasta Salad
I've combined some of my favorite things (pasta, cured meat, mayo, spice) for a not-your-run-of-the-mill pasta salad, guaranteed to be a hit at your next BBQ or summer party or weekend breakfast (no judging). The post Zesty Salami Pasta Salad ...
Blog: Confessions of a Chocoholic
Posted on: Jun 13, 2016 | Original Post
Broccoli and Pasta Salad with Olives, Parmesan & Toasted Walnuts
There simply is no excuse for buying those pre-packaged boxed pasta salad mixes.   Not when you can whip up something this delicious and wholesome in minutes! I love the combination of chewy-crunchy, especially in… Continue reading ...
Blog: The Daring Gourmet
Posted on: Jun 03, 2015 | Original Post
Meatless Monday: Grill Style
If Facebook is any clue, a LOT of my besties participate in Meatless Monday.  It's an "easy to remember"  public health campaign that encourages individuals to start the week off with healthy meat-free meals. Here in South ...
Blog: Jewel's Fab Life: Fashion, Fun and Everything Fabulous!
Posted on: May 23, 2013 | Original Post
Classic Pasta Salad Recipe
Whenever I go to Whole Foods, I always find myself in the prepared foods section, where the salad bar, soups, and all the other ready to eat options are. I especially like their tuna and the pasta salad. Their Classic Deli Pasta salad has peas, ...
Blog: Eat and Sip in the City
Posted on: Aug 05, 2012 | Original Post