Great Meals and Conversation – Panera Bread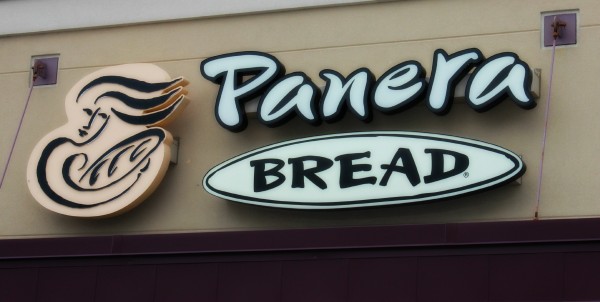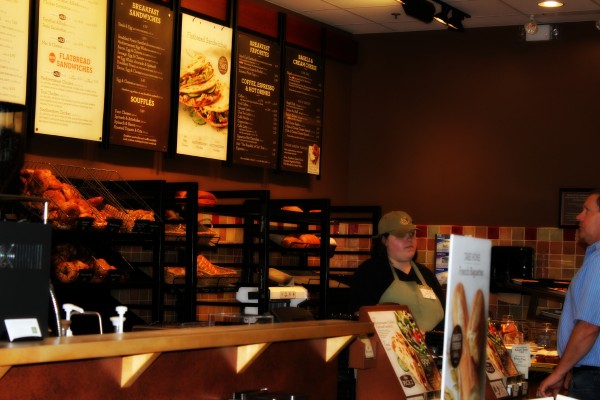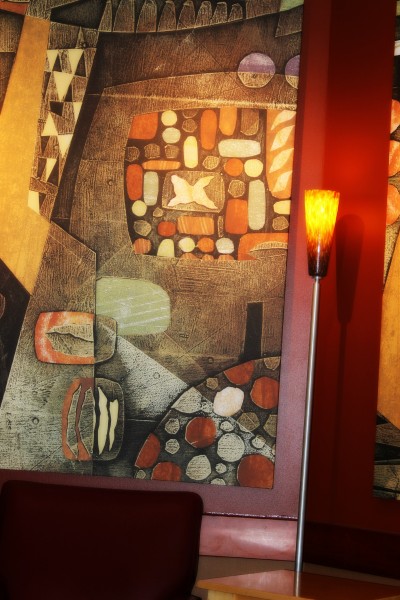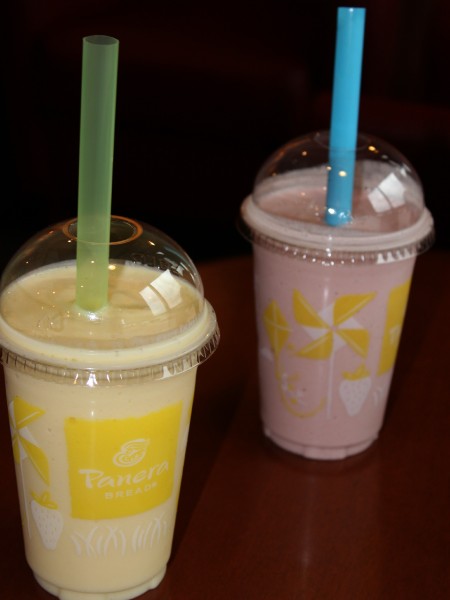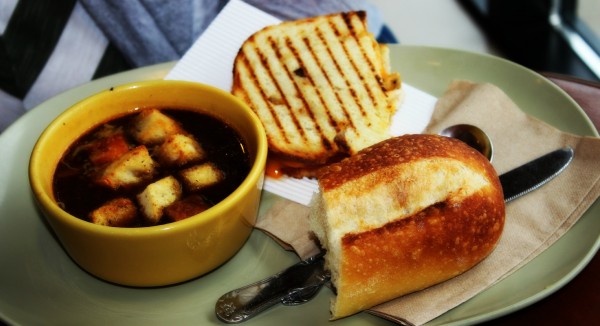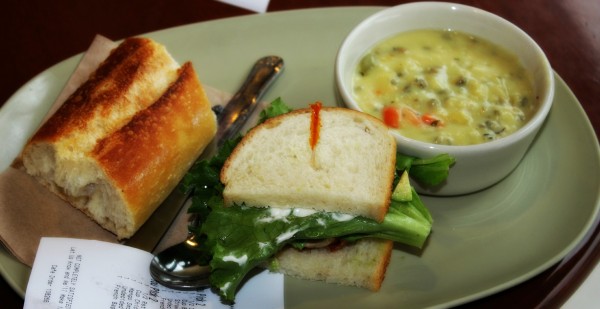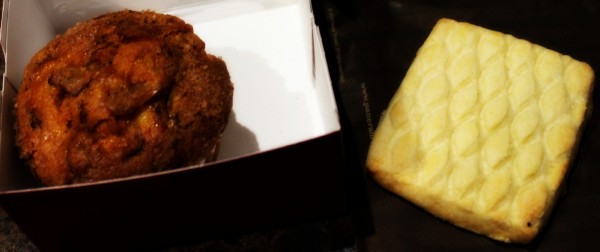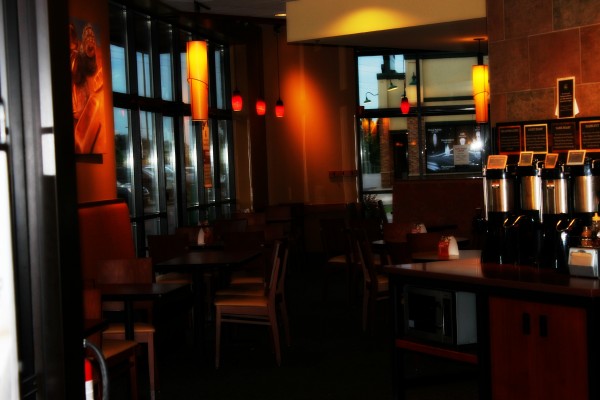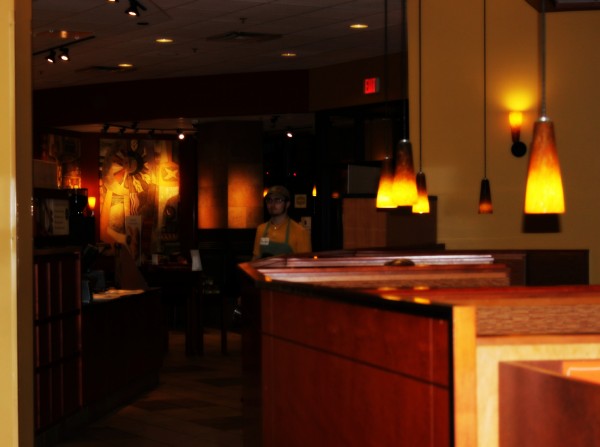 Disclosure:  I was financially compensated for this post.  The thoughts and feelings expressed are my own. Last night I was able to go out without the kids and have a great friend join me for dinner.  We went to Elk River and ...
Blog: Central Minnesota Mom
Posted on: Jun 18, 2014 | Original Post
Panera Bread, Stuart Street, Theater District, Boston
Over a year ago, Panera Bread opened a flagship in on Boylston Street in the Back Bay  and the fast casual group have been growing rapidly throughout the area. Panera Bread actually has origins with Au Bon Pain (BMH's review of Au Bon ...
Blog: BakingMeHungry
Posted on: Jul 24, 2012 | Original Post