Taverna Trilussa
In hindsight, I would've gone to one of the other bookmarked places than this one that I found on http://www.stay.com/ app. This was after coming to the Trastevere hood only to eat. Well the area was very charming and it was fun wandering ...
Blog: bonvivant
Posted on: May 21, 2016 | Original Post
10-Minute Margherita Flatbread Pizzas (+ a Two-winner Giveaway!)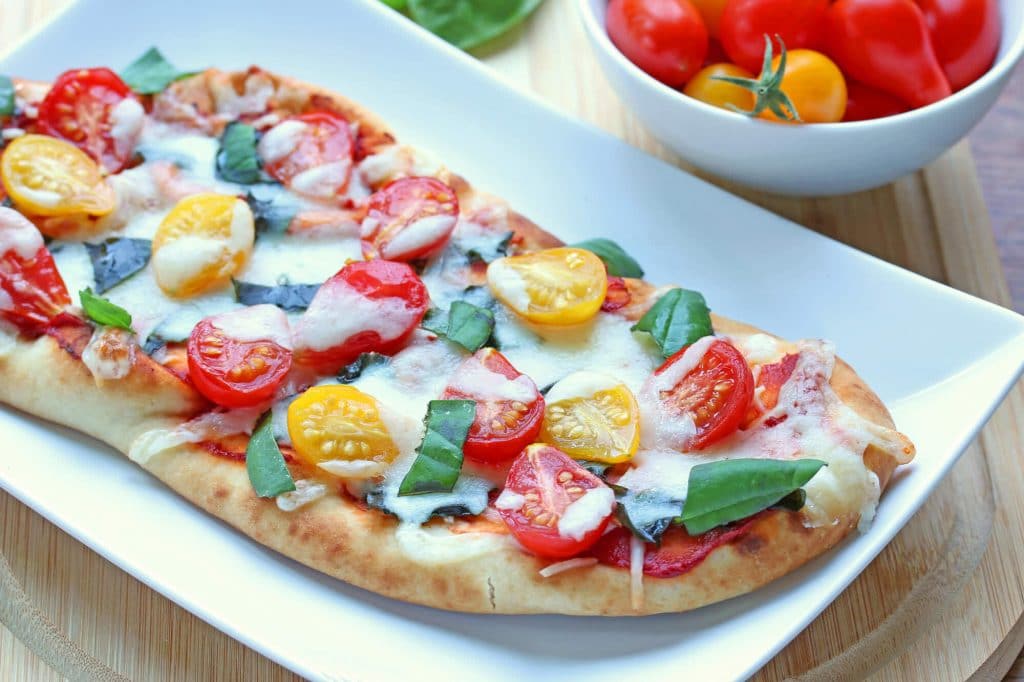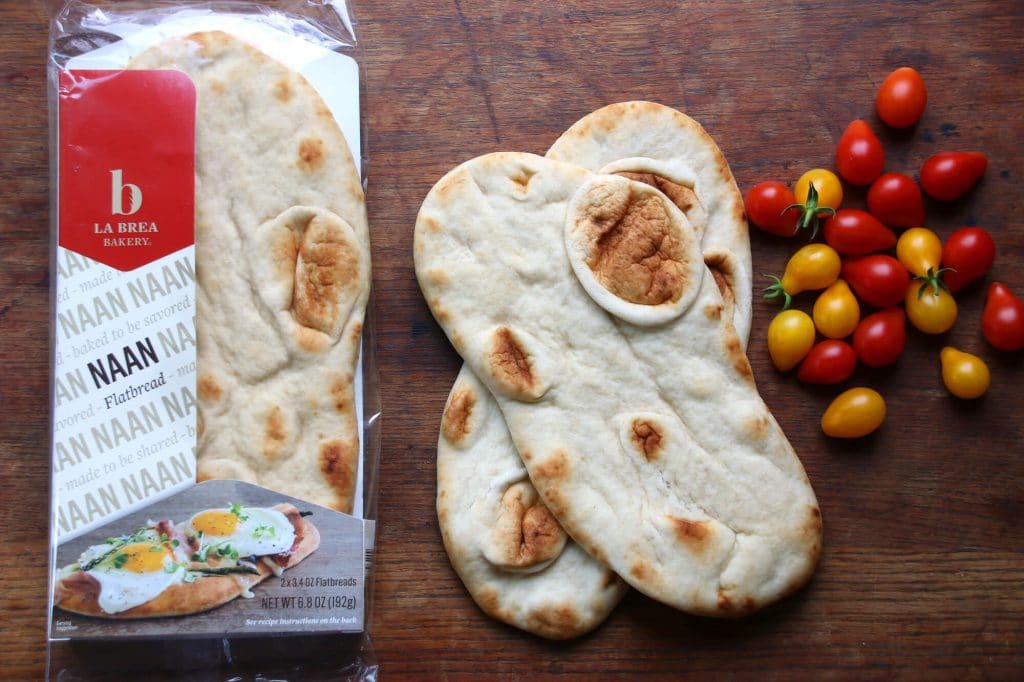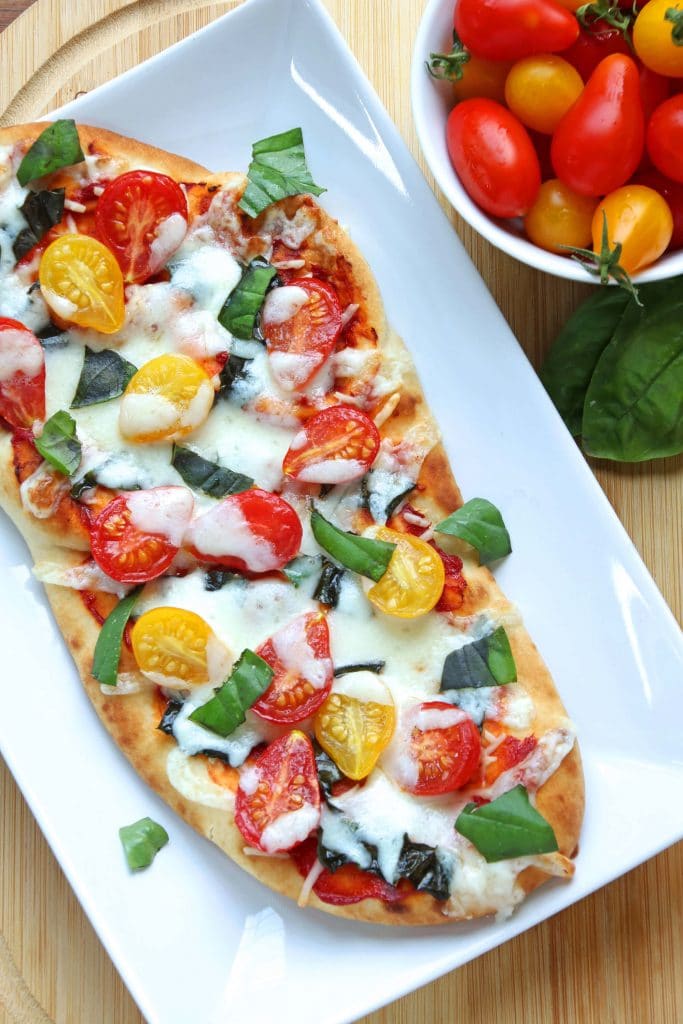 Pizza is pure bliss, don't you think?  There's just something about that crispy-chewy bread crust topped with sauce, oozing cheese and any variety of toppings that speaks universal comfort. I enjoy all kinds of pizzas,…Continue ...
Blog: The Daring Gourmet
Posted on: Sep 17, 2015 | Original Post
Roasted Tomato Risotto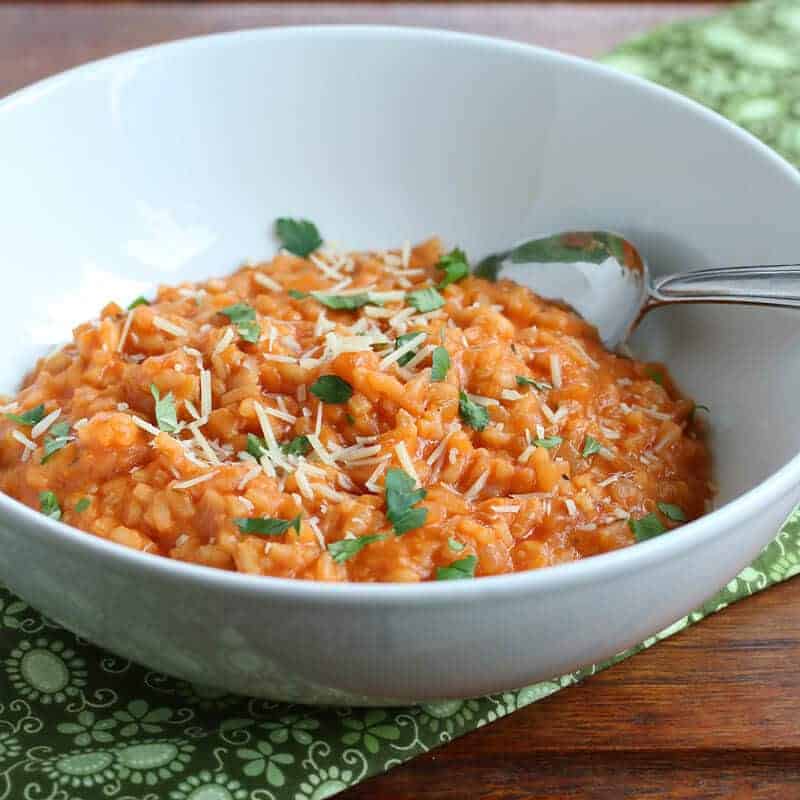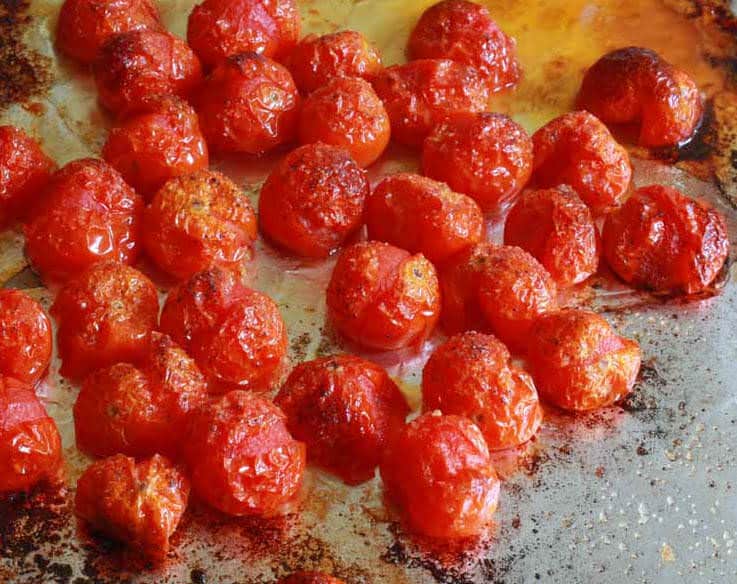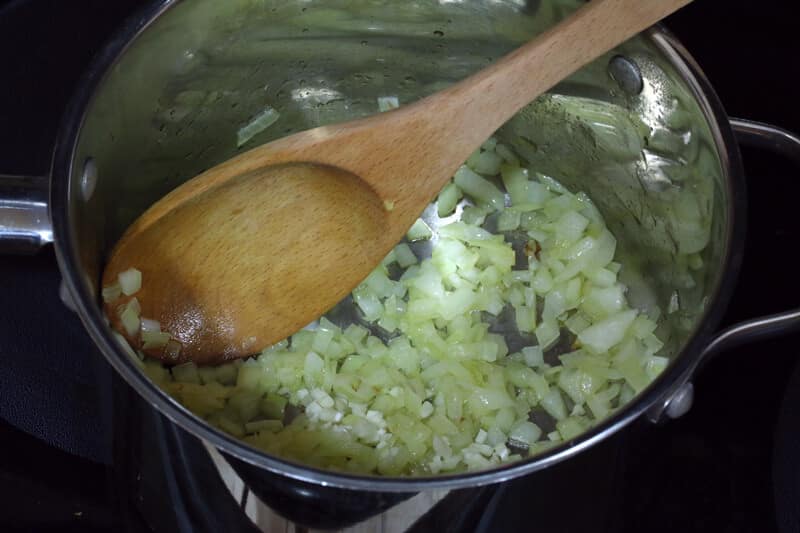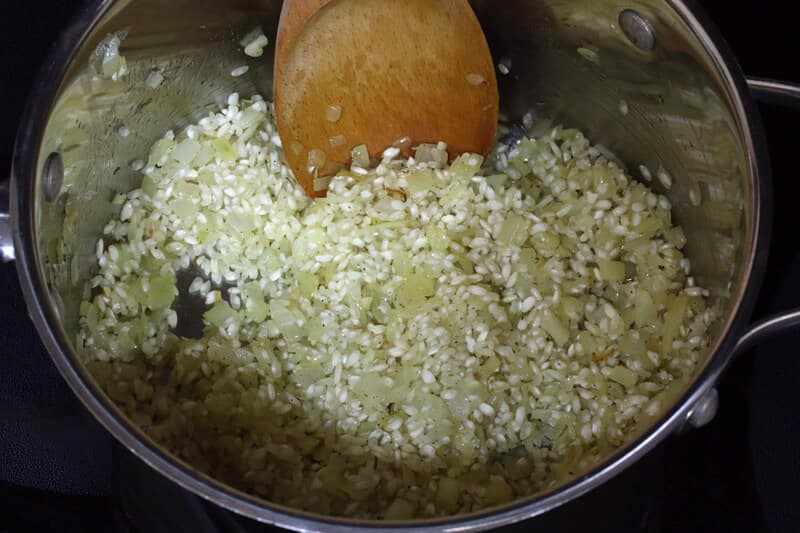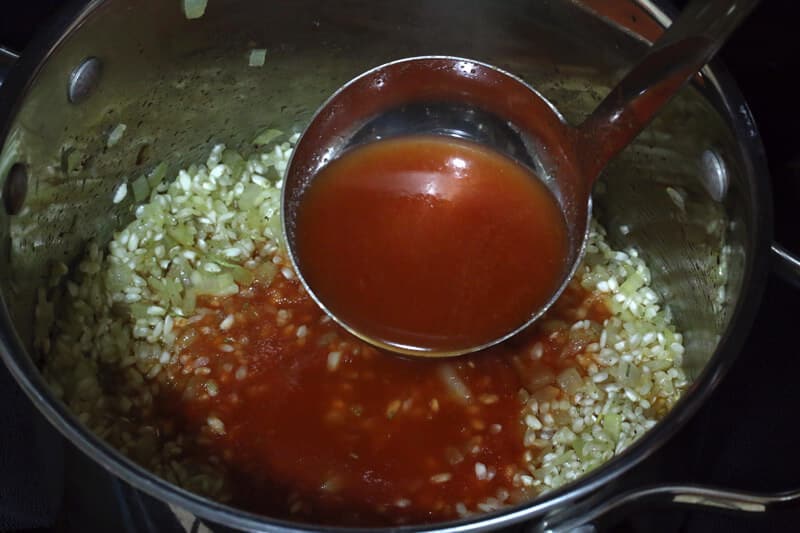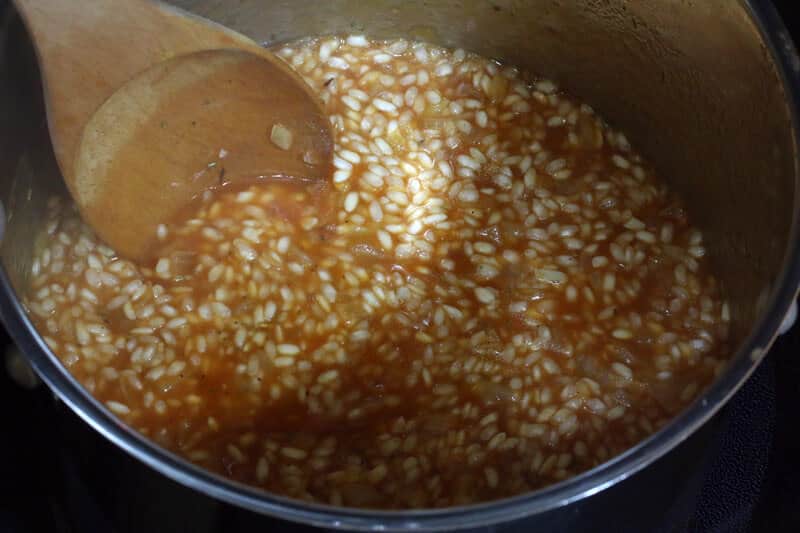 Risotto is a culinary art of its own.  In fact, you can find cookbooks dedicated exclusively to risotto recipes.  Risotto uses a special rice, most commonly arborio, and it cooks up into a deliciously creamy… Continue reading → The ...
Blog: The Daring Gourmet
Posted on: Jan 31, 2015 | Original Post
Caprese Salad with Fried Capers, Bacon, and Avocado
Do you have a favorite salad? Mine is caesar. I love the creamy, garlicky dressing, and I always make it with extra anchovies. I also like ordering it for lunch when I'm out, and I've had many plates of caesar with chicken, or salmon, or steak, or ...
Blog: Confessions of a Chocoholic
Posted on: Sep 21, 2013 | Original Post
Polenta Lasagna
Polenta Pasticciata con Ragu di Carne, a dish from the Campania region of southern Italy. This is a polenta casserole with an typical Italian ragu di carne.  Polenta is made of coarse yellow cornmeal slowly cooked in water or stock until the ...
Blog: The Daring Gourmet
Posted on: Feb 18, 2013 | Original Post
Pizza Margherita
Pizza.  Fresh.  Crispy.  Chewy.  Cheesy.  Make pizza like a pro in your own kitchen.  You don't need a lot of ingredients, just some basics like flour, yeast, cheese, basil and tomatoes.  Experience why this vegetarian pizza is a ...
Blog: The Daring Gourmet
Posted on: Feb 06, 2013 | Original Post