Mongolian Chicken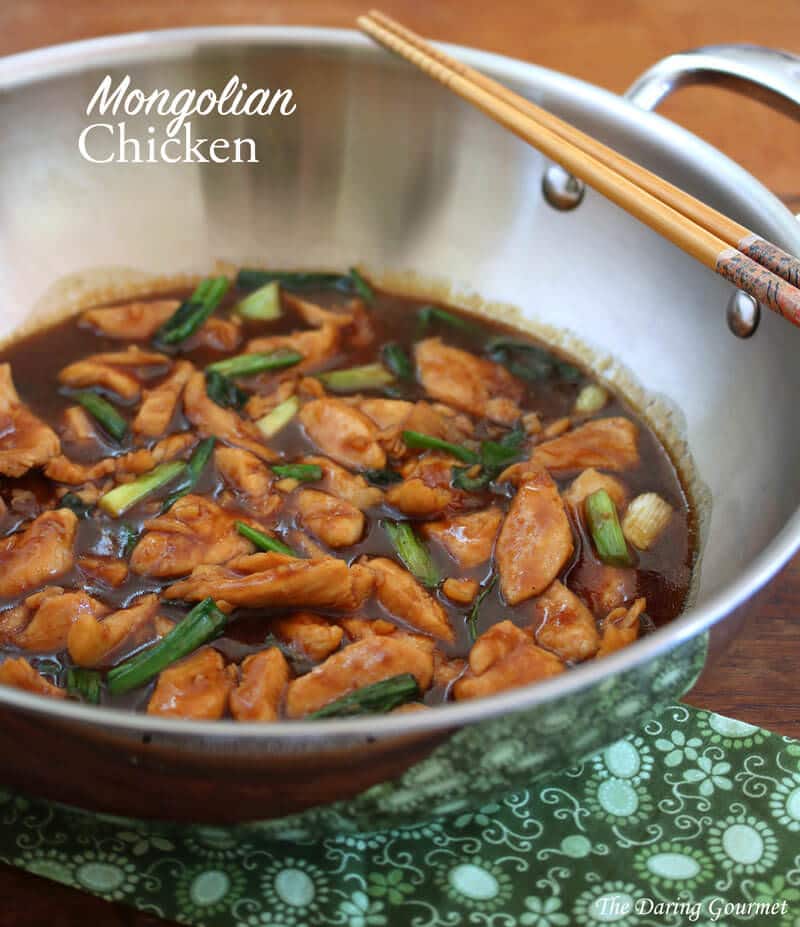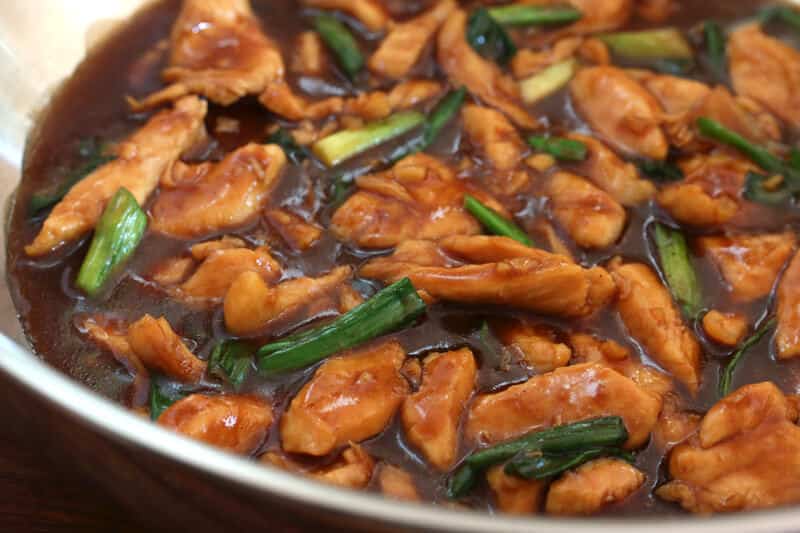 This Mongolian Chicken is super easy to make, ready in less than 15 minutes, and rivals your favorite takeout!Continue reading: Mongolian Chicken The post Mongolian Chicken appeared first on The Daring Gourmet.
Blog: The Daring Gourmet
Posted on: Feb 22, 2015 | Original Post
Mongolian Beef
Mongolian Beef.  Succulent.  Tender.  Full of flavor.  Though neither the ingredients nor the method of cooking is Mongolian in origin, the name is widely known and the dish is served throughout much of the Western world and in virtually every ...
Blog: The Daring Gourmet
Posted on: Feb 04, 2013 | Original Post