Yoko-San Opens in Boca!
Disclosure: I was invited to Yoko-San for a media tasting, but couldn't attend.  Instead, I sent Cherri of The Buzz Connect.  Her meal (and experience) was complimentary.  Her review, including the wonderful photographs, are her own. I had ...
Blog: Jewel's Fab Life: Fashion, Fun and Everything Fabulous!
Posted on: Aug 06, 2015 | Original Post
San-J Japanese Soups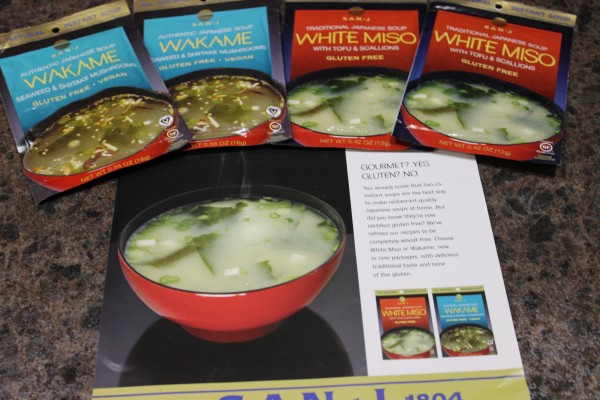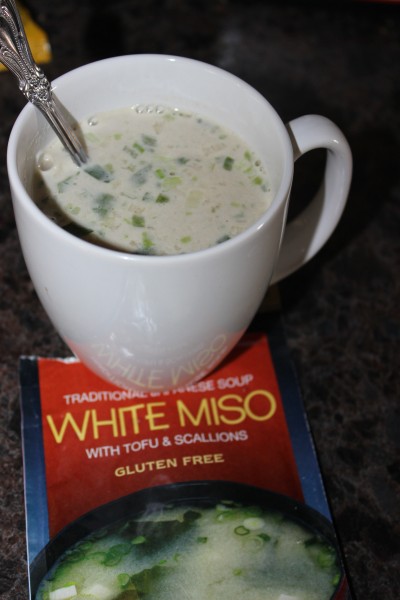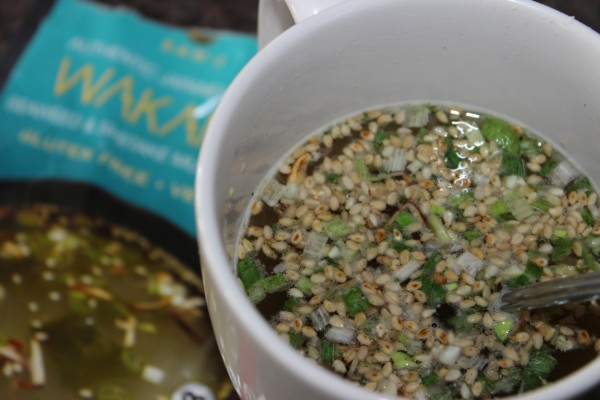 I enjoy Japanese food, but don't know much about cooking it and it takes a bit of a drive to get to the nearest restaurant.  I was sent San-J Miso and Wakame soups to enjoy the taste of restaurant-quality Japanese soups in my home. First ...
Blog: Central Minnesota Mom
Posted on: Aug 11, 2014 | Original Post
Little Q Hotpot, Arlington
Little Q is my favorite Szechuan hotpot restaurant in Massachusetts. Hotpot is a traditional Asian meal that makes eating more of a social event. The general idea is that you boil or blanch your food in a hot broth to … Continue reading →
Blog: BakingMeHungry
Posted on: Apr 03, 2012 | Original Post