rosieMade Organic Chocolate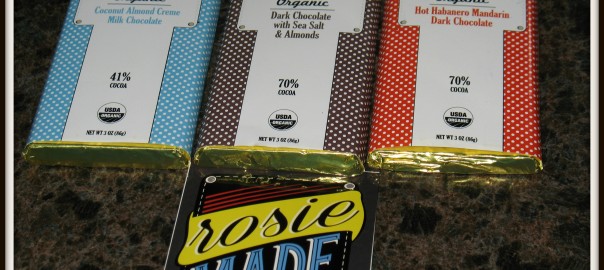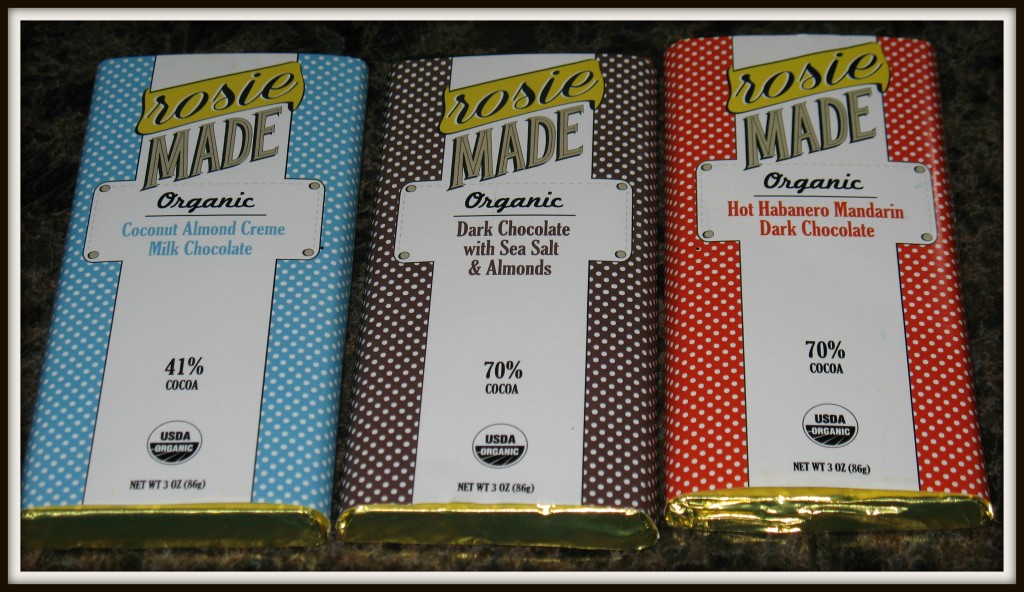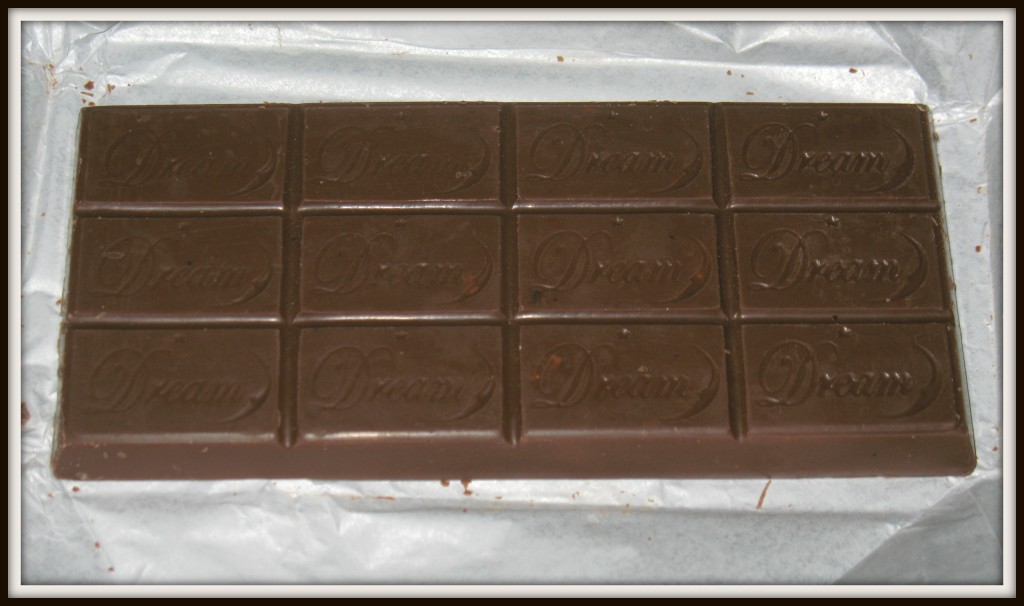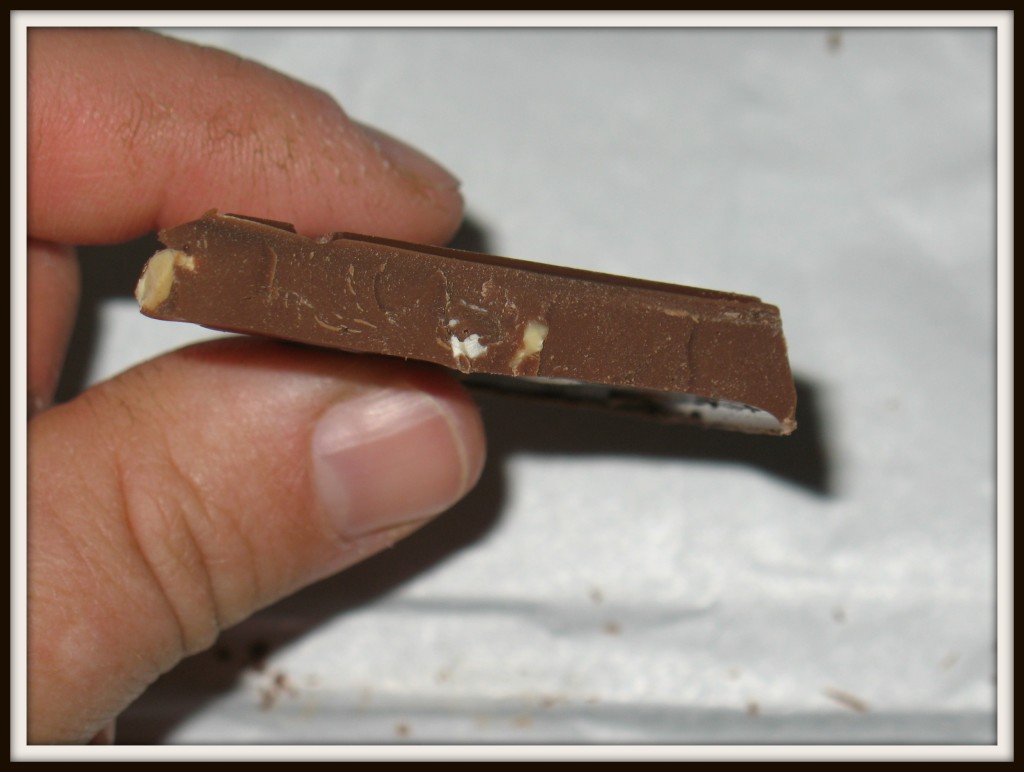 I am part of Rosie's Review Crew, where I periodically have the opportunity to review products sold at rosieMade, an online gift shop.  The products offered by rosieMade must be made in the U.S.A. and are created by a companies that ...
Blog: Central Minnesota Mom
Posted on: Oct 23, 2013 | Original Post
Coop Milch-Nuss Lait-Noisettes
Our friend brought us back a milk chocolate hazelnut bar from Switzerland. How is it a simple, gorgeous grocery store chocolate still tastes more amazing than chocolate from Stateside? The milk content, quality ingredients, cocoa content  and years ...
Blog: BakingMeHungry
Posted on: Sep 21, 2012 | Original Post
Chocolate and Beer Pairing
Chocolate, meet Beer. Now go mingle together. I've said before that I'm not a huge fan of most beers, but when I hear the words Chocolate and Beer Pairing, guess what: I become a converted beer drinker. I never would've thought of pairing chocolate ...
Blog: Confessions of a Chocoholic
Posted on: May 16, 2012 | Original Post
Chocolate Making Class at ChocoLee
Through the years, I've baked a lot of cookies and brownies and macaroons. I've rolled a lot of cake balls and truffles and bonbons. I've made fancy-sounding desserts, and easy no-bake ones, and even my own birthday cake. But I've never - in spite ...
Blog: Confessions of a Chocoholic
Posted on: Mar 14, 2012 | Original Post