Savor Cafe
If you are looking for Southern food it might be that you find a strong contender in Savor Cafe!
Blog: Foodies Have Fun
Posted on: Mar 13, 2015 | Original Post
Kobe-Crafted BBQ Meatloaf w/ Homemade Tomato Jam
Yeah, I said kobe meatloaf. Not too shabby, right? Meatloaf is one of those things I haven't made…probably in over 15 years. For some reason, I had really been craving it in the last few weeks. It may have something Continue reading ...
Blog: Eat.Live.Blog.
Posted on: Nov 17, 2013 | Original Post
Bobotie (South African Meatloaf Casserole)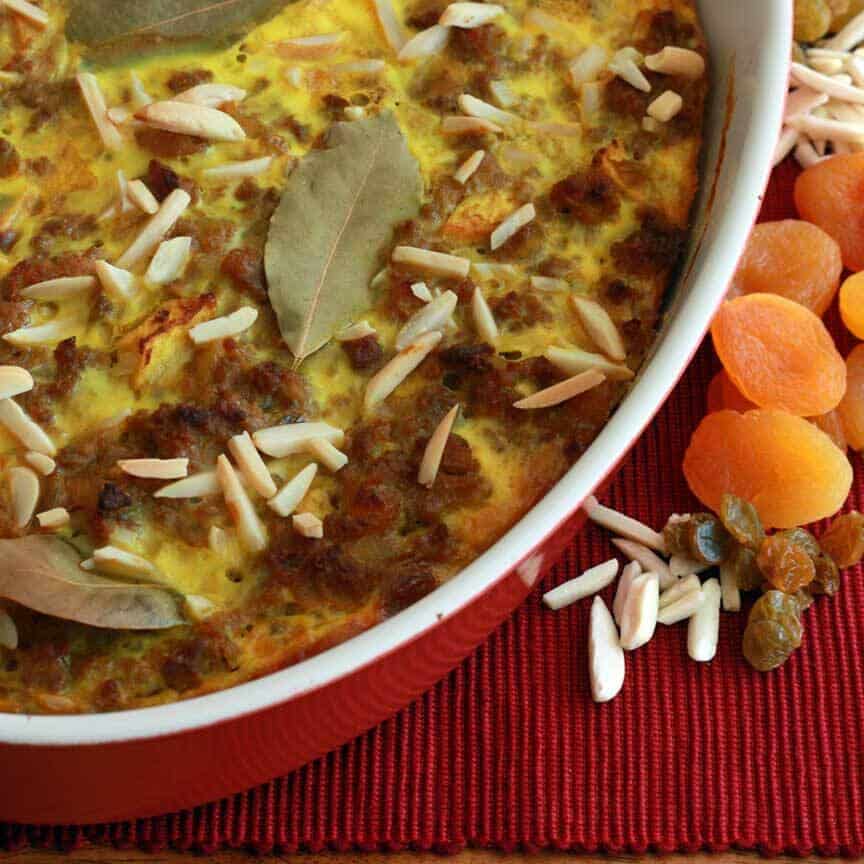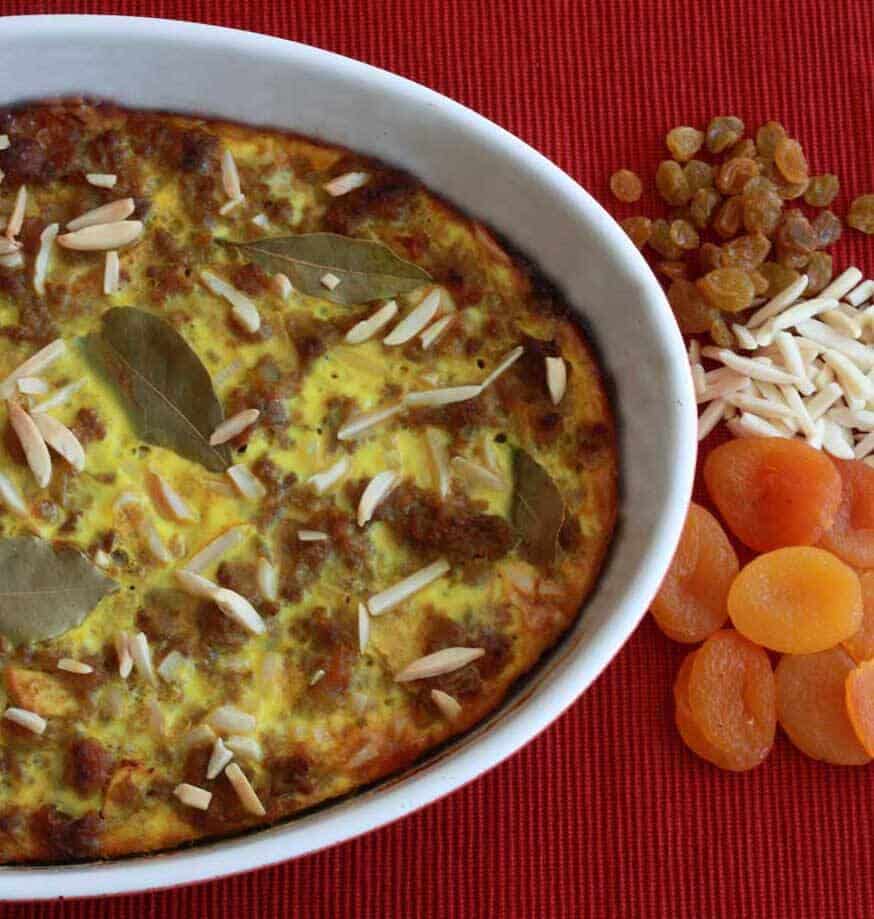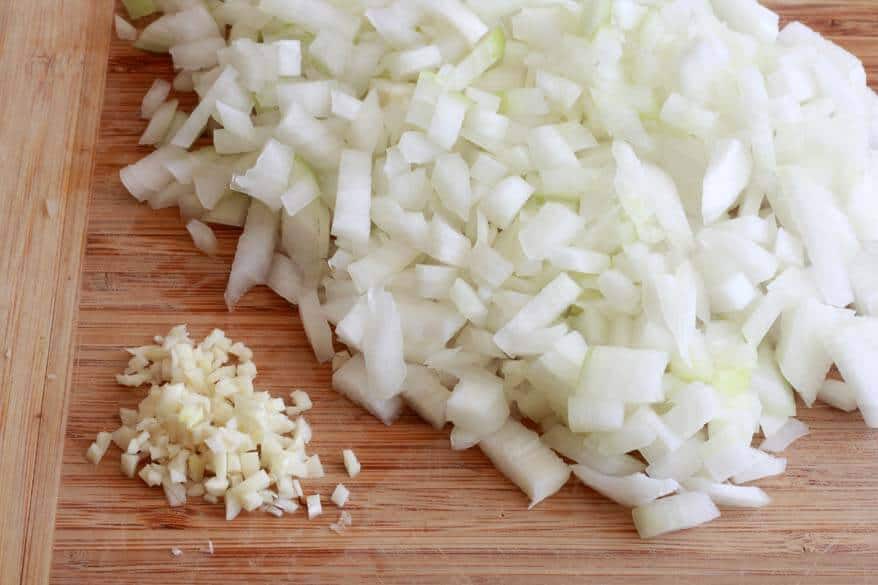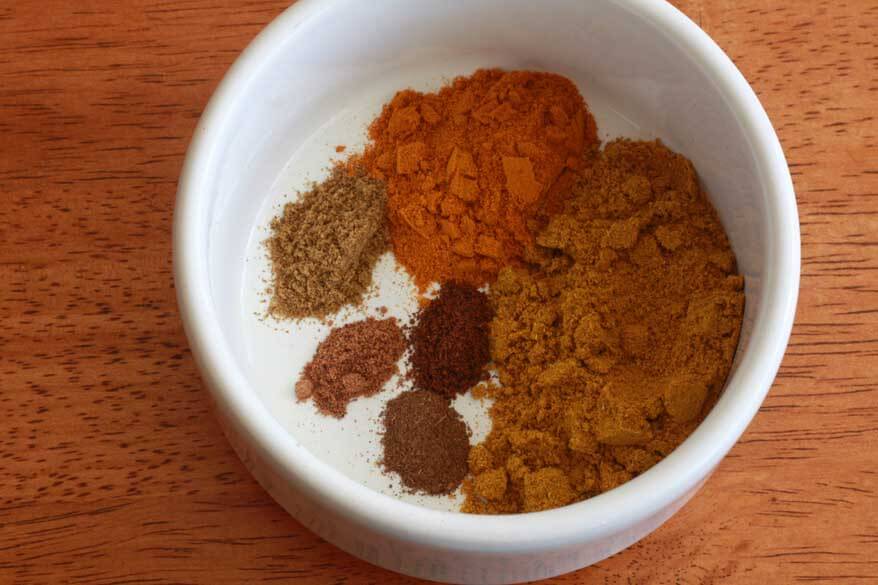 "You say 'bo-bo-tee', I say 'bo-boo-tie'…let's call the whole thing off!" But wait, let's not!  Because no matter how you pronounce it, Bobotie is much too delicious to be the cause of our ...
Blog: The Daring Gourmet
Posted on: Aug 09, 2013 | Original Post
Turkey Meatloaf Revisited Again
After multiple attempts of a fantastic turkey meatloaf recipe and other successful meals with turkey meatloaf, we feel we have perfected it. This time we wanted to try white mushrooms versus portabello mushrooms, and it was still a cozy, nostagic ...
Blog: BakingMeHungry
Posted on: May 19, 2012 | Original Post