Pass the Proscuitto: Braciole di Manza (Filled Italian Beef Rolls in Tomato Sauce)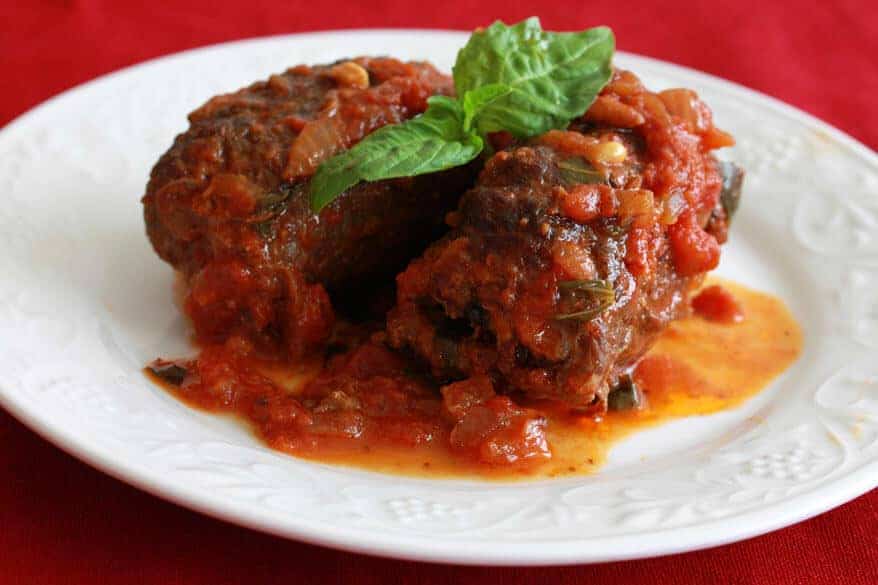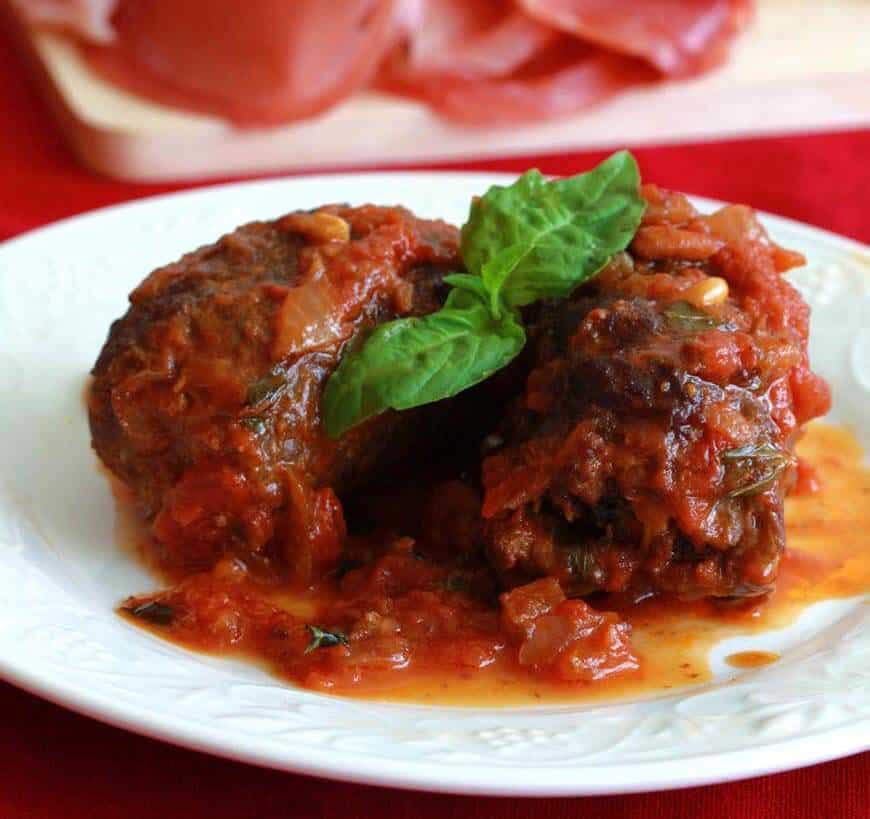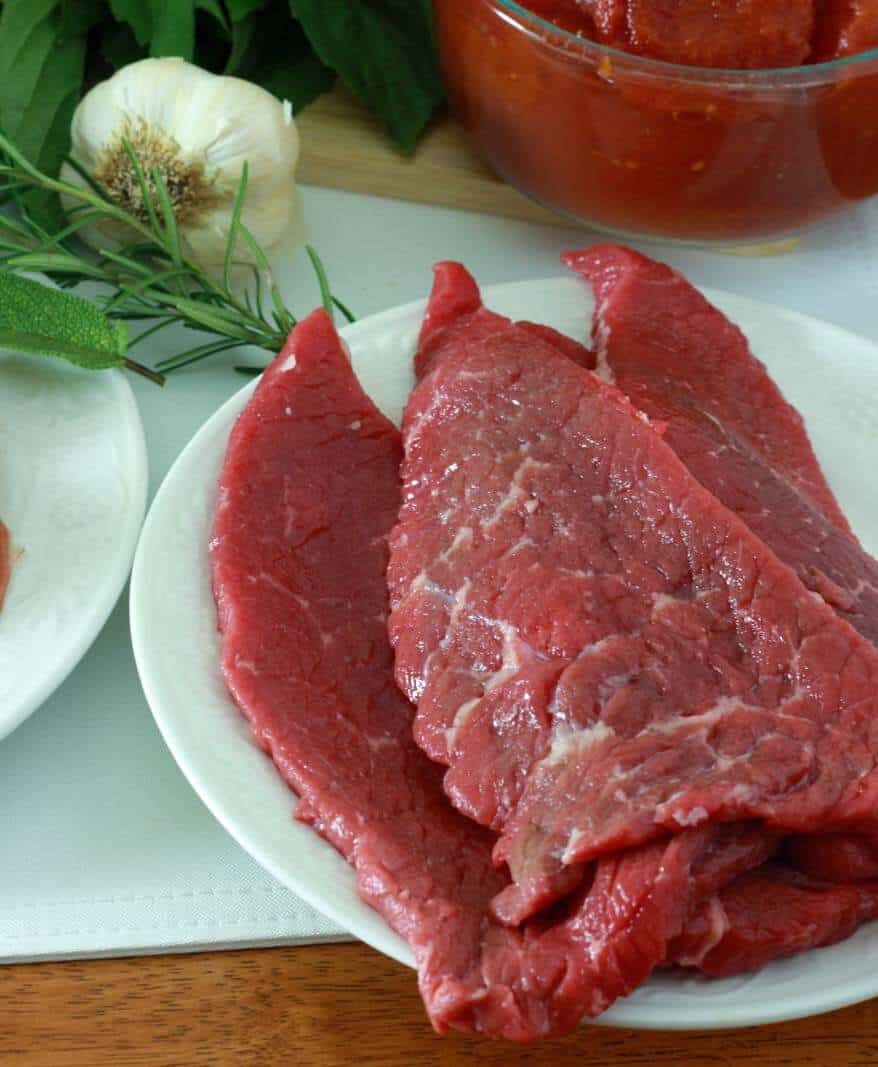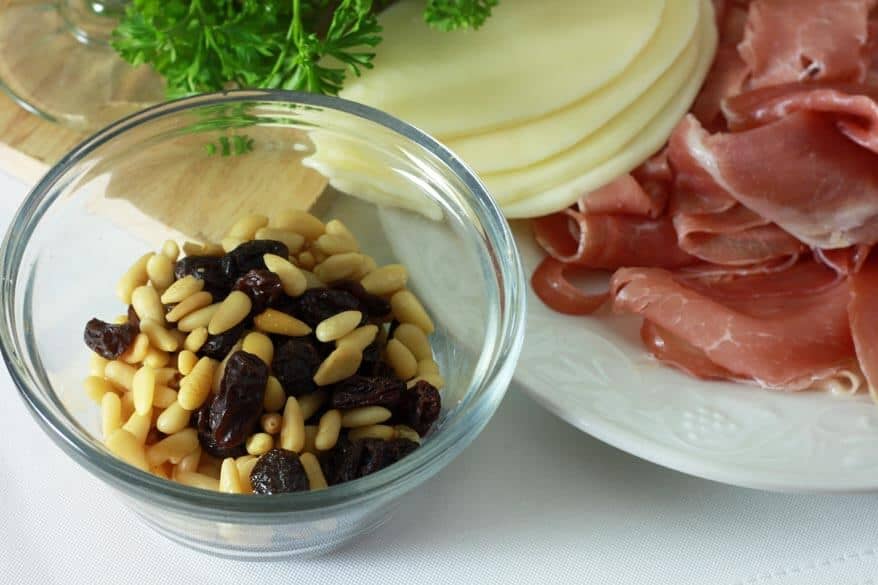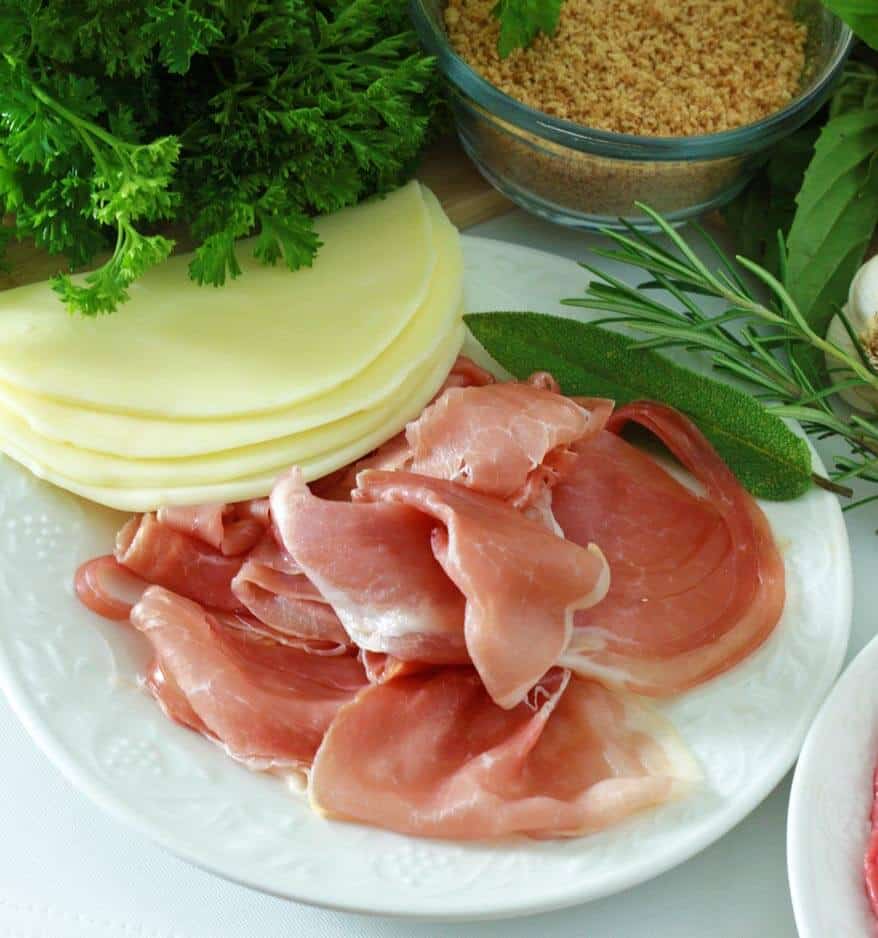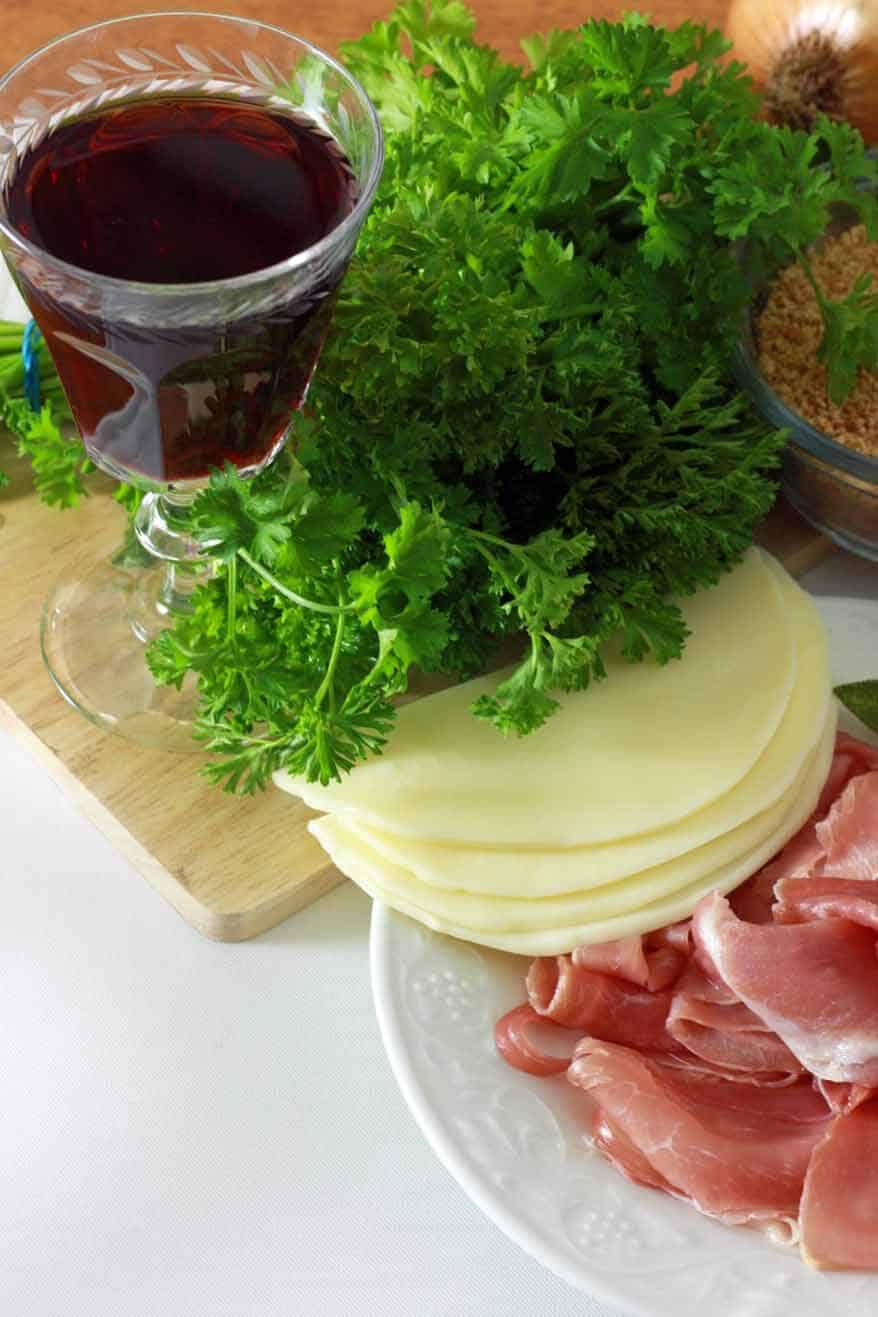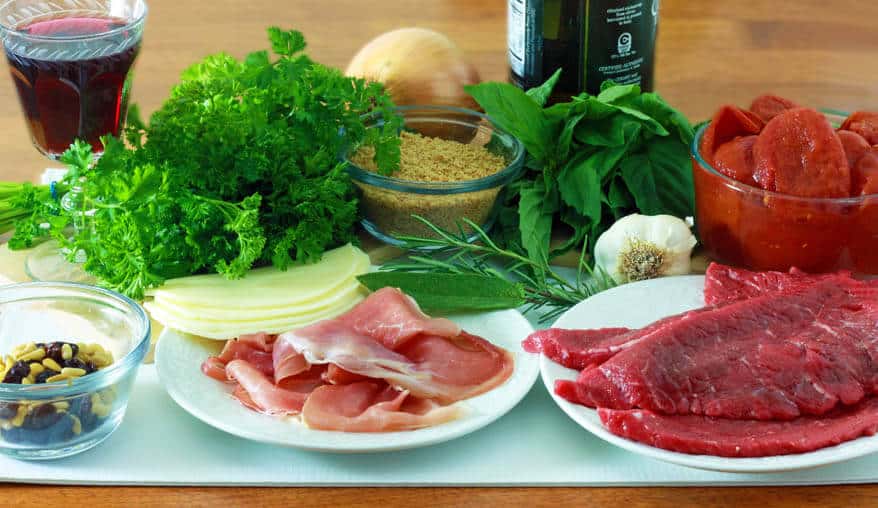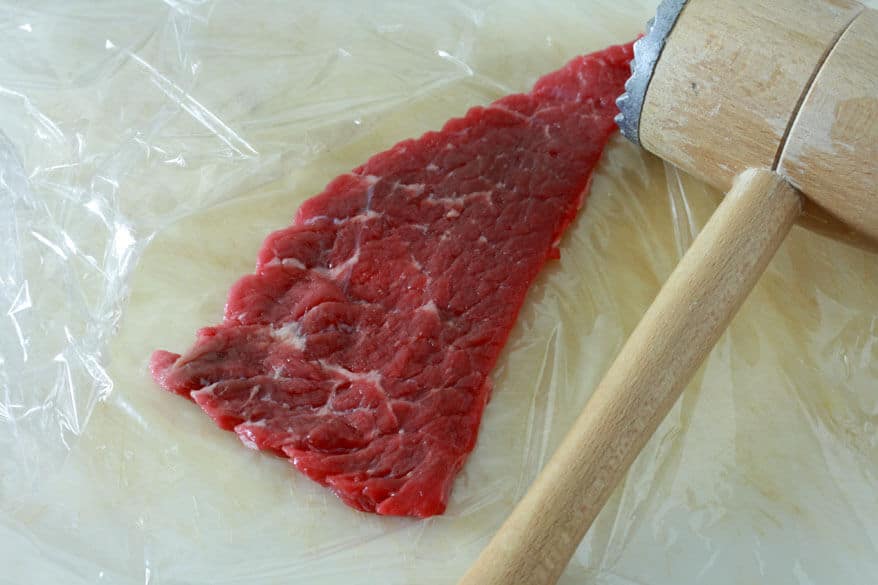 Many thanks to Honest Cooking and Parma Ham for sponsoring this post! I've brought you something extra special today!  A delicious, traditional dish from Italy with a combination of flavors that will make your taste buds sing! Proscuitto is ...
Blog: The Daring Gourmet
Posted on: Nov 30, 2013 | Original Post
The Gate Islington – All vegetarian restaurant in London
The Gate restaurant was highly recommended to me as the "best" vegetarian restaurant in London before I moved to London.  So, I had to check it out!  I loved the airy, casual "feel" of The Gate in Islington and the range of ...
Blog: Not Just Vegetarian
Posted on: Nov 21, 2013 | Original Post