Havarti Dill Corn Cakes
Sponsored Partner Post - Get creative with any of Castello's uniquely crafted cheeses. Click here for a $1 off coupon to create your own gourmet masterpiece. If you enjoy traditional cornbread or corn cakes these… Continue reading ...
Blog: The Daring Gourmet
Posted on: Mar 03, 2015 | Original Post
Chanterelle Mushroom & Goat Cheese Crostini (Sweden, NORTH Festival)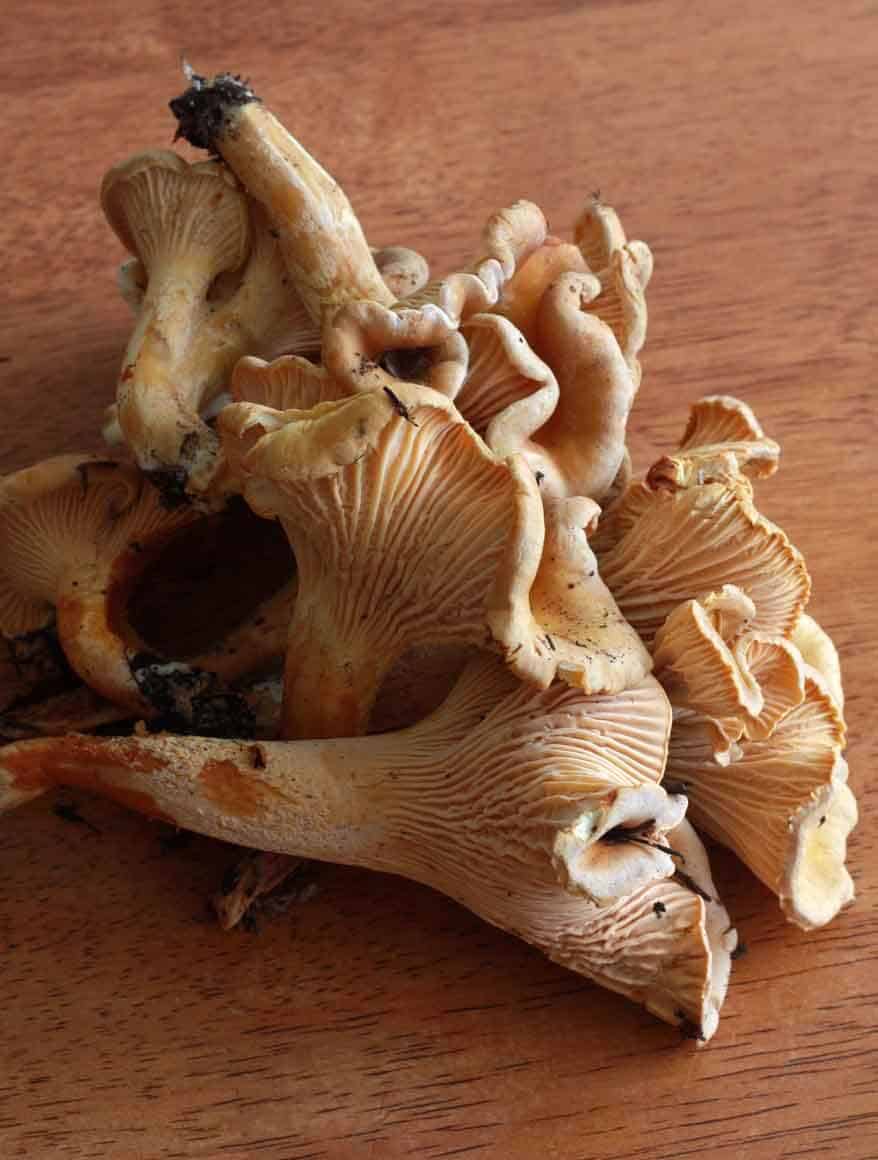 Sponsored post I am thrilled to be partnering with Honest Cooking to promote the first ever North Nordic Food Festival being held the first week of October in New York City!  This 7-day extravaganza will feature the cuisines of Sweden, Norway, ...
Blog: The Daring Gourmet
Posted on: Sep 23, 2013 | Original Post