300 Best Homemade Candy Recipes Cookbook by Jane Sharrock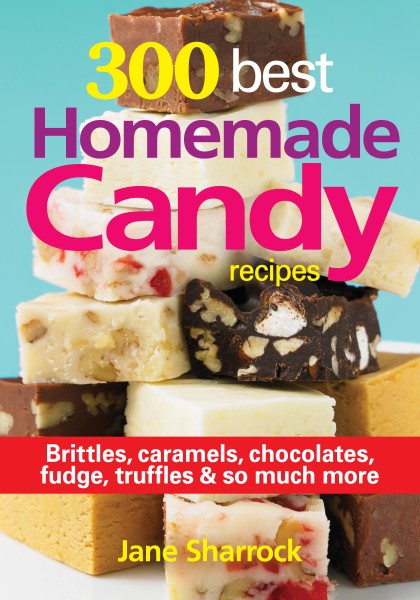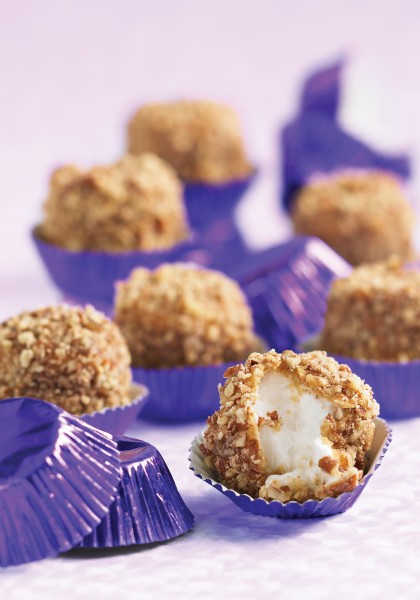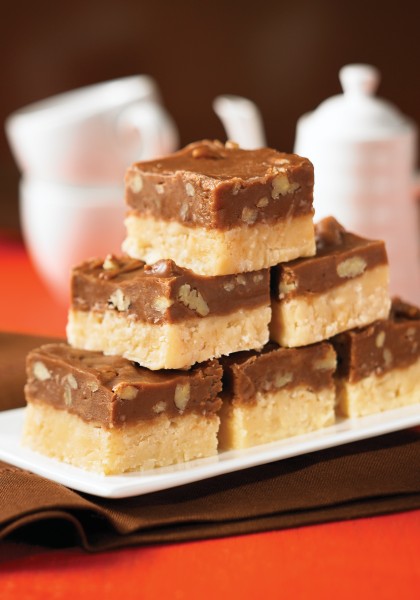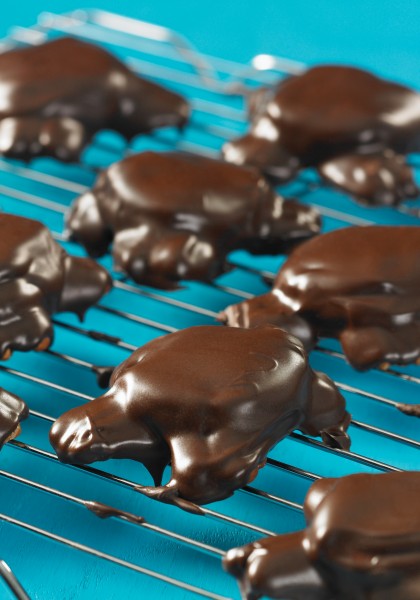 Title:  300 best Homemade Candy Recipes Author:  Jane Sharrock ISBN:  978-0-7788-0475-8 Published by Robert Rose Suggested Retail:  $24.95 US Since I like sweets, this book is like kryptonite for me!  If you enjoy candies, ...
Blog: Central Minnesota Mom
Posted on: Jul 01, 2014 | Original Post
Let's Wrestle Gnarly Ginger Root into a Sassy Sweet Holiday Treat
I'm going to show you how strange and cool this fresh ginger thing is! And how easy it is to create a small batch of homemade caramelized ginger for super special treats or for holiday kitchen gifts using just fresh ginger and sugar! Hold on to ...
Blog: Bake This Cake!
Posted on: Oct 21, 2013 | Original Post