[ad] A Simple Friendsgiving Celebration
This post is written by me on behalf of Tyson Foods, Inc. All opinions are entirely my own. This shop has been compensated by Collective Bias, Inc. and its advertiser. #LoveThisHolidayTwist #CollectiveBias November is always a busy month around my ...
Blog: Nap Time Is My Time
Posted on: Nov 16, 2016 | Original Post
Smoke BBQ Makes its Way to Fort Lauderdale
Its is utterly wrong for me to post this the day after Memorial Day.  I know that ALL of us devoured way too much and may even have leftovers waiting to be eaten today.  But, I HAD to tell you about the new BBQ joint in town.  I HAD TO! This ...
Blog: Jewel's Fab Life: Fashion, Fun and Everything Fabulous!
Posted on: May 26, 2015 | Original Post
Heidesand (Traditional German Browned Butter Shortbread Cookies)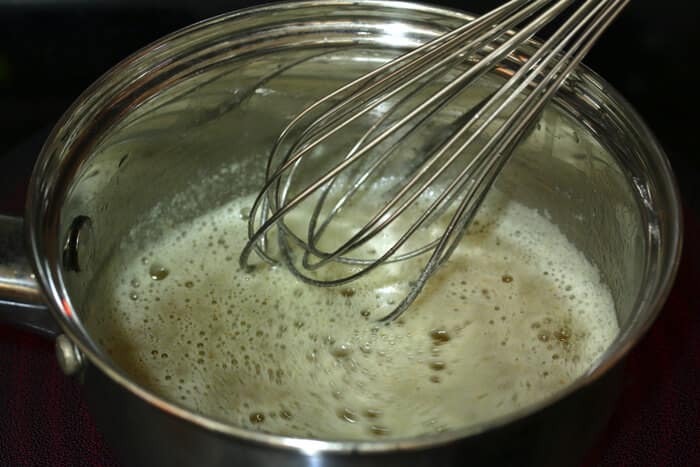 A traditional German Christmas treat, Heidesand are delicious shortbread cookies that are made with browned butter.  A personal favorite, we made these every Christmas growing up along with several other German holiday classics, a ...
Blog: The Daring Gourmet
Posted on: Dec 08, 2014 | Original Post
Chocolate Butterscotch Pumpkin Streusel Cake
This cake represents a match made in heaven:  Chocolate and butterscotch folded into a sweet and tender pumpkin cake, topped with a buttery walnut and cinnamon streusel, and drizzled with sugar icing.  Yummmmm!Continue reading: Chocolate ...
Blog: The Daring Gourmet
Posted on: Oct 21, 2014 | Original Post
White Chocolate Cranberry Pistachio Cookies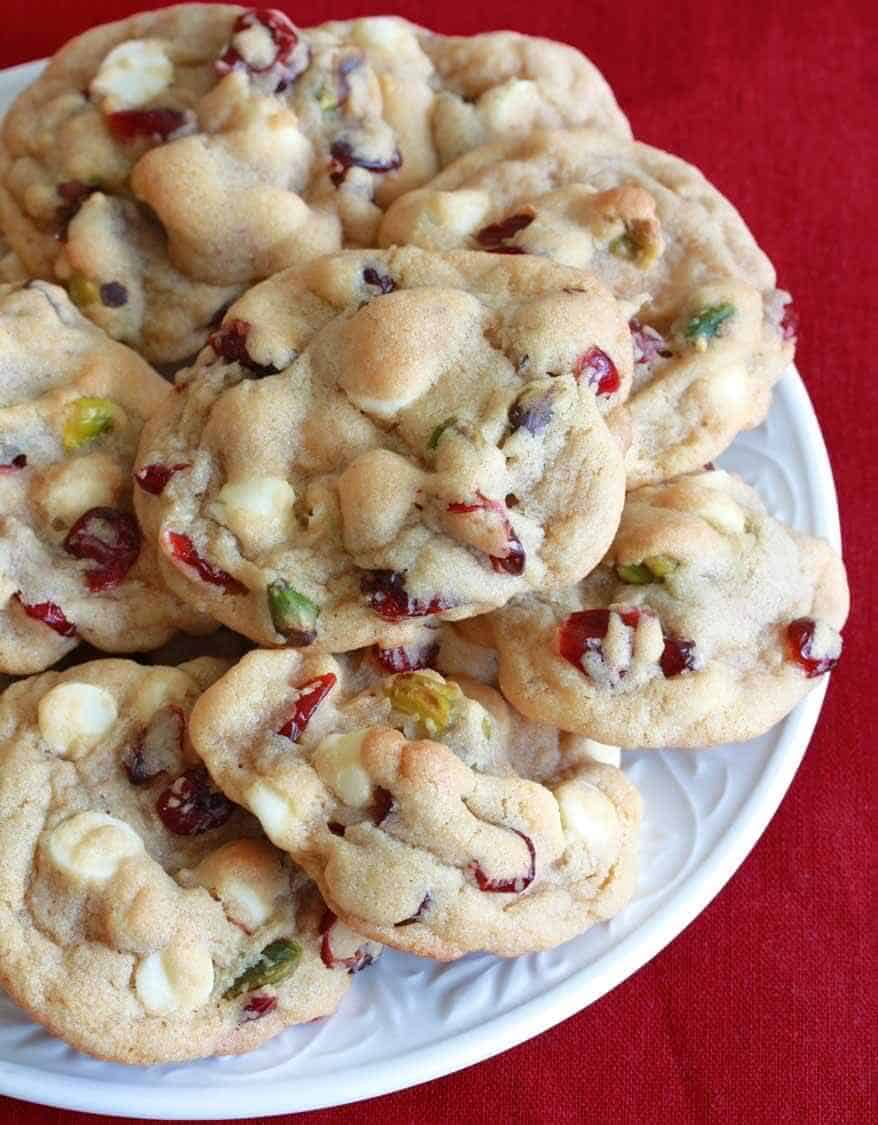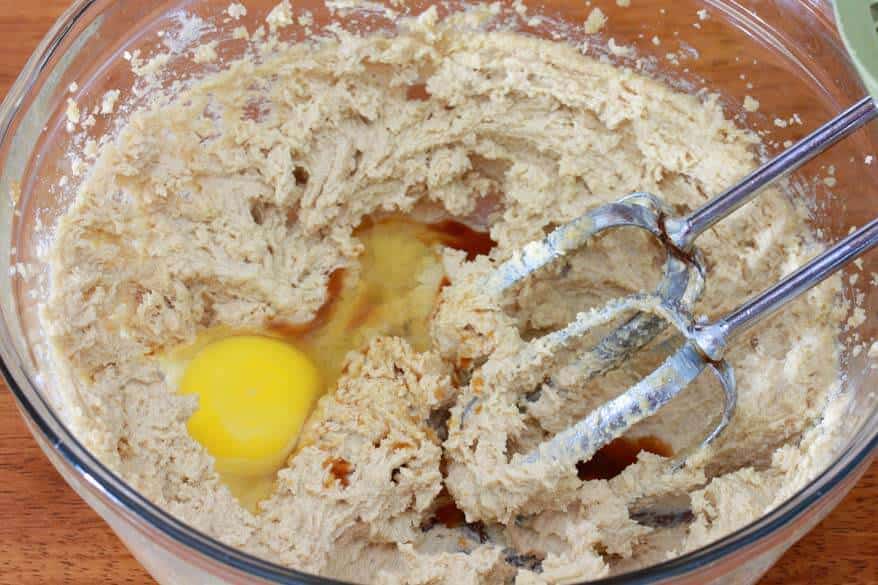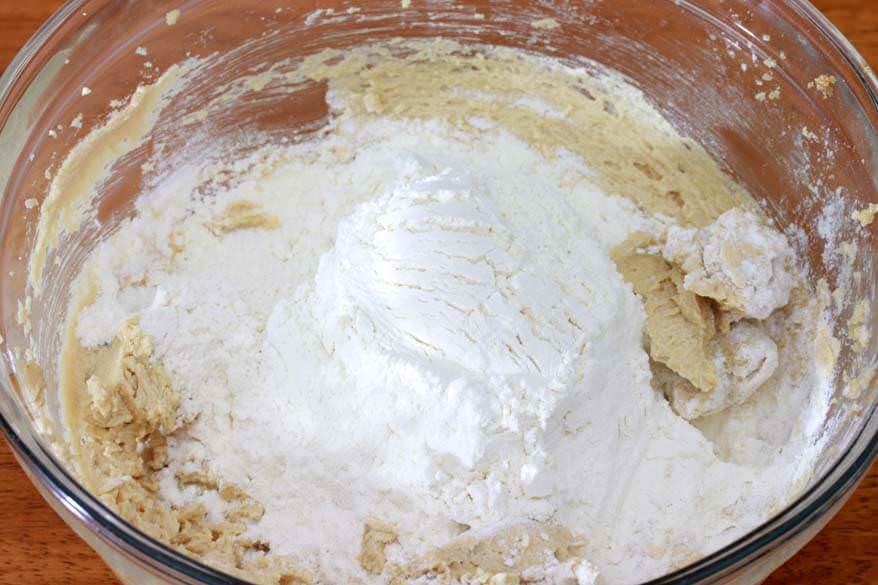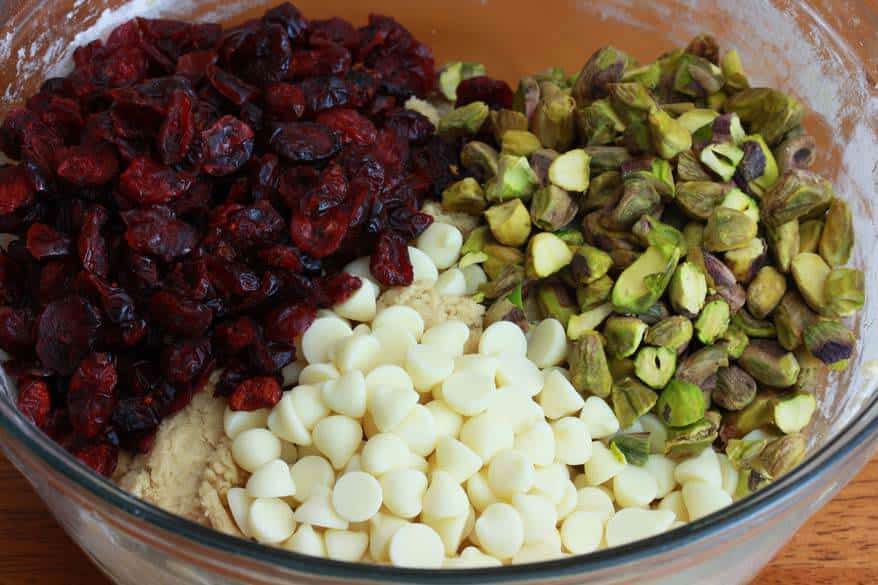 The three traditional Christmas colors wrapped into a delicious cookie!  These buttery cookies feature white chocolate, sweet-tart cranberries, and slightly salty pistachio nuts.  The flavors work together beautifully to bring you a delightful ...
Blog: The Daring Gourmet
Posted on: Dec 14, 2013 | Original Post
Chocolate Peppermint Meringues
An elegant and delicious treat to enjoy during the Christmas season.  Alternatively, use natural green food coloring and dip the chocolate in crushed green candy canes.  These beautiful and yummy meringues are guaranteed to impress your family and ...
Blog: The Daring Gourmet
Posted on: Dec 05, 2013 | Original Post
Thanksgiving Potluck Appetizers
It's November people! And I am already starting to hear holiday rumblings on Facebook and elsewhere. But I am not going to let Thanksgiving get away that easy! Every year, we do a potluck Thanksgiving at one of my in-laws. The host is ...
Blog: Eat.Live.Blog.
Posted on: Nov 01, 2013 | Original Post
Cinco de Mayo Recipe Roundup
Get ready to celebrate Cinco de Mayo!  Here are six finger-licking recipes to add to your Mexican theme. 1.  Baked Chicken or Pork Chops with Chipotle Maple Barbecue Sauce (finger-lickin' good!) 2.  Mexican Grillades and Grits – a ...
Blog: The Daring Gourmet
Posted on: May 03, 2013 | Original Post
St. Patty's Mint Chocolate Meringues
With St. Patrick's Day approaching, I wanted to develop a treat for you to enjoy.  Here is my St. Patrick's Day treat for all of you – a Daring Gourmet original recipe! As with many of my other creations, these meringues were ...
Blog: The Daring Gourmet
Posted on: Mar 10, 2013 | Original Post
Christmas Day – the end of the x-mas extravaganza
I shared details about x-mas eve eve, Christmas Eve – Feast of the Seven Fishes, and next up is the finale of the festivities: Christmas day dinner. After two nights straight of larger parties, Christmas day ended up shrinking down to just the bf ...
Blog: Eat and Sip in the City
Posted on: Dec 26, 2012 | Original Post
Share How You Lend a Helping Hand this Holiday Season #HormelFamily
This year, I am excited to teach The Boy more about the importance of giving. The holiday season is often filled with "I wants" and fun celebrations, but it is important to remember those who are less fortunate. Last weekend, The Boy and ...
Blog: Nap Time Is My Time
Posted on: Nov 28, 2012 | Original Post