The BEST Homemade Hoisin Sauce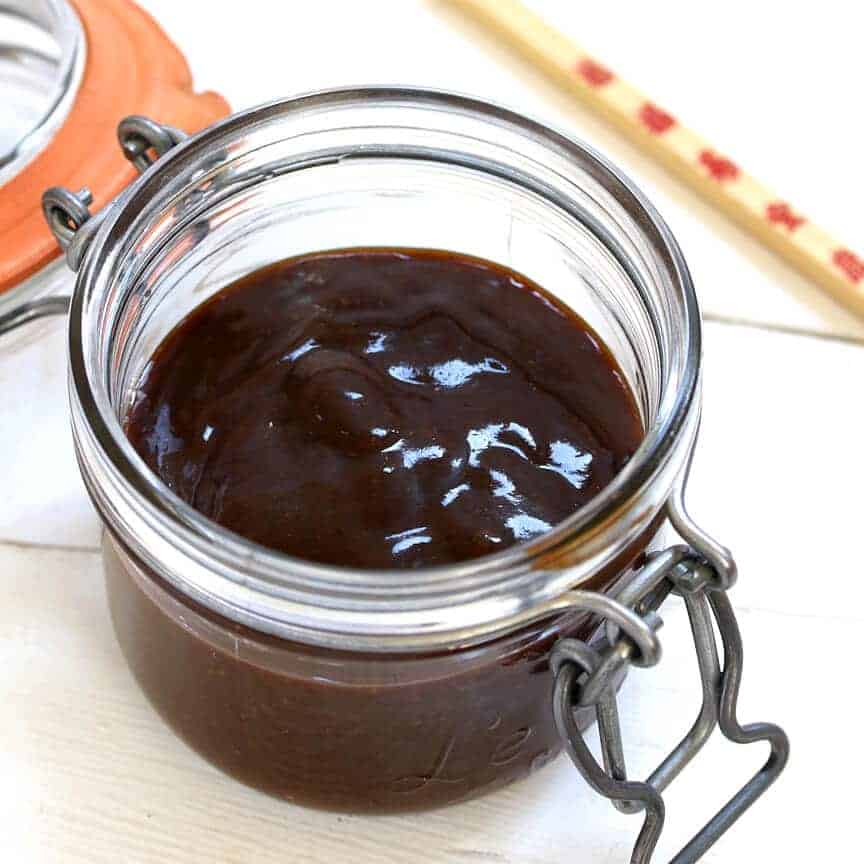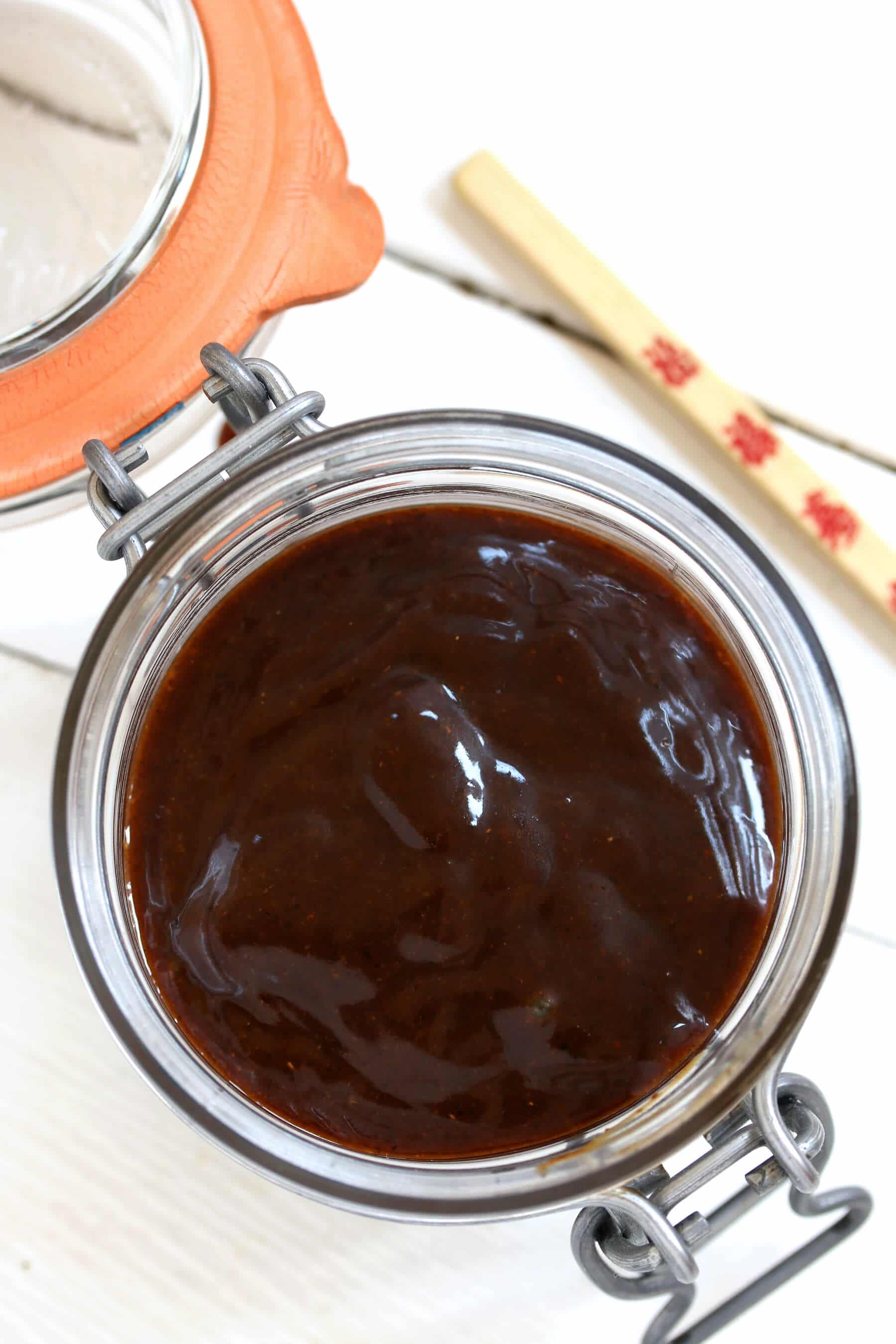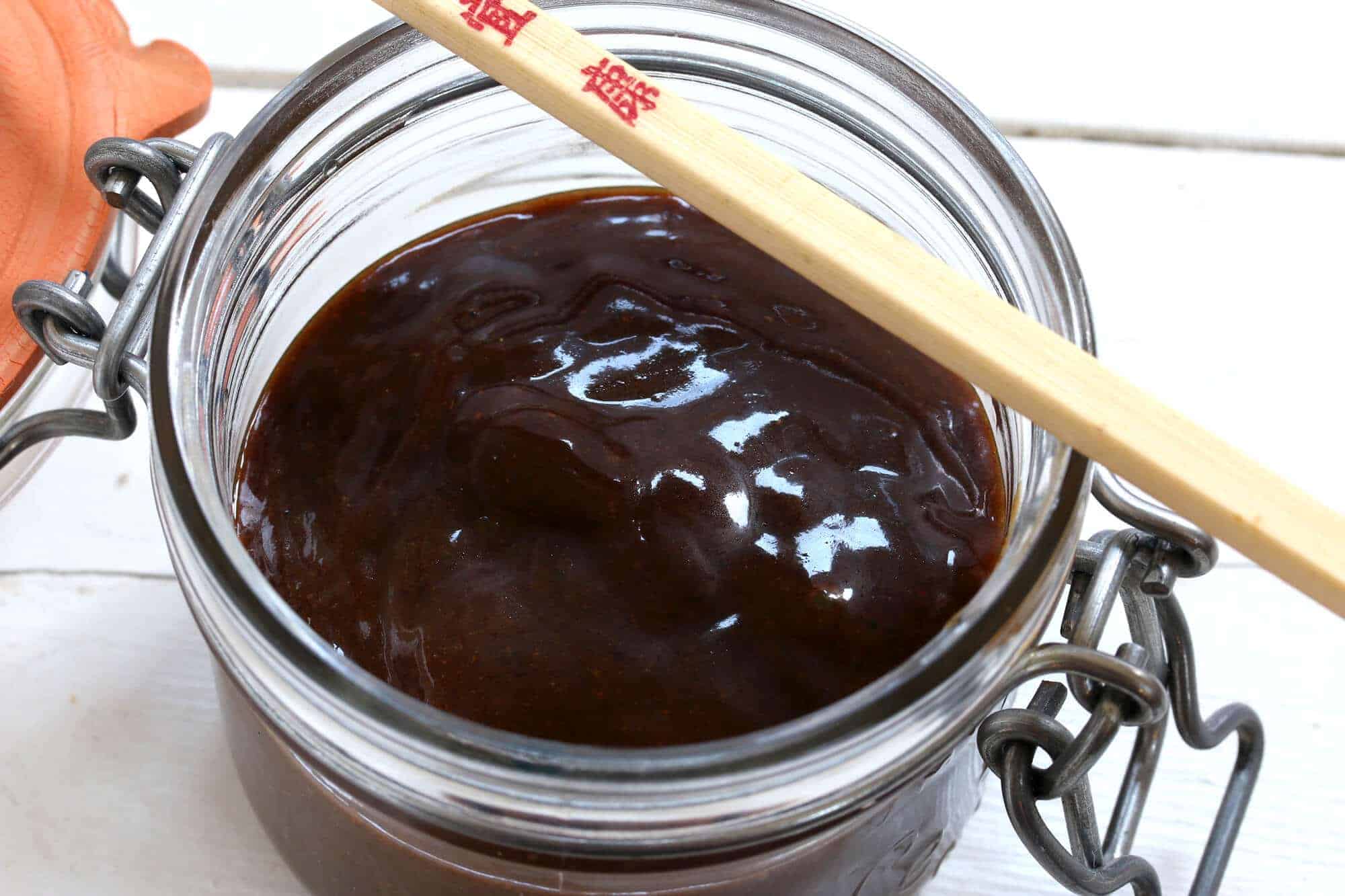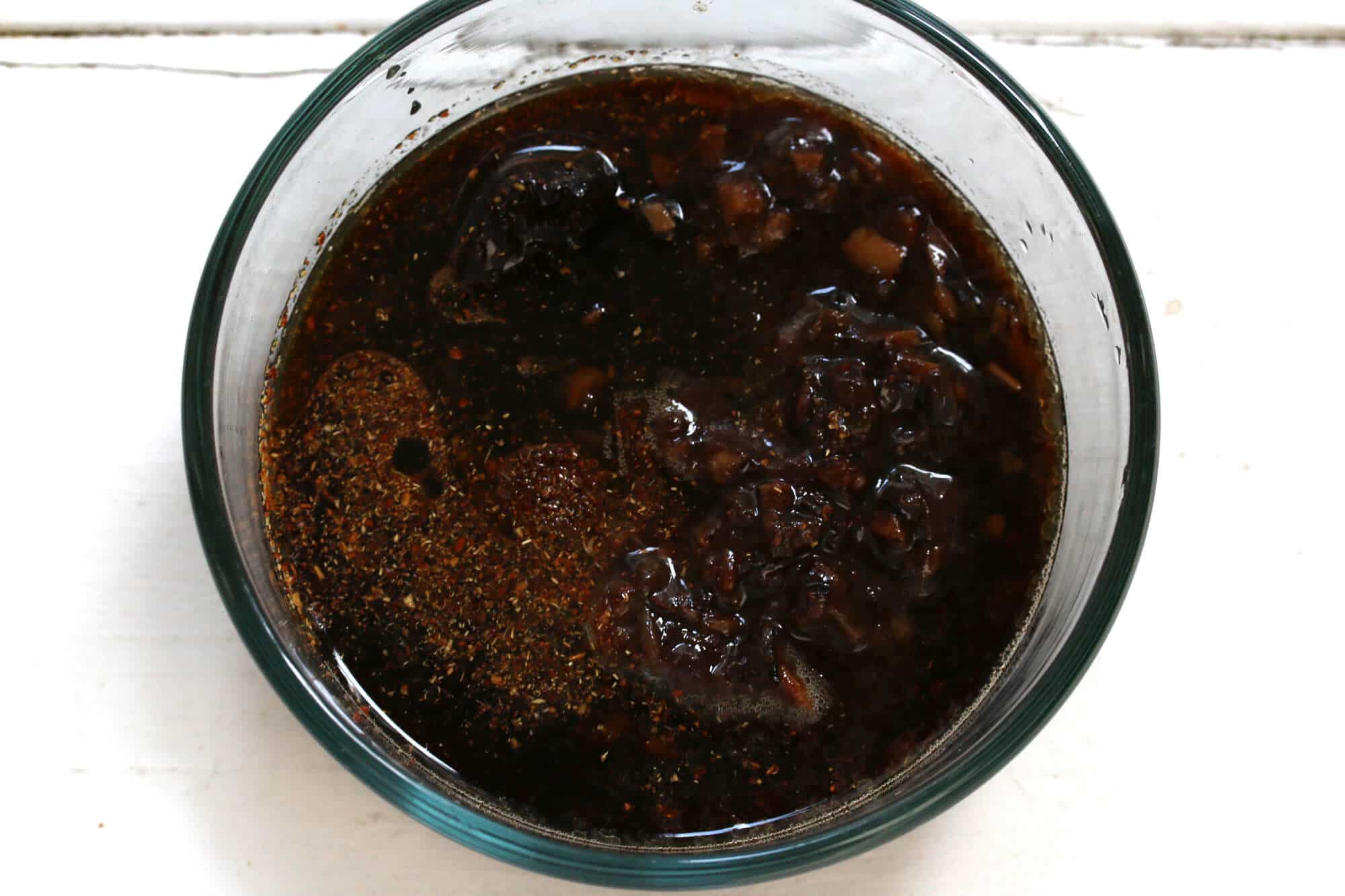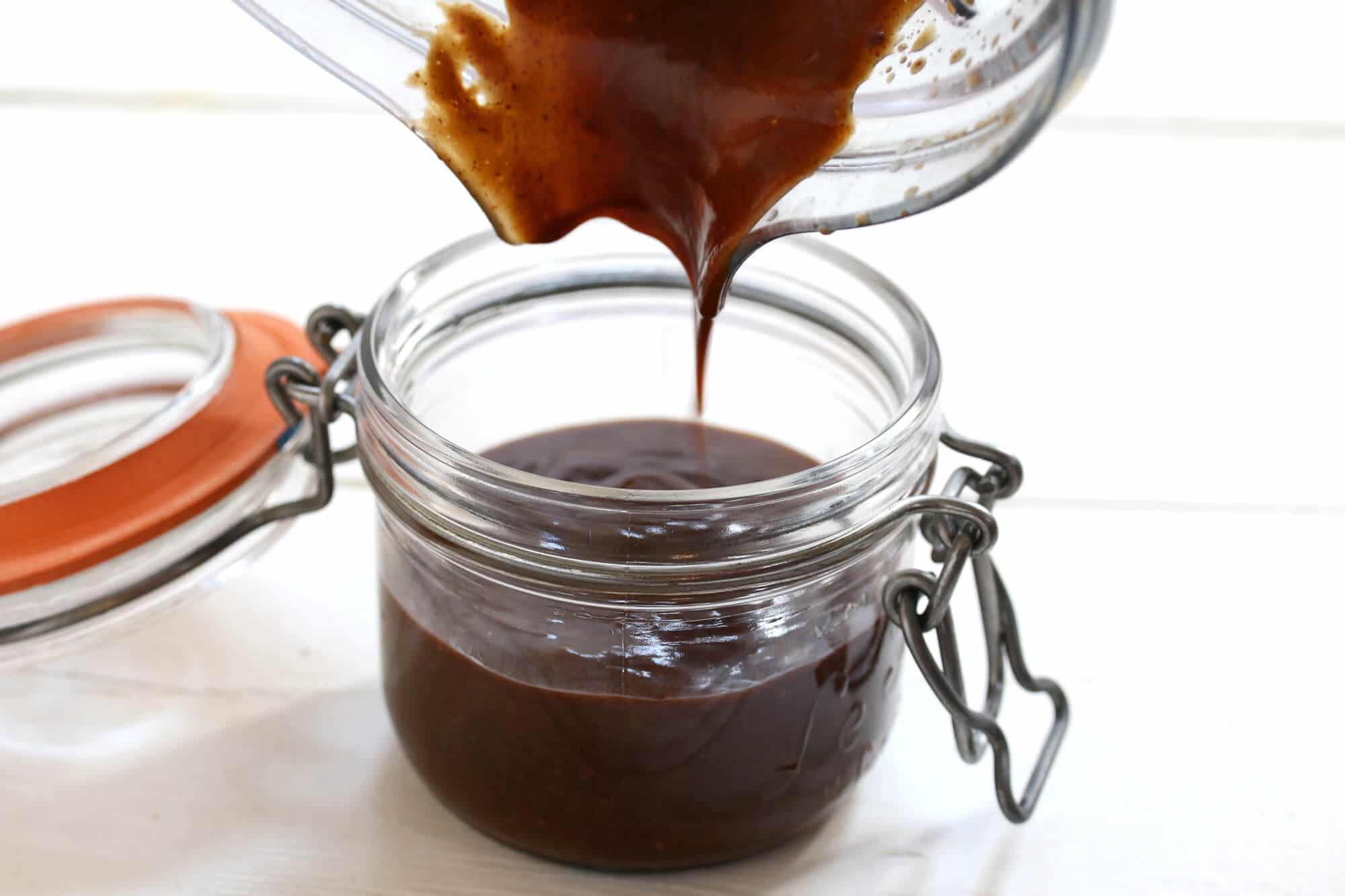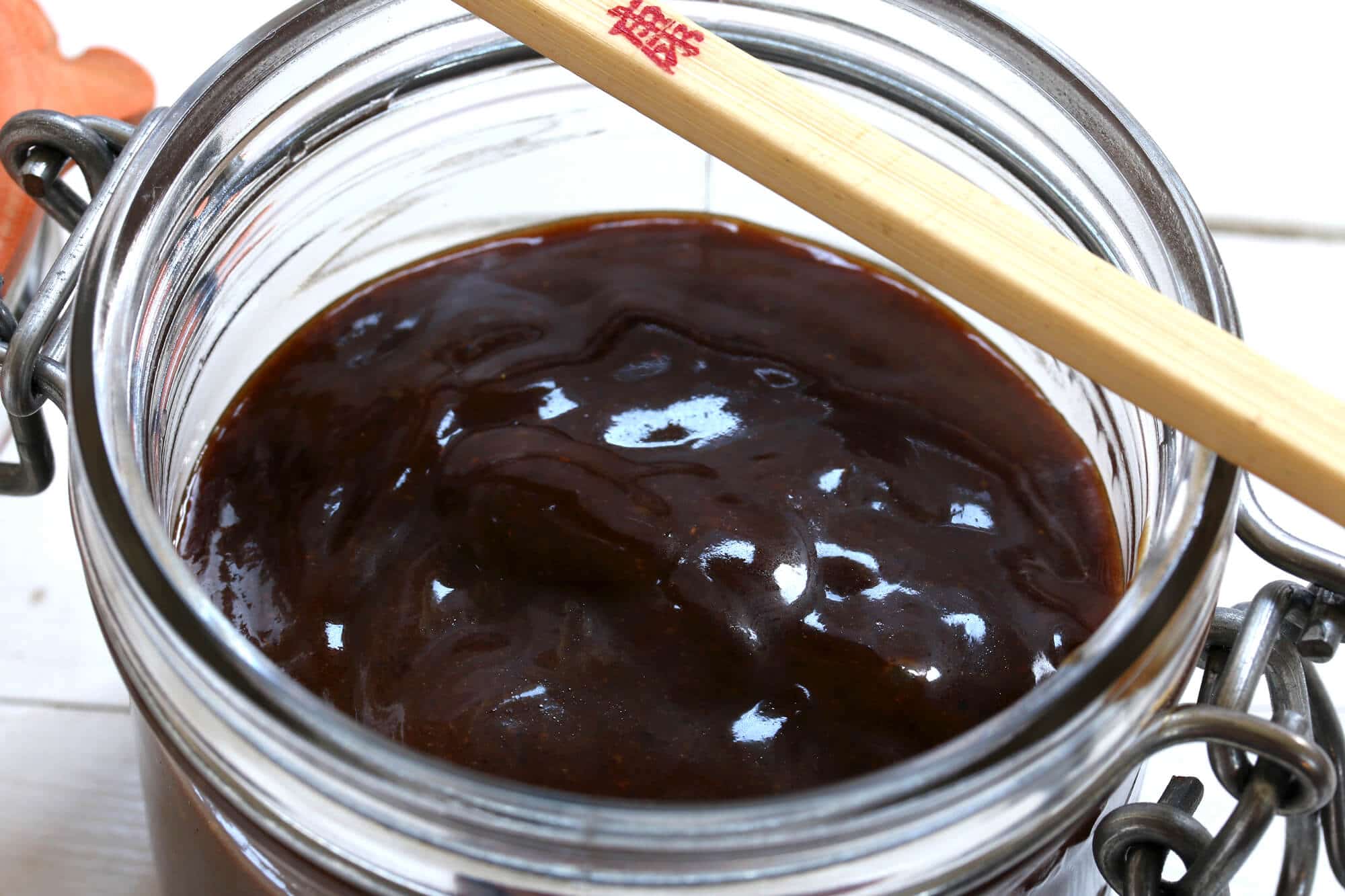 After some experimenting, I've finally cracked the case for the ultimate hoisin sauce! Hoisin sauce and Chinese food – the two go hand in hand.  And if you're like me there have been too many… Continue reading → The ...
Blog: The Daring Gourmet
Posted on: Apr 29, 2016 | Original Post
Asian Wheat Berry Salad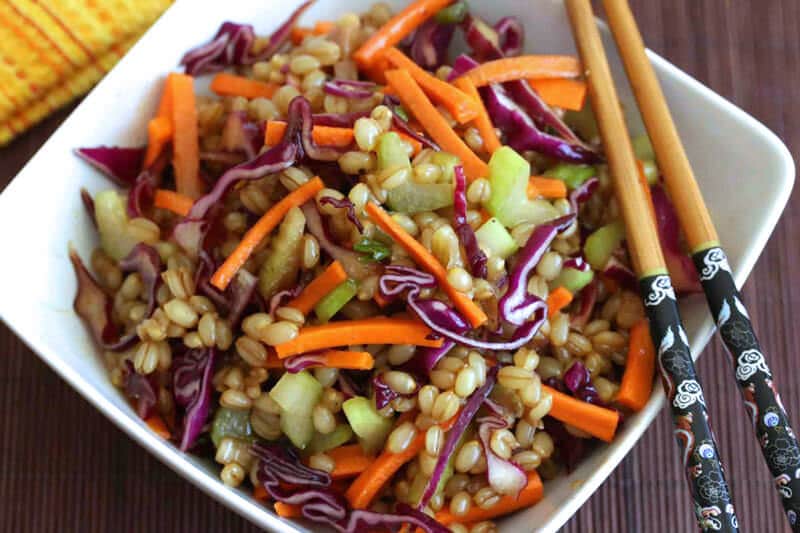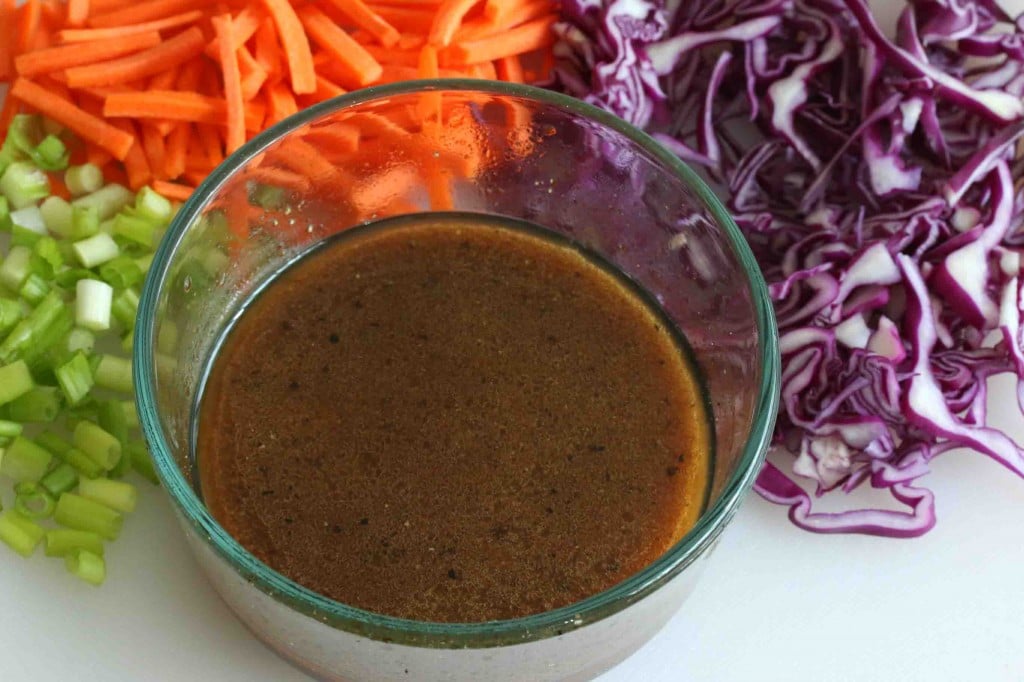 Dooooooon't skip over this recipe! Look, I know what you're thinking.  Normally I would think the same thing:  "Wheat berries.  Ummm.  Boring."  But so help me, I'll be had if you make this, try it… Continue ...
Blog: The Daring Gourmet
Posted on: Jan 05, 2015 | Original Post