Make This Guilt AND Gluten Free Burger at Home!
There's no denying that the cheeseburger is making a bold comeback, but my friends at Brazil's Hilton São Paulo see no reason to put health-consciousness on the backburner. Just in time for the launch of their new organic, art-inspired menu ...
Blog: Jewel's Fab Life: Fashion, Fun and Everything Fabulous!
Posted on: Nov 18, 2014 | Original Post
Ninja Ultima Blender and a Healthy New You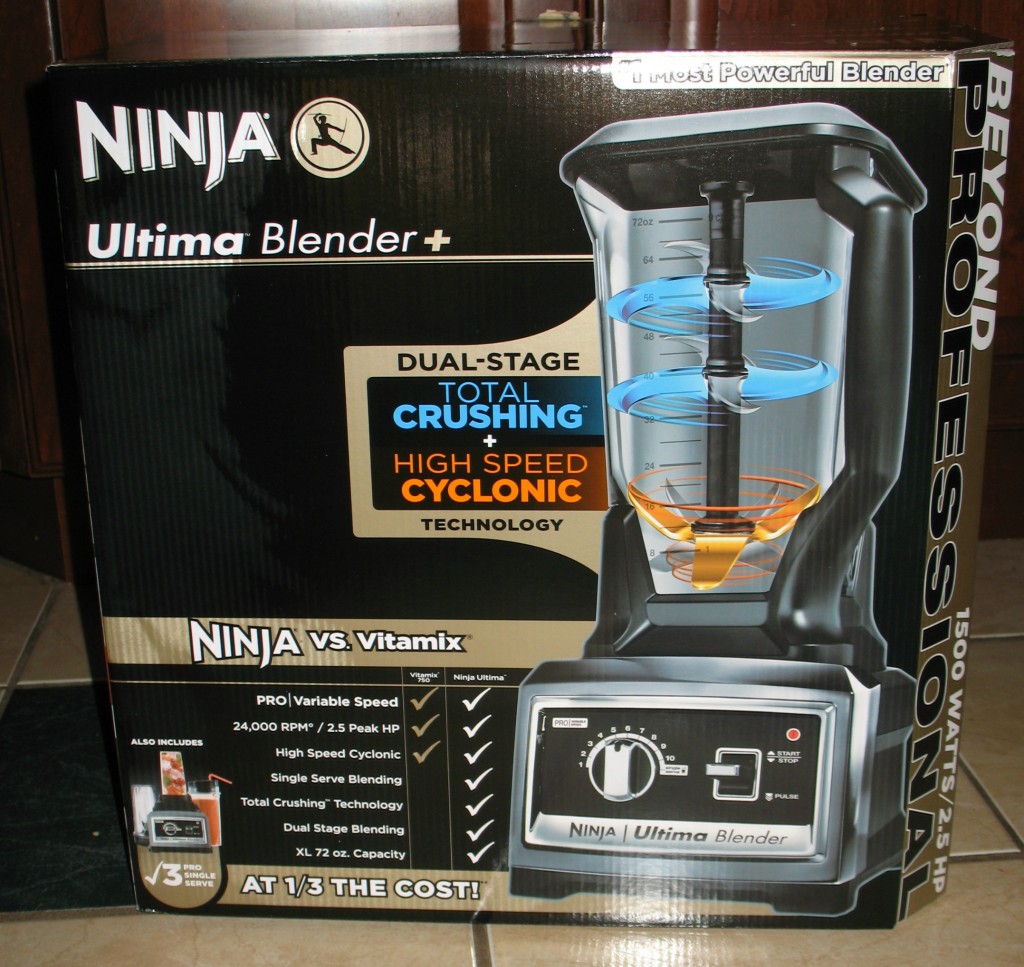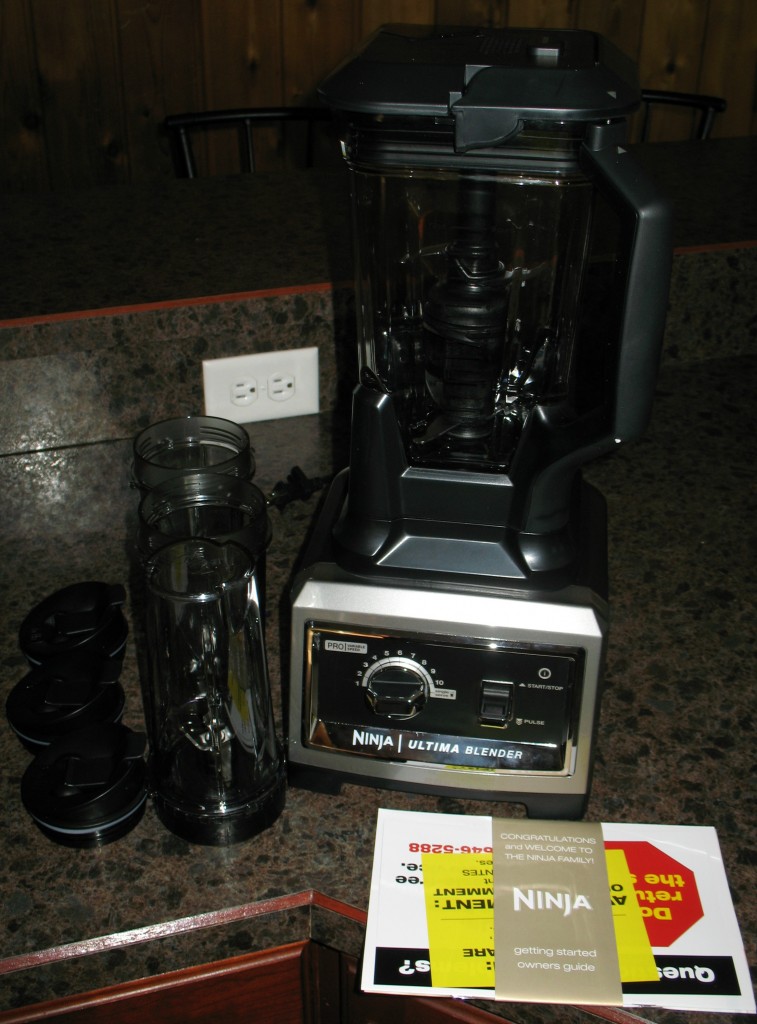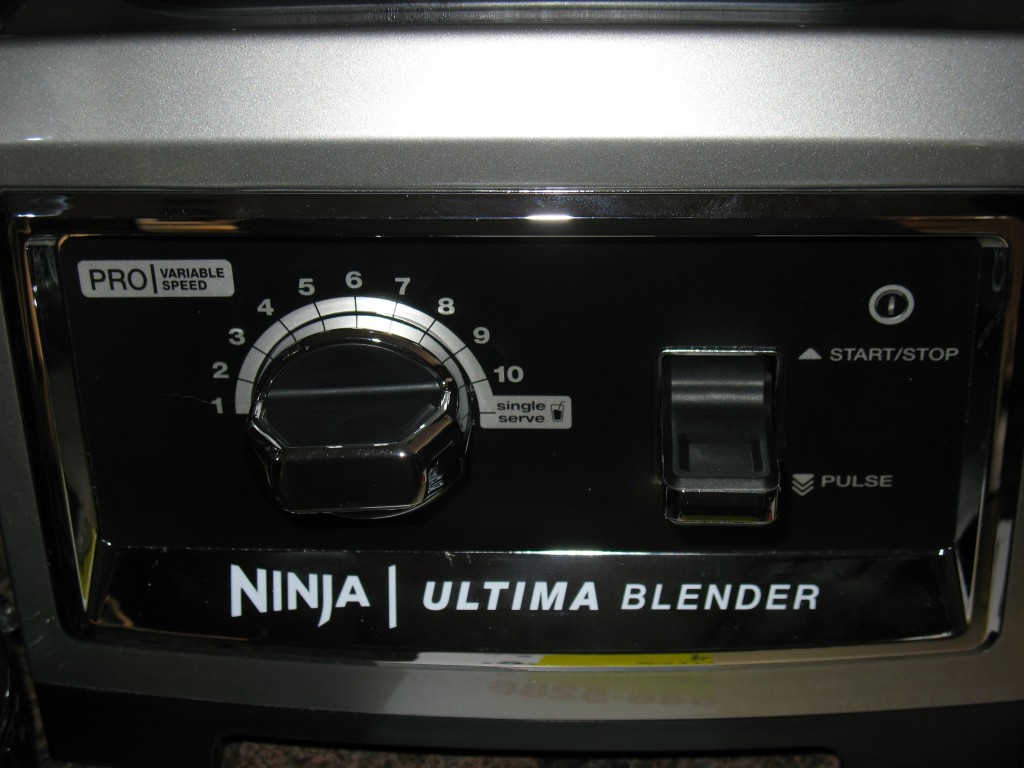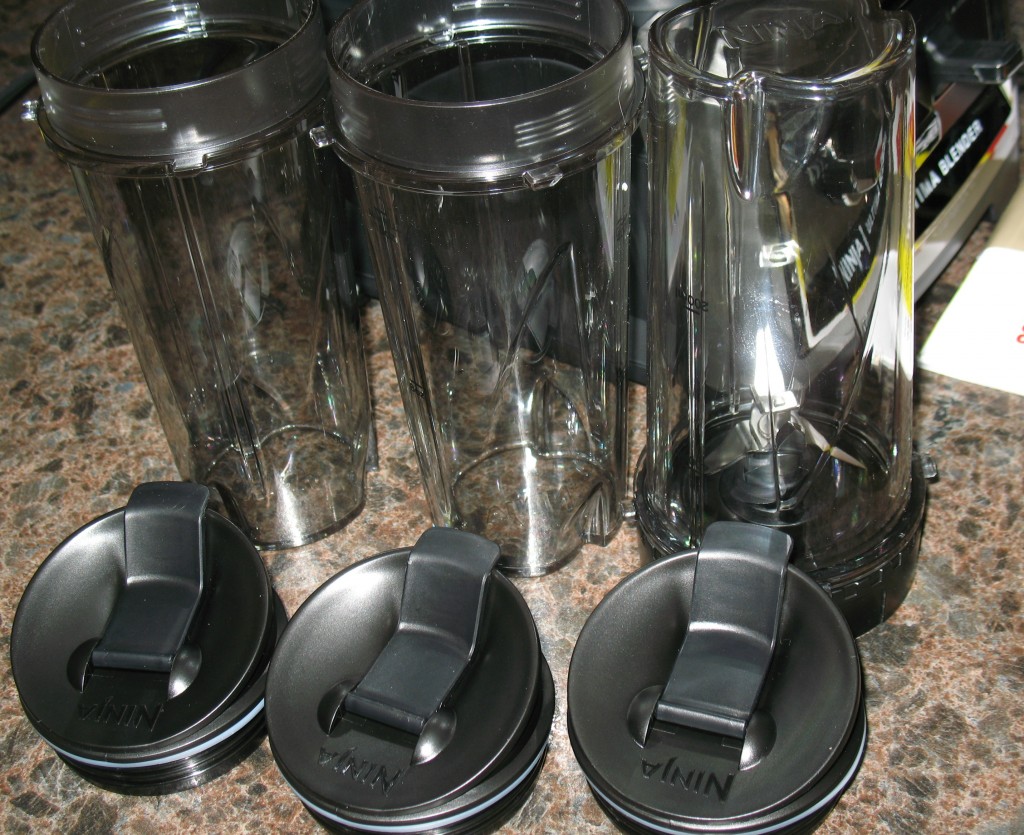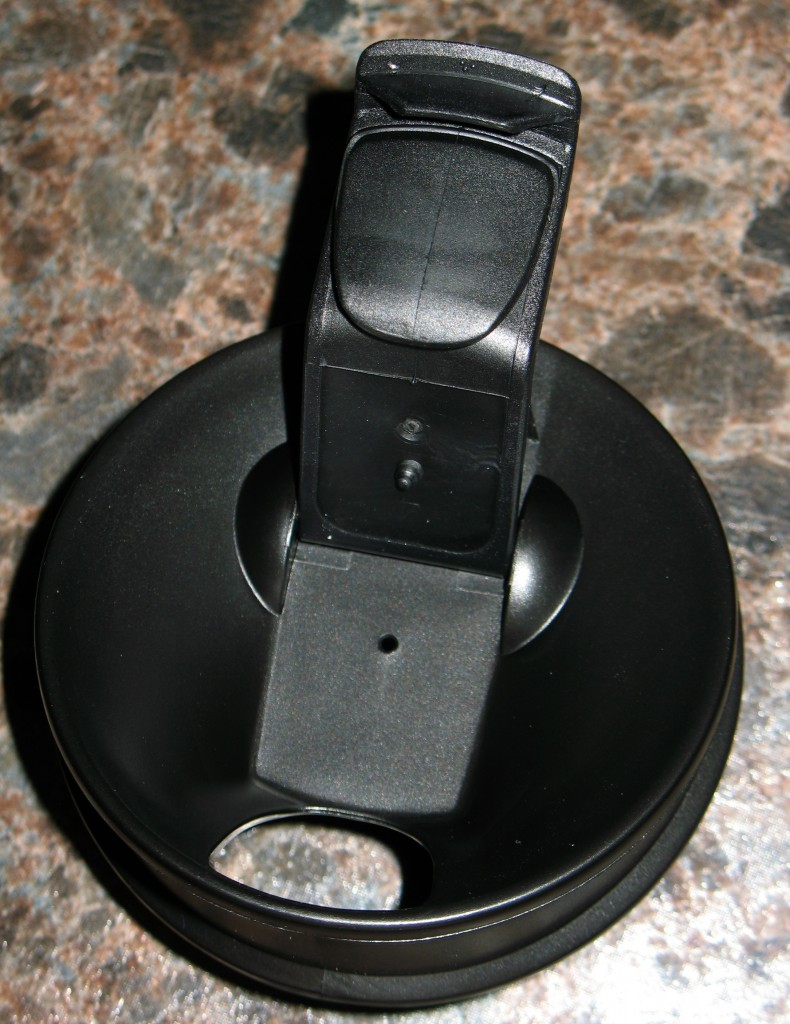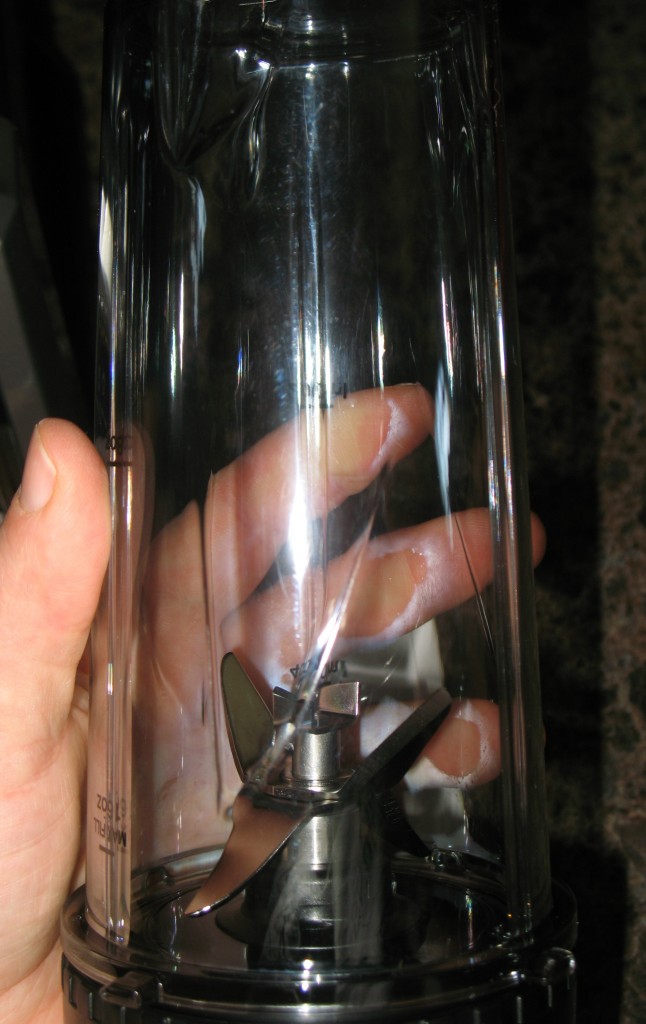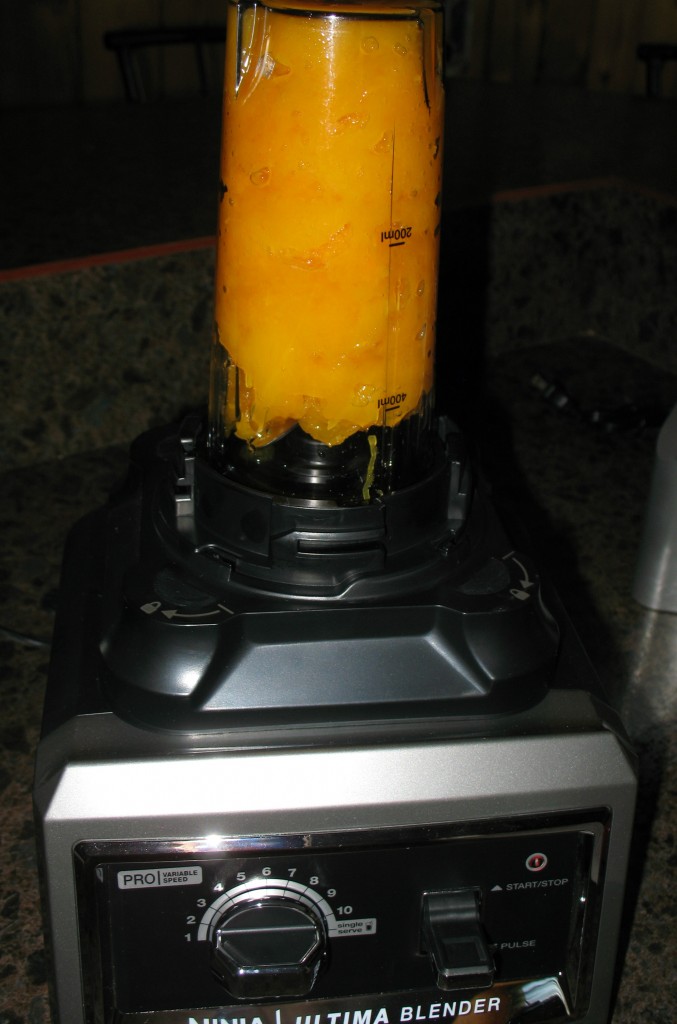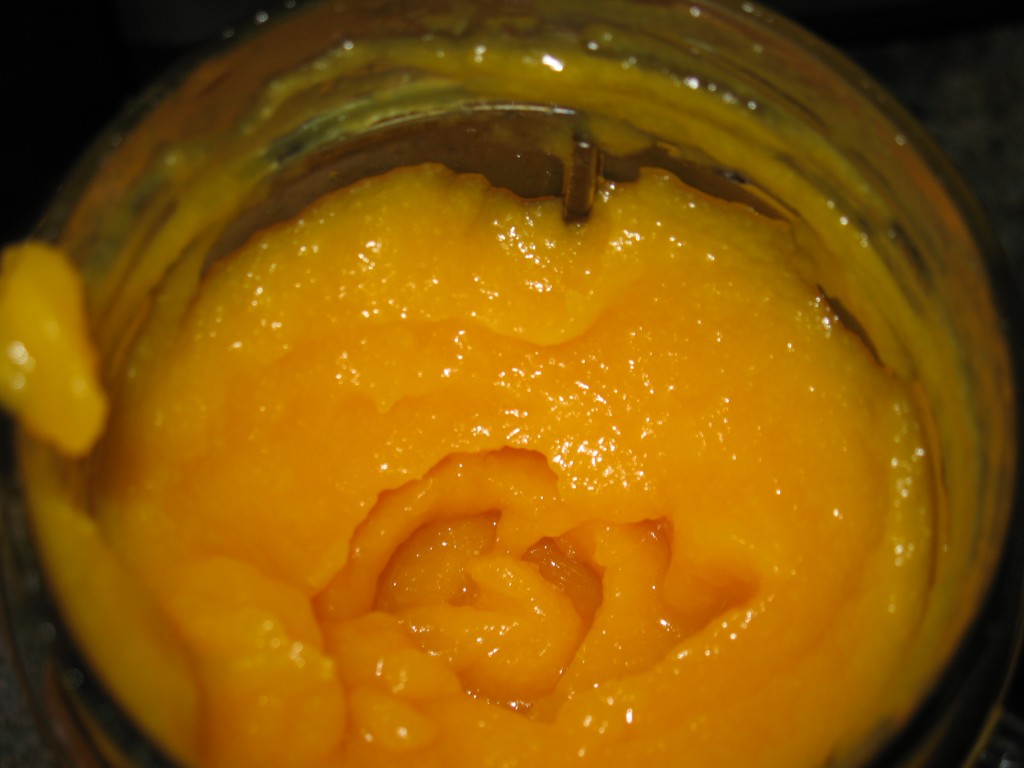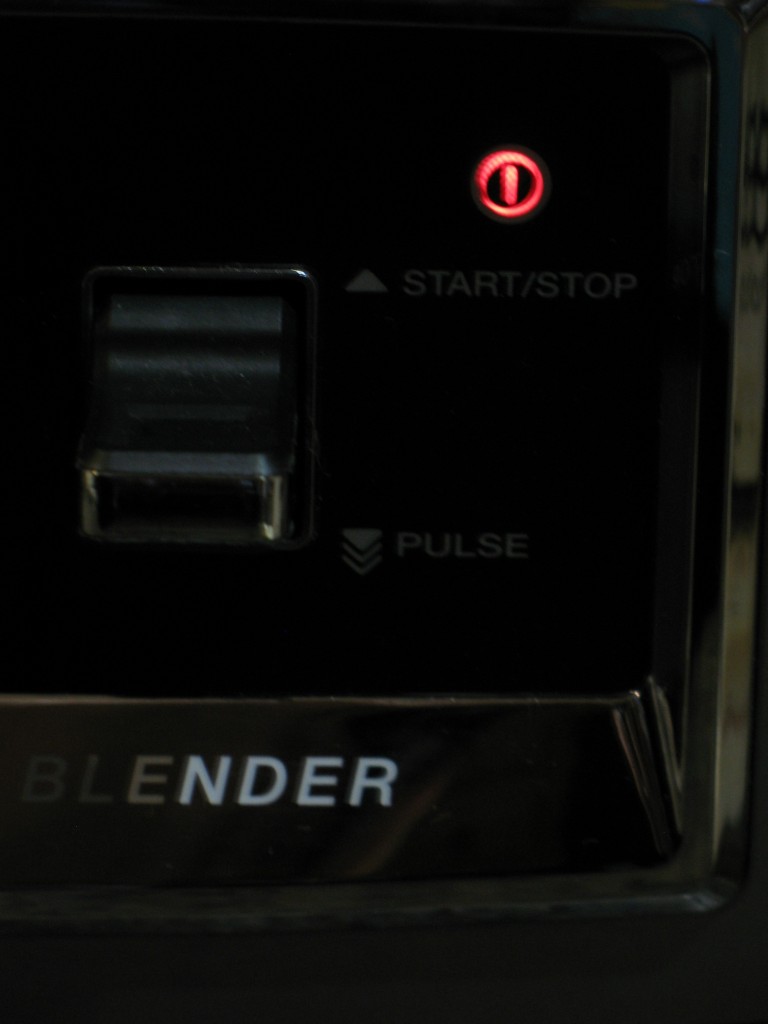 I was SO excited to try this product – the Ninja® Ultima™ Blender.  :-) It features dual-stage technology:  total crushing™ + high speed cyclonic.  The Ultima™ has a huge assortment of functions to help you start or ...
Blog: Central Minnesota Mom
Posted on: Feb 04, 2014 | Original Post
Meatless Monday: Grill Style
If Facebook is any clue, a LOT of my besties participate in Meatless Monday.  It's an "easy to remember"  public health campaign that encourages individuals to start the week off with healthy meat-free meals. Here in South ...
Blog: Jewel's Fab Life: Fashion, Fun and Everything Fabulous!
Posted on: May 23, 2013 | Original Post