Portuguese Potato Hash with Linguica, Peppers & Olives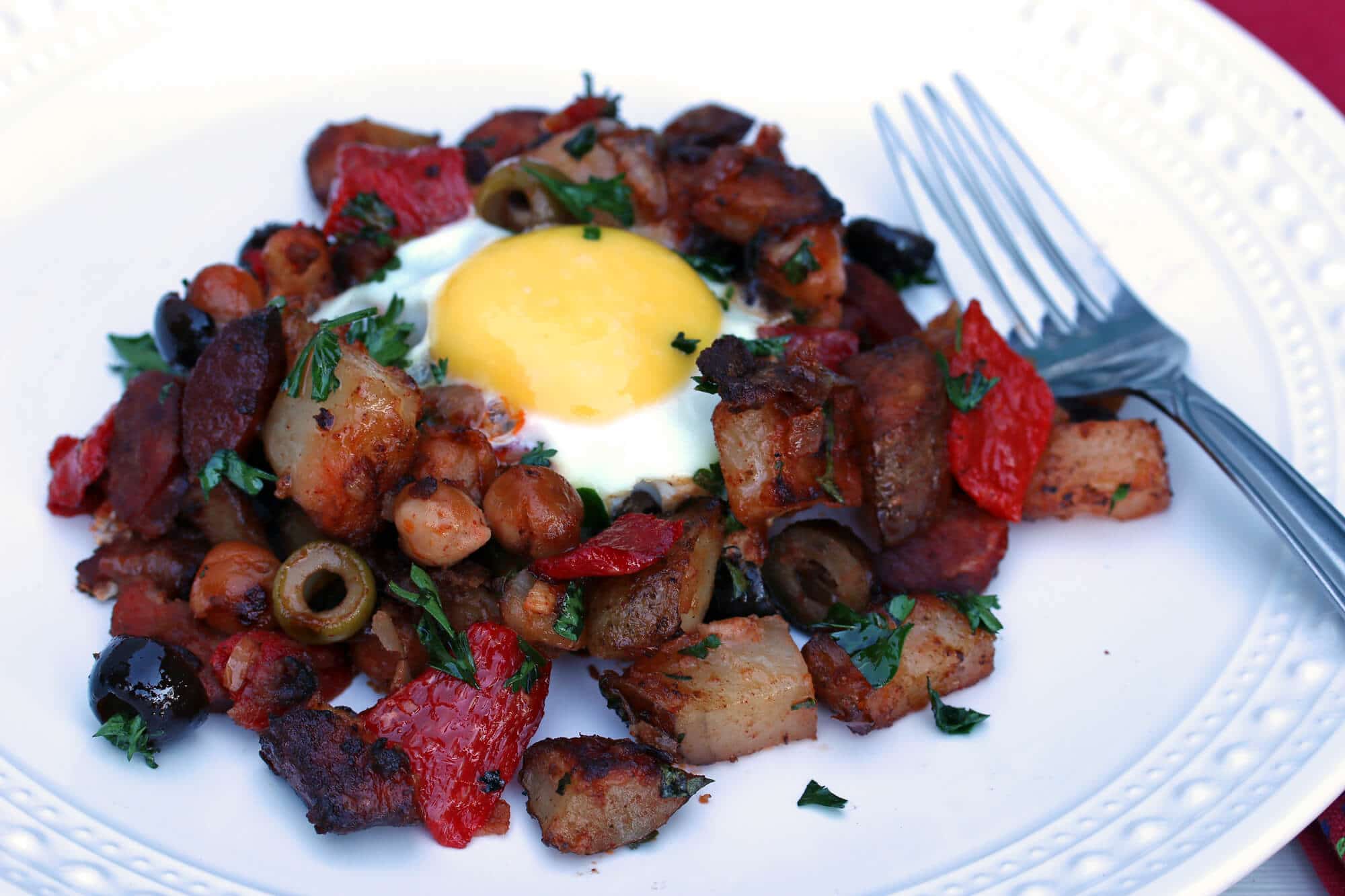 A special thank you to Lindsay for sponsoring this post! Is there a more versatile vegetable than the potato? (Okay, it's not technically a vegetable, but you know what I mean.) Boiled, baked, mashed, roasted,… Continue reading ...
Blog: The Daring Gourmet
Posted on: Apr 27, 2016 | Original Post
Curried Hash Brown Scramble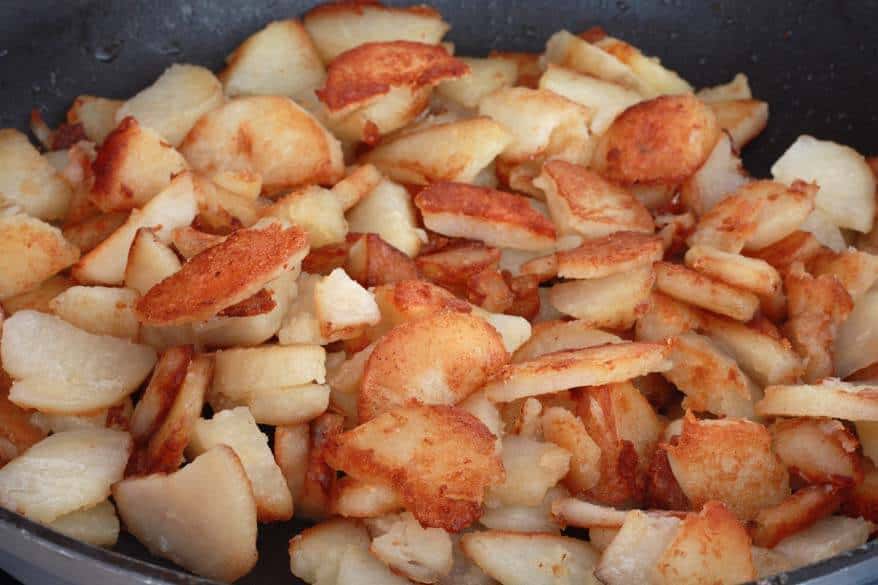 I made potato salad this past Saturday to take on a family picnic.  I ended up boiling more potatoes than I needed, so I put the leftovers in the refrigerator for another use.  The potatoes ended up coming in handy for a quick meal on a time ...
Blog: The Daring Gourmet
Posted on: Jun 12, 2013 | Original Post
Guest Post: Hungry Games: Level One—Disco Brunch, Washington DC
I had been to Level One once before and remembered that it had a super fun Disco Brunch on the weekends.  So, when my friend JT suggested that we grab a bite to eat in my neighborhood before her boyfriend whisked … Continue reading →
Blog: BakingMeHungry
Posted on: Aug 10, 2012 | Original Post