Grilled Pork, Veggie & Cheese Quesadillas (Chopped at Home Challenge)
I am so excited because Sargento® Cheese (available in 30 versatile varieties, unique blends and distinct cuts, Sargento Shredded Cheese is always cut from blocks of 100% real, natural cheese) asked me to participate in the Chopped at Home ...
Blog: Make Ahead Meals For Busy Moms
Posted on: Jul 14, 2016 | Original Post
What I Ate Wednesday #186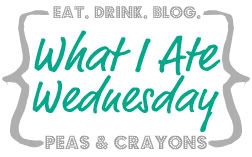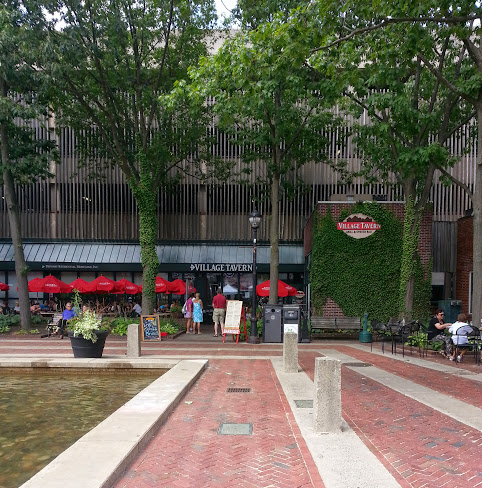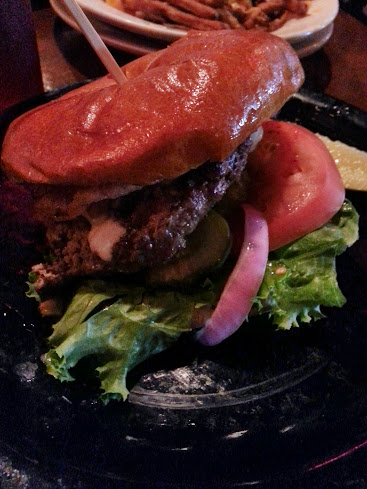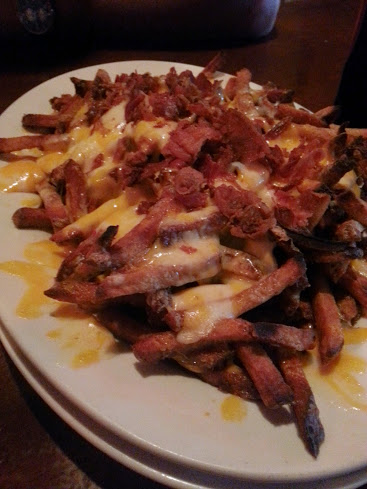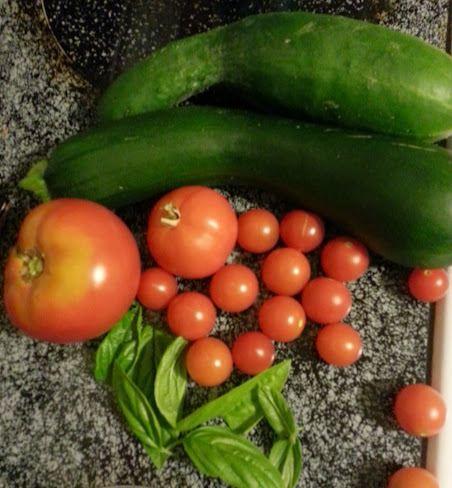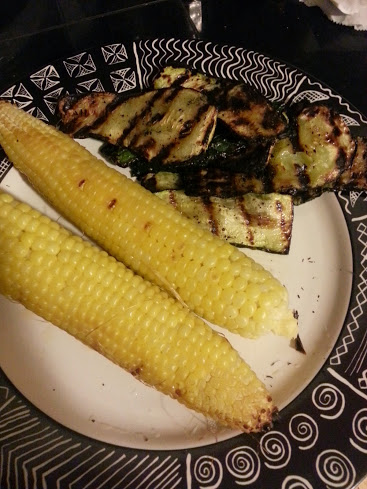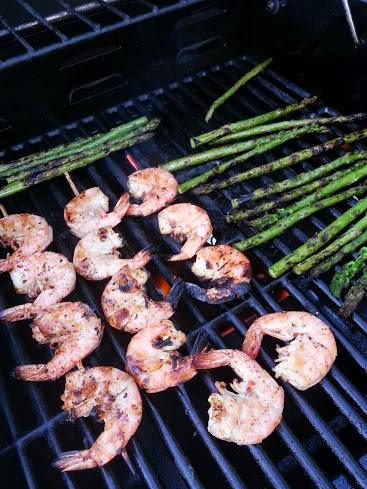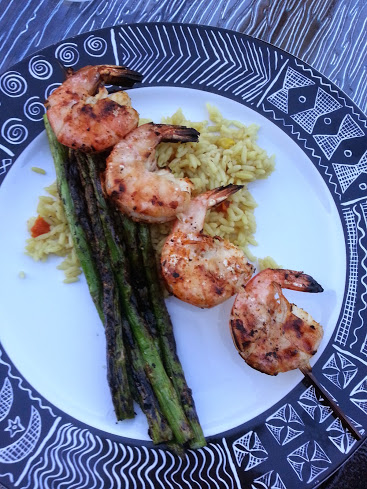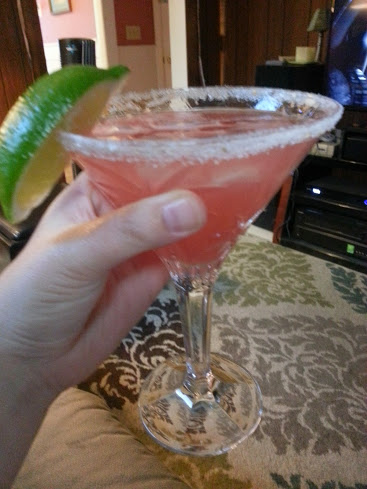 Happy What I Ate Wednesday!  I am linking up again for #WIAW  with some stand out eats from the past few days! Sunday Sal (the fiance) and I took a drive to Salem, MA to walk around and get some lunch. We stopped at a restaurant called the ...
Blog: Eat and Sip in the City
Posted on: Aug 13, 2014 | Original Post
Teriyaki Pineapple Chicken Kabobs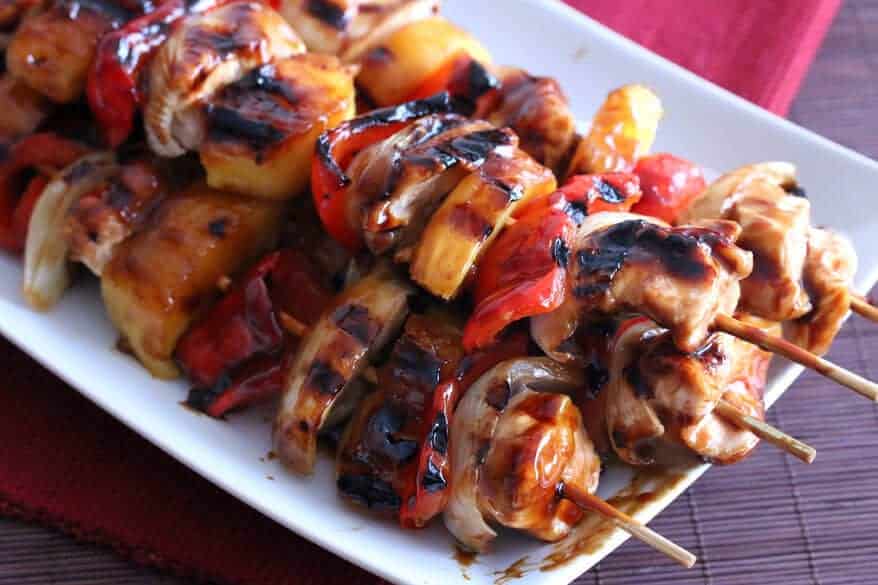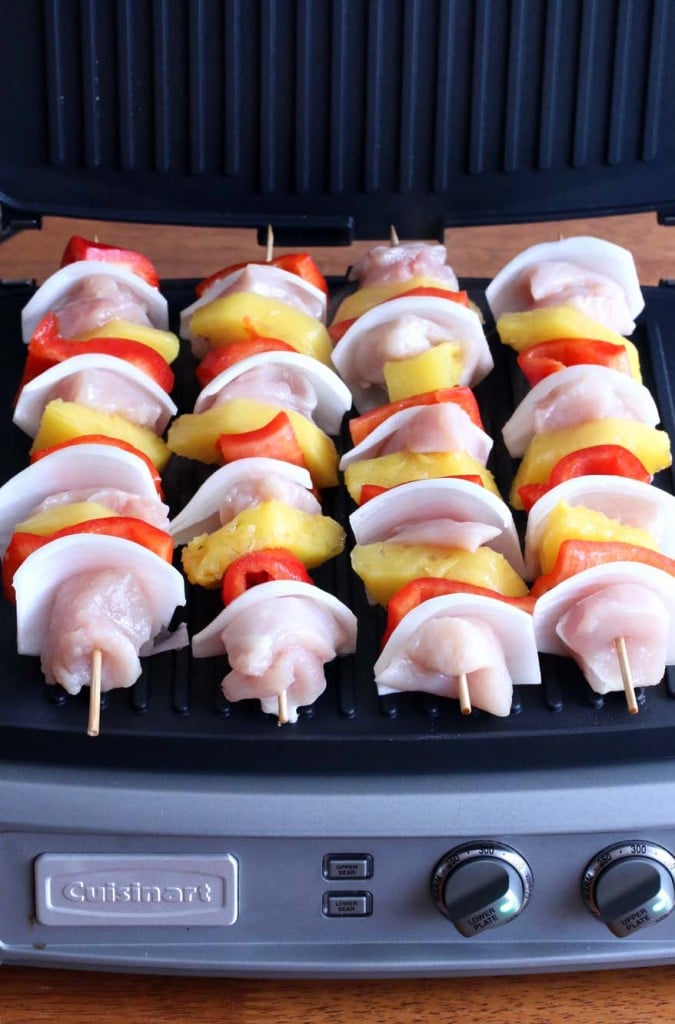 Nothing beats a sizzling hot skewer from the grill that's slathered down with a luscious, sticky finger-lickin' sauce.  These Teriyaki Pineapple Chicken Kabobs are fast and easy to make and are a guaranteed hit at… Continue ...
Blog: The Daring Gourmet
Posted on: Jul 30, 2014 | Original Post
Gibbet Hill Grill, Groton, MA
After a lovely day at the Somerville's Winter Farmer's Market to sample the Popover Lady's airy cinnamon and sugar popovers and art purchase at Lowell's Western Avenue Studios, we drove towards Groton. Our ...
Blog: BakingMeHungry
Posted on: Jan 26, 2014 | Original Post
Summer Grilling Side Dish w/ Bobby Flay & Kohl's
Yay for summer grill cooking! I am notorious for being a dictator when there is a grill around. If the grill is lit, I want to be manning it. Sadly, since moving to Massachusetts, my time behind the grill has been limited because we don't have ...
Blog: Eat.Live.Blog.
Posted on: Jun 18, 2013 | Original Post
Meatless Monday: Grill Style
If Facebook is any clue, a LOT of my besties participate in Meatless Monday.  It's an "easy to remember"  public health campaign that encourages individuals to start the week off with healthy meat-free meals. Here in South ...
Blog: Jewel's Fab Life: Fashion, Fun and Everything Fabulous!
Posted on: May 23, 2013 | Original Post
Grilled Pork Chops with Blueberry Compote
What a great dish to introduce summer. Crack open your grill people! Toby is usually the resident griller in our family and he does such a great job. My twist on these pork chops came from him so I can't even take full credit for it.Read on and you ...
Blog: Around the Table: Loving Food in RI & Beyond......
Posted on: May 30, 2012 | Original Post