Don't throw away the leftovers, make Ham, Green Beans & Potato Soup!
  Easter has passed and you may have a little or a lot of ham leftover!  I know I always buy a ham with a bone in because I love making soup with it.  Plus I make sure the ham is big enough for dinner and leftovers this way I'm ...
Blog: Make Ahead Meals For Busy Moms
Posted on: Apr 09, 2015 | Original Post
Easy Green Bean Casserole From Scratch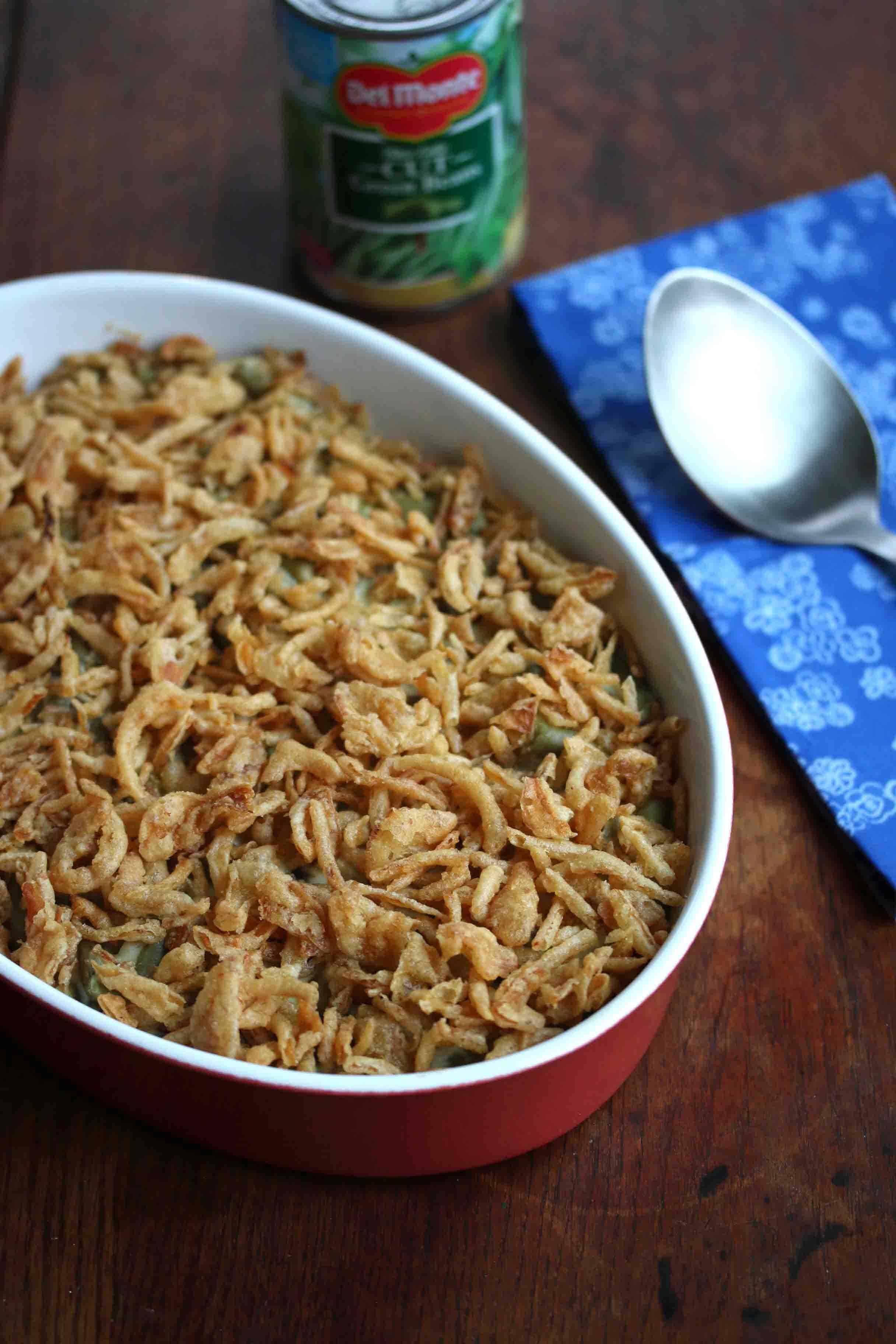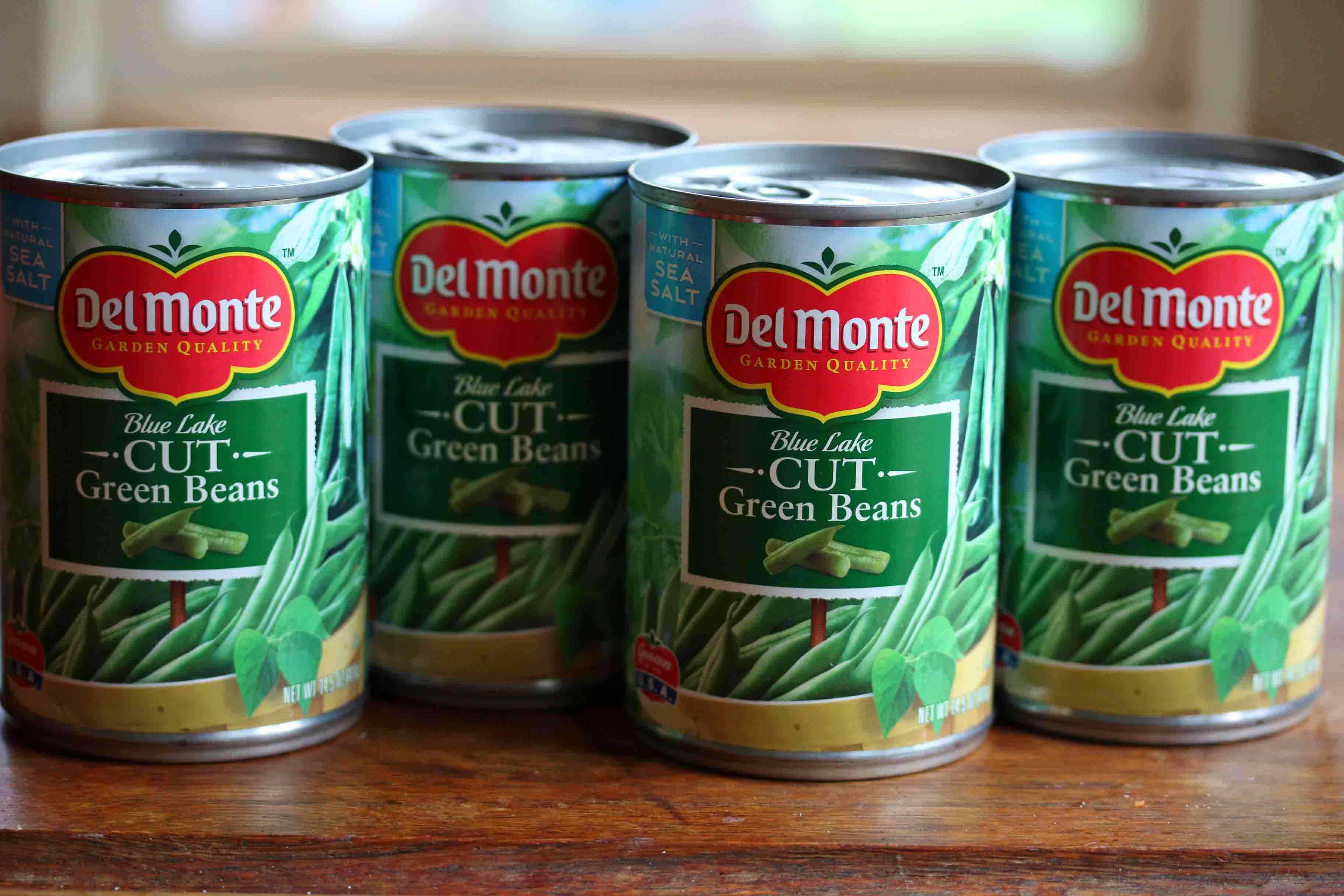 Thank you Del Monte and POPSUGAR Select for sponsoring this post! I don't know when or how or by whom the classic green bean casserole was invented, but whoever did should have a holiday named… Continue reading → The post Easy ...
Blog: The Daring Gourmet
Posted on: Nov 10, 2014 | Original Post
Ultimate Green Bean Casserole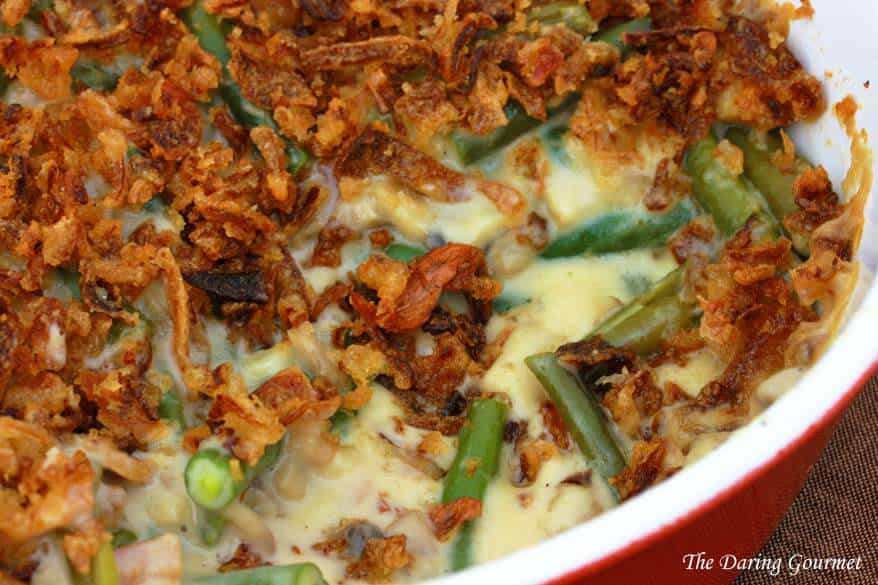 The quintessential American side dish for family gatherings, holidays, church socials, potlucks…the recipe clipping that virtually ever American woman has had lying somewhere at some point throughout the past gazillion decades.  Only this one ...
Blog: The Daring Gourmet
Posted on: Dec 07, 2013 | Original Post
Southern-style Green Beans with Caramelized Onions and Bacon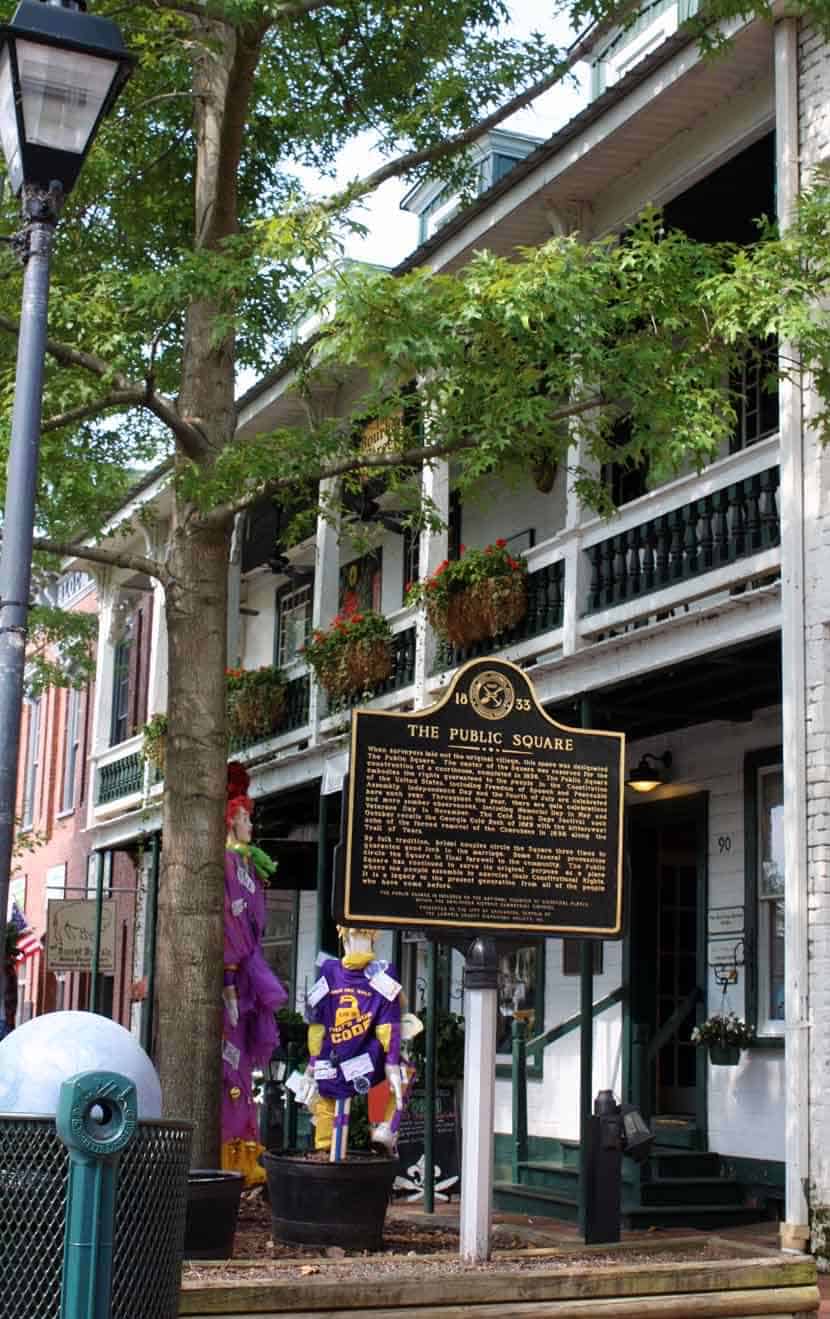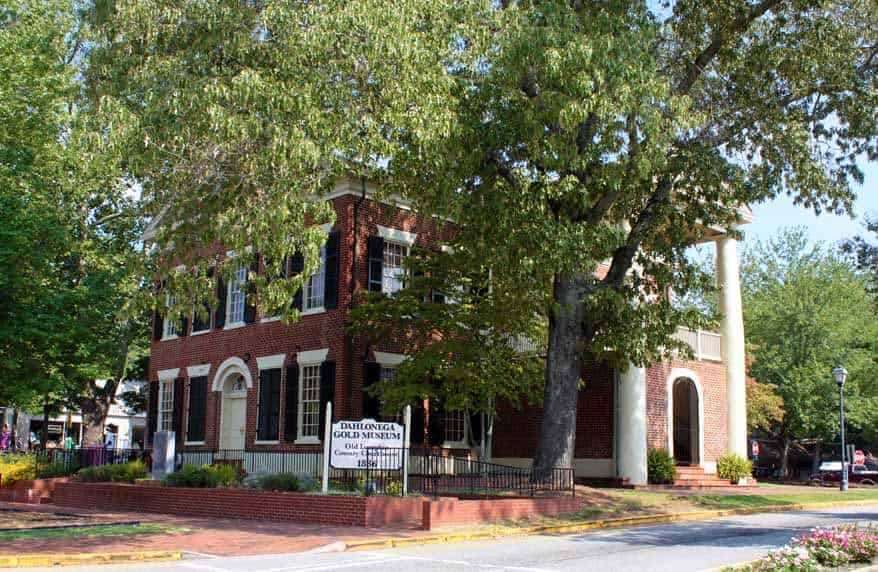 Green beans, depending on how they're prepared, can be either just "tolerable" or they can be something that are actually enjoyable to eat.  This recipe makes eating green beans a pleasure.  You won't find yourself gulping ...
Blog: The Daring Gourmet
Posted on: Nov 27, 2013 | Original Post
Pumpkin and Butternut Squash Recipes
The leaves haven't yet turned into their beautiful orange and golden colors. And there's still plenty of summer produce in the open-air farmers' markets. But there's been a subtle shift. We can feel the crispness in the air, ...
Blog: Confessions of a Chocoholic
Posted on: Sep 15, 2013 | Original Post