10-Minute Margherita Flatbread Pizzas (+ a Two-winner Giveaway!)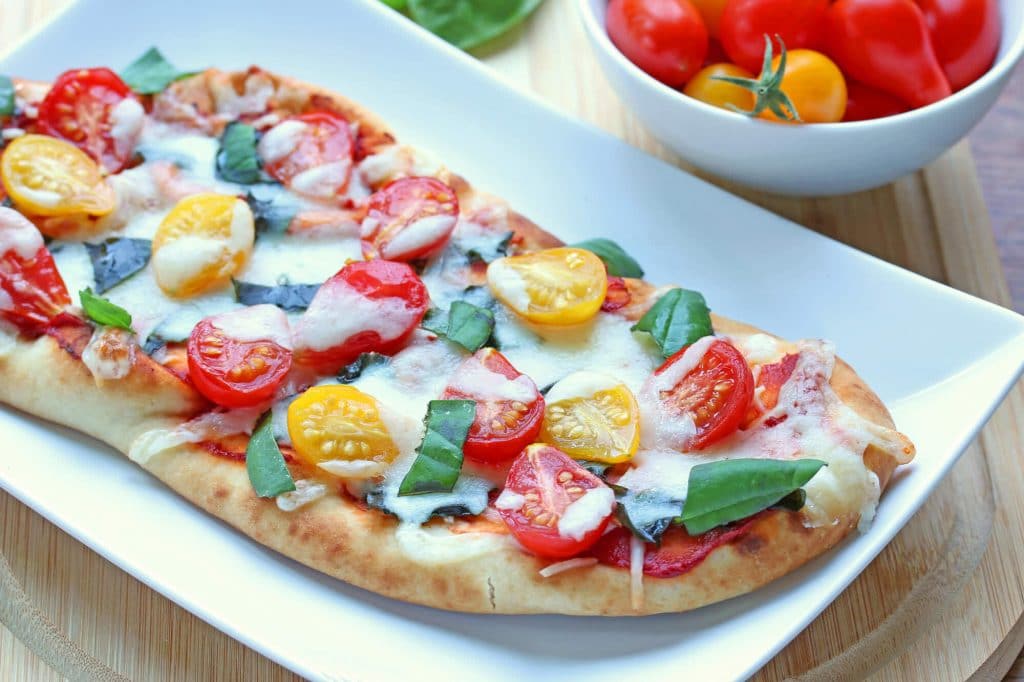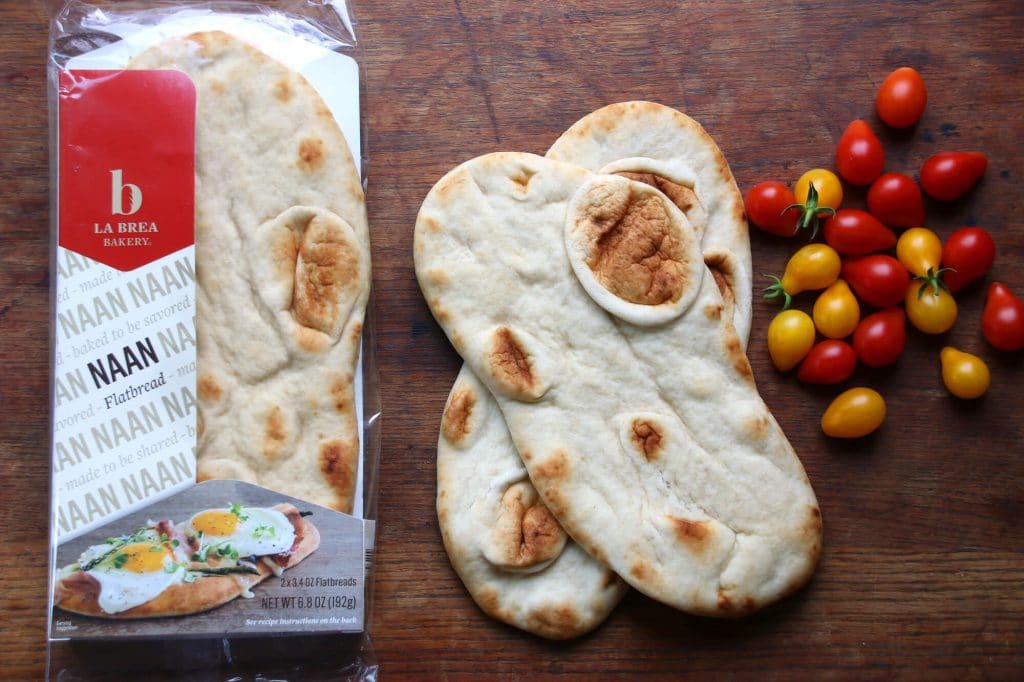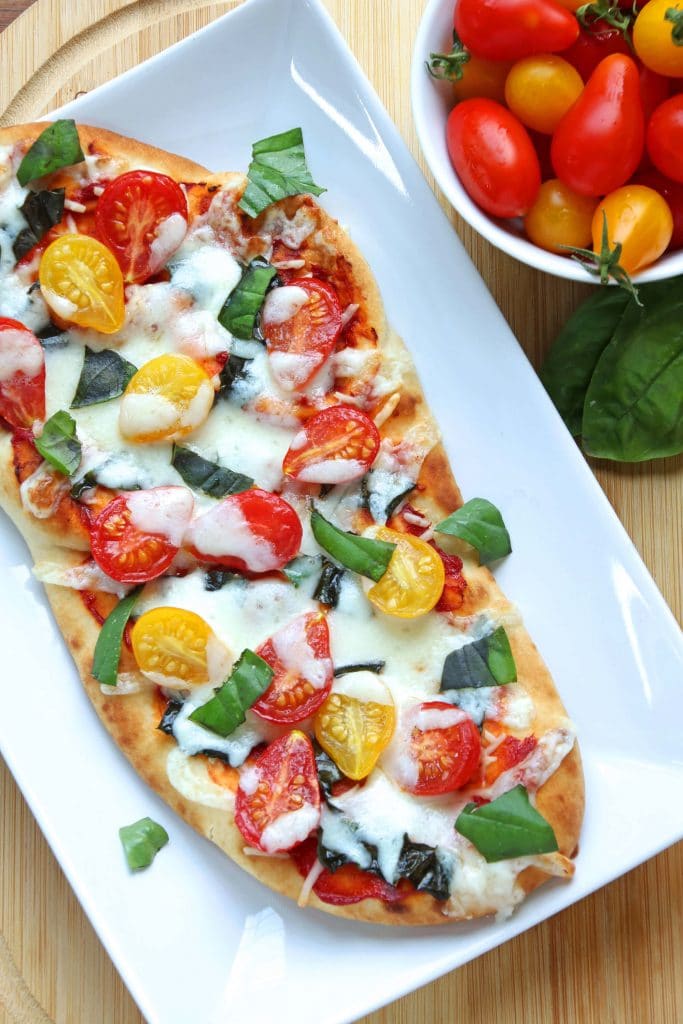 Pizza is pure bliss, don't you think?  There's just something about that crispy-chewy bread crust topped with sauce, oozing cheese and any variety of toppings that speaks universal comfort. I enjoy all kinds of pizzas,…Continue ...
Blog: The Daring Gourmet
Posted on: Sep 17, 2015 | Original Post
Gift card giveaway going on now at the Economical Eater!
For all the Boston locals in the blogosphere, I just wanted to give a quick shout out to an awesome giveaway going on now, on a fellow bloggers site! You know how much  I love a good giveaway! Not only did she do a review of the huge "lobsta" ...
Blog: Eat and Sip in the City
Posted on: Jun 14, 2013 | Original Post