Homemade French Onion Dip Mix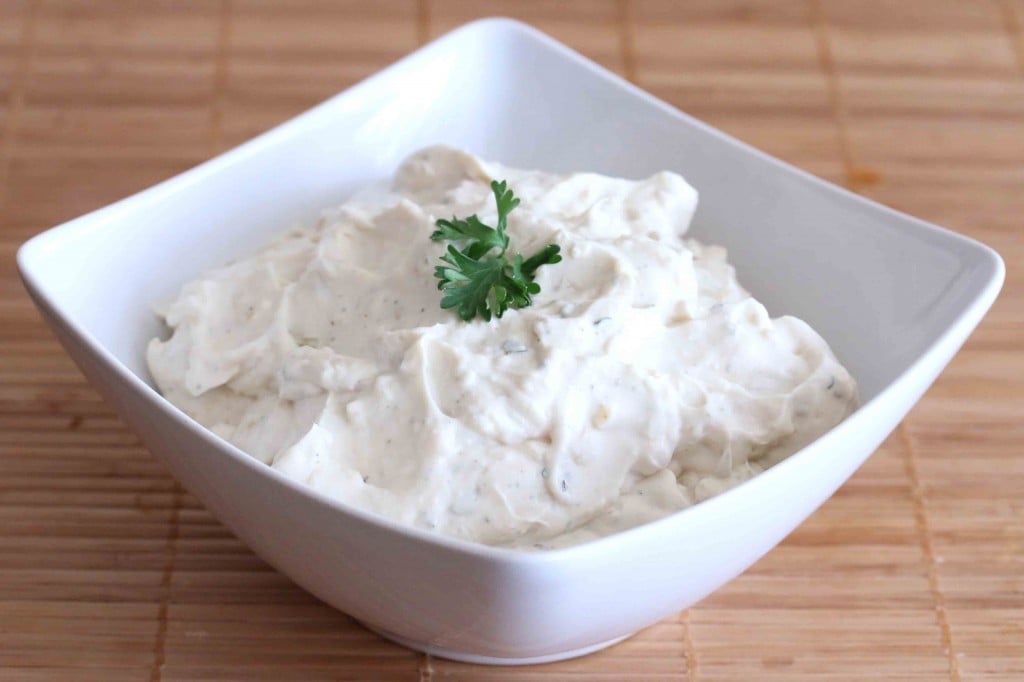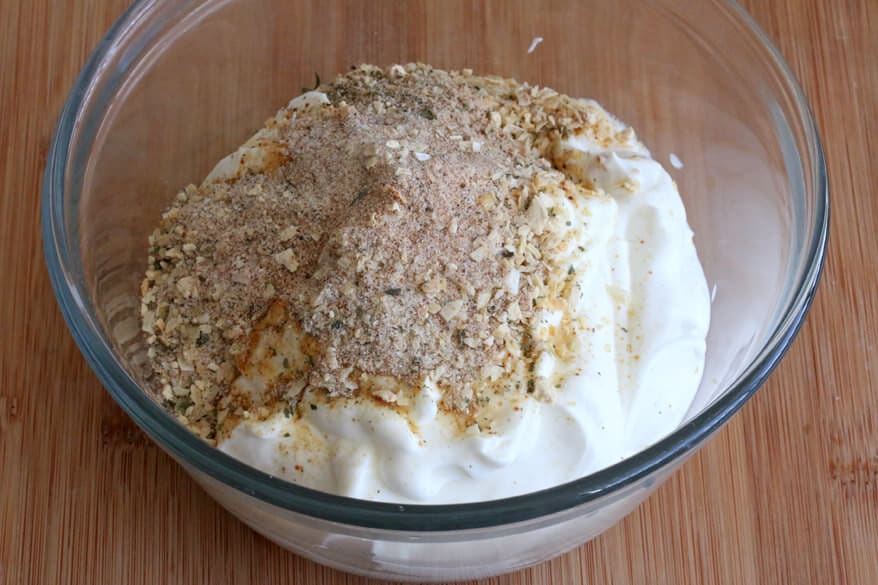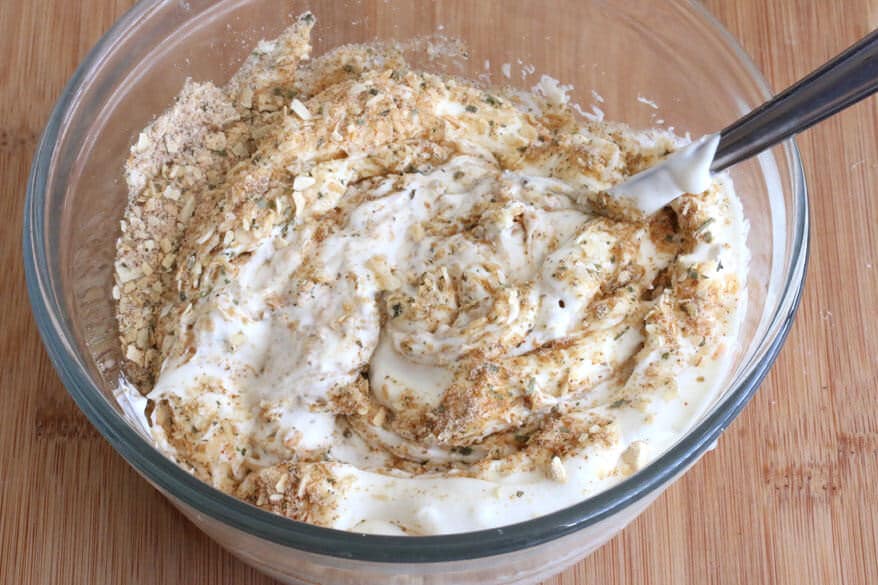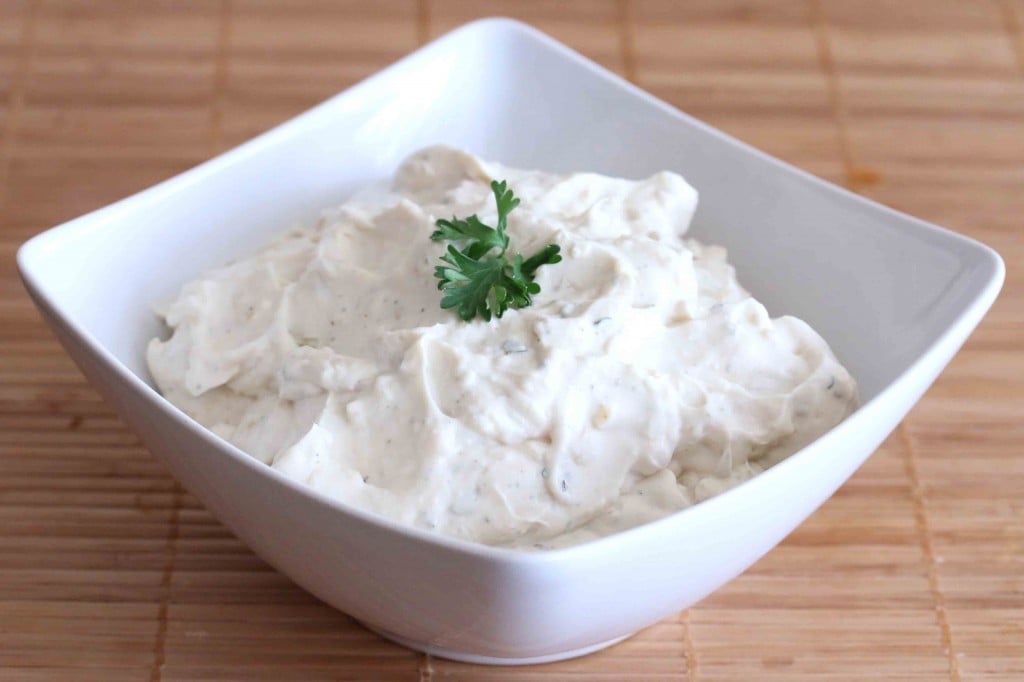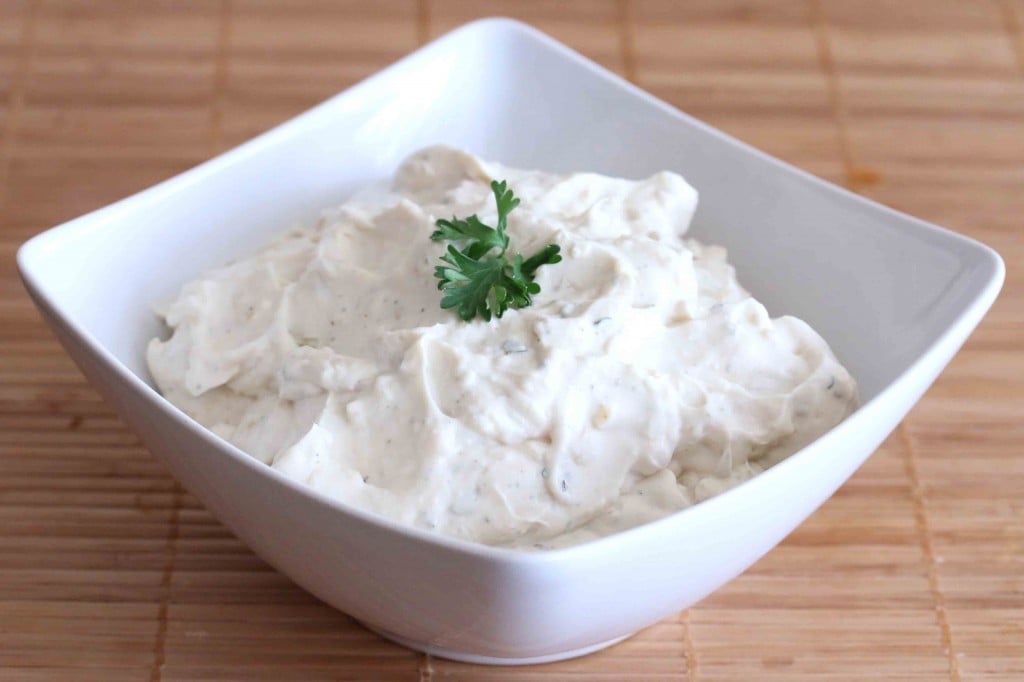 I'll admit it.  I actually like the Lipton onion mix stuff.  You know, the stuff in the envelope that can be used to make soup or dip?  I've never used it to make soup but… Continue reading → The post Homemade French Onion ...
Blog: The Daring Gourmet
Posted on: Jun 22, 2015 | Original Post
8 Fabulous Foodie Gifts from Homegoods
Can you believe Christmas is in less than 10 days? CRAZY! This year has gone by so quickly. It doesn't help it's been so crazy for us. Between a bathroom remodel, a kitchen remodel, trying to sell our house, Graham spending two months in Texas, ...
Blog: Bake it. Create it. Love it.
Posted on: Dec 15, 2013 | Original Post
How to Be the Perfect Holiday Party Guest
The holiday season is upon us – and as your inbox starts to become flooded with invitations to all sorts of social events, it is important to start thinking about holiday party protocol.   What do you wear? What do you bring the hostess? Whether ...
Blog: Jewel's Fab Life: Fashion, Fun and Everything Fabulous!
Posted on: Dec 13, 2013 | Original Post