Rhubarb Buttermilk Streusel Cake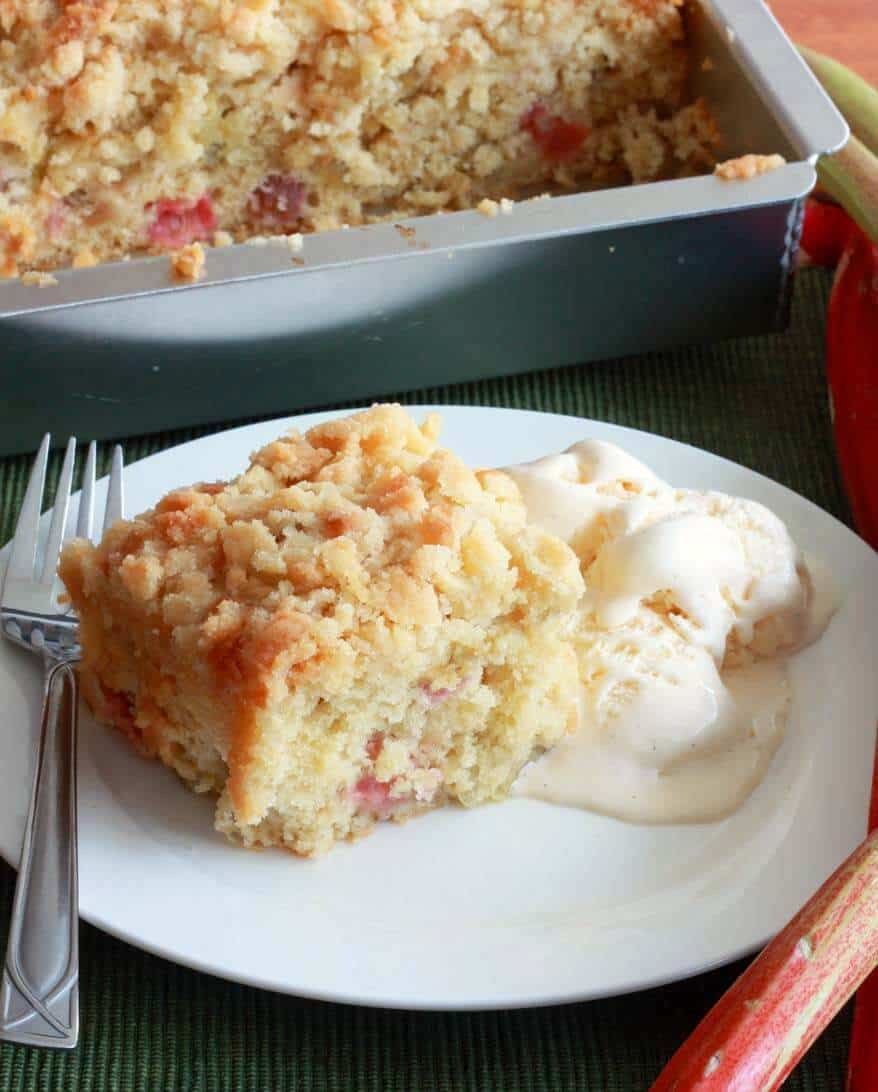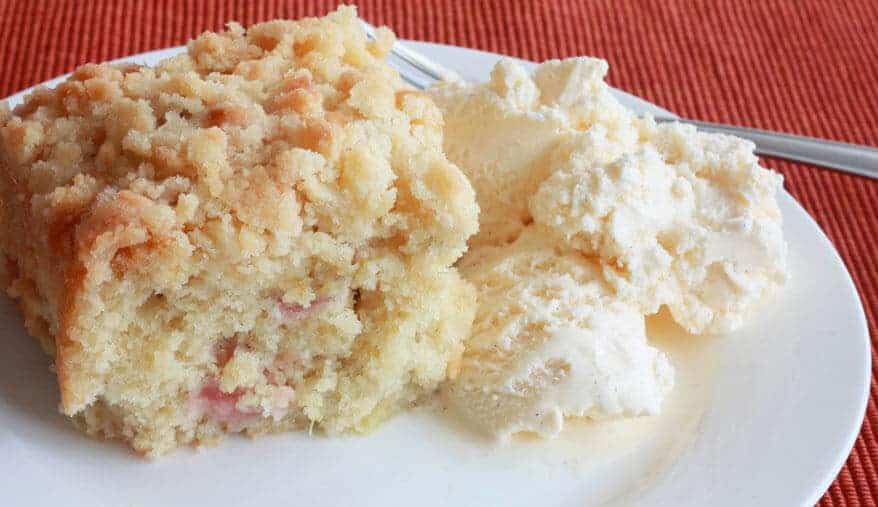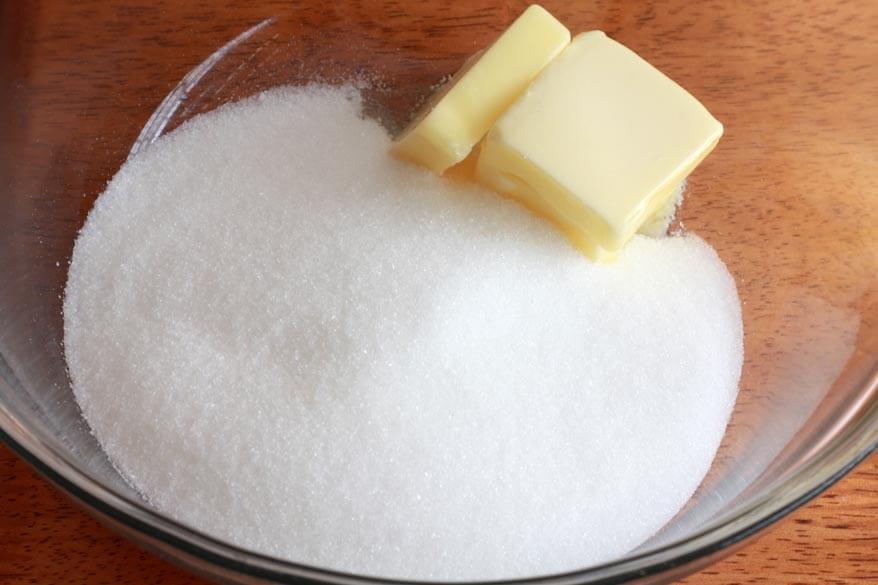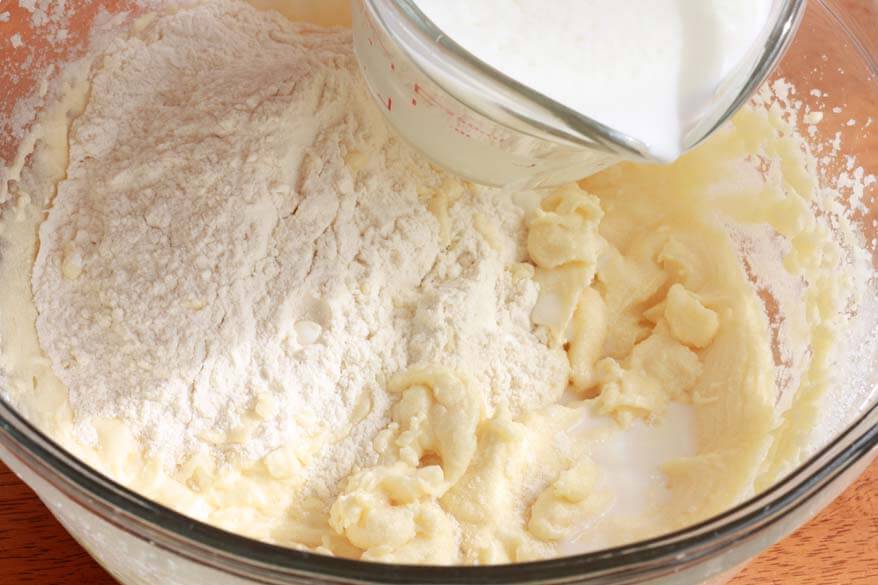 Rhubarb is easy to grow and spreads rapidly, yielding a generous harvest.  That said, we've attempted on at least a couple of occasions to grow rhubarb, but without success.  It's never been able to survive the antics of the family ...
Blog: The Daring Gourmet
Posted on: Jul 26, 2013 | Original Post
Refreshing Watermelon Mango Smoothie
When I think of summer I think of watermelon. Eating it as a child and spitting out the black seeds with the juice dripping down my arms. Now I enjoy it with my family, just without the seeds. In an effort to increase my fluids while nursing, and ...
Blog: Random Recycling: Modern Green Living for Busy Families
Posted on: Jun 20, 2013 | Original Post
Strawberry Rhubarb Pie Bars for Spring
As we get closer to outdoor farmers market season, I'm excited to enjoy some fresh, local ingredients again. Two of my favorites are strawberry and rhubarb. We had a large rhubarb patch in our yard growing up and I have fond memories of my Dad ...
Blog: Random Recycling: Modern Green Living for Busy Families
Posted on: May 15, 2013 | Original Post