Great Meals and Conversation – Panera Bread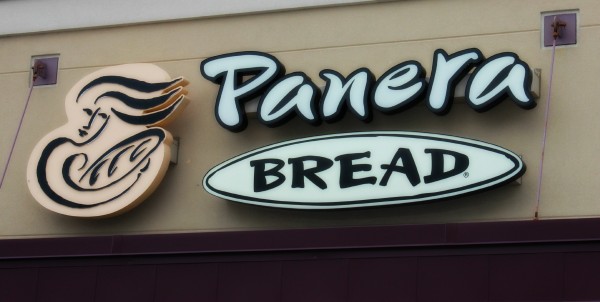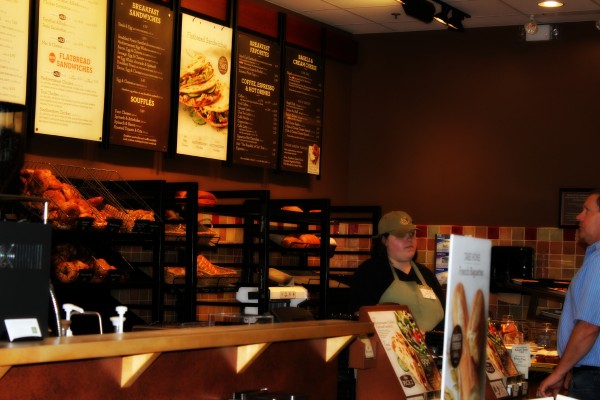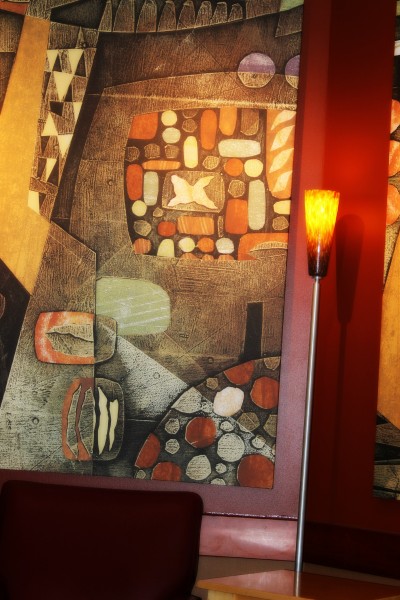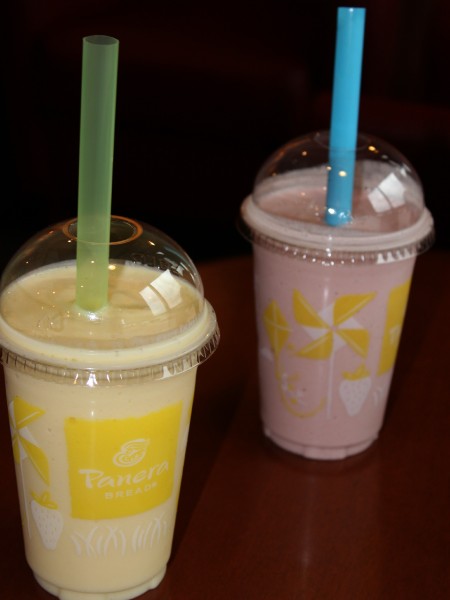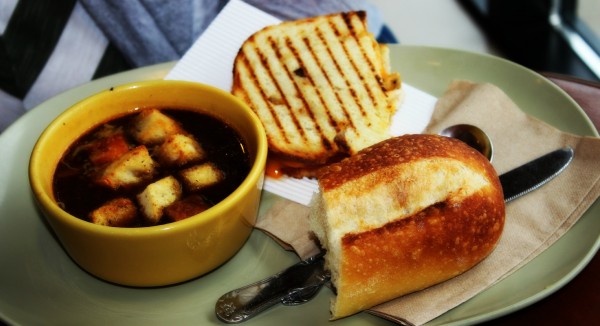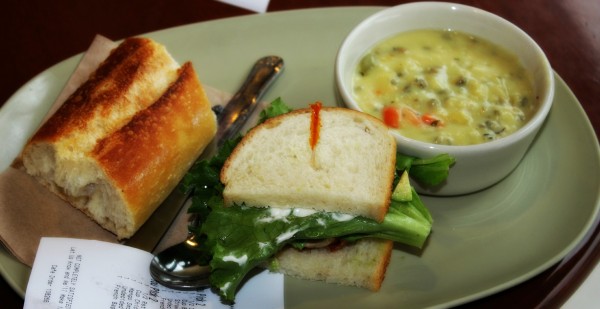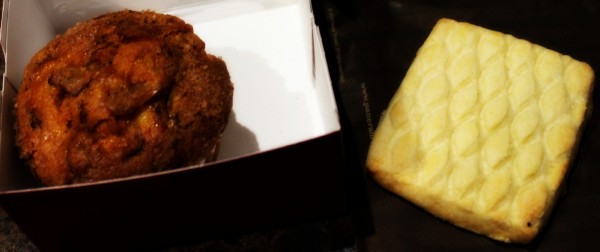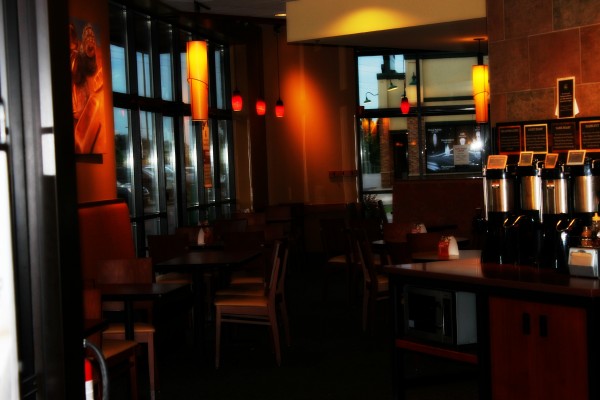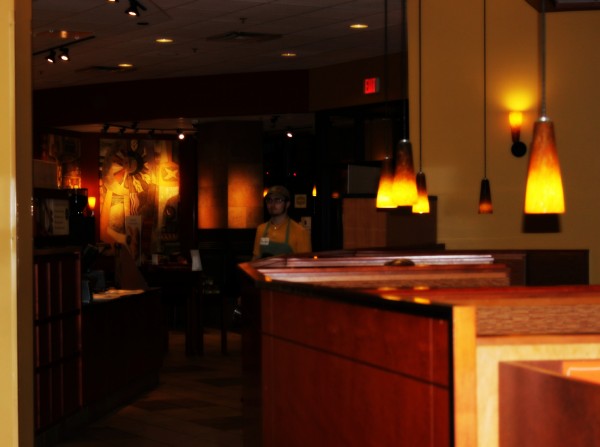 Disclosure:  I was financially compensated for this post.  The thoughts and feelings expressed are my own. Last night I was able to go out without the kids and have a great friend join me for dinner.  We went to Elk River and ...
Blog: Central Minnesota Mom
Posted on: Jun 18, 2014 | Original Post
French Onion Soup Recipe
It's another snowy day here in Boston! What is better on a wintry day stuck indoors then soup? How about warm, onion packed, French Onion soup, topped with cheesy bread croutons! Ingredients: 6 small yellow onions 4 cups chicken stock (2 bouillon ...
Blog: Eat and Sip in the City
Posted on: Mar 07, 2013 | Original Post
Kim Chi French Onion Soup
What do you get when you mix kim chi with French onion soup? One kickass good soup!I had just a little bit of my homemade kim chi left and suddenly had a thought to mix the two. What you get is an onion soup that has extra flavor and a bit of a ...
Blog: Munchie Musings
Posted on: May 13, 2012 | Original Post
Coke French Onion Soup
Coca-cola is a great ingredient for all sorts of dishes where you want the caramel flavoring and sugar. I've used it in BBQ sauce, pot roast, cakes, and more. Recently I was watching a food show where the chef was using it while caramelizing onions ...
Blog: Munchie Musings
Posted on: Apr 13, 2012 | Original Post