TakeHome Delivery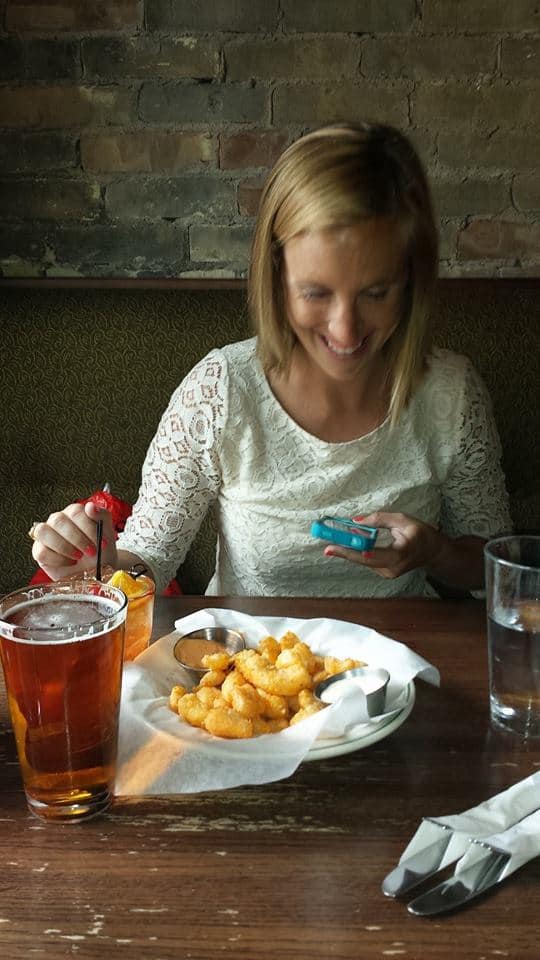 I had never seen Jurassic Park. I have to use past tense because this "great travesty" was remedied in mid-June, when AJ suggested we go see Jurassic World in theaters. I said "sure" and asked if it was necessary to see the ...
Blog: Off The Eaten Path
Posted on: Aug 07, 2015 | Original Post
Plated Review: Berbere salmon with new potatoes and greens
For some odd reason, we have not been cooking at home lately much and have been eating out a ton. Lunch meetings, after work drinks and dinner, weekend brunch, eating out continues on. Don't get us wrong, we loved every … Continue ...
Blog: BakingMeHungry
Posted on: Mar 08, 2014 | Original Post