Soft Taco Shells for Cinco de Mayo #IMUSAdeMayo
Cinco de Mayo is almost here and I like to make a special dinner for my family.  Nothing too fancy, but definitely memorable.  A family favorite is homemade soft tacos with all the fixings!  We like to make salsa, guacamole, and ...
Blog: Make Ahead Meals For Busy Moms
Posted on: May 04, 2015 | Original Post
2013 BMH's Favorites
This year we have been so fortunate to explore the Bay's food culture quite extensively. We sampled street food, California cuisine, artisanal, organic ingredients and some of the finest pastries.  It was also such a pleasure to enjoy some ...
Blog: BakingMeHungry
Posted on: Dec 27, 2013 | Original Post
Pakistani Chickpea & Pistachio Fudge (Besan Ki Barfi)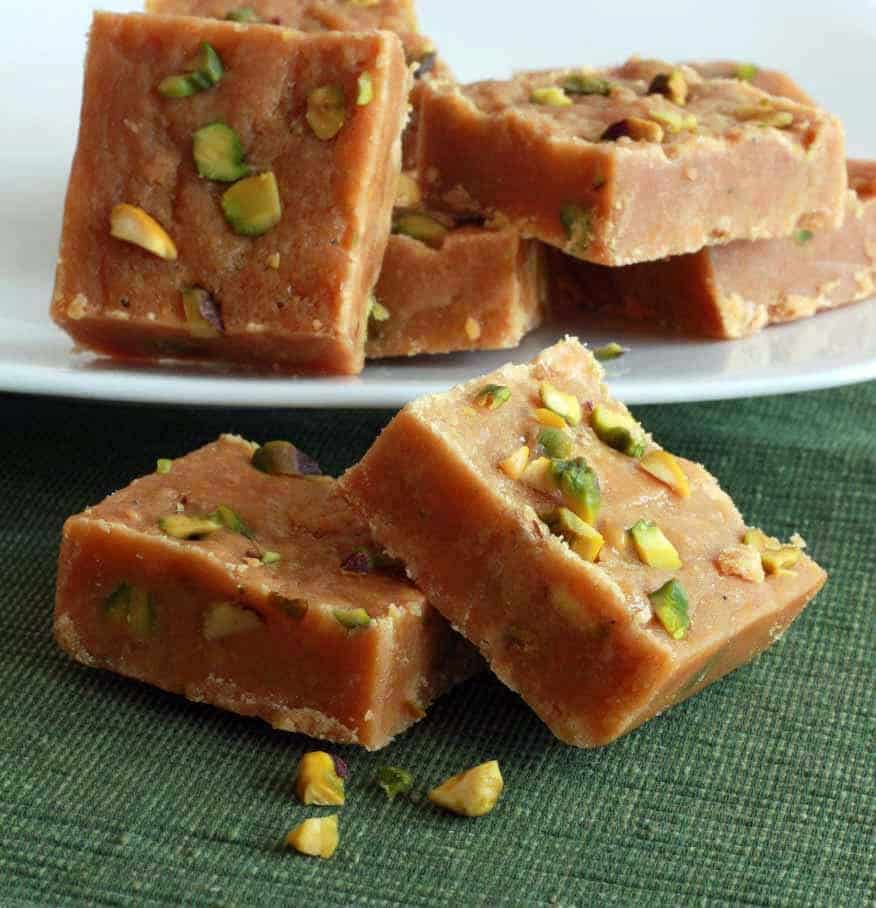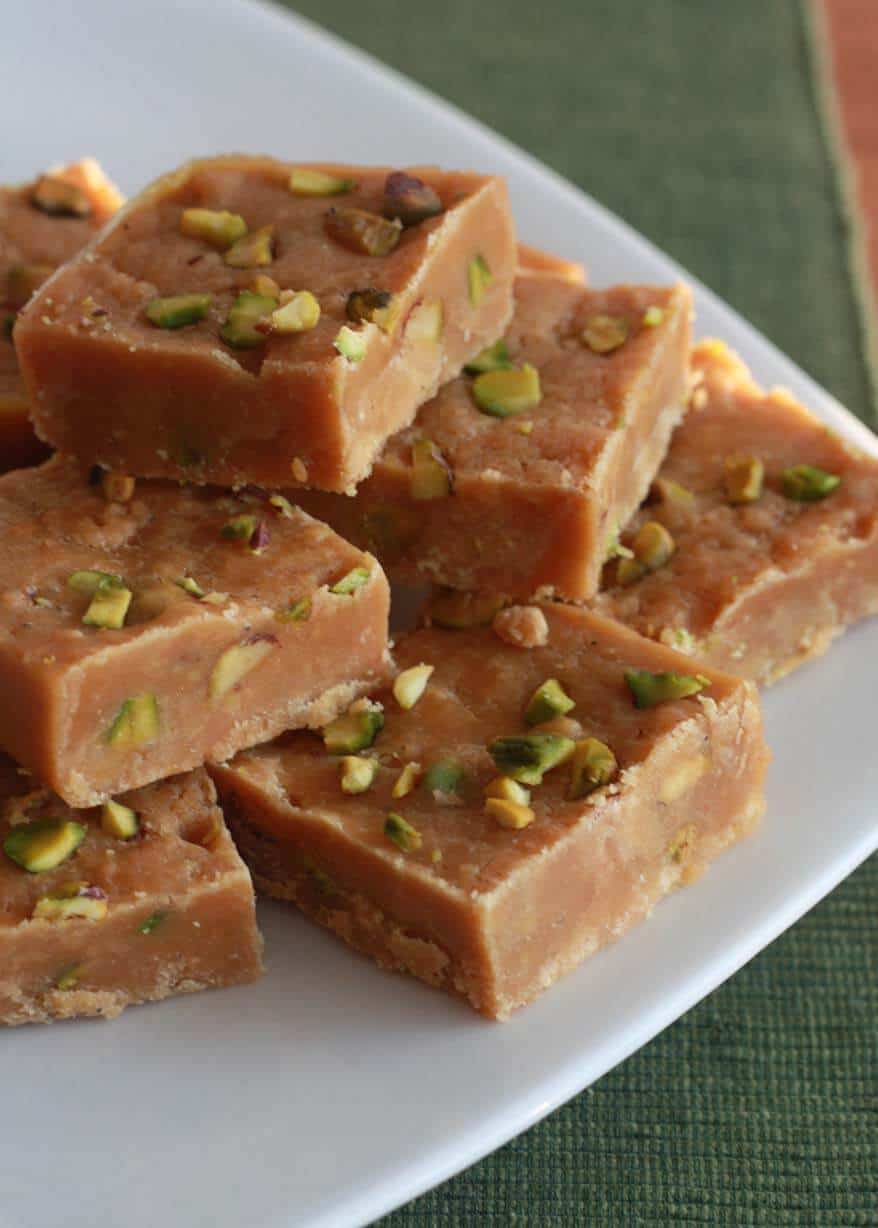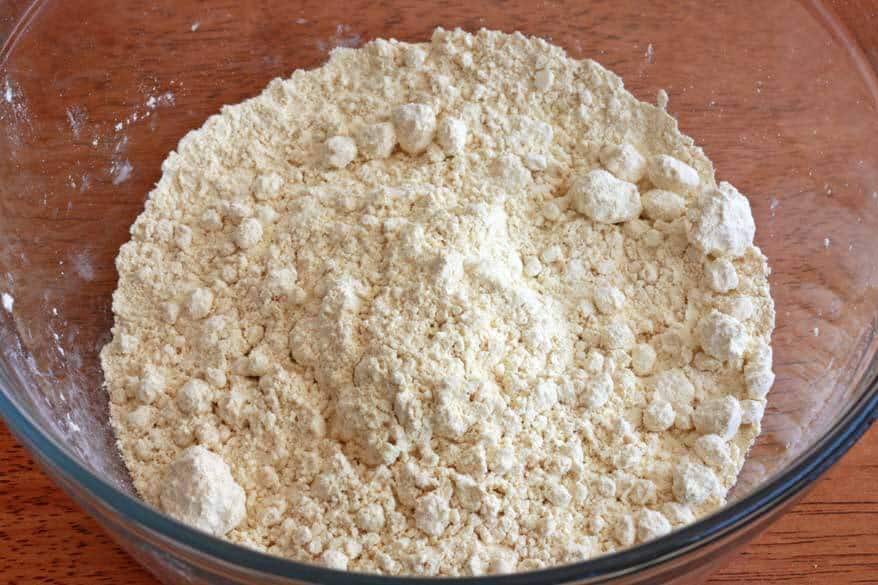 Besan Ki what??  The name, yes the name.  And it's precisely the name that drew my attention to it in the first place and intrigued me enough to give this traditional Pakistani treat a try.  If you had come across a sweet called ...
Blog: The Daring Gourmet
Posted on: Aug 14, 2013 | Original Post
Flour Bakery, South End, Boston (Revisited)
Flour Bakery is really is one of our favorite bakeries in Boston. The variety of baked goods from tarts to decadent chocolate cakes to more traditional cookies are all unbelievable. Whenever we have out of town guests, we have to … Continue ...
Blog: BakingMeHungry
Posted on: Jul 18, 2012 | Original Post