Carrot Cake Energy Balls
About a year ago I bought two canisters of Quaker quick oats (the one minute kind). Thanks to commissary prices and coupons, I paid about $0.25 for both of them. When I got home, I opened them, put them in a canister, and then realized I ...
Blog: Bake it. Create it. Love it.
Posted on: Jan 29, 2015 | Original Post
Way Better Snacks Tortilla Chips Review and Giveaway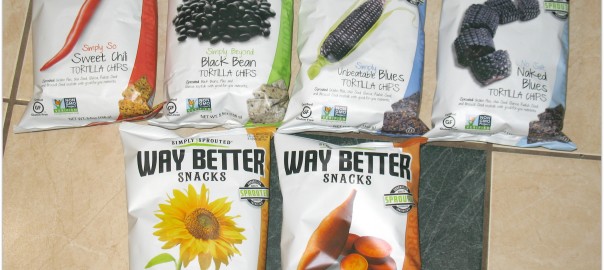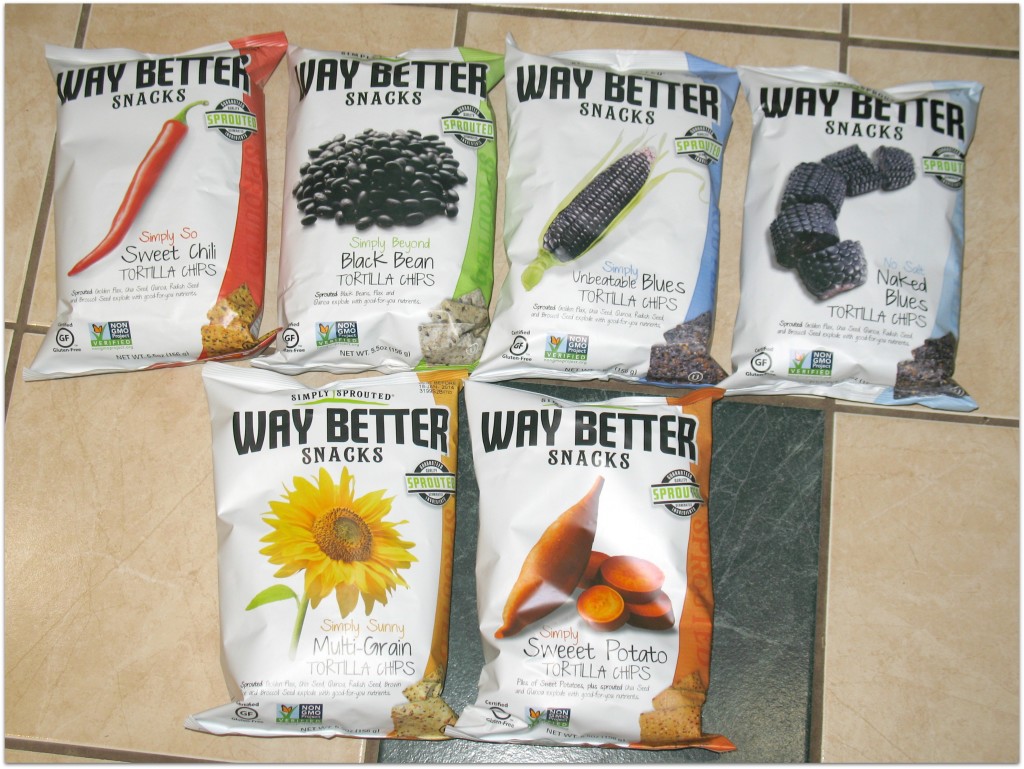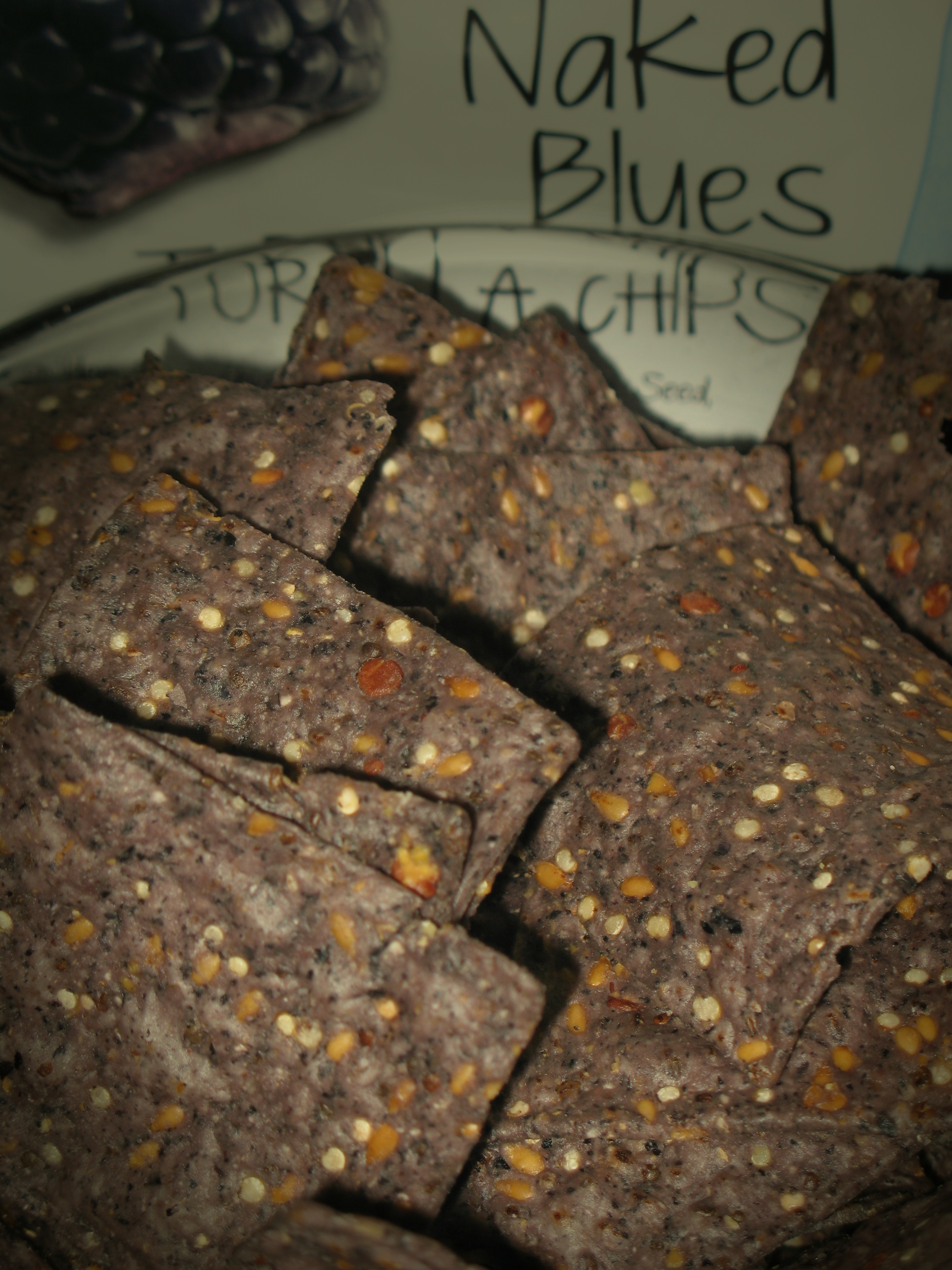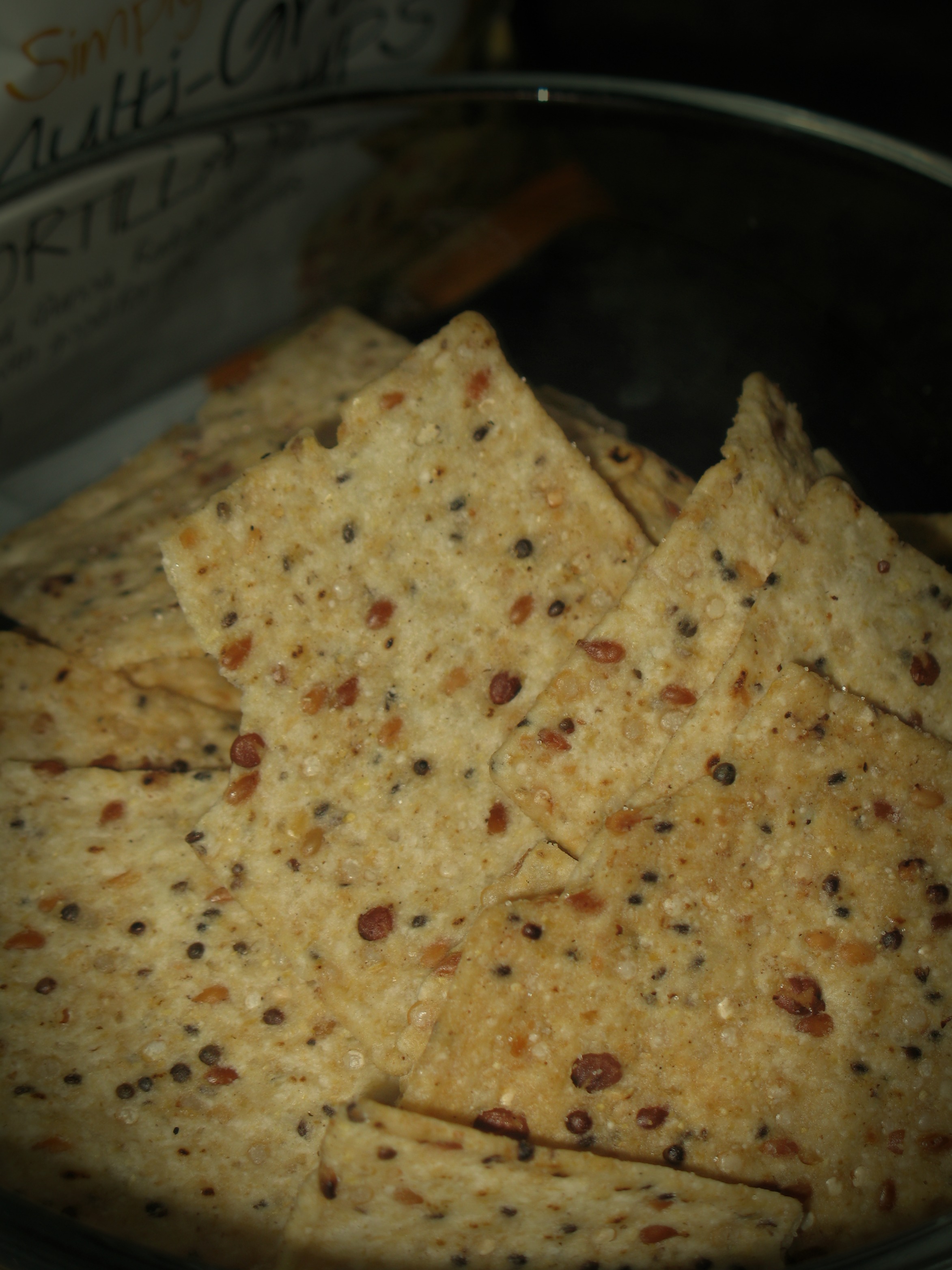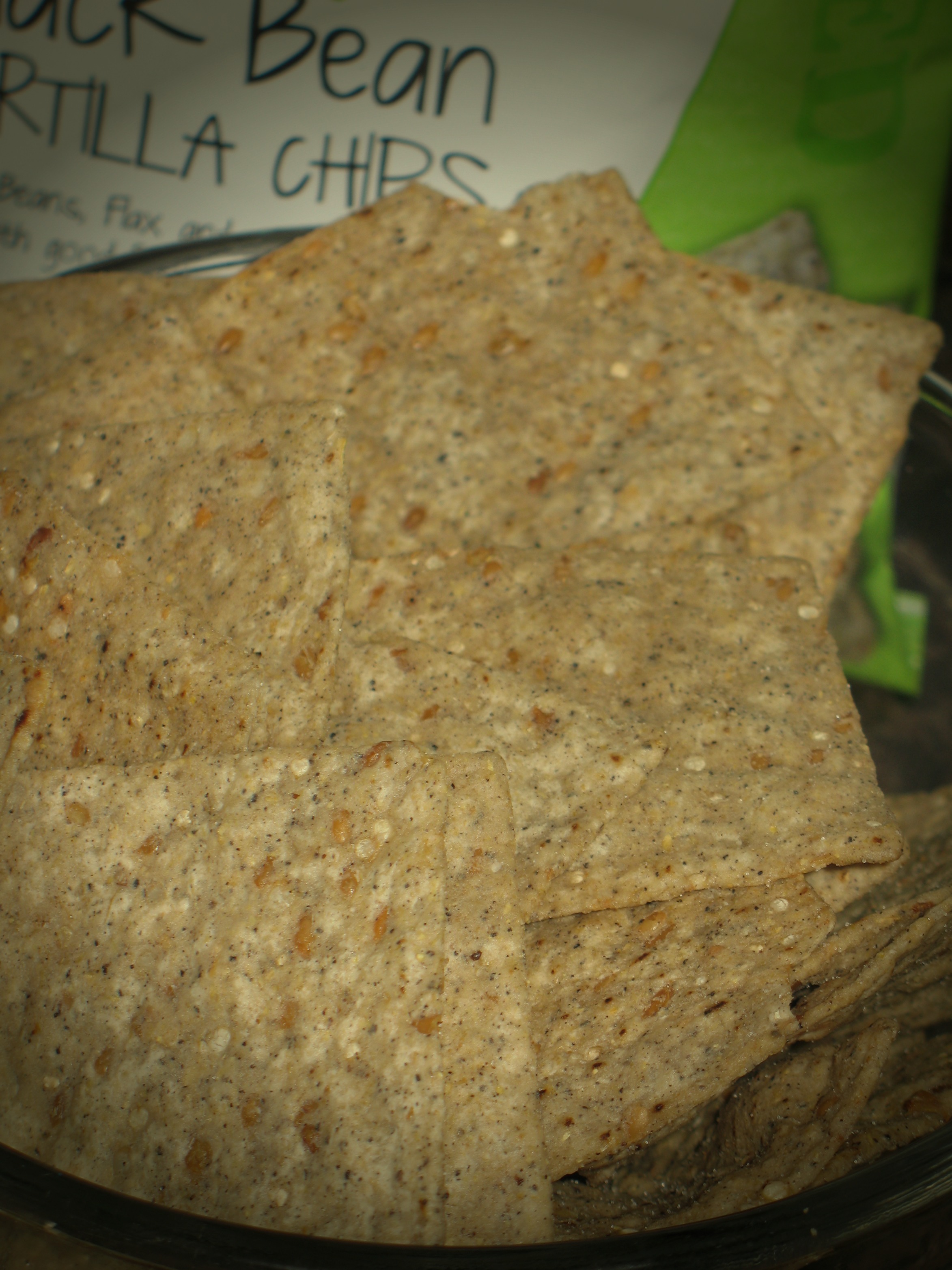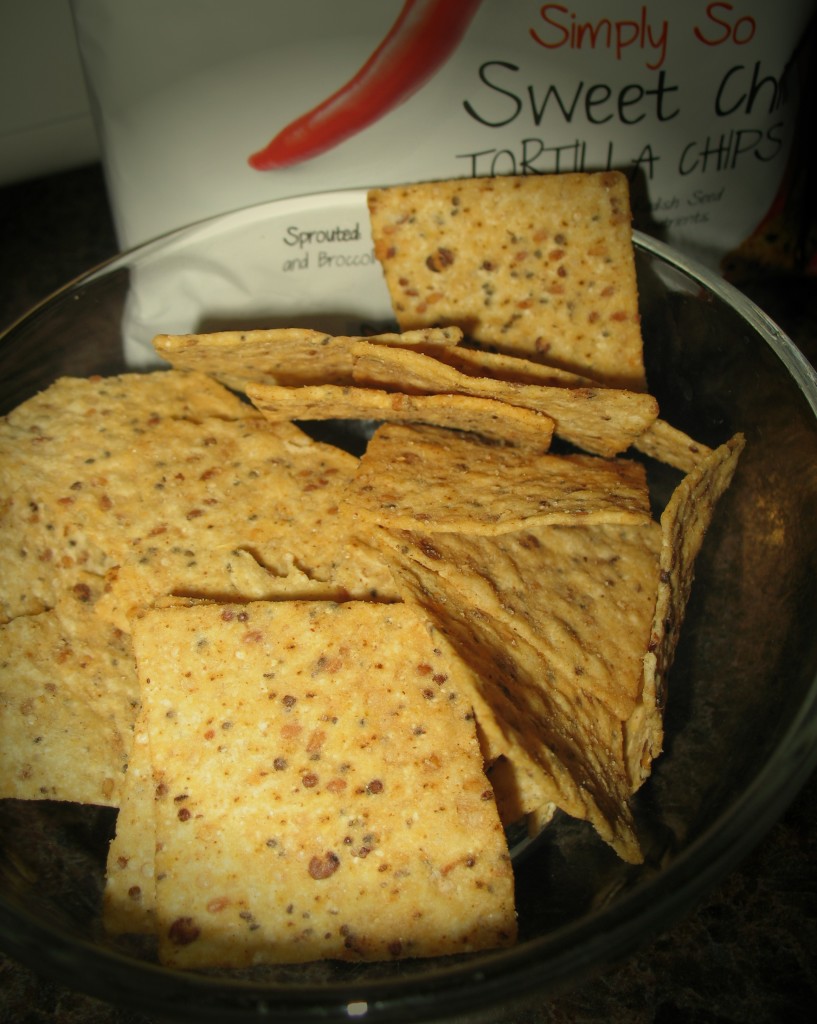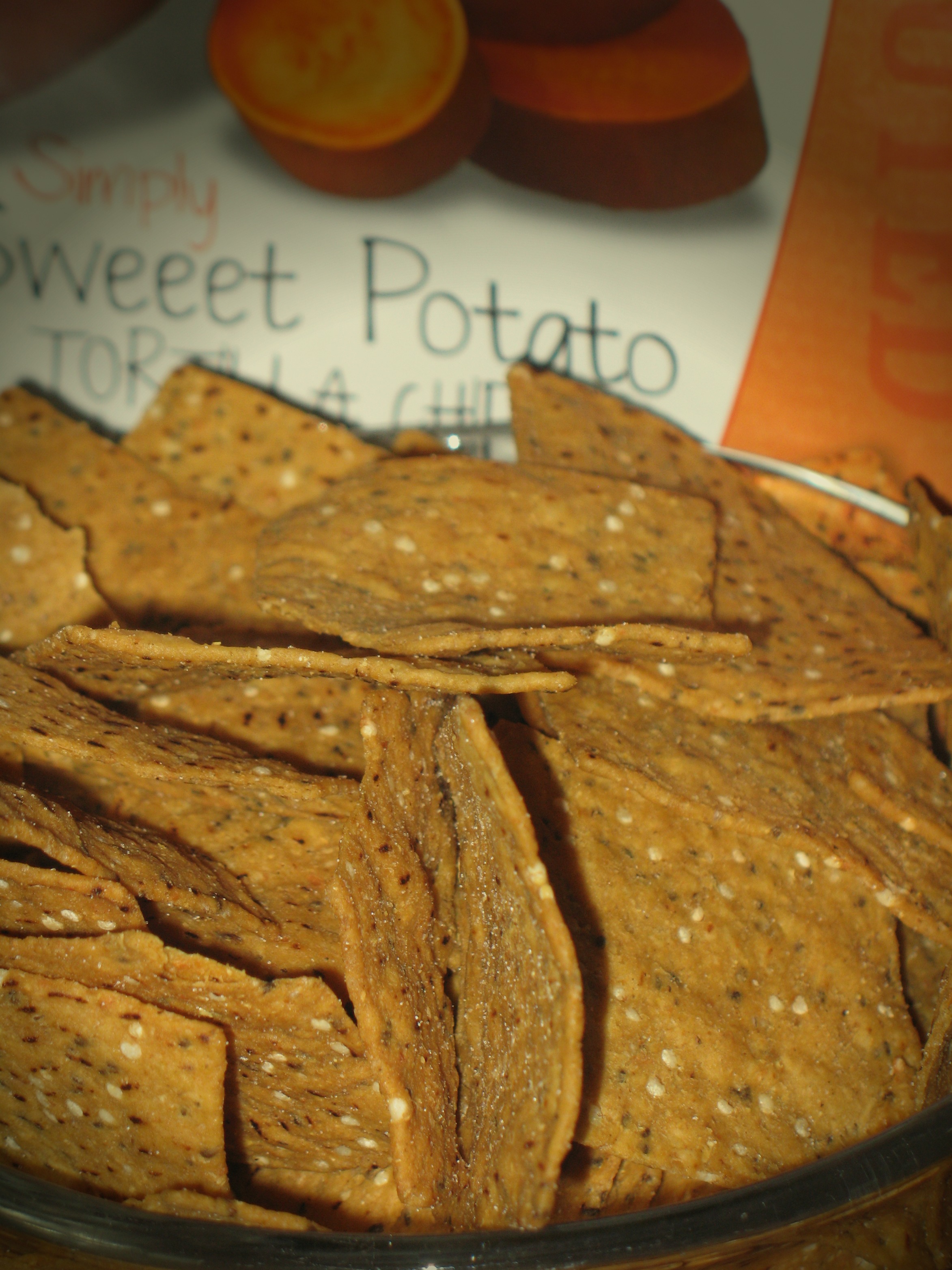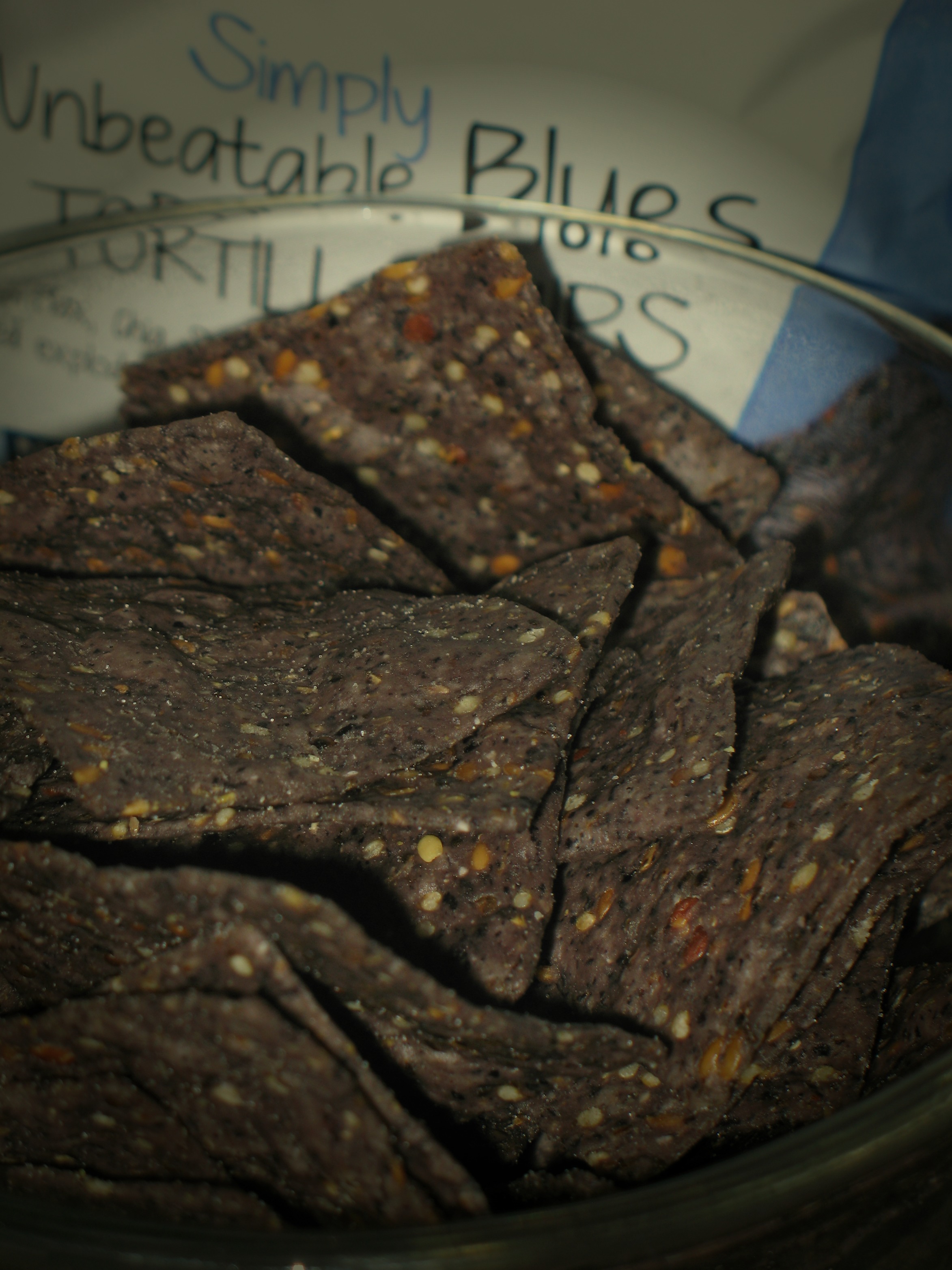 I am always on the lookout for healthy snack options and so I was happy to review Way Better Snacks by Live Better Brands, which moved its corporate headquarters to Minneapolis over the summer.  :-)  Way Better Snacks are made in the ...
Blog: Central Minnesota Mom
Posted on: Oct 28, 2013 | Original Post