Fig, Anise & Hazelnut Tea Cake with Orange Glaze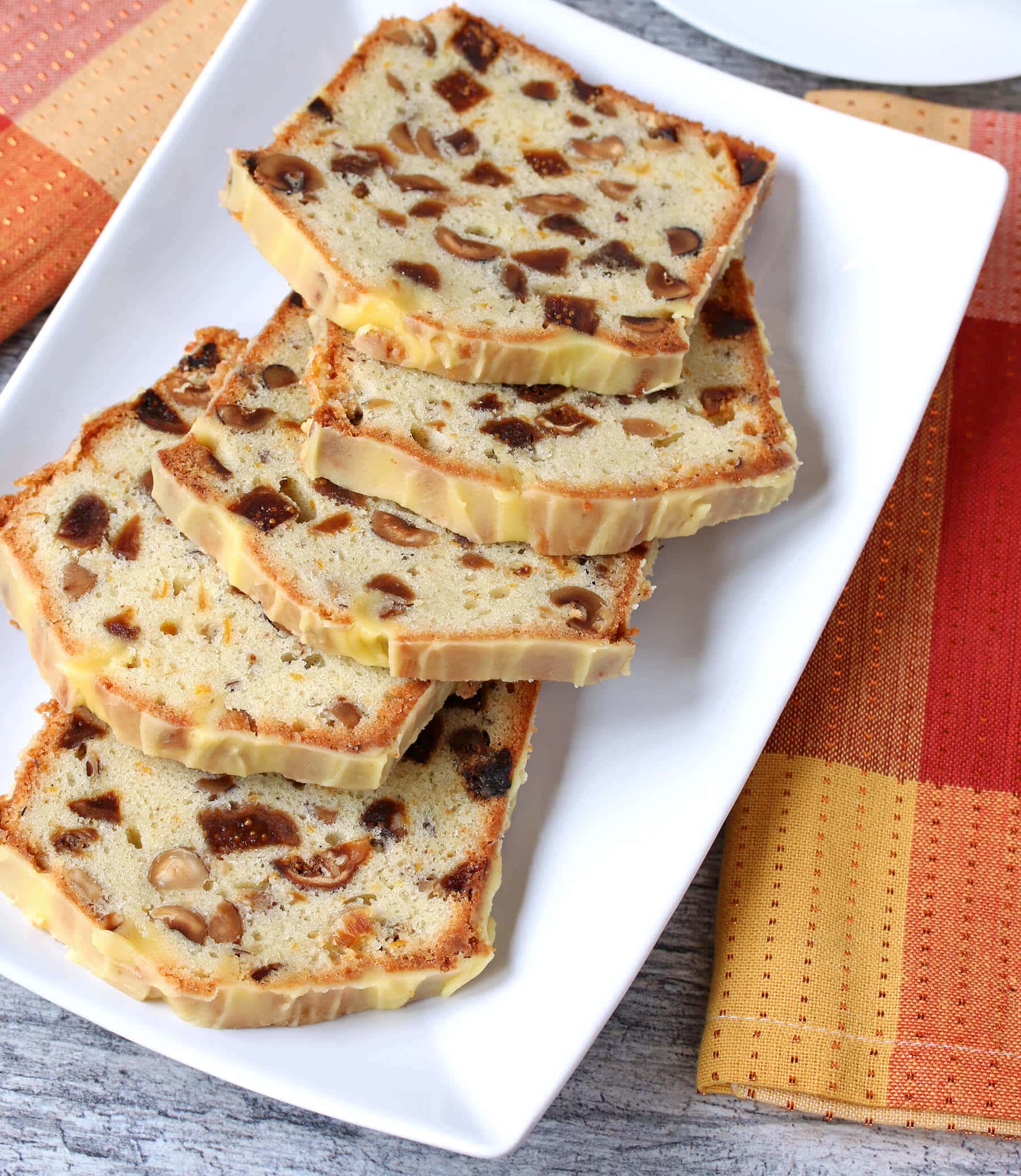 This reminds me both of England and Germany.  Dense cakes like this make the perfect accompaniment for afternoon tea, a long-held English tradition.  The hazelnuts and anise are very popular baking ingredients in Germany and… Continue ...
Blog: The Daring Gourmet
Posted on: Feb 07, 2016 | Original Post
Lemon Millet Fig Cake with Walnuts and Candied Ginger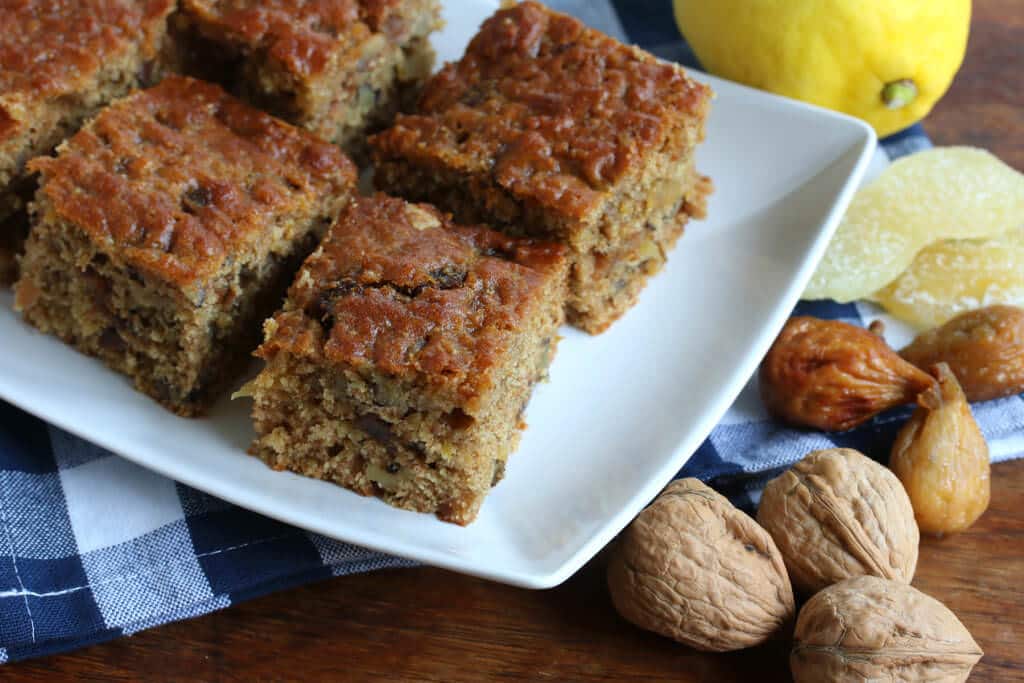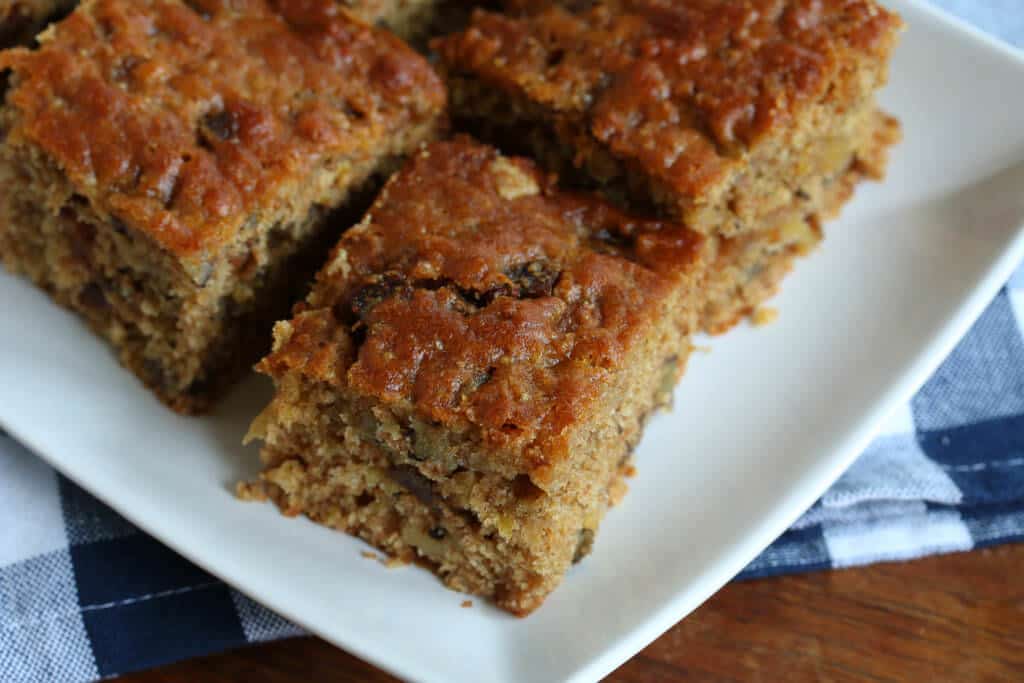 Summer is slowly coming to an end here in western WA.  We've had several days of rain after a record hot and dry Summer and though there's still some pleasant weather in the forecast, I…Continue reading →The post Lemon ...
Blog: The Daring Gourmet
Posted on: Sep 03, 2015 | Original Post
Fig & Prosciutto Crostini
This weekend my family will celebrate a most momentous occasion, that being my parent's 60th wedding anniversary. They were of course, the Ward and June Cleaver of Havertown, Pennsylvania. (A 1960′s cultural reference only old people ...
Blog: Mama's Gotta Bake
Posted on: Oct 01, 2013 | Original Post
Meatless Monday: Grill Style
If Facebook is any clue, a LOT of my besties participate in Meatless Monday.  It's an "easy to remember"  public health campaign that encourages individuals to start the week off with healthy meat-free meals. Here in South ...
Blog: Jewel's Fab Life: Fashion, Fun and Everything Fabulous!
Posted on: May 23, 2013 | Original Post