Mega Healthy Wheat Berry Salad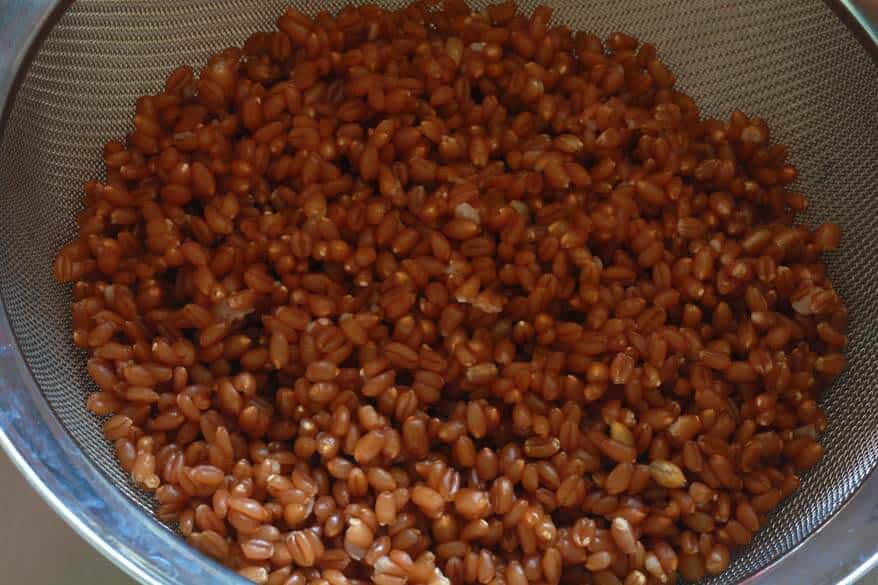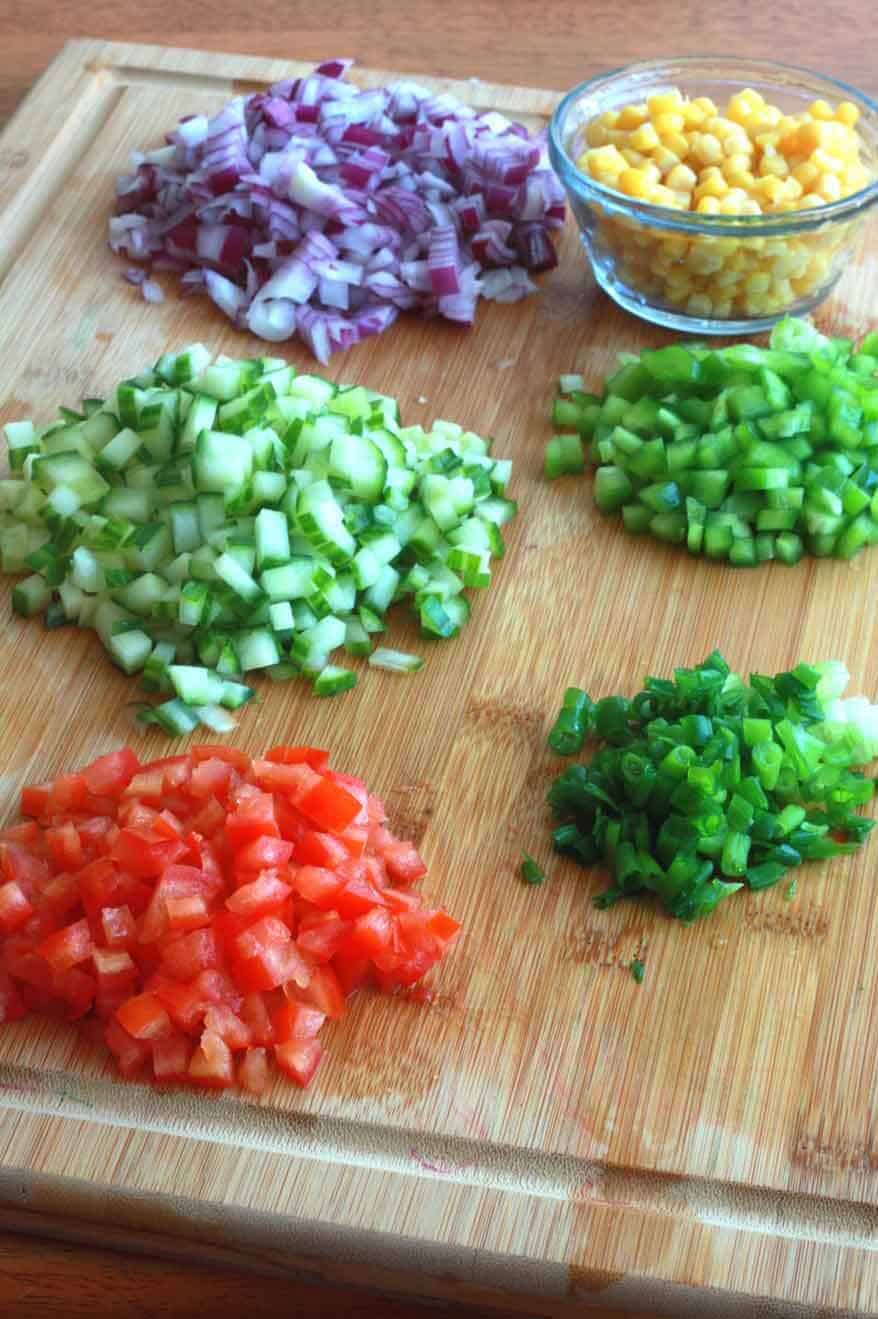 Absolutely packed full of healthy veggies, oils, and wheat berries, this latest addition to my "Mega Healthy" series is both tummy-satisfying and delicious.Continue reading: Mega Healthy Wheat Berry Salad You May Also Like:Ultimate ...
Blog: The Daring Gourmet
Posted on: Jan 02, 2014 | Original Post
Herbed Feta Dip: Thanks to Pinterest!
My "pinspiration"- Pin Original Source My pic-  My take? I am always looking out for new dips, as you know from my chip and dip combo article or buffalo chicken dip recipe! Perusing on Pinterest I came across this feta dip, that I wanted to try ...
Blog: Eat and Sip in the City
Posted on: Aug 26, 2013 | Original Post
Meatless Monday: Grill Style
If Facebook is any clue, a LOT of my besties participate in Meatless Monday.  It's an "easy to remember"  public health campaign that encourages individuals to start the week off with healthy meat-free meals. Here in South ...
Blog: Jewel's Fab Life: Fashion, Fun and Everything Fabulous!
Posted on: May 23, 2013 | Original Post