My eats from the holidays!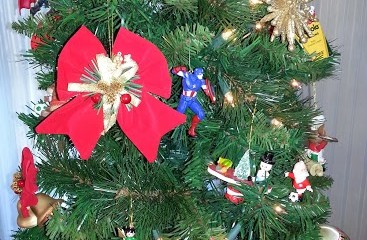 Here are some photos I have been meaning to share with you from Christmas time 2013! Better late then never right? First off, the new job had a holiday lunch at Davio's in Boston and it was amazing! The first course was a classic Caesar salad! ...
Blog: Eat and Sip in the City
Posted on: Jan 24, 2014 | Original Post
7 Dishes for the Feast of the Seven Fishes
Two weeks until Christmas…can you believe it? If you have been a follower for a bit, you know I have an Italian bf and that they do it up for Christmas Eve with tons of seafood for Feast of the Seven Fishes. I mean, here is the proof. Anyways, ...
Blog: Eat and Sip in the City
Posted on: Dec 11, 2013 | Original Post