Perfect Indian Naan Bread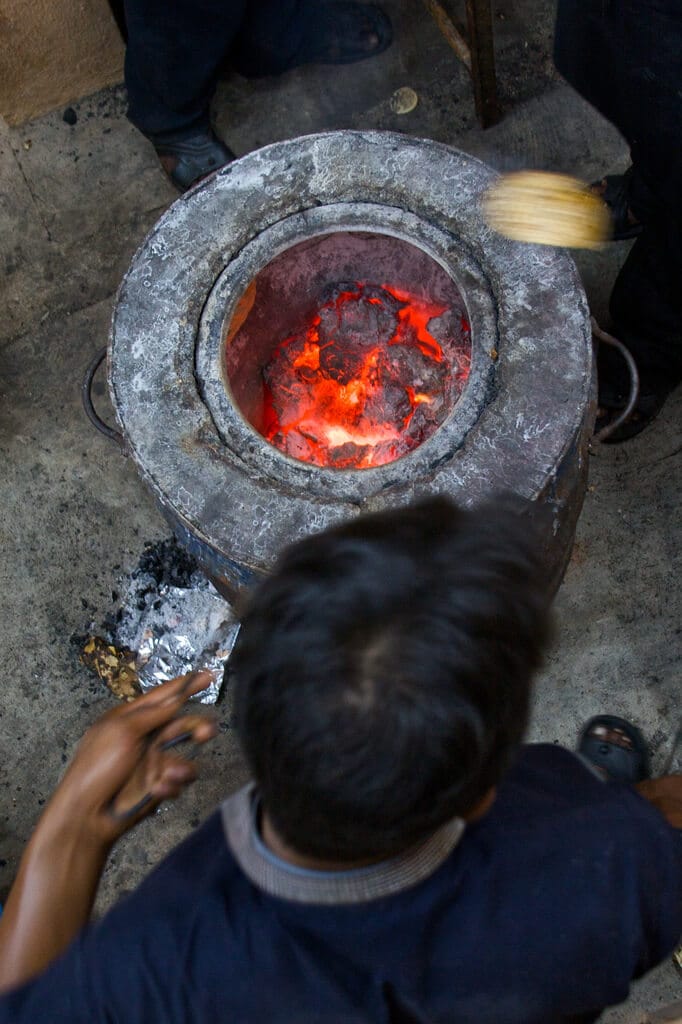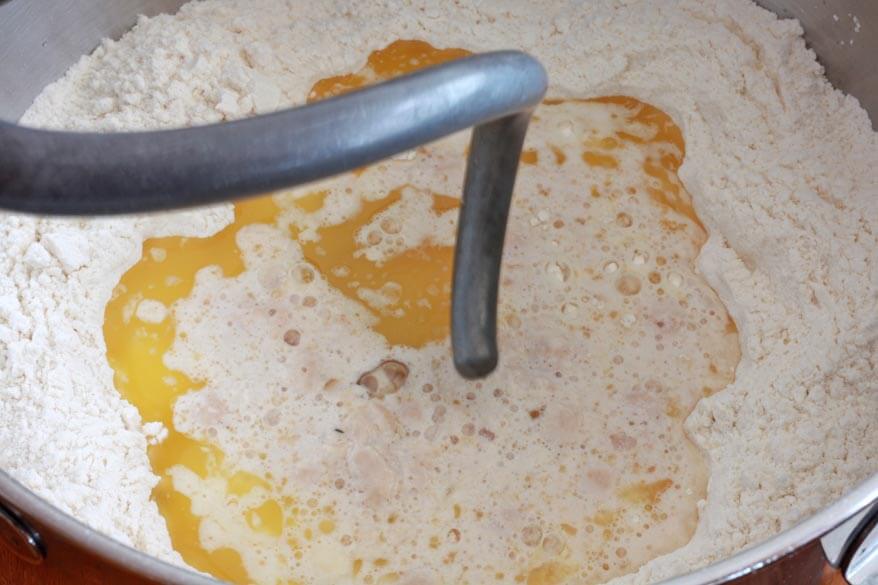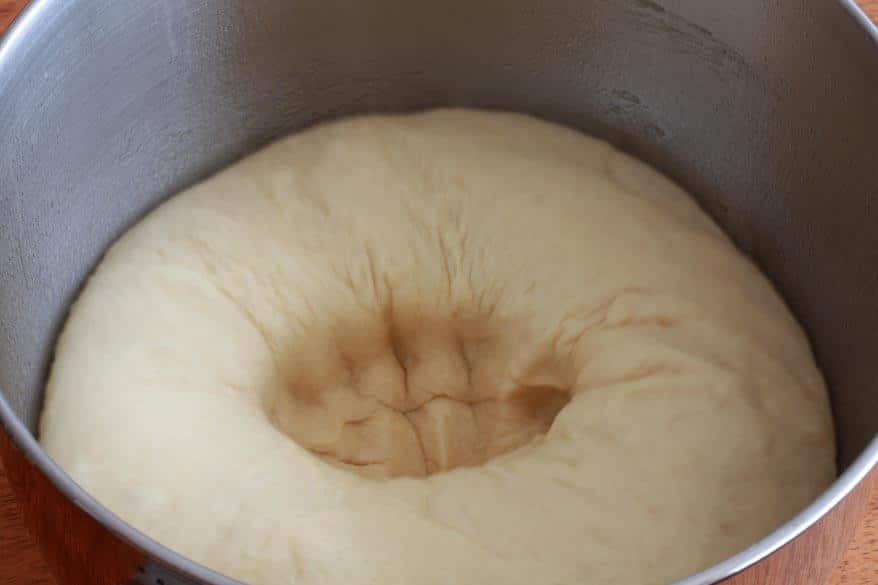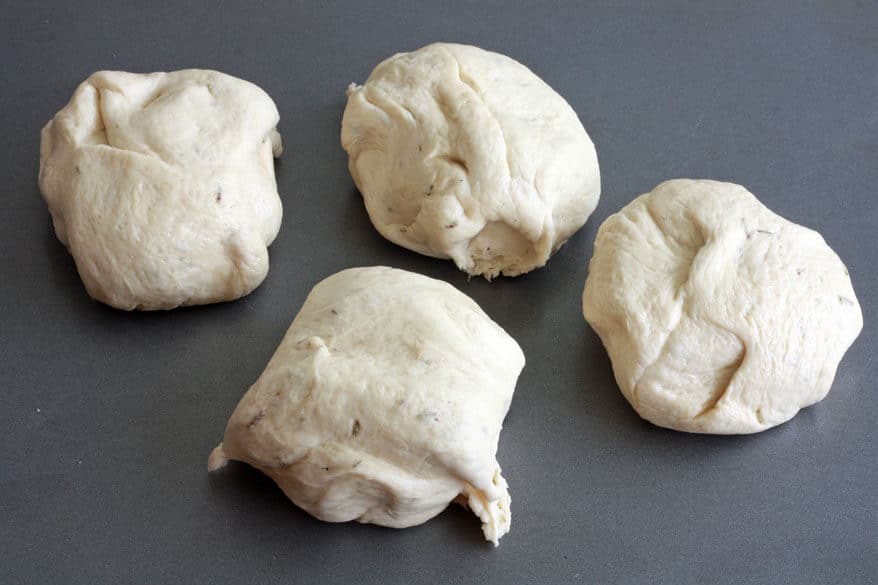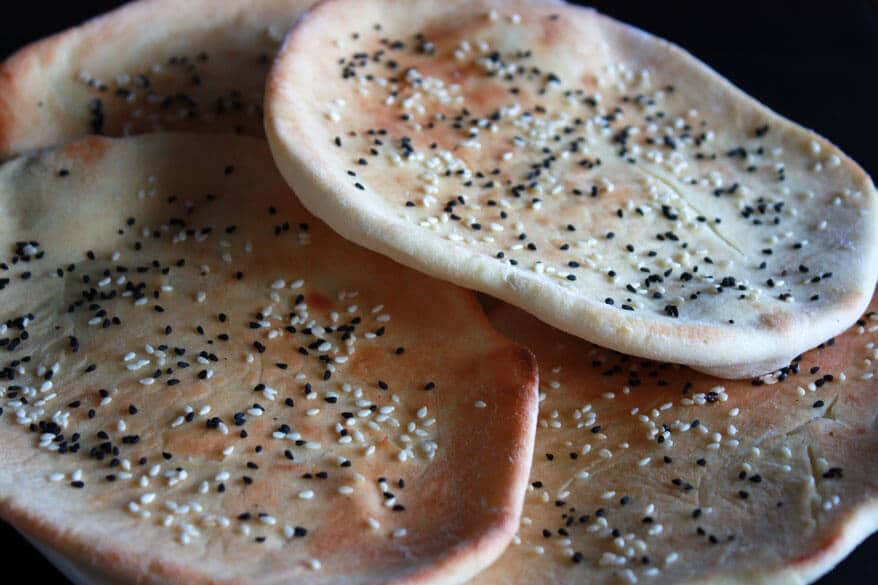 A traditional flatbread that commonly accompanies Indian dishes, this recipe yields deliciously soft, moist, and tender Naan Bread. Nan bread, or "naan" per the more common English spelling, is traditionally cooked in a tandoor.  Used ...
Blog: The Daring Gourmet
Posted on: Nov 13, 2013 | Original Post
Fresh Roasted Tomato & Herb Bread (+ a scenic trip to Astoria/Cannon Beach)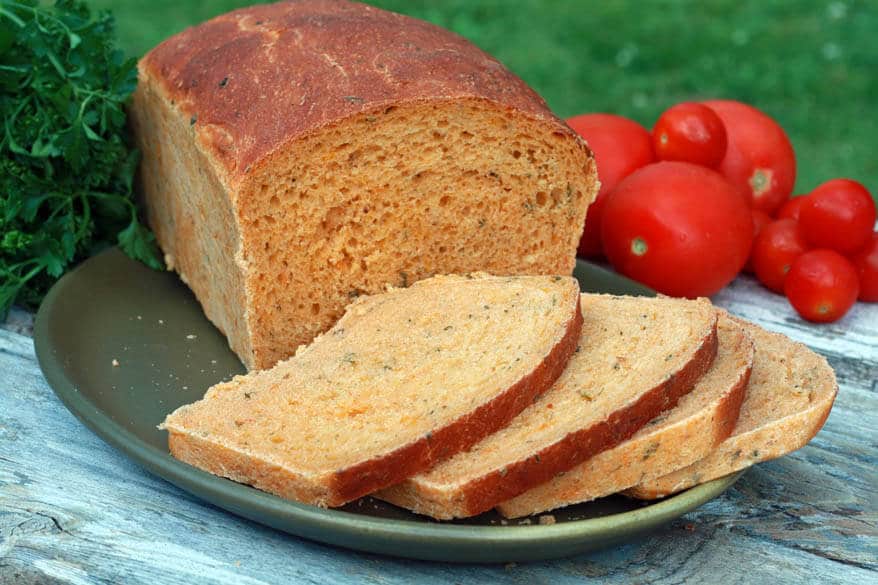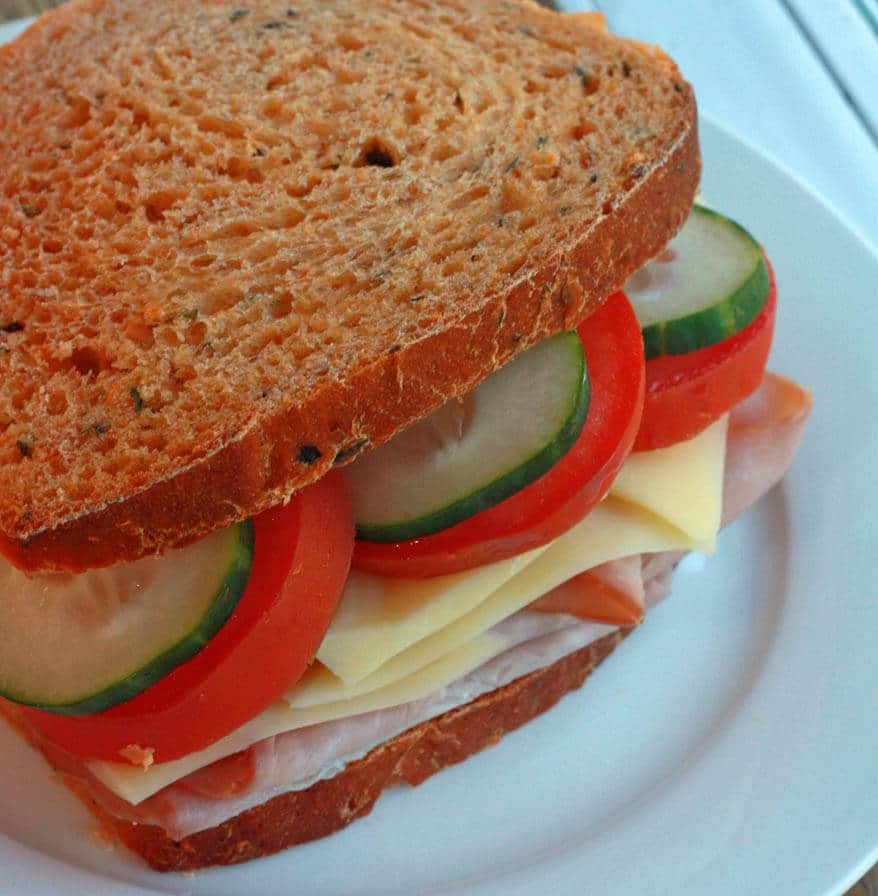 Fresh tomatoes.  Roasted until sweet.  Fresh garden herbs.  Combined and kneaded into yeast dough.  Fresh from the oven.  Fragrant and flavorful.  Soft, tender, and delicately chewy.  Perfectly sliceable for your deli-quality sandwiches. ...
Blog: The Daring Gourmet
Posted on: Jul 29, 2013 | Original Post
Pizza Margherita
Pizza.  Fresh.  Crispy.  Chewy.  Cheesy.  Make pizza like a pro in your own kitchen.  You don't need a lot of ingredients, just some basics like flour, yeast, cheese, basil and tomatoes.  Experience why this vegetarian pizza is a ...
Blog: The Daring Gourmet
Posted on: Feb 06, 2013 | Original Post