White Bean & Sun-dried Tomato Pesto Dip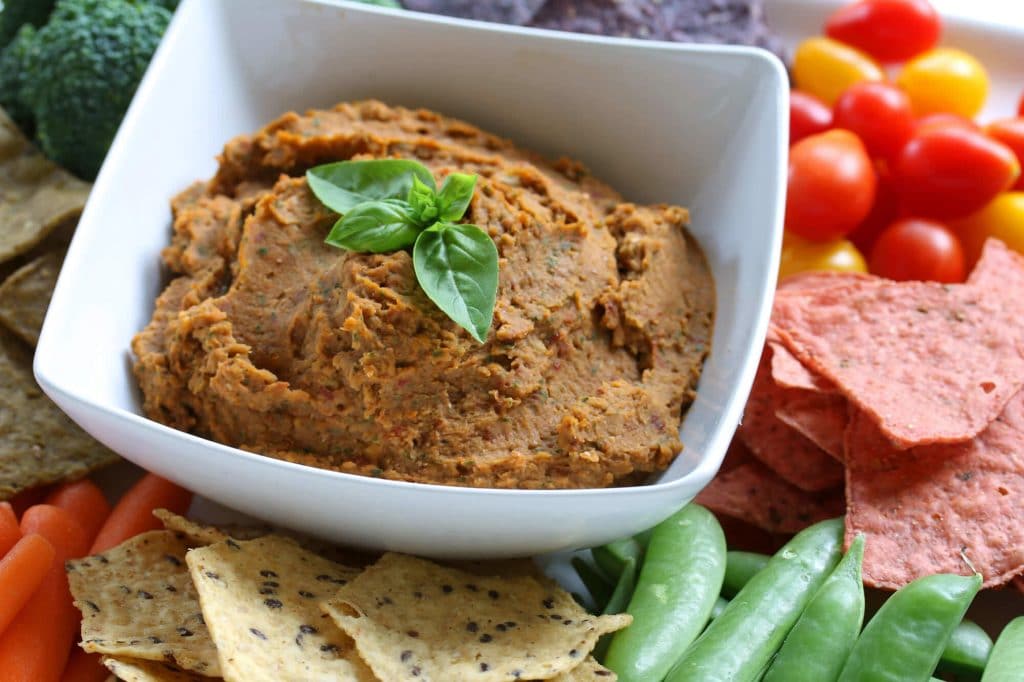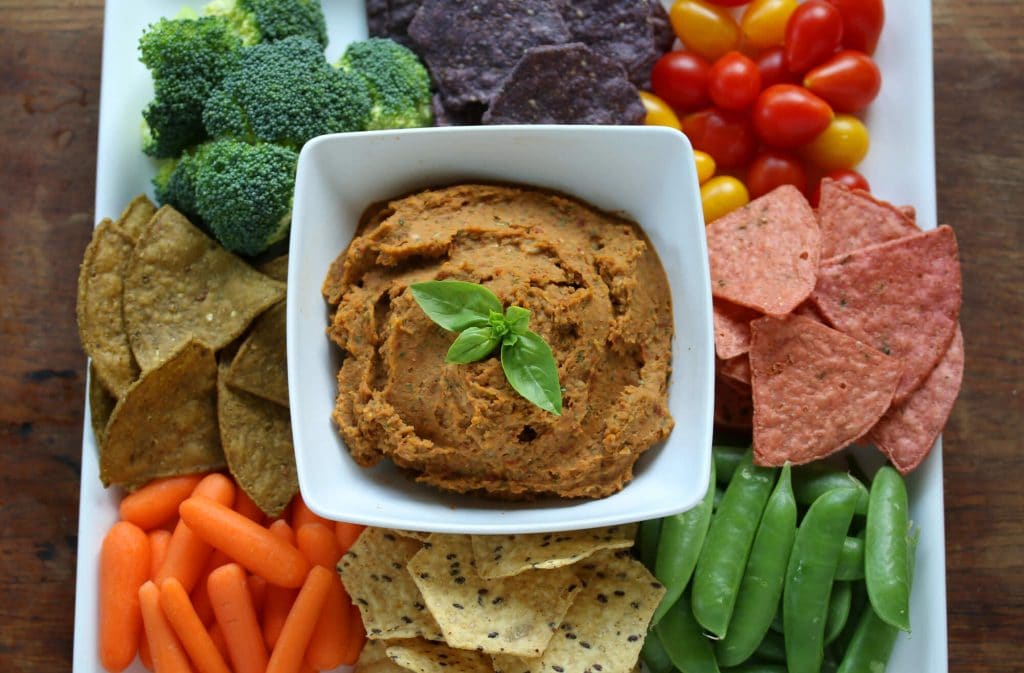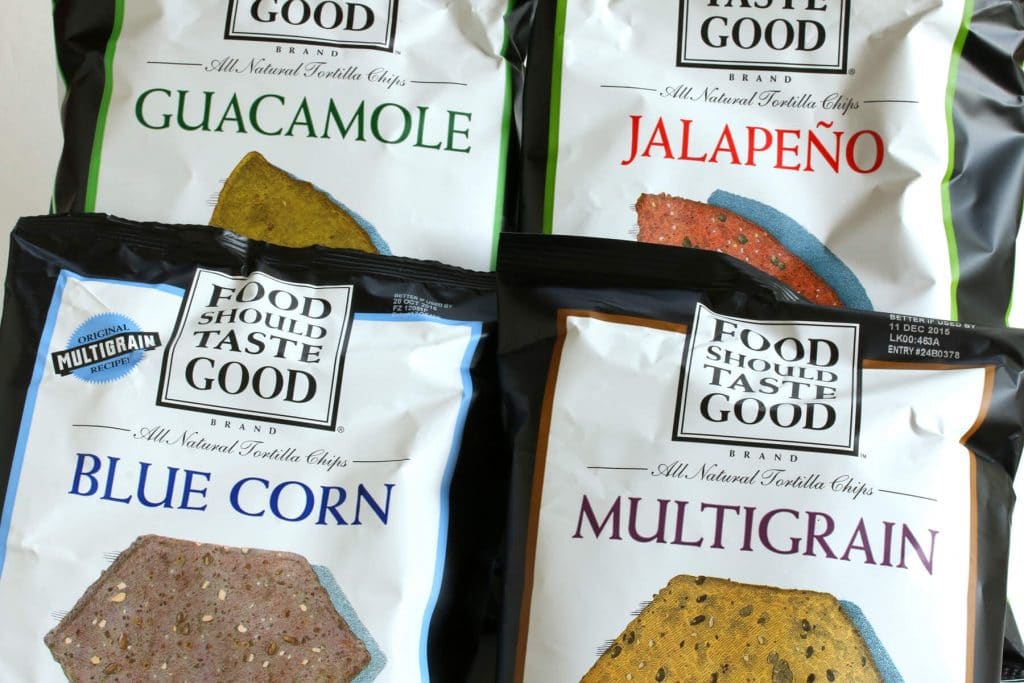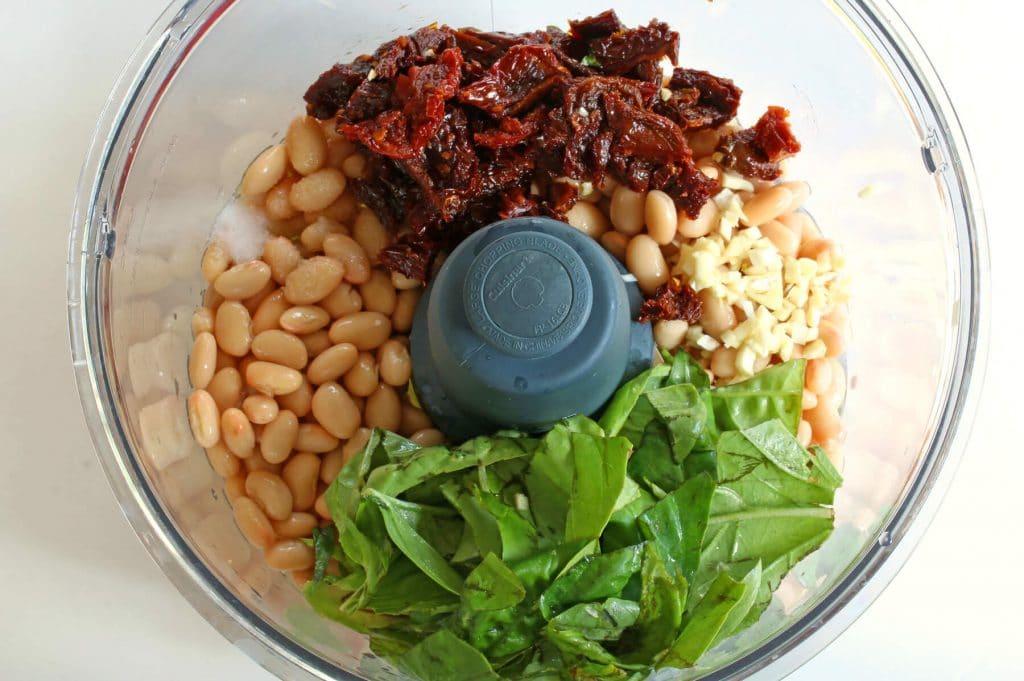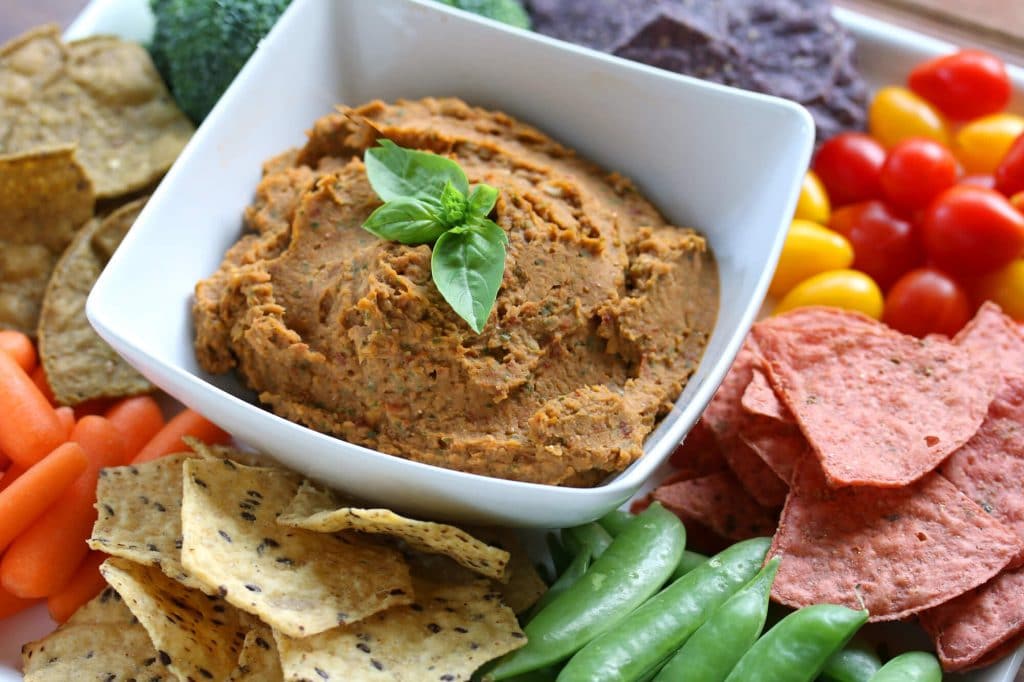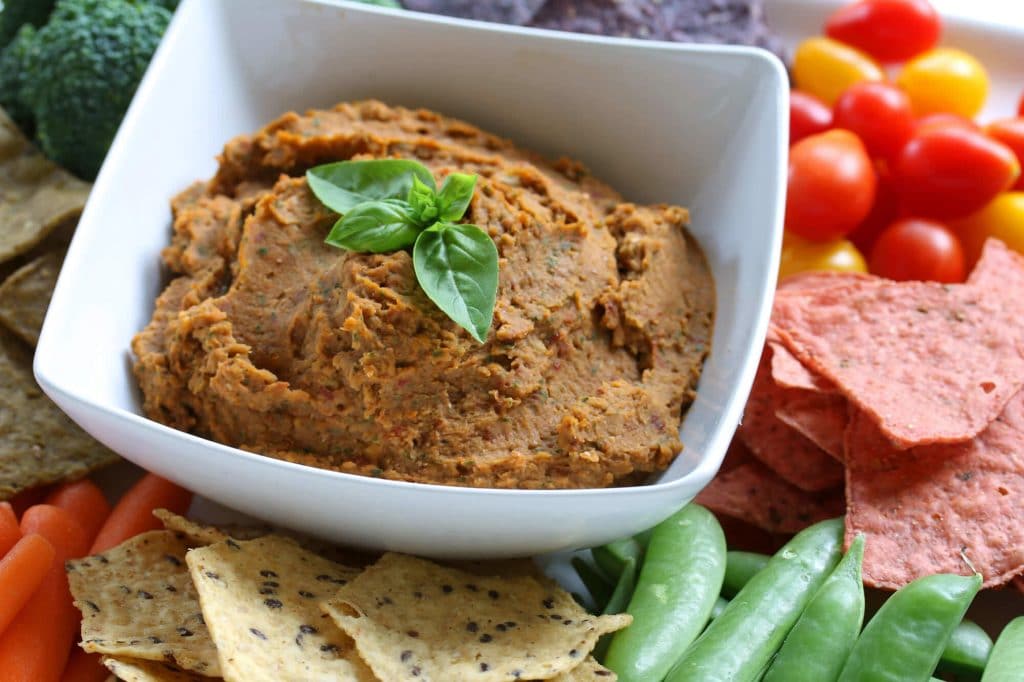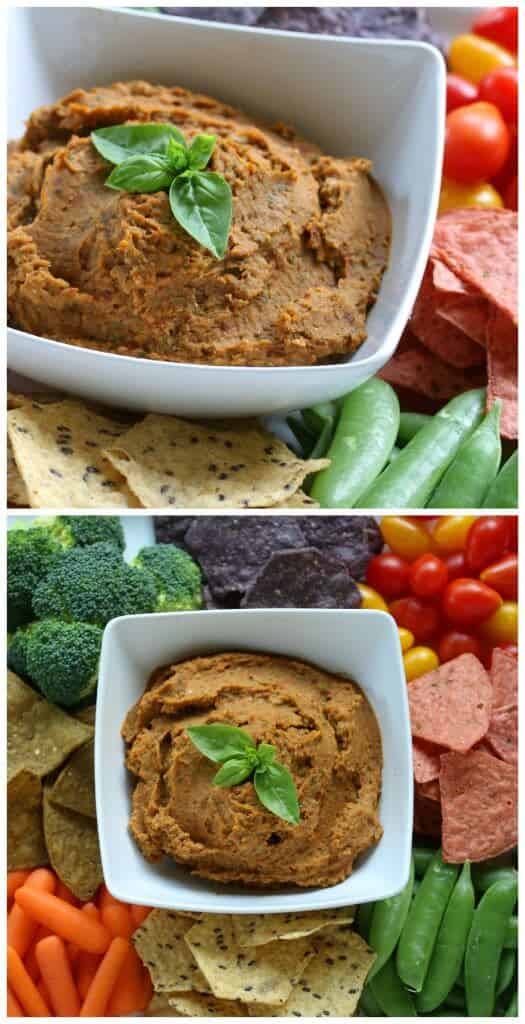 I looooove a good dip!  Growing up I always had my staple favorites:  French onion, sour cream & onion, a variety of cheese dips, and bean dip.  In recent years I've really enjoyed experimenting with…Continue reading →The ...
Blog: The Daring Gourmet
Posted on: Sep 23, 2015 | Original Post
Quick, Easy & Delicious Taco Dip Recipe #LifesBetterWithTheLion
  During the summer I like to make recipes that are not only delicious, but quick and easy too!  My taco dip has been a family favorite for a long time so I decided to share it at the new Food Lion Recipe Portal, and I must say it was ...
Blog: Make Ahead Meals For Busy Moms
Posted on: Jul 29, 2015 | Original Post
Homemade French Onion Dip Mix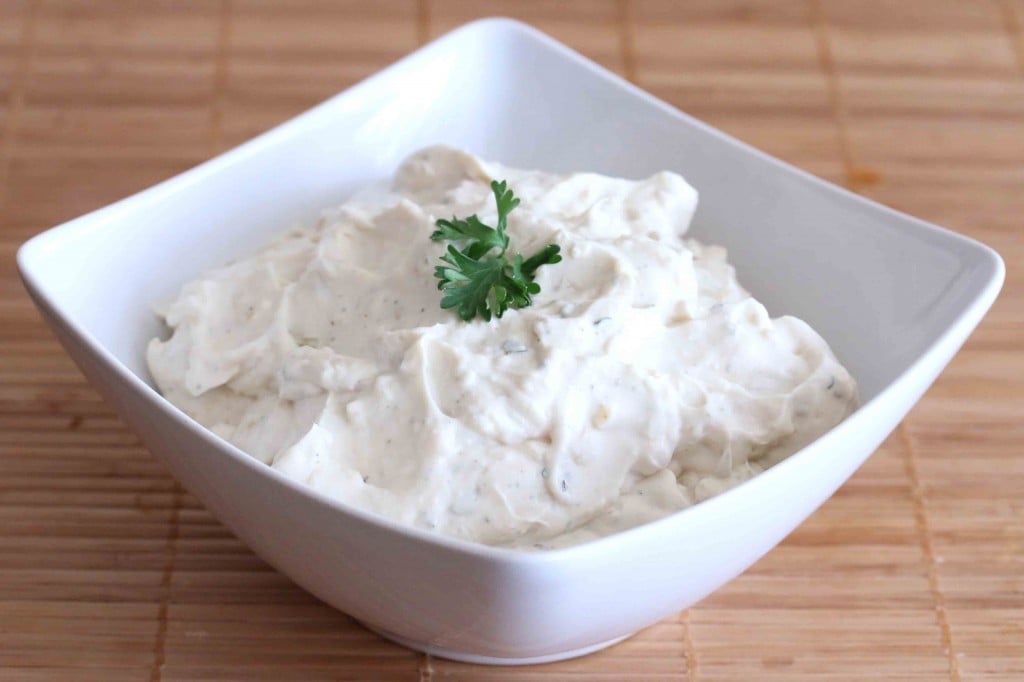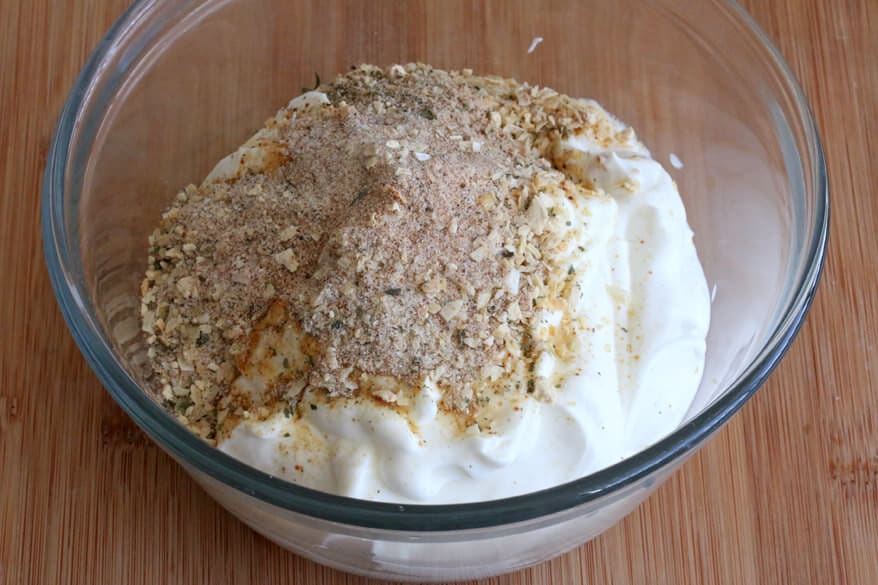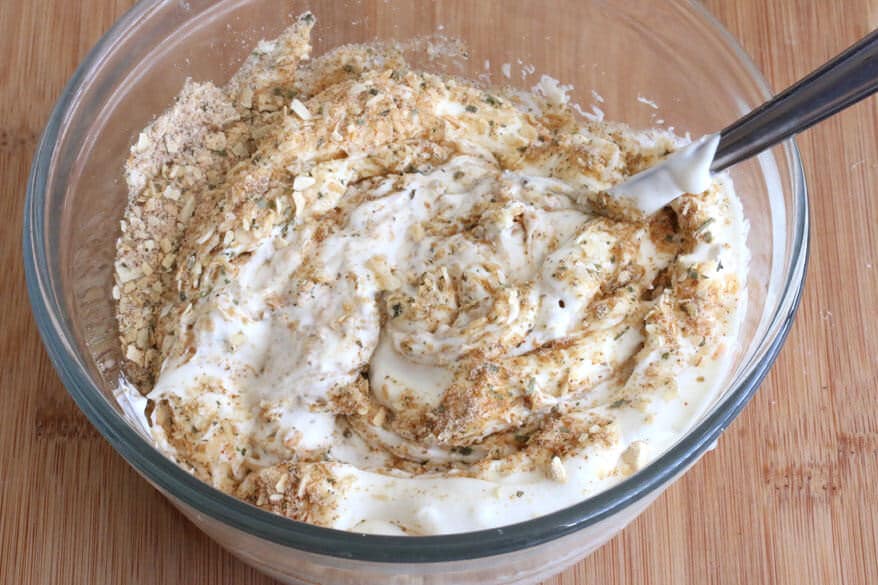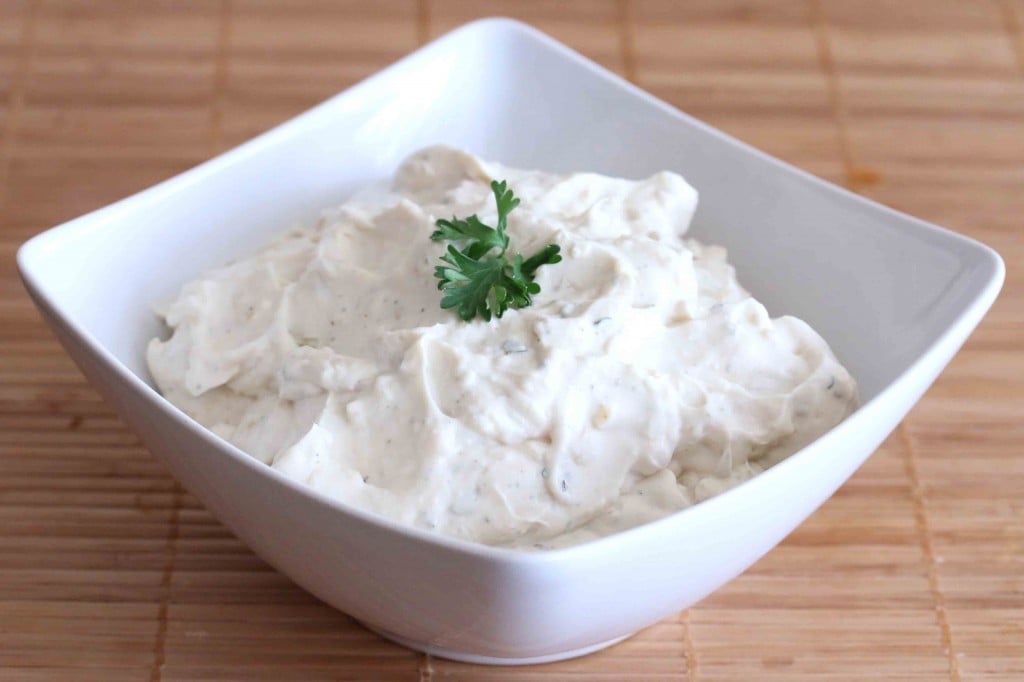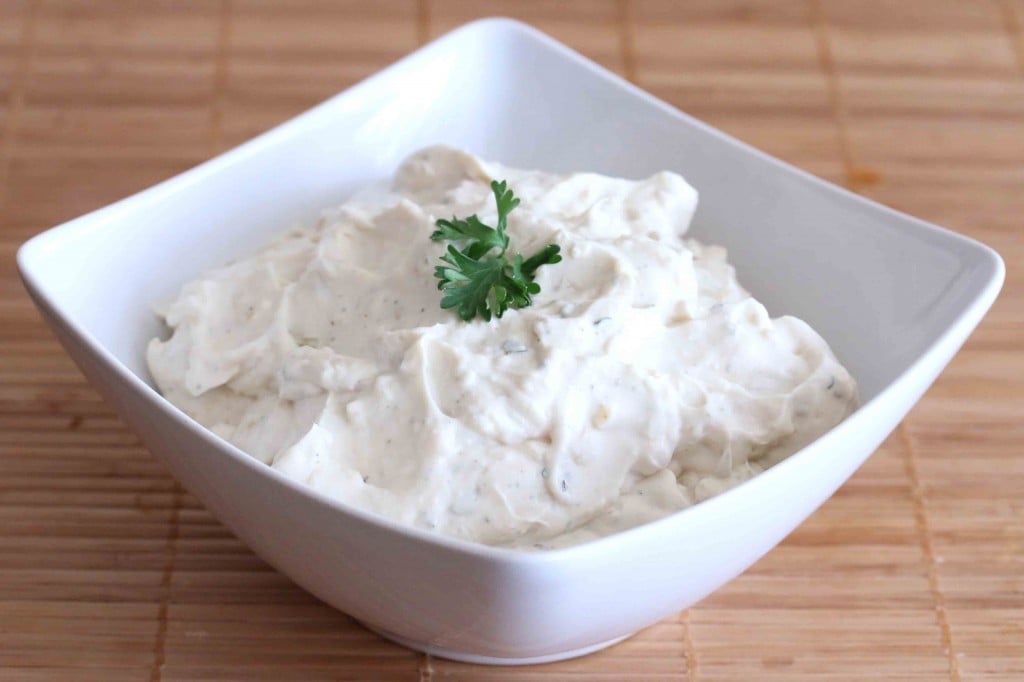 I'll admit it.  I actually like the Lipton onion mix stuff.  You know, the stuff in the envelope that can be used to make soup or dip?  I've never used it to make soup but… Continue reading → The post Homemade French Onion ...
Blog: The Daring Gourmet
Posted on: Jun 22, 2015 | Original Post
Herbed Feta Dip: Thanks to Pinterest!
My "pinspiration"- Pin Original Source My pic-  My take? I am always looking out for new dips, as you know from my chip and dip combo article or buffalo chicken dip recipe! Perusing on Pinterest I came across this feta dip, that I wanted to try ...
Blog: Eat and Sip in the City
Posted on: Aug 26, 2013 | Original Post
Creamy Homemade Lemon Curd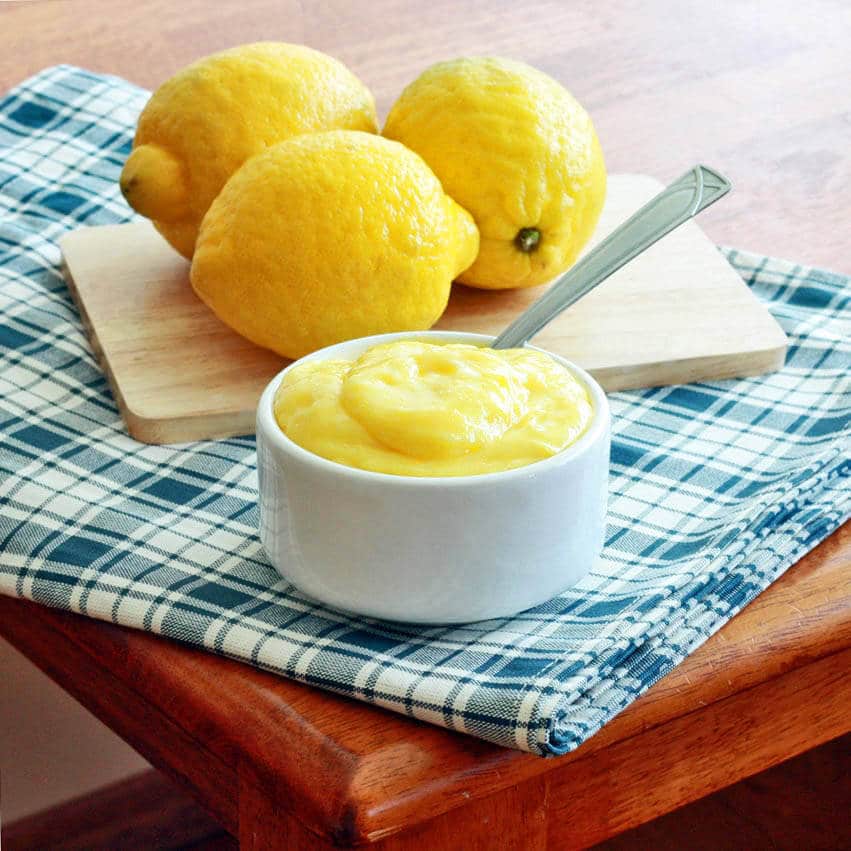 Fresh, creamy, citrusy, Summery lemon curd!  Put some on your tongue and experience a delightfully sweet zing!  I first fell in love with lemon curd when I when lived in England.  I lived near Cambridge for six years and enjoyed lemon curd on a ...
Blog: The Daring Gourmet
Posted on: Jul 08, 2013 | Original Post
Three different types of homemade salsa
It's salsa season people! It's that time of the year where you can throw anything from the garden in the blender with some cilantro and lime and dip a tortilla chip in it and taste the season! Luckily this year I am growing tomatoes and ...
Blog: Eat.Live.Blog.
Posted on: May 09, 2013 | Original Post
Crispy Panko Chicken With Apricot Dipping Sauce
These crispy panko-battered and fried chicken strips are delicious as a snack, starter, or as part of a main course meal.  Panko breadcrumbs originate in Japan and form the perfect coating for this chicken.  Panko breadcrumbs have a crisper and ...
Blog: The Daring Gourmet
Posted on: Mar 28, 2013 | Original Post