Red Baron Deep Dish Singles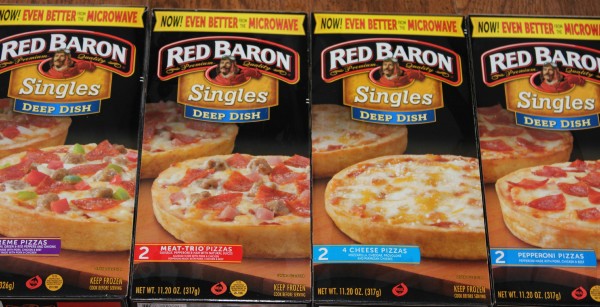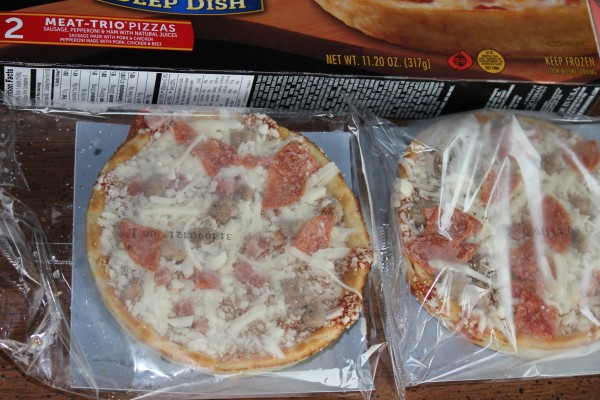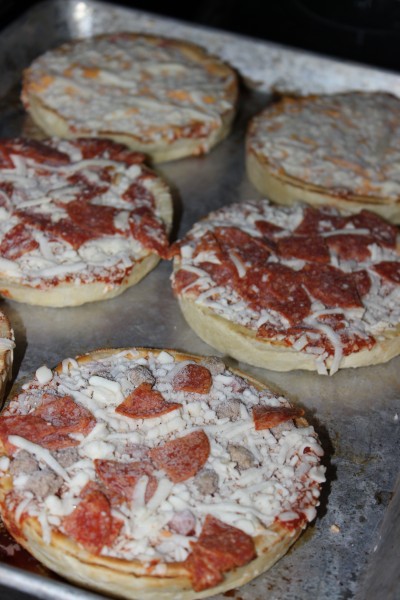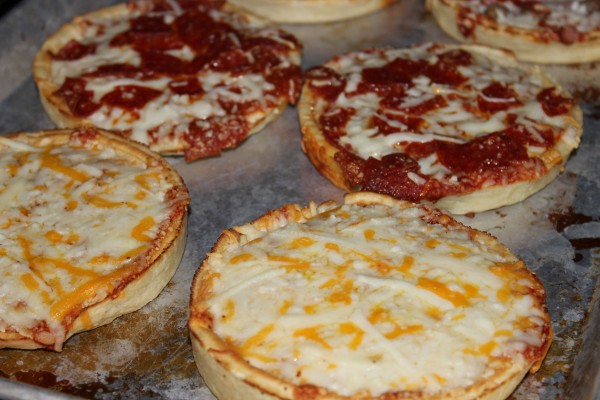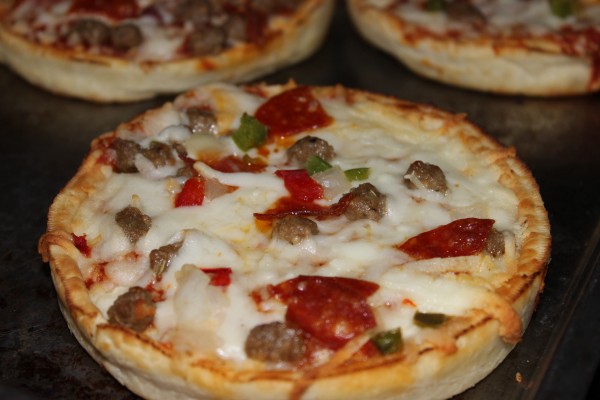 Even though I am home most days with the kids, sometimes I need a quick and easy meal from the freezer and frankly I don't always feel like cooking. My family and I recently sampled Red Baron® Deep Dish Singles.  They are ...
Blog: Central Minnesota Mom
Posted on: Jun 09, 2014 | Original Post
Little Goat Diner and Other Food Adventures in Chicago
When I found out that I was going to be in Chicago for three days for work, I made a list (I'm a list-maker at heart, remember?) of not just the things I wanted to do and places I wanted to see, but also (of course) a list of things I wanted to ...
Blog: Confessions of a Chocoholic
Posted on: May 16, 2013 | Original Post