Chocolate Hazelnut Gelato: Bringing the Magic of Italy Late Nights Home
What's your definition of late night? Mine has been forever altered by late night strolls in Italian piazzas. Night after night, we would emerge from a long dinner out with the kids to be greeted anew by the magic of late night piazzas. ...
Blog: chefdruck.com
Posted on: Sep 08, 2015 | Original Post
Easy Homemade Greek Yogurt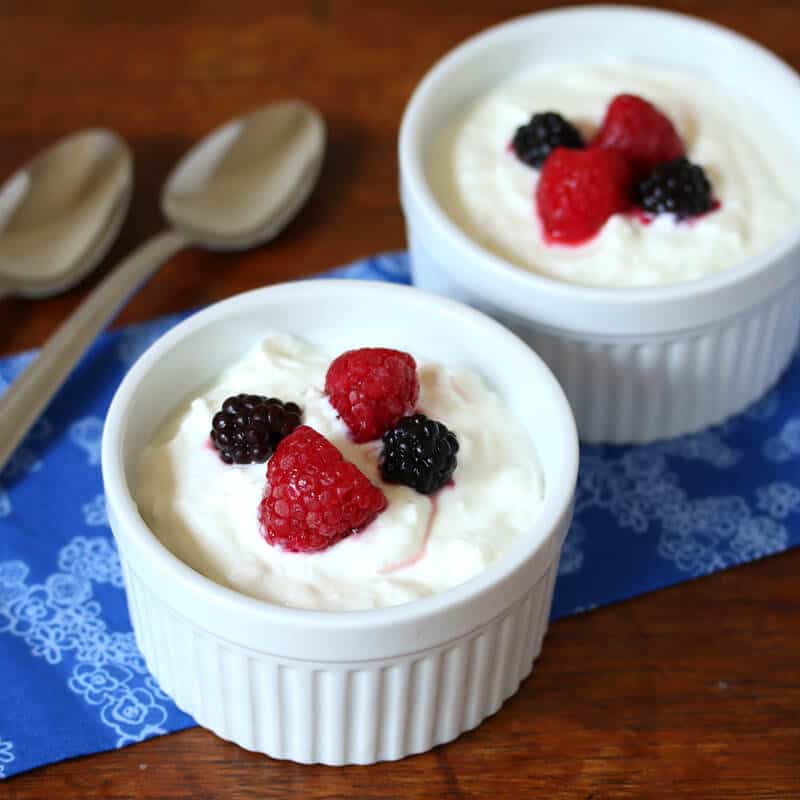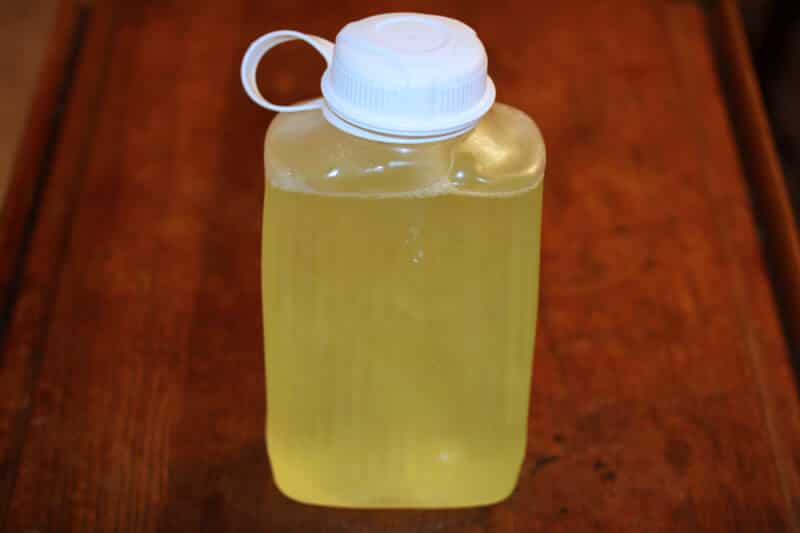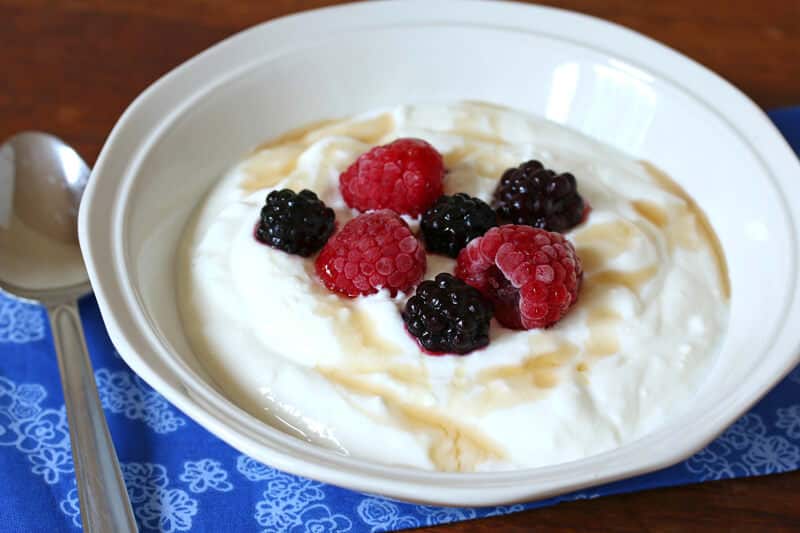 How long does it take you to pour a gallon of milk into a slow cooker?  That's how much prep time is involved in making this gloriously thick, rich, creamy Easy Homemade Greek Yogurt!Continue reading:… Continue reading → The post ...
Blog: The Daring Gourmet
Posted on: Jan 21, 2015 | Original Post
Gratin de Courgettes, Zucchini Gratin: a Vegetable Dish From the Heart of the French Countryside
The greatest highlight of any trip to my mother's house is dinner. From her timbered kitchen, she whips up feasts, nightly. Some are grand, like Wild Boar with Whisky Apples or duck breast. Others, like her meringues, are more simple. My picky ...
Blog: chefdruck.com
Posted on: Oct 16, 2014 | Original Post
Ben and Jerry's Ice Cream Party: the Polar Coretex Comes Home
It's not often that my blog life and my home life get to overlap. My tweets, pins, and blog posts are in a distant galaxy from my world of car pools and playdates. Today, Ben and Jerry's brought the magic of blogging home to my ...
Blog: chefdruck.com
Posted on: Aug 09, 2014 | Original Post