Southern Black-eyed Pea Salad (or Salsa)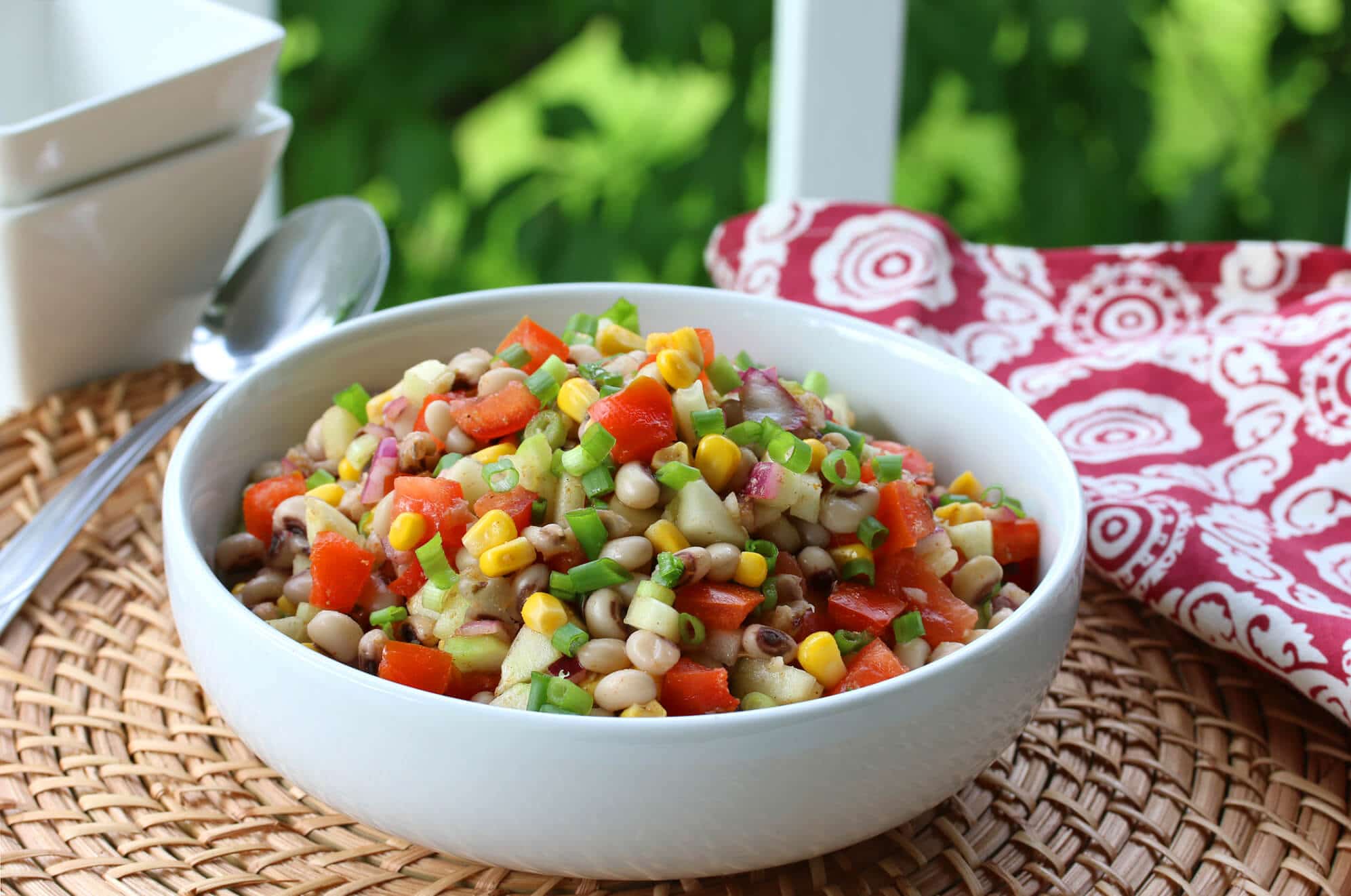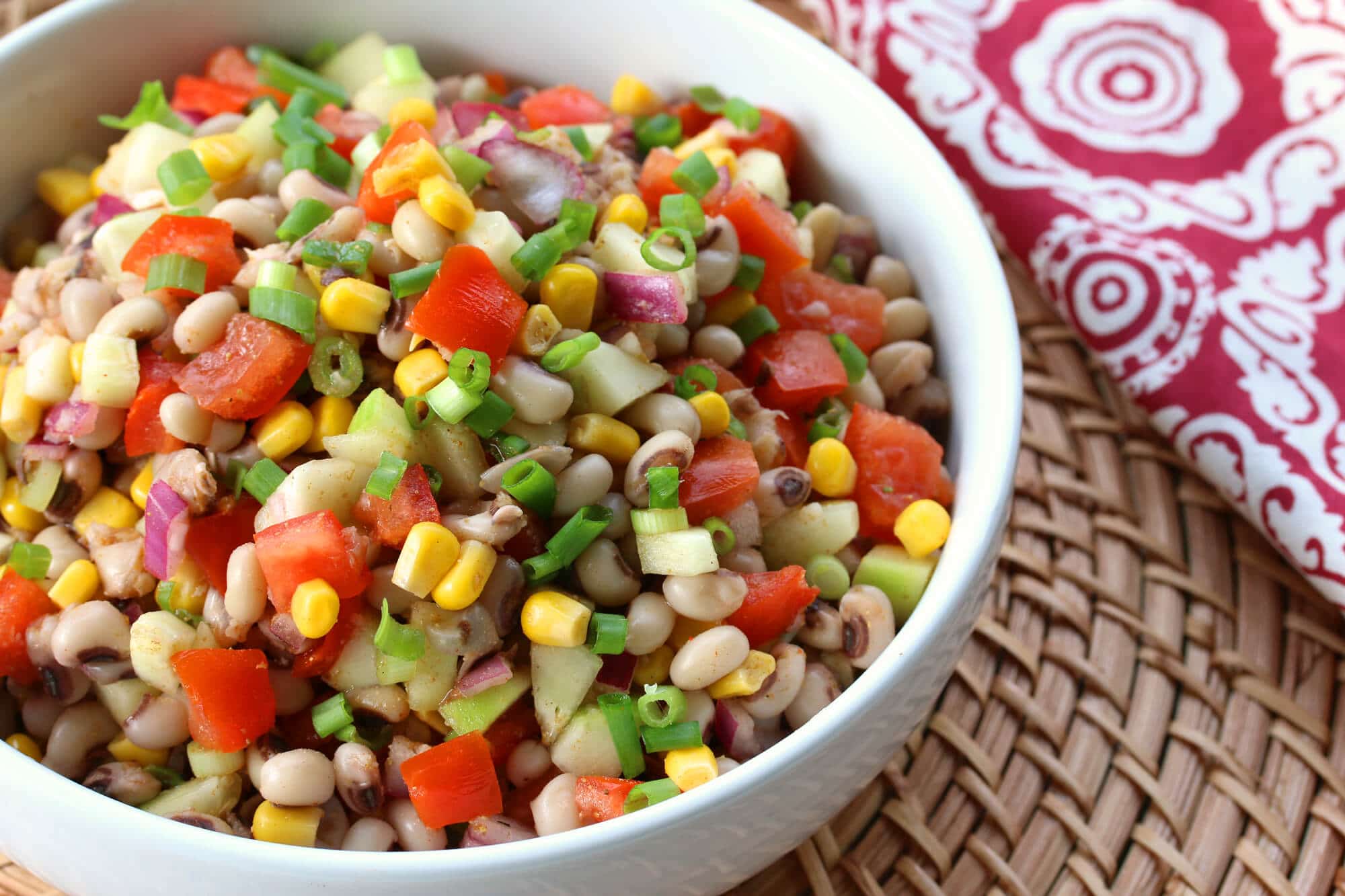 The South has a tradition that goes back to the Civil War and says black-eyed peas bring good luck.  Specifically, they bring good luck if they're eaten on New Year's Day.  Now I realize I'm… Continue reading → The ...
Blog: The Daring Gourmet
Posted on: Jun 08, 2016 | Original Post
French Connection Sandwich (Two Ways)
Partnering with Castello for a Summer of Blue Cheese has a way of reconnecting me to my original home of Europe.  Every time I sample some European cheese my mind is taken back to the…Continue reading →The post French Connection ...
Blog: The Daring Gourmet
Posted on: Aug 04, 2015 | Original Post
Gyros with Tzatziki Sauce
Last week I posted my recipes for Greek Tzatziki Sauce and Greek Seasoning Blend.  Now it's time to combine those two recipes to make a third one!  One that you're going to fall in l.o.v.e. with! Growing up in Germany, there were ...
Blog: The Daring Gourmet
Posted on: Apr 08, 2013 | Original Post
The House, North Beach, San Francisco
We have been waiting with baited breath for the opportunity to dine at The House. On multiple accounts, we have heard glowing commentary on how buttery and delicious the ginger sea bass with garlic ginger soy is. We needed to … Continue ...
Blog: BakingMeHungry
Posted on: Oct 29, 2012 | Original Post
Rafiki Bistro, Porter Square, Cambridge
Given how much we appreciate French dining, particularlly Mistral and Bistro du Midi, we were looking forward to trying Rafiki Bistro. Rafiki is located in Porter Square and once was a former vegetarian restaurant, but is now a French Provencal ...
Blog: BakingMeHungry
Posted on: Apr 28, 2012 | Original Post